When you are trying to find the best assisted living situation for yourself or a loved one, working with a senior living advisor can be helpful in learning about the choices available in your community. They can streamline the search and selection process, save you leg work, and even help you negotiate with senior living communities.
When you are looking for a senior living facility for yourself or a loved one, you may be confused with the many choices. You have driven by some places that all look fine and visited websites that make your options look wonderful. But are they the right place for you?
Unfortunately, appearances -and website presentations – can be deceiving. An assisted living advisor can help you find the right placement for a parent or yourself.
What Are The Main Advantages Of Using A Senior Living Advisor?
There are so many different types of facilities out there. The advisor can help you learn the difference between each.
One of the main determinants of what the advisor will suggest is how able the person is to manage activities of daily living (ADLs). People who need assistance completing basic things, such as bathing, toileting, feeding themselves, etc., often require a care provider to help complete these ADLs. Often these individuals can still live on their own, but they just require in-home assistance to assist with their care needs.
Many families act as unpaid caregivers or hire someone to help in providing many levels of care for your beloved family members or anything from bathing to light housework. In-home care can be more economical, but when the loved one's needs become more extensive, a facility may be better able to meet their needs. If you have explored the caregiver route and find it doesn't work, a senior living advisor can help you make the next step.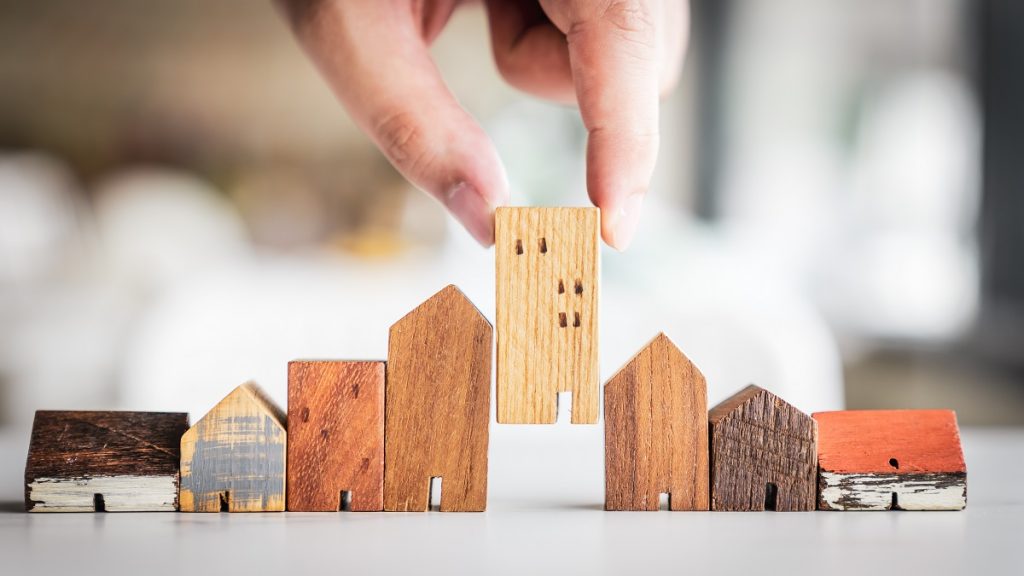 Common choices include: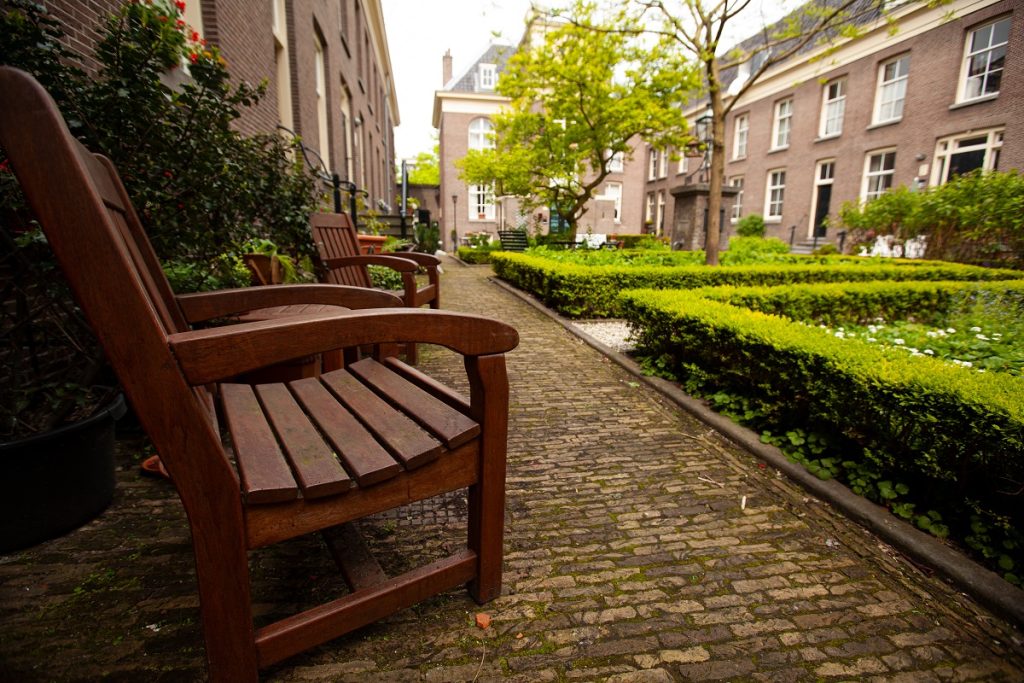 What Is The Difference Between An Assisted Living Advisor And A Senior Advisor?
An assisted living advisor is known by other terms, such as senior care consultant, senior living care professional, elder care advisor, or senior advisor. Regardless of the title, they do the same thing. These advisors work to guide individuals and their families through the process of finding senior housing. These specialists look at the needs and needs of the individual and then find possibilities that fit into their budget.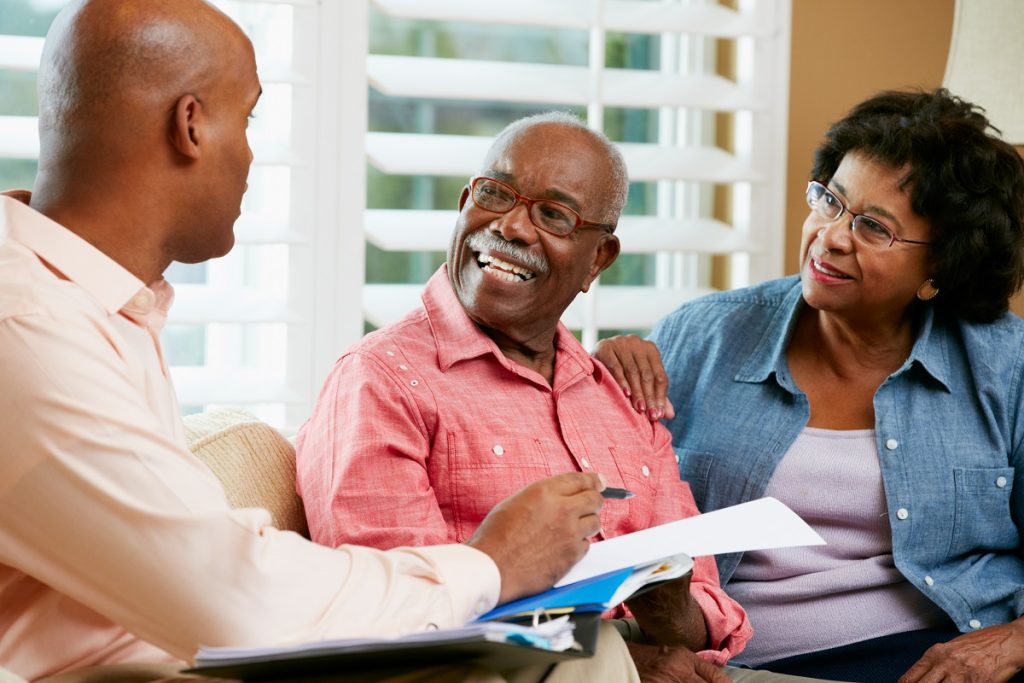 An assisted living advisor focuses primarily on assisted living communities and facilities. In contrast, other types of senior advisors might also have knowledge of other types of housing, such as retirement communities, independent living, etc.
When you are looking for a senior living facility, you can call and visit a number of them on your own, but a professional has experience with many local facilities, which can help helpful to you and save you time.
What Should You Look For In A Good Senior Living Advisor?
When seeking a senior living advisor, there are certain things to look for:
Asks good questions. When working with an advisor and investigating care options, you should find someone who asks good questions. These questions should be very intentional to help them determine your greatest needs.
Listens to answers. Of course, one of the most important parts of asking questions is also listening. When you state the things important to you, the listener should be focusing on your answer and perhaps asking clarifying questions.
Knowledgeable of area options. You want someone to help lay out options for the best care facilities to fit your needs and budget. This means having knowledge of senior housing options with different levels of care services. Hopefully, there are options out there to fit all budgets.
Does not push anything the family is uncomfortable with. Understanding that sometimes families need to engage in difficult conversations with families about their loved one, an advisor should not try to sell a family on something they are not comfortable with.
What Questions Should You Ask A Senior Living Advisor?
There are many questions to ask a senior living advisor, as well as questions they should ask you.
Budget: While you can expect them to ask about the budget, inquire if they have experience in assisting families with finding assistance if the pricing for what they need is out of their current budget.
Contact Information: Do you share client contact information with anyone?
Experience: Find out the level of expertise the advisor has. We are not trying to imply that the referral of a person new to the job cannot be valuable, but time working in a field can often go quite far.
Family Involvement: If you are looking for a facility for a loved one, ask how much family involvement is normal each step of the way.
Non-Contracted Facilities: Do you educate clients about facilities you do not contract with? For example, if your loved one needs a certain level of assisted living, memory care, or other services not within the advisor's circle, do they mention it to families as an option?
Number of Options: How many facilities do you work with? How many options do you typically give to families?
Selection Process: Inquire as to the process they use when selecting the type of facility they will recommend.
Time: How much time do they spend with clients and families before making recommendations? How much time after the meeting before you can expect a follow-up?
Tours: There are a few great questions about touring facilities. First, ask the advisor how frequently they go through the tours to ensure the quality is up to par. Next, do they schedule tours for prospective residents and families?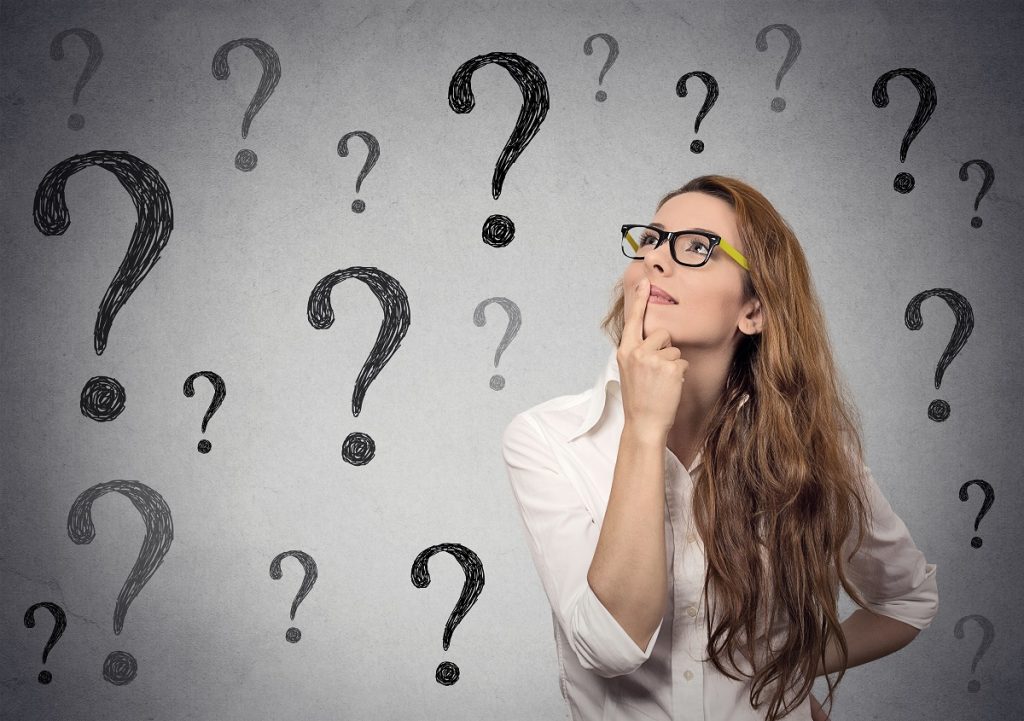 Do You Have To Pay To Use Assisted Living Advisors?
Typically, the senior living advisor offers a service that neither the senior citizen nor the family has to pay for. So how do they make their money? The participating communities pay the stipend received by the senior living advisor. That could leave families worried that their recommendations are biased.
The money earned by the advisors is not prorated based on the facility, nor are incentives allowed, so there is no benefit to the advisor to choose particular facilities over others. The job is to recommend the best option for each individual client.