Nursing homes offer 24/7 skilled nursing care to those who need it. While most nursing home residents are elderly, the services are available for people of any age. As a nursing home is costly, this alternative is best for those with more care needs than can reasonably be provided in other settings.
At What Age Do Most People Go To A Nursing Home?
People associate nursing homes with the elderly, and the statistics back that up. About 5% of older adults love 65 live in a nursing home. The older one gets, the more likely one will need nursing home care.
50% of nursing home residents are 85 or more.
35% are aged 75-84
15% are aged 65-74
In 2018, 7% of residential care community residents were under 65, 38% were 65 to 84, and 55% were 85 or older.
The Department of Health and Human Services found that the age group 31 to 64 now comprises 14% of nursing home occupants – a 10 percent increase from 10 years ago.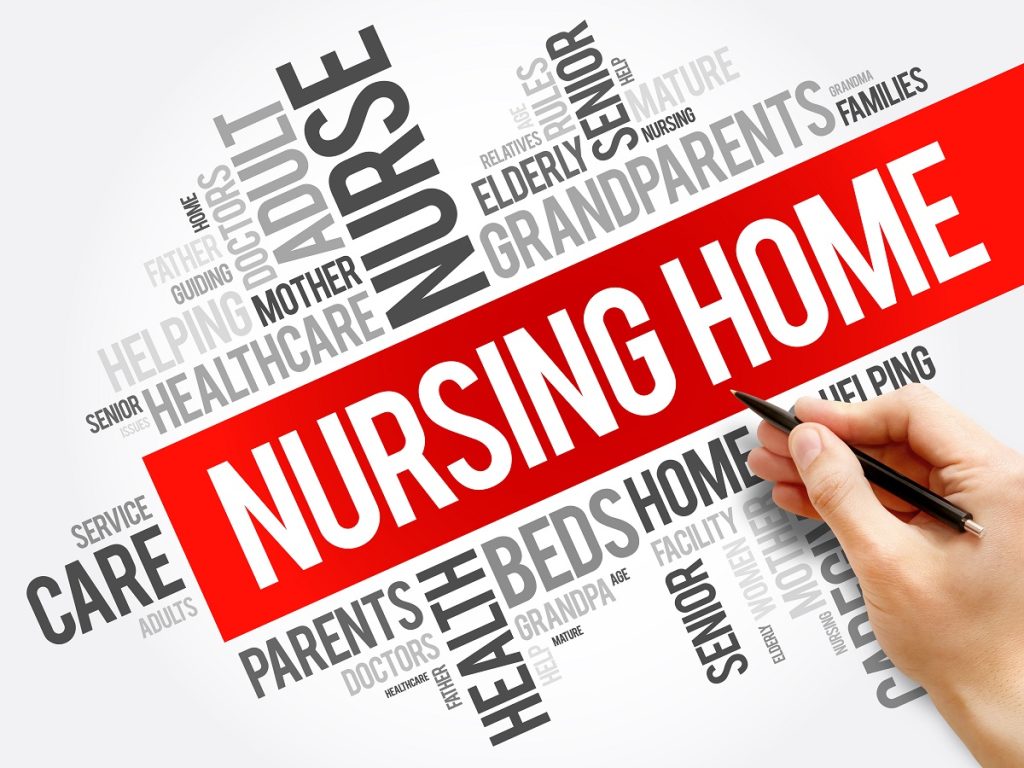 Why Do People End Up In Nursing Homes?
The most common reasons for long-term care include general failing health, falls and broken bones, varying degrees of dementia, physical decline, and incontinence.
Individuals must need the level of skilled care that a nursing home provides and must meet state requirements for admission. The requirements vary by state. A person who exhibits the signs of needing round-the-clock skilled care will be assessed by their primary care physician or hospital staff if they have been admitted to the hospital.
How Do You Put An Elderly Parent In A Nursing Home?
Finding A Home That Accepts Medicaid
When an aging parent exhibits declining health and evidence that they can no longer safely live at home, they or often their children or other concerned relatives may start the search for a nursing home for them. Good nursing homes have waiting lists, so the process of being admitted to a home can be time-consuming.
Genworth's Cost of Care Survey from 2021 states the average cost of nursing home care in the U.S. is just over $7,900 per month. Additionally, initial costs to install the person in the home may rise to nearly $25,000. Due to the costs, many families hope to get help from Medicare and Medicaid.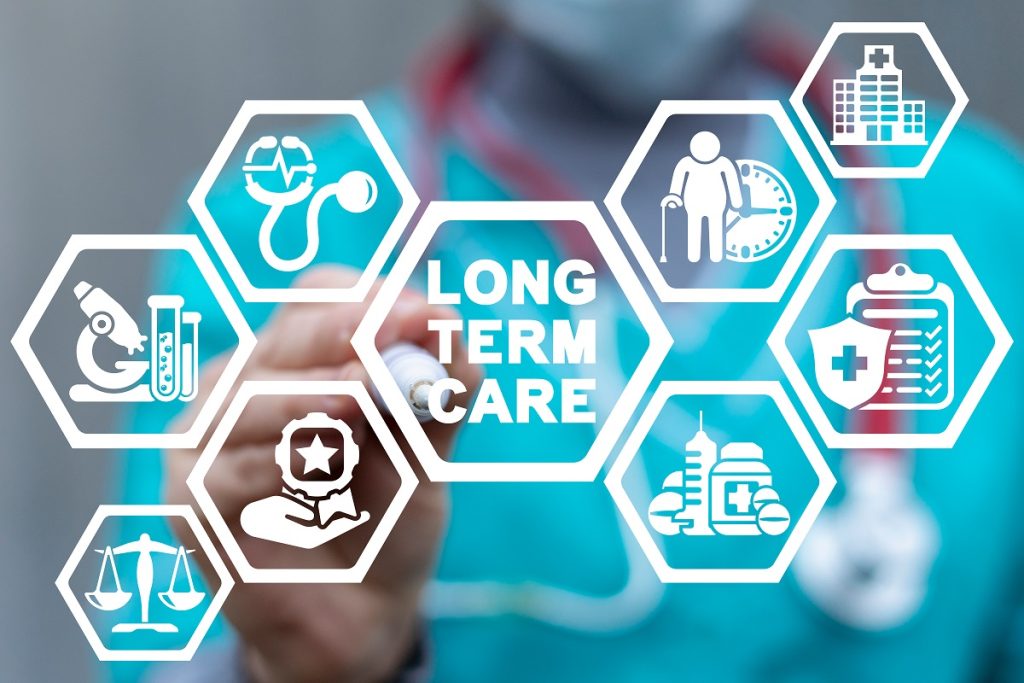 Medicare does not pay for long-term care, but many people admitted to nursing homes for a short time after a hospital stay may need to remain in a facility permanently. If the person has no assets or the family cannot afford nursing home care, the staff may guide them through applying for Medicaid, which will kick in once they have used up their Medicare.
If the person is considered "Medicaid eligible," they may be regarded as a Medicaid patient while the application is pending. If the application is turned down, they may be liable for a bill. If they have been charged and later are granted Medicaid, they may be able to get a refund via retroactive Medicaid.
It is a federal requirement to have a preadmission screening and resident review to enter a Medicaid-funded nursing home. Applicants must also require a nursing facility level of care. Due to the subtleties of Medicaid acceptance and nursing home law, it is not easy to put even a Medicaid-eligible loved one into senior care.
Problems like the shortage of "Medicaid beds" in nursing homes exacerbate matters. Furthermore, most nursing homes do not accept new residents unless they can pay for care, and Medicaid does not accept applicants until the facility has admitted them!
You can take this test to see if your parent is eligible for Medicaid. Be careful because "Medicaid eligibility" differs from "Medicaid approved!"
A Medicaid waiver allows some applicants to receive long-term care services at home or in their community.
Approaches To Qualify For A Nursing Home
Which method you choose depends on how you answer the following questions:
Are you already contributing to Medicare and Medicaid?
Does your state accept Medicaid-pending customers?
Do you automatically qualify for Medicaid or need to "spend down"?
Do you have cash available?
Does your parent need home medical care right away?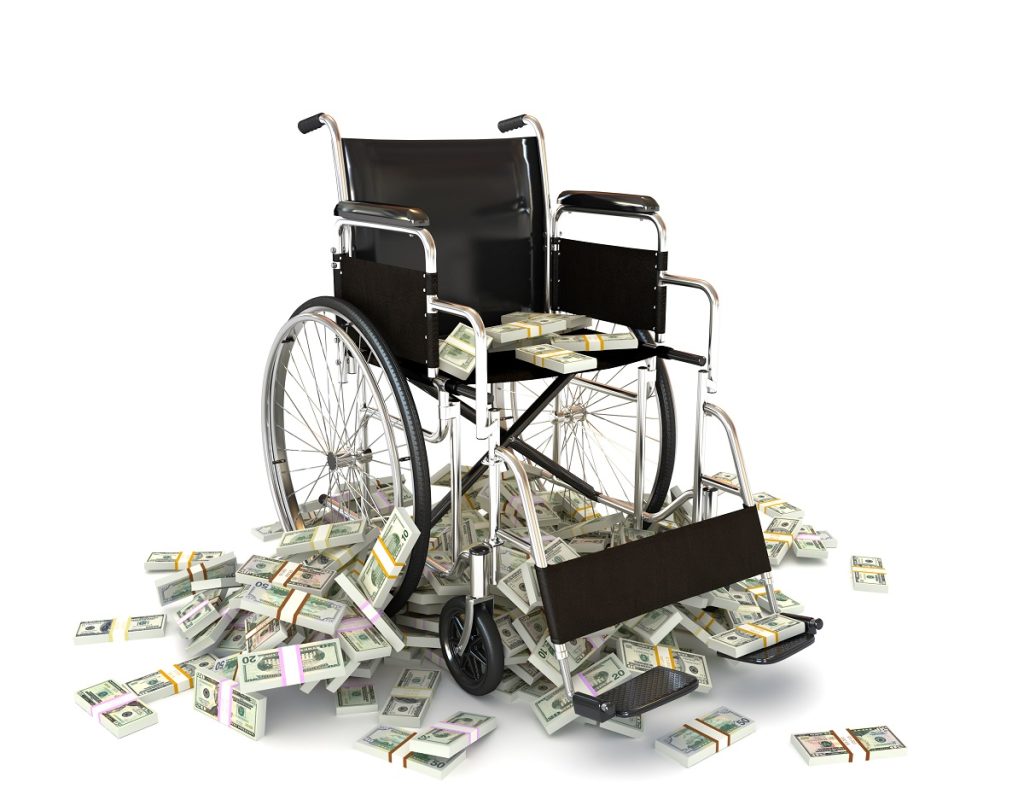 Paying For Care
1. Medicaid Pending
If someone has applied for Medicaid and is awaiting a response, their request is "Medicaid Pending." You can then register into a home without payment being necessary until the applicant receives their approval.
Medicaid Pending way avoids cash down payments, and you do not have to provide a money guarantee to the nursing home if Medicaid rejects your parent.
2. General Medicare
You need to find a home that accepts Medicare and Medicaid and then apply for Medicaid. This way is suitable for those who still have Medicare nursing home benefits.
Medicare pays all nursing home care bills for 20 days and then 80 percent until day 100. Many patients also have a Medicare supplement that extends full coverage for 100 days.
This method may work if:
You are a Medicare customer who has been a hospital in-patient for three days.
You are admitted to a nursing home within 30 days of being discharged.
You still have some of your 100-day benefit left.
3. Private Pay During Spend Down Approach
If your parent exceeds the Medicaid limit for "countable assets," they must pay for their nursing home care until their assets no longer exceed the asset limit Medicaid stipulates. The nursing home must accept payment through Medicaid for this approach to work.
Most states lay down $2,000 as the Medicare asset maximum for a single person. Once the patient has reached the asset limit, they can change to Medicaid.
4. Family Private Pay During Spend Down Approach
This method is like #3 but is only used when the previous three are impossible.
Families spend their own money ("private pay") while waiting for the nursing home to accept their loved one. Some homes will refund any money spent once Medicaid approves the application.
It will help if you find a nursing home that accepts private pay and Medicaid to avoid changing homes when your parent becomes eligible for Medicaid services.
Contact a Medicaid professional to determine if your parent is eligible for coverage. The Ombudsman Service can help you find your way through the sometimes befuddling maze of healthcare insurance coverage.
What Is The Average Length Of Stay For Someone In A Nursing Home?
The national average for the length of stay in nursing homes used to be about two years. However, this has shortened over the last couple of years and is now closer to one year.
Life has changed significantly over the last few years, and older adults are now waiting longer before entering nursing homes.
The three main reasons for this phenomenon are believed to be:
Seniors and families prefer in-home care options.
Covid-19 has prompted the elderly to leave residential care options and resume home care, sometimes living in family members' houses or apartments.
Lack of financial resources due to the rapid inflation and potential "cost of living" crisis.
What Are The Benefits Of Being In A Nursing Home?
Nursing homes offer 24-hour caregiver supervision, full-time personal care, three meals daily, and assistance with everyday activities. There is an active social program in a safe environment.
Rehabilitation services, such as physical, occupational, memory care, and speech therapy, are also available. The presence of onsite, specialized care facilities is a crucial part of nursing home care, as residents with severe disabilities or medical conditions like respiratory problems are present here.
What Are The Benefits Of An Elder Care Home?
Assisted living facilities are designed to feel more like home. Residents typically live in apartments or suites with private baths, kitchenettes, and living rooms.
You can still live independently if you wish, with only minimal assistance for transportation, general housekeeping, and medication management. You receive just the right amount of help and support to live life at your pace and convenience.
Residential Care Homes are smaller communities offering a more personalized care option. They provide help with activities of daily living, lodging, and food. They are roughly half the cost of nursing homes and can be cheaper options than assisted living care providers.
What Does The Average Stay In A Nursing Home Cost?
According to Genworth, a private room in a nursing home would have cost you an average of a little over $9,000 per month in 2021. The price for a semi-private one was just under $8,000 a month. In contrast, assisted living facilities average $4,500 a month nationwide.