SeniorHomeSeekers is the #1 website for seniors looking for information on resources, products, and services for seniors and their families considering their living choices in their sunset years.
Most seniors would prefer to remain independent and enjoy their lives in the home and location of their choice. Even if changes in physical and mental health, finances, or goals make them rethink their plans, there are plenty of options that will allow a happy life.
Our Mission
Our mission is to help seniors stay independent and healthy for as long as possible. We offer a wealth of information on topics such as housing, healthcare, finance, health and nutrition, travel, and more.
Navigating the maze of options can be confusing. Our vision is to be the most trusted source of information and support for seniors and their families whether they want to live on their own in a private residence where they age in place, seek out a senior living community that offers them the companionship of like-minded neighbors, or secure the extra care provided in assisted living or a nursing home.
Once you have selected the ideal retirement setting, how to finance retirement life is the next challenge for many people. Even those who have saved all their lives for a comfortable retirement can be overwhelmed by rising prices and the unexpected financial challenges of long-term care.
Our Editorial Process
We hope to fulfill our goal of being a useful resource through insightful, well-researched writing that gets you thinking about various facets of senior living and points you to more resources.
Our Writers
Carol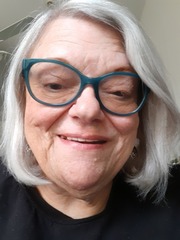 Carol is a lifelong writer on diverse topics. She is passionate about the subject of senior living after seeing her mother and grandmothers enter senior living facilities. Currently a senior herself, she realizes how different the life stage is based on health, finances, and circumstances and enjoys examining the differences.
Adam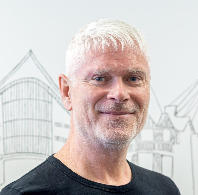 Adam Howarth is an experienced writer who is the current manager of a local community and business magazine in Wrexham, Tanyfron, Wales, United Kingdom. He became interested in senior living when searching for a new place for his father and loves to write on the subject to make things a little easier for people who find themselves in the same situation.
Pam B.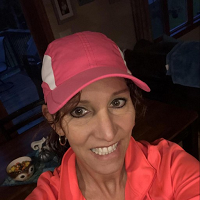 Pam is a former English teacher with a passion for writing. She has written for many years on various topics and considers herself somewhat of a jack of all trades when it comes to writing. Having hit the magical number which qualifies her for AARP opened Pam's eyes to challenges, concerns, and life changes unique to senior citizens.
Randell S.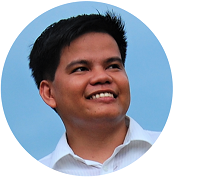 Randell Suba is a former Physiotherapist who returned to his first love, writing. He has over a decade of online writing and research experience. Randall has experience managing the care of elderly parents who lived with his family and other relatives with dementia, so he writes in the area of senior living and care with considerable experience.