Non-disabled seniors who need no help with activities of daily living (ADLs) might choose to downsize to a single-family home in their retirement years. Many choose to reside in a 55+ community of single-family homes that might provide lawn care and maintenance and hire in any help they need.
If you assume that most seniors leave their homes for maintenance-free apartments, you will be surprised that most older adults live in single-family homes. A breakdown from the Joint Center on Housing Studies at Harvard University reveals that 75% of those aged 50 to 64, 76% aged 65 to 79, and 68% aged 80 and over occupy these homes.
The majority of the remainder live in multi-family housing. Shared living in larger multi-family buildings (of 50 units or more) increases with the household age. It rises from 6% of 50 to 64-year-olds to 17% of those aged 80 or more. This rise is possibly due to larger buildings having elevators and generally being more accessible.
There are many options for independent living housing designed for older adults, including apartment-style and single-family detached townhomes. Generally, this kind of housing has smaller layouts and is easier to move around with low maintenance or yard work responsibilities.
Why Are Single-Family Homes Good For Some Seniors?
Homeownership is important for many reasons, some practical, others to give peace of mind. For some, owning a house is something they want to do. Downsizing is a compromise that has many advantages.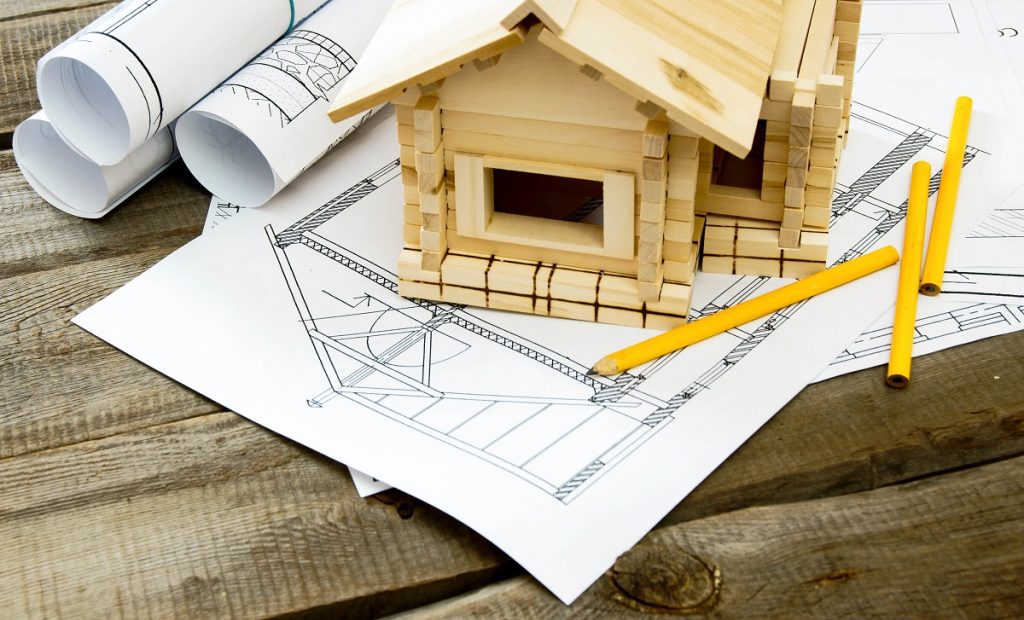 Larger homes require a lot of work and are expensive to keep clean and maintain, especially as people age. Senior homeowners now look at the equity the value of their house has accrued and see that as an opportunity to create a lump sum for retirement and to move to a more compact home, perhaps in a more desirable location.
The fact is, as you get older, you move around less and need less space. Matt Paxon, a downsizing expert, says that older adults only use 500 square feet daily.
The compact aspect of the house will mean less maintenance inside and, with a yard that will probably be smaller as well, less work outside too. So long as you buy a place that is accessible so you can continue to age in place, you can look forward to many happy years there.
Property taxes (or mileage rates) are based on the market value of the houses and will therefore be lower as well.
Are There Disadvantages Of Living In Senior Single-Family Homes?
Covid-19
The Covid-19 pandemic was extraordinary in many ways. Parents used to having an "empty nest" suddenly had children who had lived away from their family homes for many years suddenly return to stay during the lockdowns.
Although the pandemic is now behind us, the possibility exists that a similar event may happen again in the not-too-distant future and, indeed, become a way of life for future generations. A smaller home would have less room for your children to move back into if they ever needed to.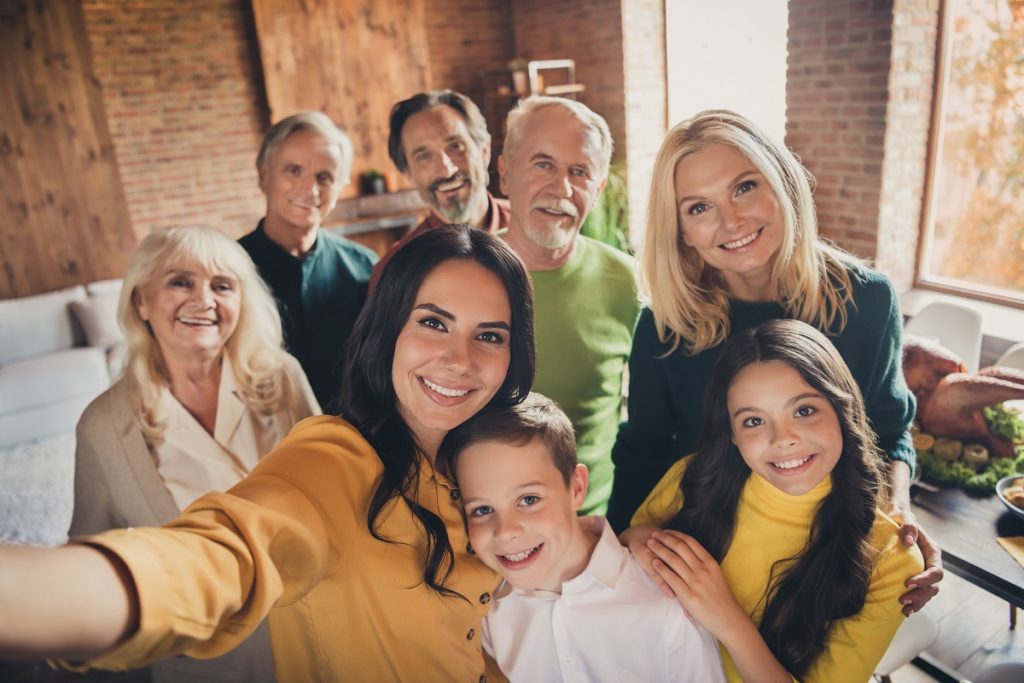 Even taking Covid out of the equation, a smaller home will mean less space for visiting family and friends.
Capital Gains Tax
If you have owned and resided in your home for two of the five years before selling it, current U.S. laws state that if you sell your primary residence at a profit, you can exclude up to $250,000 of that capital gain from your income tax. The amount grows to $500,000 if you are married and file together.
Not everybody makes enough profit from their house sale to pay capital gains tax, but those that do could face a hefty bill.
Why Are 55+ Homes Appealing To Some Seniors?
Age-qualified or 55+ facilities include real estate and community amenities that attract 55+ adults. They are also known as lifestyle communities or active adult communities.
These communities feature:
Exterior maintenance, landscaping, and security services
Resort-style and country-club-type atmosphere and amenities
Housekeeping and laundry services
Community clubhouses
Exercise facilities include gyms, fitness centers, swimming pools, tennis courts, golf courses, dog parks, and walking trails
Organized activities and social activities
On-site restaurants, dining rooms, and meal services
On-site medical caregivers or assistance
On-site services such as beauty salons or barbershops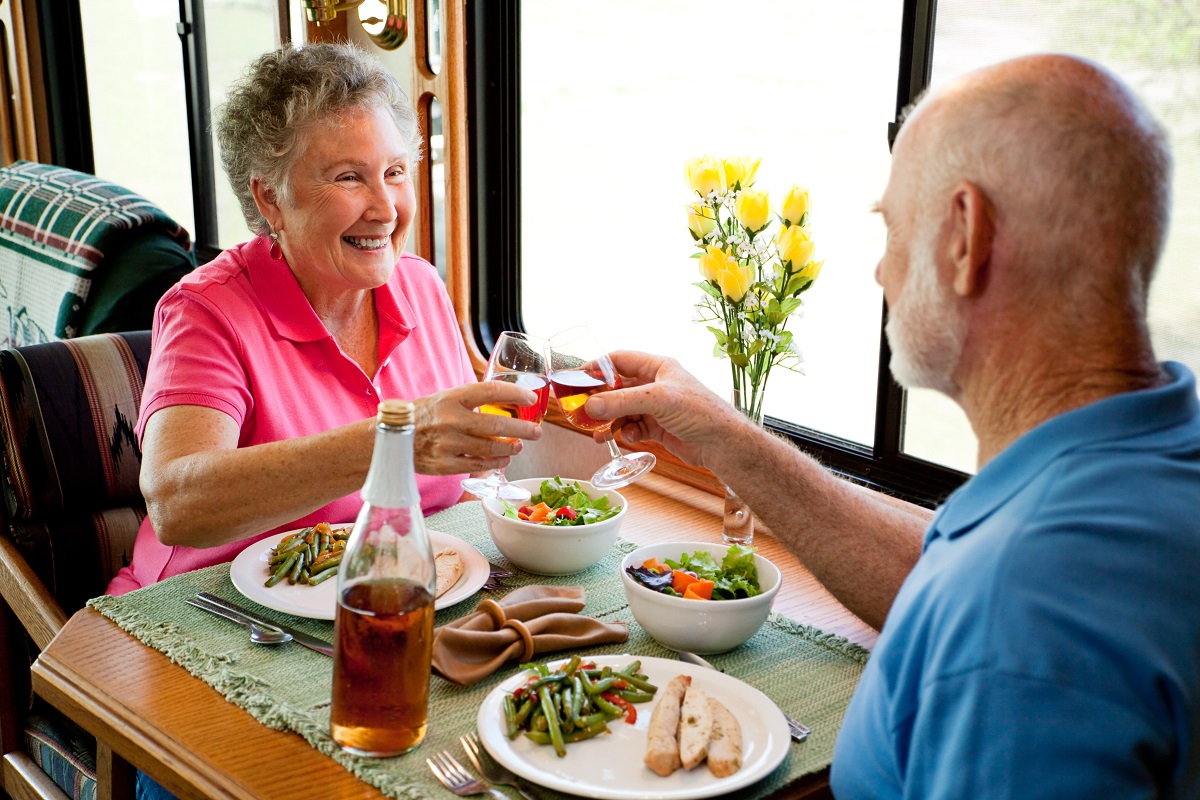 Fifty-five+ communities offer competitive prices because property taxes are usually lower in active lifestyle and independent living communities. They don't have to support school funding and after-school programs like regular residential neighborhoods do.
Some age-restricted campuses are built near typical housing subdivisions, allowing residents to have the best of both worlds. They live a short distance from family members, avoiding the noise and disruption that younger people may bring, but without them being too far away for regular visits.
Depending on your location, a property in an independent living community can cost between $1,500 and $4,000 a month.
The three largest home builders in the U.S. are D.R. Horton, Lennar, and the Pulte Group (Pulte, Centex, Del Webb, John Wieland).
What Are The Disadvantages Of Living In A 55+ Community?
Renting
The community will have a list of statutes and covenants by which residents must abide. For example, there may be restrictions on the homeowner leasing or renting their property for short-time uses like Airbnb rentals or subleases.
Some communities might allow rental agreements, but only for a certain percentage of properties and for specific minimum lengths of time.
Under 55s
According to the 1995 amendment to the 1968 Housing for Older Persons Act (or HOPA) and The Fair Housing Amendments Act (FHAA), at least 80 percent of the occupied dwellings in an age-restricted community must have one occupant of 55 or more. The community must also be willing to offer housing options for people aged 55 and over.
Most age-restricted retirement communities meet the minimum age requirement across all their homes. They often restrict the duration of younger people's visits. A limit may be imposed on the number of nights children of a certain age can stay, or it may not be allowed at all.
Location
Many communities are built far away from towns or built-up areas to take advantage of cheap land. The home may be far from family members, shopping venues, and cultural attractions,.
Many communities take advantage of the warm, sunny climate states like Florida, Arizona, or California offer which can translate to hot, humid weather with little seasonal change.
Smaller Homes
You want to downsize your possessions, but the floor plans of many senior homes don't allow much room for your furniture and personal items. Parking may be restricted too.
Homeowner's Associations
Homeowner's Associations are not everybody's cup of tea. Although they can act in your favor when a dispute arises over noise or property boundaries, they also have power over matters that could be considered petty, like the number of plants in your front yard or the height of your mailbox.
HOA fees can also be quite expensive and provide services that you do not need but still have to pay for.
Lack of Diversity
Fifty-five+ communities do have a reputation for being white, middle class, and Republican. Whether these factors are true is unclear, but it can put some people off and create an uncomfortable atmosphere out of sync with your values.
Many older adults wish to remain mainstream, mixing with people younger than themselves and keeping up with modern trends.
Which State Has The Most Affordable Senior Housing?
According to a recent Bankrate survey, Michigan is the cheapest state for senior adults to retire in according to a 2022 survey. It has low taxes and a reasonable cost of living.
Here are the top seven most affordable states to retire:
Michigan
Tennessee
Missouri
Mississippi
Kentucky
Oklahoma
Georgia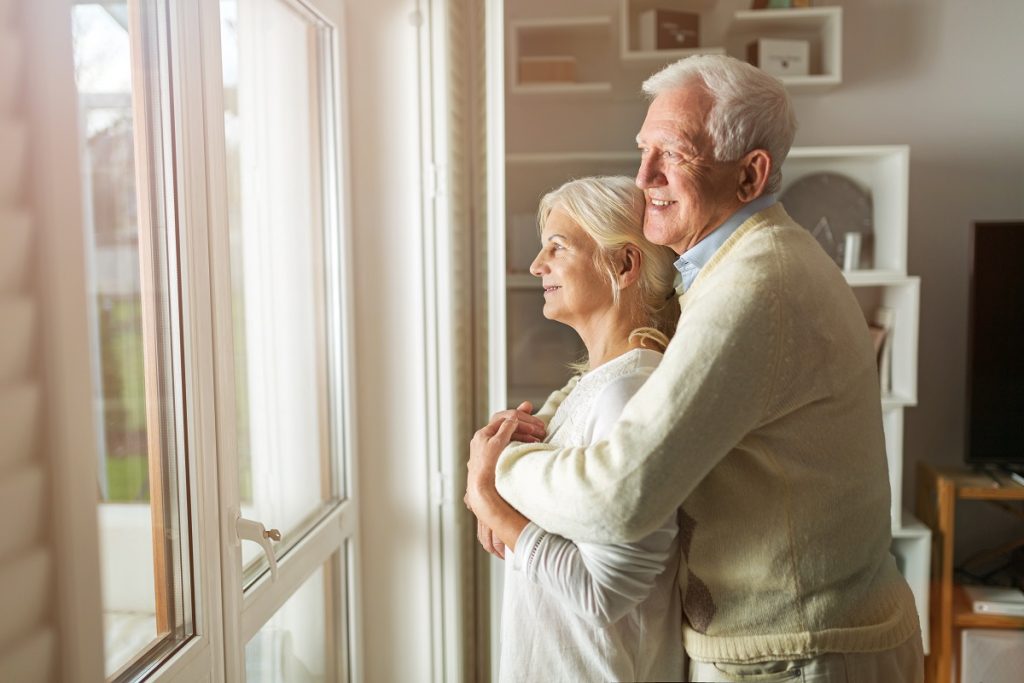 Why Are There So Many 55+ Communities In NJ?
New Jersey features over 200 retirement communities due to its varied landscape, proximity to the east coast, and availability of waterfront property on the Jersey Shore.
In addition, the state offers very attractive tax benefits to its retiree community. Residents aged 62 or younger can exclude as much as $20,000 of their private-pension income from their taxes if their annual income is equal to or less than $100,000.
New Jersey is one of a limited number of U.S. states that don't tax Social Security income.
What Is The Cheapest Way For A Senior To Live?
Location
You could start by moving to the cheapest areas of the U.S. A recent study from U.S. News targeted the 150 largest metropolitan areas as potential retirement places.
The data included the availability of health care, housing prices, retiree taxes, and desirability.
Lancaster, PA – rating: 7.2
Lancaster achieves a great balance between urban and rural environments.
Average home price: $226,550
Average monthly rent: $1,050
Harrisburg, PA – rating 7.2
Harrisburg, the capital of Pennsylvania, is within easy reach of the Susquehanna River and the Appalachian Trail.
Average home price: $298,830
Average monthly rent: $970
Pensacola, FL – rating 7.2
The metro area of Pensacola offers a marvelous blend of history and nature.
Average home price: $200,800
Average monthly rent: $1,046
Tampa, FL – rating 7.2
Tampa offers the amenities of a large metropolitan area and a relaxed beach-type lifestyle.
Average home price: $369,2990
Average monthly rent: $1,160
Ann Arbor, MI – rating: 6.6
Ann Arbor is another intriguing mixture of the urban and the rural. It also offers outdoor activities, high-tech, counterculture, and high society.
Average home price: $270,567
Average monthly rent: $1,161
Find Shopping Discounts
Many stores offer senior discount days, while movie theaters and restaurants offer preferential rates for customers over a certain age.
Don't be afraid to ask if you don't see anything advertised!
Income
Plan how you receive your investment proceeds or your pension carefully. Many brokers, financial advisors, or mutual funds will create an automatic payment schedule for you. Also called a systematic withdrawal, you can plan your deposits into your checking account at intervals of your choosing.
If you have a retirement account like an IRA, you can have state and federal removed before receiving your payment, preventing you from falling behind on tax payments.
Sharing Your Home
Consider taking in a lodger to help with your monthly bills. Especially if you are alone, having someone else in the house may break the pattern of social isolation many seniors find themselves in.
Community Resources
Benefit programs, such as those found on Nutrition.gov, help you find food for less money. You can also contact your local Area Agency on Aging for more information on your local non-profit organizations.