A senior retirement community caters to seniors who are able-bodied, active, or able to live without much assistance. Residents might benefit the social interactions and the freedom from having to do much maintenance. Those who need more help, even with activities of daily living (ADLs) might be better suited to assisted living.
People who reach the age of 65 have a 70% chance of needing long-term care services at some point. If you have a loved one nearing or is already at that age, discussing their senior living options and how they will receive care, in the long run is vital. Options include living in a retirement community or moving into an assisted living facility.
What Is The Difference Between Retirement Community Vs Assisted Living?
An aging person's choice of living community depends on the level of care they need.
Retirement communities are independent living communities where seniors can live independently with little staff involvement. These are for non-disabled older adults (usually at least 55 years old) who wish to pursue an active, independent life.
Independent living residents here live in senior apartments or stand-alone homes. They perform activities of daily living (ADLs) on their own but benefit from getting supportive services like home maintenance and housekeeping.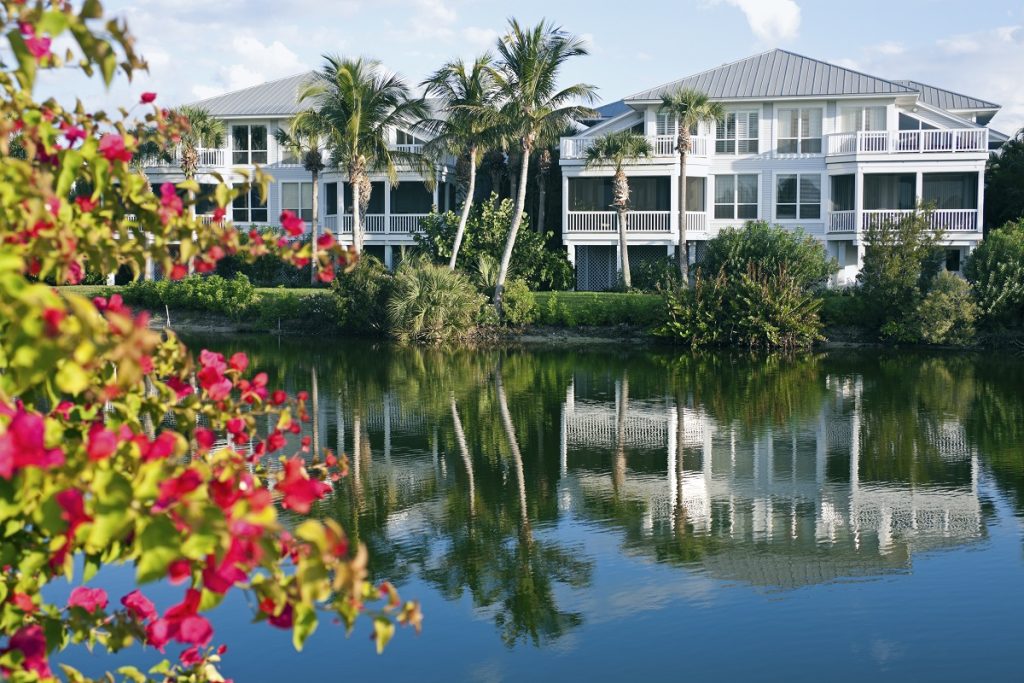 They also get access to shared amenities such as walking paths, tennis courts, theater rooms, gyms, spas, and swimming pools. Other recreational programs include golf outings, local hikes, and group fitness sessions.
On the other hand, assisted living communities are for those who need assistance with personal care and basic health care. This is a type of senior living community (typically apartment-style) with various services and amenities offered and facilitated by full-time staff members. These include:
Assistance with toileting, dressing, and grooming
Meal preparation (assisted living facilities have a communal dining room)
Housekeeping and laundry services
Medication management
Transportation services
Social activities and programs
More specialized care when needed (e.g., memory care for people with Alzheimer's)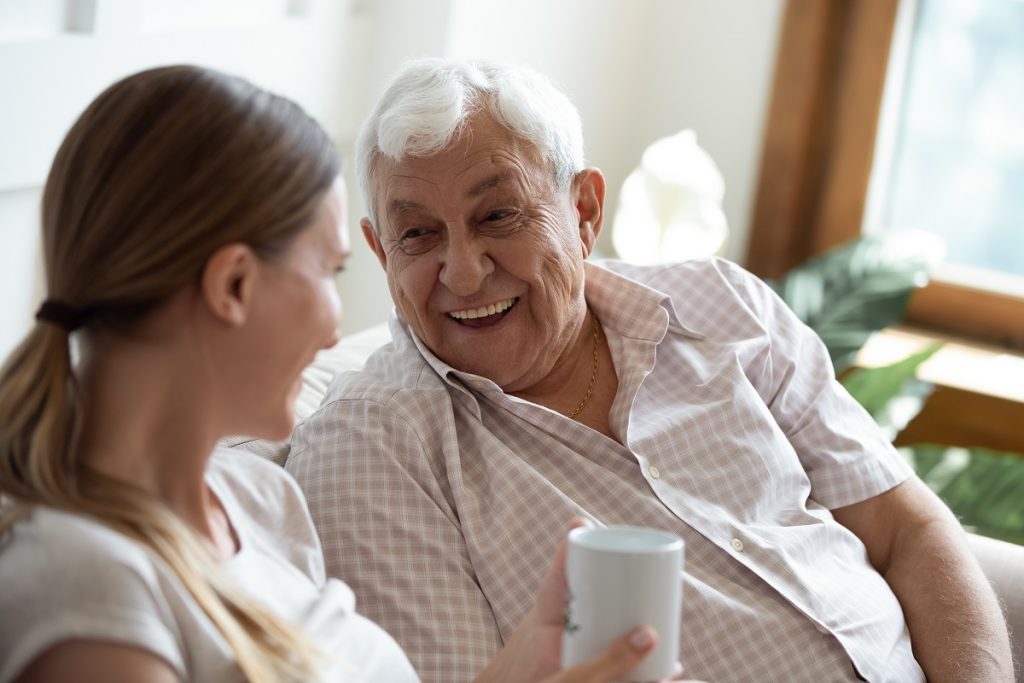 What Are The Pros And Cons Of Living In A Retirement Community?
Considering moving a loved one into one of the independent living facilities in your area? Here are the pros and cons you should weigh:
Pros
Easier Downsizing
When people age, homeownership becomes more of a burden. If an aging adult in your family wishes to downsize, relocating to a retirement community is an ideal choice. They can save money on living expenses and time doing chores — all while having easier access to different amenities.
Ensures Safety And Security
Retirement communities have alert systems per unit, allowing residents to call for help more quickly than when living alone. This will help reduce falls and injuries. 
Fosters Socialization
Among seniors' various housing options, an independent living community allows them to maintain full independence while having the chance to live closer to their peers. Being in this type of residence reduces the risk of loneliness and depression.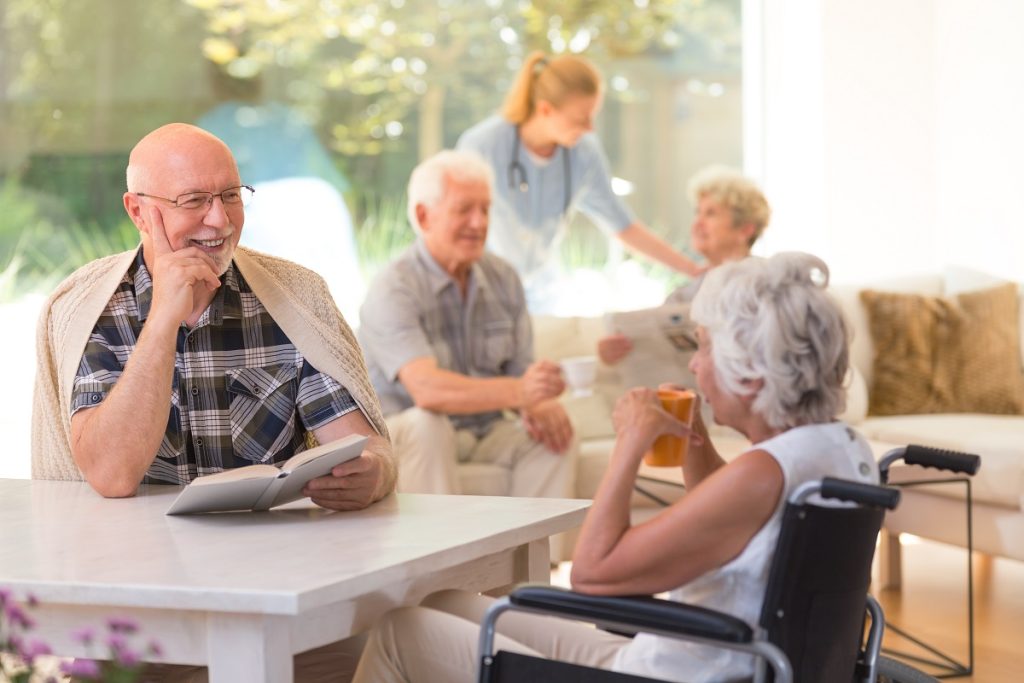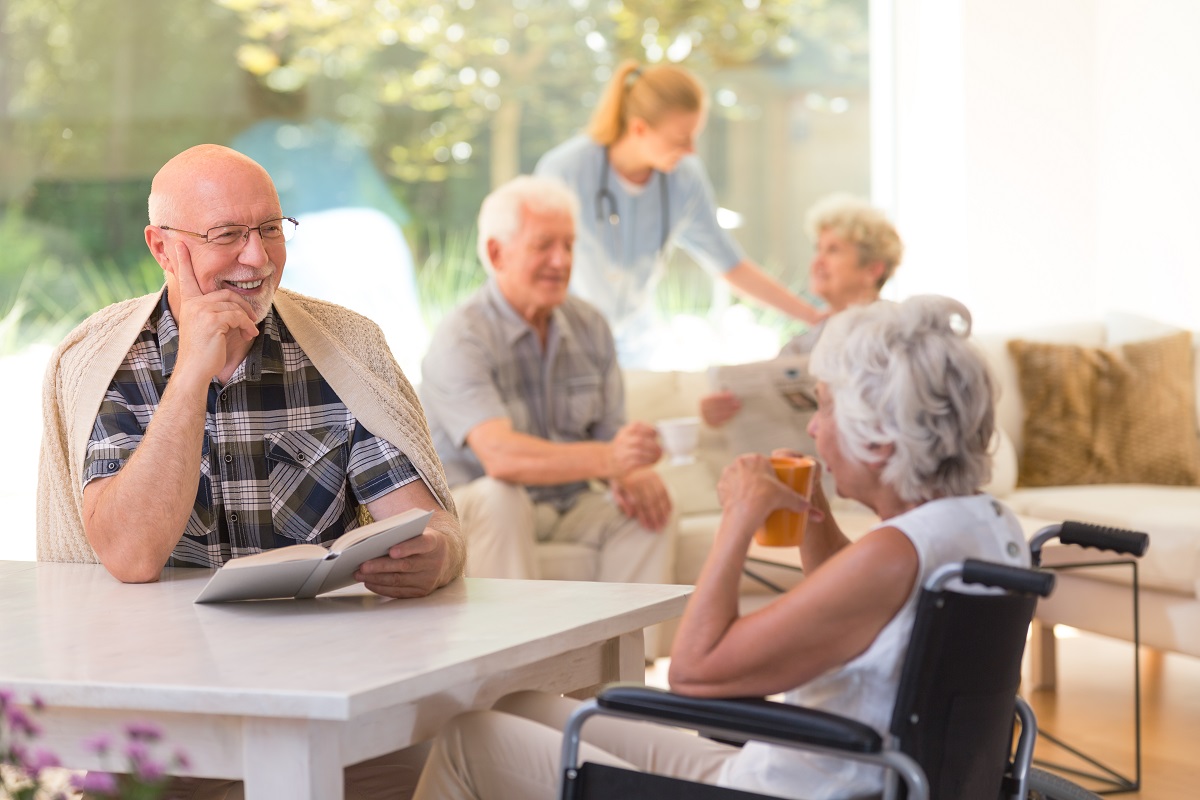 Cons
Additional Fees
Depending on the community's location, it can reach a monthly cost of $1,500 to $4,000. However, most types of senior living that fall under 55+ communities charge additional homeowners association dues and fees. These are then used to maintain or renovate shared amenities. 
No On-Site Medical Care
Senior care entails not just personal care but medical care as well. Unfortunately, most retirement communities don't offer it. What they can provide is transportation to health care providers.
However, note that there are so-called continuing care retirement communities. Though more expensive, these communities offer higher levels of care when needed.
Lack Of Diversity
As retirement communities only accept residents within a specific age range, concerns of lack of diversity are common. Seniors used to living in a generationally-mixed area may find adjusting to their new environment challenging.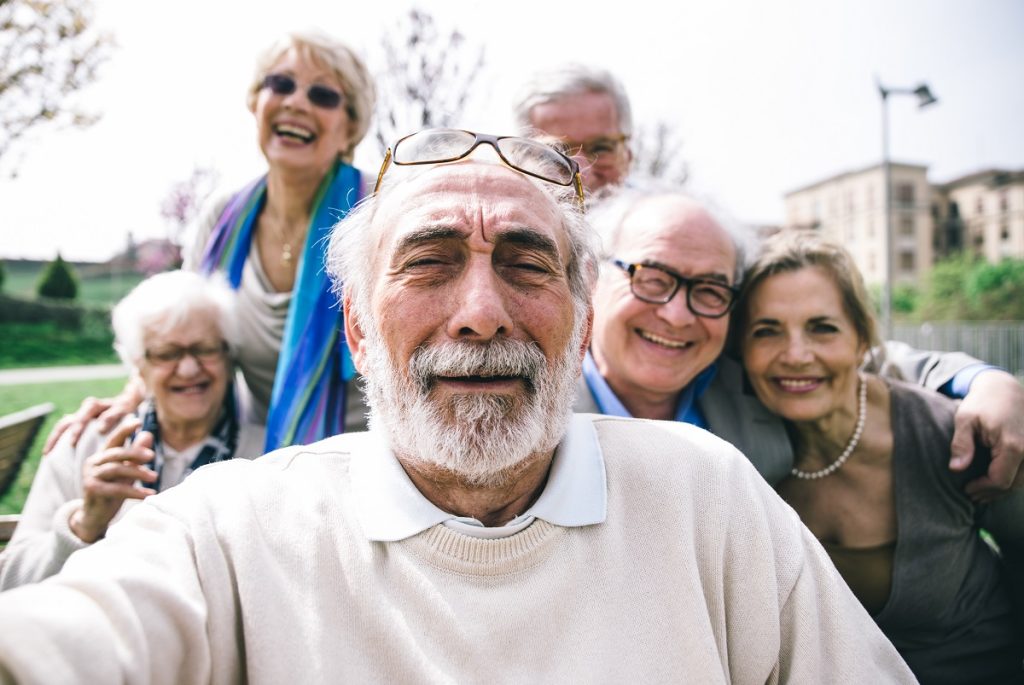 Why Would Someone Choose Assisted Living Over a Retirement Home?
Older adults should contemplate moving to assisted living if their care needs escalate.
When talking about assisted living vs retirement homes, the former offers hands-on and tailored assistance. The next section further discusses the benefits of transferring to one of the most common senior living options in the United States.
What Are The Advantages Of Assisted Living?
From round-the-clock care to wellness-enhancing programs, these are the pros of assisted living.
24/7 Professional Care
In this setting, a full-time caregiver will provide compassionate, customized care to residents 24/7. Though residents' independence here is supported, these facilities have on-site staff to offer ready help whenever needed. 
Most facilities have partnering medical institutions where residents can access emergency, therapeutic, and rehabilitation services.
Life-enriching Activities
One goal of assisted living facilities is to enhance residents' overall quality of life. With this in mind, they have programs to improve seniors' cognitive skills, physical strength, and emotional wellness. 
Increased Security Features
Knowing seniors tend to experience memory lapses and confusion, this type of senior living community is adequately equipped with security and surveillance features.
Moreover, the staff members are trained in doing emergency procedures should an emergency arise.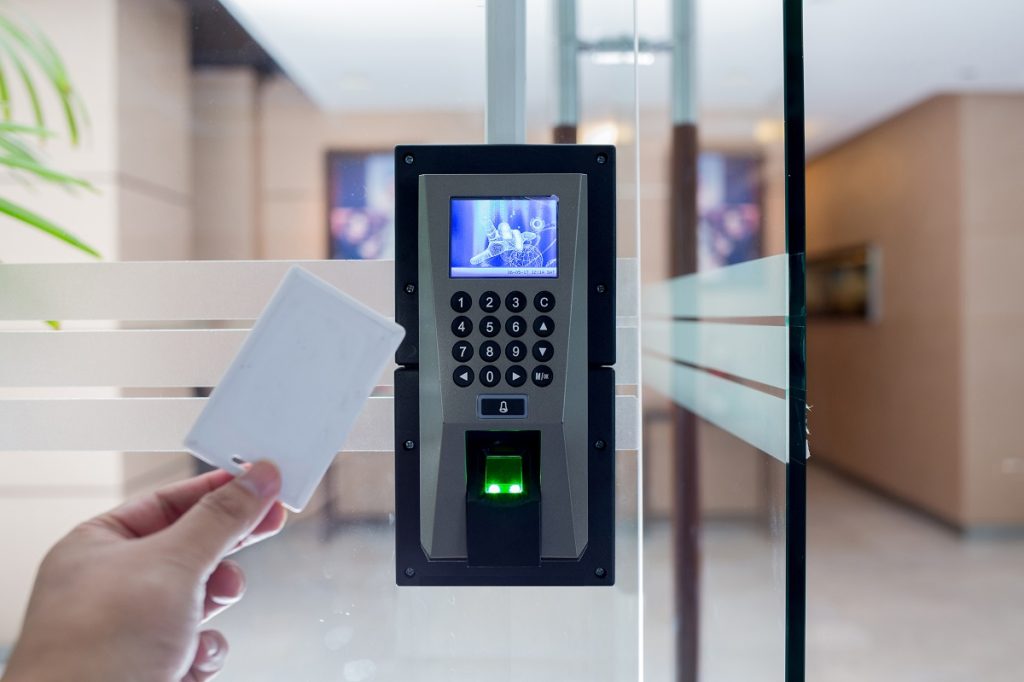 Option To Move To Specialized Units
Some assisted living residents need more complex care than others. If they are battling with dementia or other neurodegenerative disorder, these facilities have dedicated memory care units for them. 
More Peace of Mind
Family members are inevitably involved in health and personal care matters about their aging loved ones. When you move your older relatives to an assisted living center, you can enjoy peace of mind knowing that they are cared for by professionals in a safe and secure environment.
What Are The Cons Of Assisted Living?
Like other care facilities, assisted living has its downsides.
Need Time To Adjust
As most older people prefer to age in place, their first option is to get home care. But there are occasions when moving into a care facility is safer and more economical. When this happens, they will need to adjust to their new home. 
To address this, assisted living communities allow residents to transfer their old furniture and belongings to make their new environment more familiar. You can also choose a living arrangement where they won't have to share a room with others.
Limited Visiting Time
Senior housing options have their own visiting policies. If your aging loved one is moving to an assisted living community, ask when you can visit — and which areas you are allowed to see.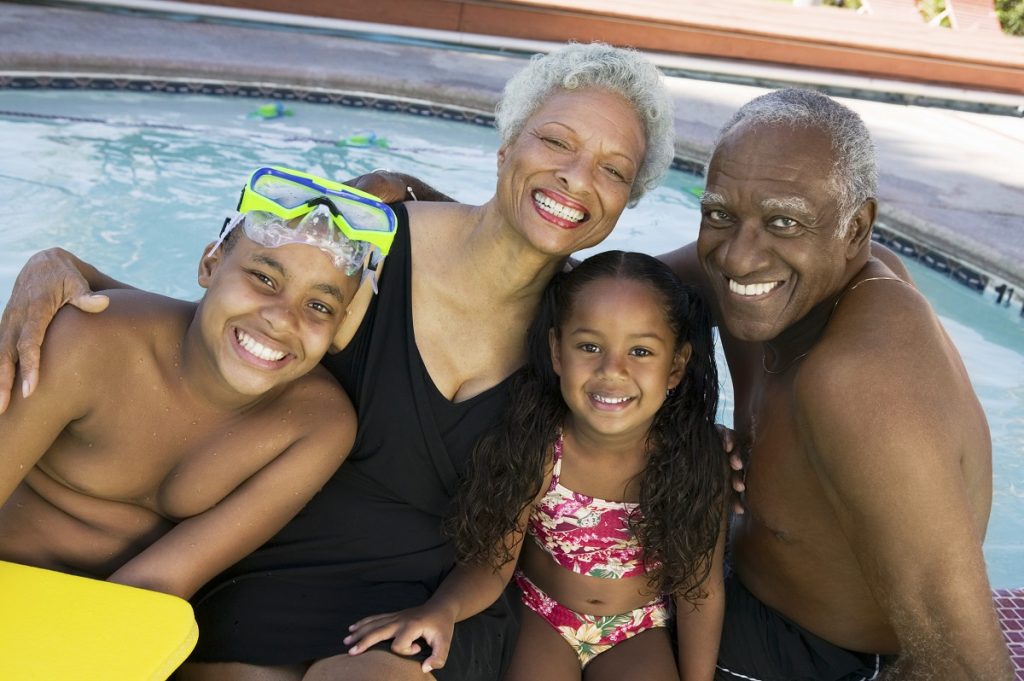 Minimal Medical Assistance
Unlike nursing homes, assisted living doesn't provide skilled nursing care. If someone has more severe health concerns, they would have to move to a facility with a medical environment aptly manned by medically trained personnel.
Can Be Costlier
This Genworth Cost of Care Survey shows that an assisted living facility's median monthly cost is approximately $4,500. Take note that Medicare won't cover custodial costs in assisted living, but it can shoulder some medical expenses incurred while a senior is in such a facility.
To help pay for most expenses, you can check for Medicaid programs and coverages in your state. But as these could still be insufficient, you can reduce out-of-pocket costs by getting long-term care insurance and Veterans benefits.
At What Age Do Most Seniors Go Into Assisted Living?
The decision to go into assisted living depends on several factors — including the senior's health conditions and living costs (e.g., will it be more affordable to receive in-home care or move into assisted living?).
Age is also a factor. Most senior living facilities accept residents who are at least 55 to 65 years old. In the US, more than 50% of assisted living residents are at least 85 years old, while 27% are within the 75-84 age range. However, some prefer to move while they're closer to the minimum age requirement.