Independent senior living communities offer a sense of community and relief from some burdens of living in a home or apartment. A monthly rent pay yields living space, housekeeping, maintenance, and grounds-keeping services, usually some meals, amenities, transportation, and a full calendar of senior activities.
Independent living is often the cheapest way to live for seniors who are fairly healthy. If they need minimal assistance with activities of daily living and managing their business, they may be able to rent a home or apartment anywhere they like. Many choose to live in senior buildings designated as 55+ or retirement communities that offer more benefits.
For someone who needs a little help, senior assisted living is an option that allows you to live independently in a facility with staff on hand to help with everyday physical tasks that are difficult for some elderly people.
What Is The Difference Between Independent Living And Assisted Living?
Unlike totally independent living, assisted living provides increasing levels of assistance with the activities of daily living (ADLs). If someone lived in a standard senior building or in a retirement community, they would get no help with these things. They might need to enlist a family caregiver or pay for home health assistance to help them with ADLs and other non-medical help with housekeeping, laundry, meals, and medication management.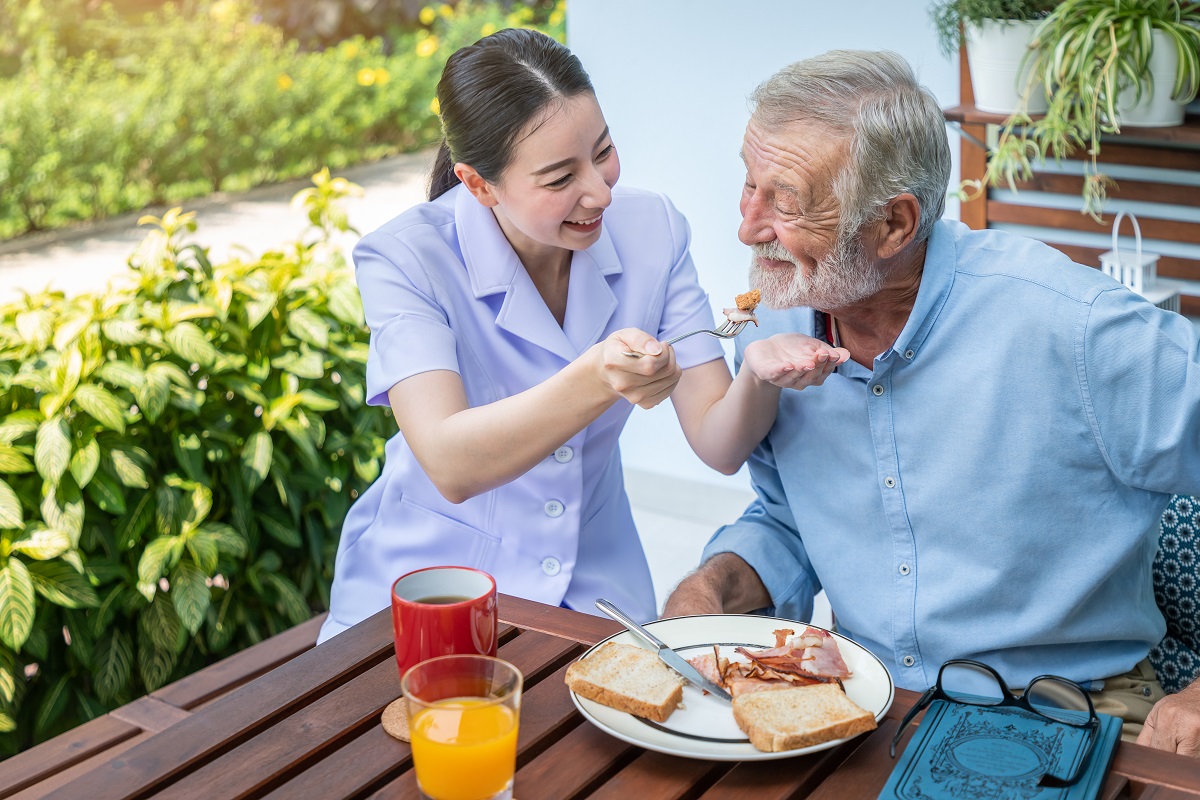 If they hired help, they would have to pay for these services out of pocket. Some seniors can get these services through Medicaid waivers or Aid and Attendance Benefit if they are veterans. Neither Medicare, Medicaid, nor any other program pays for independent living or the room and board parts of assisted living which are considered to be non-medical care or custodial.
Neither independent nor assisted living includes medical care. A senior would look to Medicare, Medicaid, and other insurance to pay for tests, visits, procedures, treatments, and even short-term rehab in a facility.
Long-term care is a financial problem for most people. They must dip into savings, but if a person's health declines to the point they need to reside in a nursing home, they may qualify for Medicaid which does pay such costs. Some people procure long-term insurance coverage or buy into continuing care retirement communities, but both of these are costly options.
What Is Independent Living In An Assisted Living Setting?
"Independent living" is a "catch-all" expression for many senior living options and usually describes senior housing for residents 55 or older. Residents are generally non-disabled and healthy and able to carry out activities of daily living without assistance. Even those who need some help can get it in assisted living without compromising their autonomy.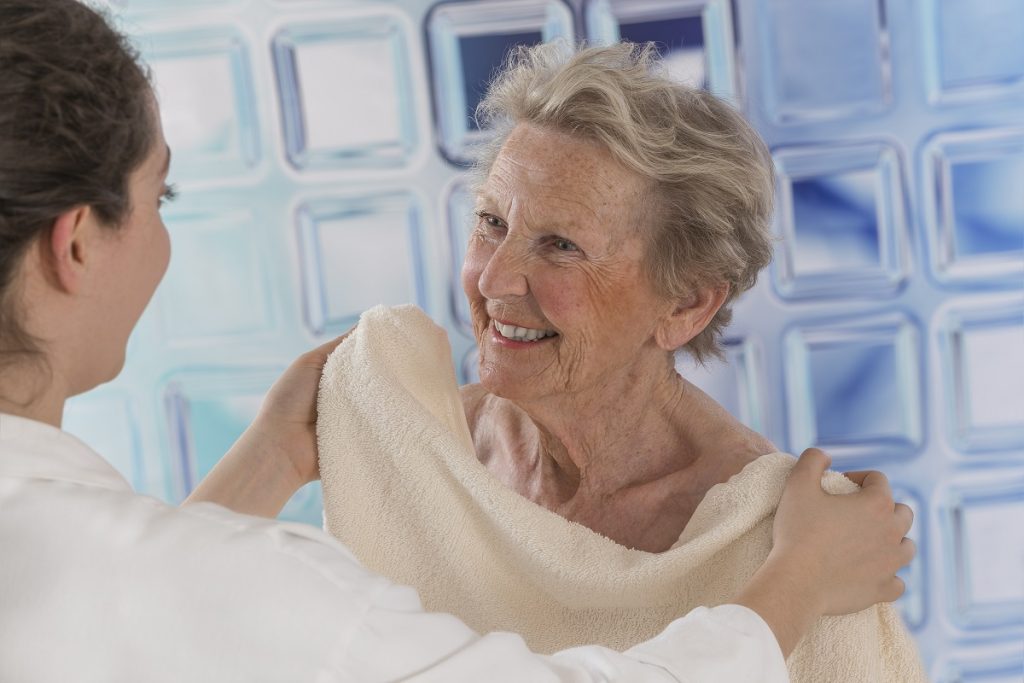 Most facilities have levels of care available, and perhaps even on-site medical care services like memory care facilities (including for Alzheimer's). The degree of independence may lessen as the amount of care needed increases.
If your physical condition worsens to the point that you need consistent medical care, you may have to move to nursing facility to get the proper care, in addition to help with ADLs.
What Are Six Benefits Of Independent Living?
Seniors may cling to their independence and ability to make decisions about their lives. Still, they may want to get away from some of the responsibilities of home upkeep and maintenance.
The design of assisted living quarters is often like a typical apartment, with a small kitchen for preparing meals. While the facility may serve meals in the dining room, residents can easily make breakfast or a snack in their room. Assisted living floorplans accommodate a wheelchair, walker, or those senior adults needing a cane. Bathrooms and other areas are equipped with grab bars for safety.
Even though most residents can take care of their own basic needs, care teams are available to provide services people need occasionally or even routinely. Caregivers can help with potentially dangerous activities such as showering or bathing and dressing, taking medication, preparing food, or going to the toilet.
The facility, whether it offers rooms, apartments, or even small houses, takes care of maintenance and upkeep. Residents can pay extra for services such as housekeeping or laundry.
A main attraction of assisted living is a full program of social activities, fitness, and exercise to provide mental stimulation and companionship. Seniors in assisted living have the ability to make new friends of their choosing and should not feel social isolation.
Most facilities operate on a "pay what you need" model. There is a base cost, and then you pay for the senior care services you require – especially useful if you are still capable and don't need as much help as someone frailer than you. As you become more infirm, you start adding the necessary care facilities without having to move.
Safety is key in assisted living. The building may have limited access, so outsiders can not walk in without being buzzed in or signed in. Some assisted living facilities encourage residents to use wearable alarm devices connected to the support staff, which are vital for infirm or immobile residents. When needed, more sophisticated, electrically operated chairs and beds can mean fewer visits from carers and lower bills.
What is the Average Cost of Independent Living?
Independent living costs vary for seniors around the country with the cost of living. Senior apartments tend to be market rate, based on location and amenities, and run from $800 to $6,000 for luxury accommodations.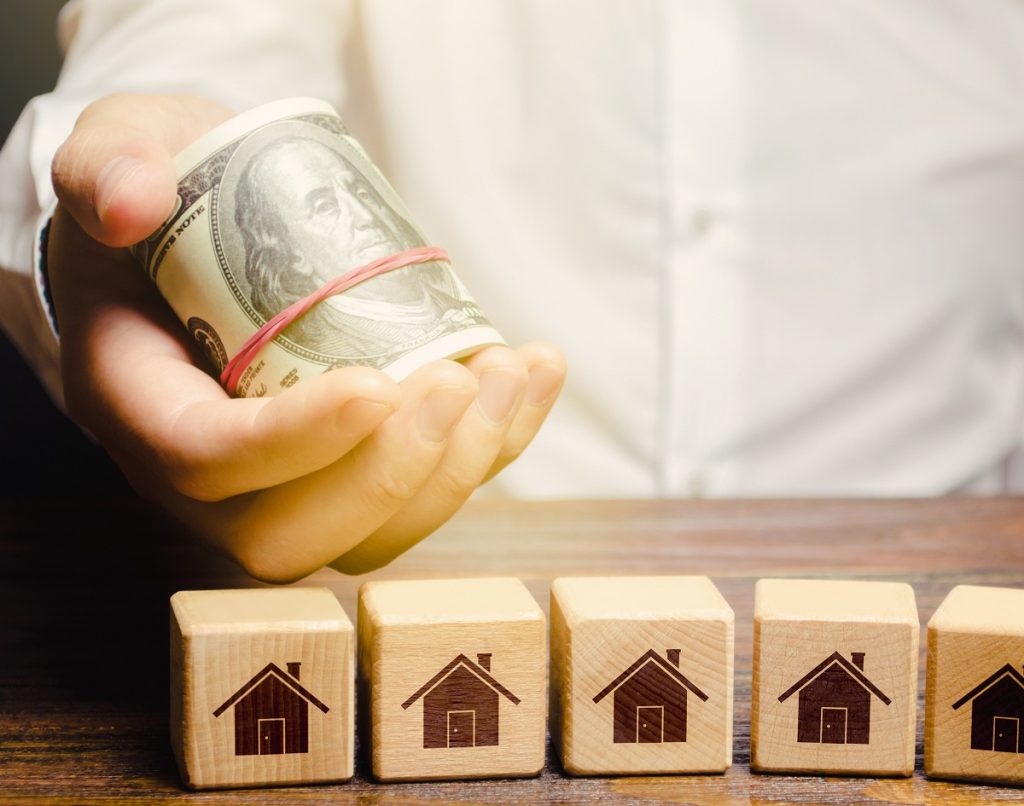 Some recently compiled figures show some market-rate low-cost apartments in the following states:
California: $1,300+ per month
Texas: $1,100+ per month
Ohio: $600+ per month
Florida: $400+ per month
The rate may vary around any of these states, with the highest costs in major urban areas. The cost shown is just for the four walls of an apartment. It does not include food, utilities, or any other living costs.
You can find more specific rates for locations on websites such as apartments.com.
How Do The Costs Of Retirement Communities Compare?
Studies by Caring.com found that seniors who opted for independent living facilities that include meals, utilities, scheduled transportation, social activities, site maintenance, housekeeping, and 24/7 security might pay 30-40% less than they would for assisted living.
The approximate figures for the state do not represent the costs in some cities. For example, in Albany, New York, a person could rent a one-bedroom apartment for $1,534. The price in New York City might be $2,000 more. The cost of living in different cities impacts prices in all types of retirement living.
These costs do not include personal care services, laundry, parking, fees for additional persons, pet care, or association, entrance, or community fees. Clothes, car expenses, insurance, gifts, medical expenses, entertainment, and donations are extra too.
What If A Senior Needs Home Health Or Homemaker Services?
All the figures quoted above do not include any help an aging person might need for home help care. Based on data from Genworth Financial, homemaker services have a median cost of $26 an hour, while home health care is $27. For a month, the costs might be $4,957 and $5,148, respectively, based on 44 hours per week.
Some families may send seniors to adult health day care to help them productively and enjoyably pass the time, while getting the care they need. The median cost for this service is $1,690 nationwide, bit can range from lows under $800 a month in Texas and Alabama and nearly $3,500 in North Dakota.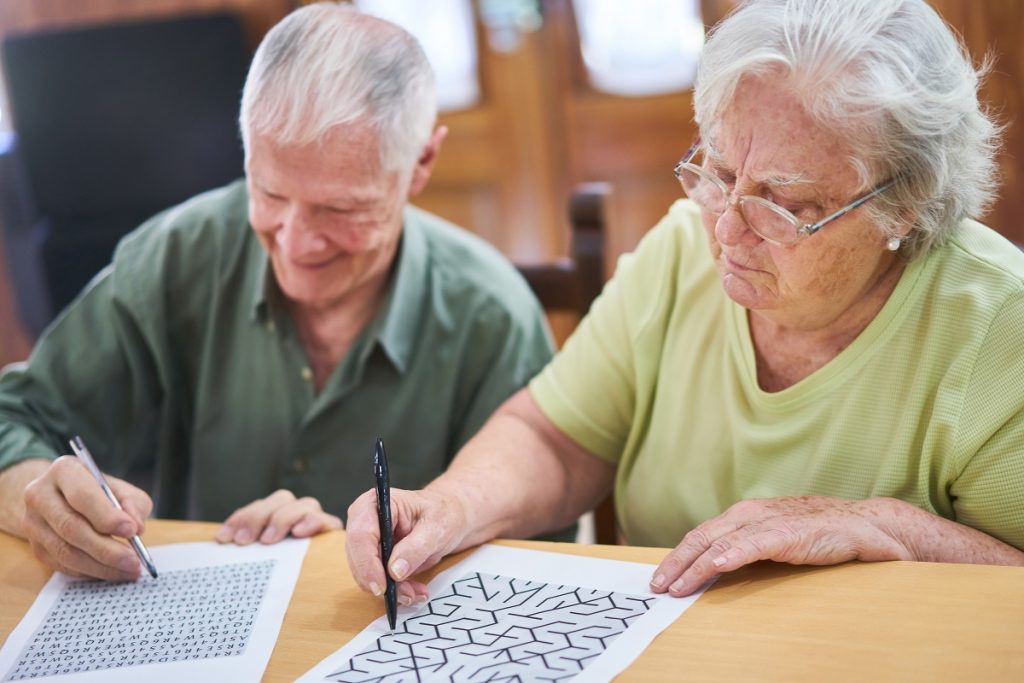 The staggering costs of extra services put the costs of assisted living and even nursing home care into perspective. Assisted living facilities cost an average of $1,500 more a month than an independent living community for a national median monthly cost of $4,500.
However, someone who lived independently in a market-rate apartment or a retirement community might pay more by having in-home health, homemaker, and adult health day care services than if they lived in assisted living or even a nursing home!
COMPARATIVE SENIOR LIVING OPTIONS
,
Market Rate Apartment
Homemaker/
Home Health Service
(44 hr/wk)
Adult Day Care
Retirement Community
Assisted Living
Nursing Home Semi-Private
Nursing Home Private
National Average
$1,129
$4,957/$5,148
$1,690
$2,925
$4,500
$7,908
$9,034
Cleveland, OH
$1,316
$4,957/$5,053
$1,733
$3,013
$4,635
$7,300
$8,213
Chicago, IL
$2,224
$5,339/$5,339
$1,885
$2,917
$4,488
$6,266
$7,156
Denver, CO
$1,997
$6,387/$6,387
$1,950
$3,088
$4,750
$8,567
$9,726
Albany, NY
$1,545
$5,339/$5,529
$1,907
$2,977
$4,580
$12,775
$13,233
New Orleans, LA
$1,339
$3,623/$3,718
$1,788
$2,436
$3,748
$5,759
$6,060
San Francisco, CA
$3,340
$6,101/$6,101
$1,842
$3,413
$5,250
$9,794
$12,167
Tampa, FL
$1,917
$4,767/$4,767
$1,517
$2,152
$4,000
$8,654
$9,627
National average from Statista. Statewide figures based on Genworth and Caring.com data. City data from Rentcafe.com.