Neither Medicare, Medicaid, nor other medical coverage pay for independent living at a private residence or a facility. However, some Medicaid programs administered by the states pay for some home care and home health care expenses.
Many senior citizens prefer to age in place, so they can end their time on earth in the home where they spent their adult lives. Living independently is important to many older adults as their lives change in so many ways.
Those who live independently are on their own, as there is no program to support independent living. However, if they need medical help, Medicaid offers benefits some people can use.
Does Medicaid Pay For Independent Living Costs?
Medicaid does not cover Independent living costs. So how do people finance the costs of this type of senior housing? Typically, they use personal funds, Social Security, annuity payments, and, in the case of some low-income seniors, housing assistance. Of course, to qualify for housing assistance, there are income limits that must be adhered to.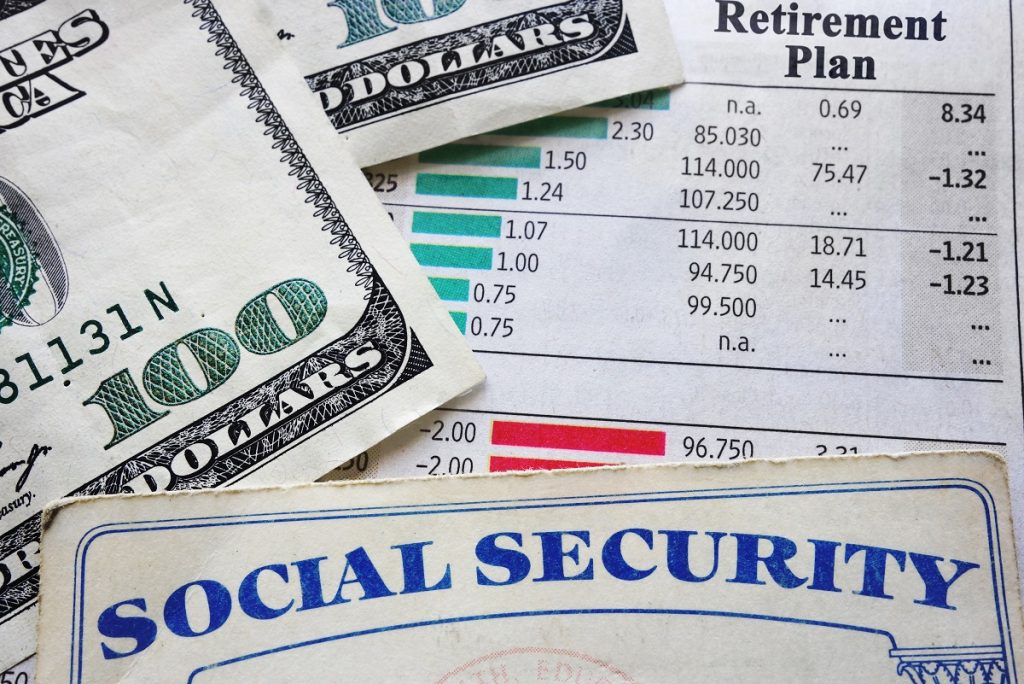 When they need help caring for themselves or need medical assistance, each state has Medicaid programs that may pay for some in-home care when deemed necessary. Depending on the state and its individual rules, Medicaid can cover in-home care services and health care services. In other words, Medicaid can be used to pay for assistance but not room and board.
What Services Does Medicaid Pay For At Home?
Medicaid can often help finance help with ADLs and IADLS.
ADL stands for activities of daily living, which encompasses necessary things such as personal care, bathing, toileting, feeding, grooming, ambulating, etc.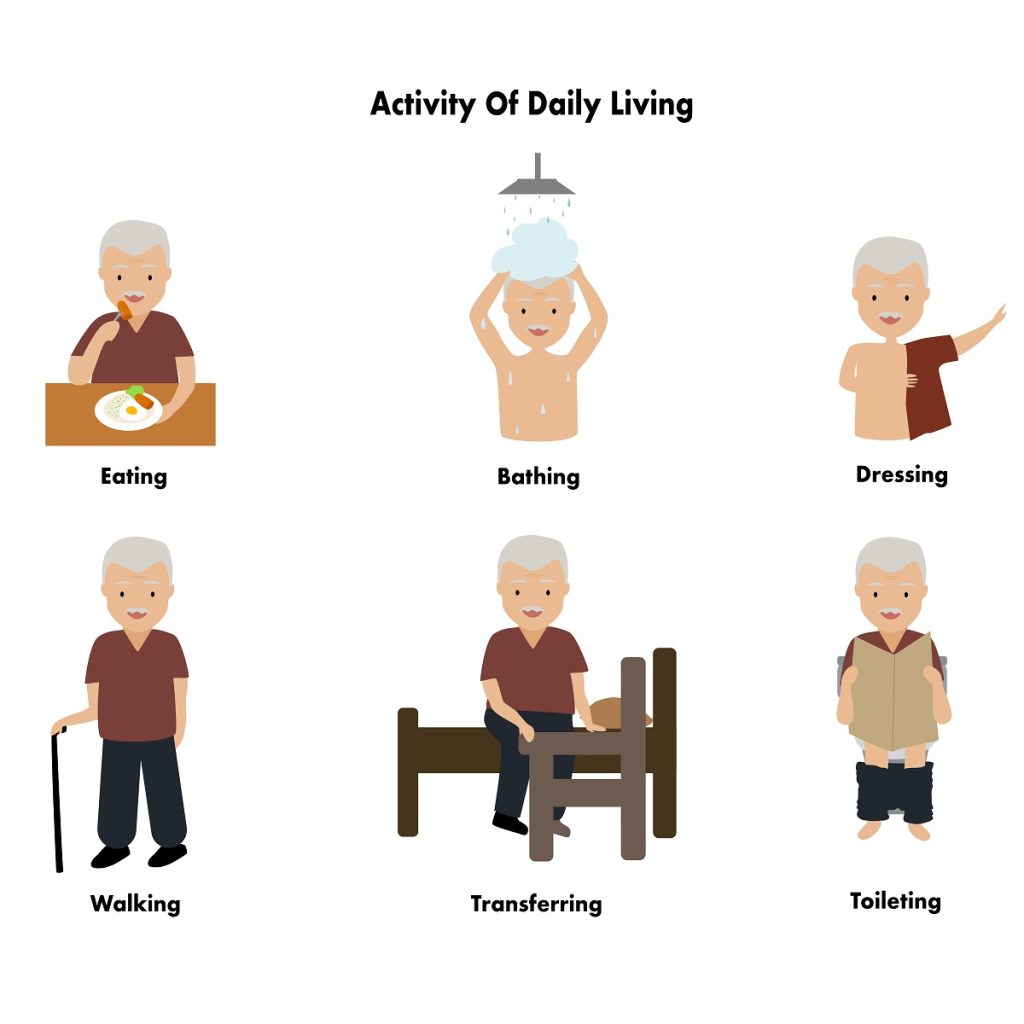 IADL stands for instrumental activities of daily living, which are often not discussed so much. IADL includes things like transportation, money management, medication management, and the like. Senior living can be truly complicated by an inability to navigate these things.
Senior citizens often start to lose independence as they struggle to complete multiple ADLs and IADLs. Exactly how many of these need to be an issue before a Medicaid assistance program can step in varies by state.
Family members often help with all of these tasks. Grown children often step in to help wit
h IADLs, which may require periodic attention. Seniors may need help with ADLs multiple times a day.
What's The Difference Between Home Care And Home Health Care?
Medicaid may offer home care and home health care.
Home care services include activities of daily living (ADLs) to care for the person, along with meal preparation, light housekeeping, transportation to appointments, etc. Medicaid covers care for ADLs when the individual is incapable of doing these things on their own.
Home health care is different. To qualify for Medicaid benefits for health, it must be medically necessary. This can encompass the cost of care for nursing services, medical equipment, home health aid services, etc.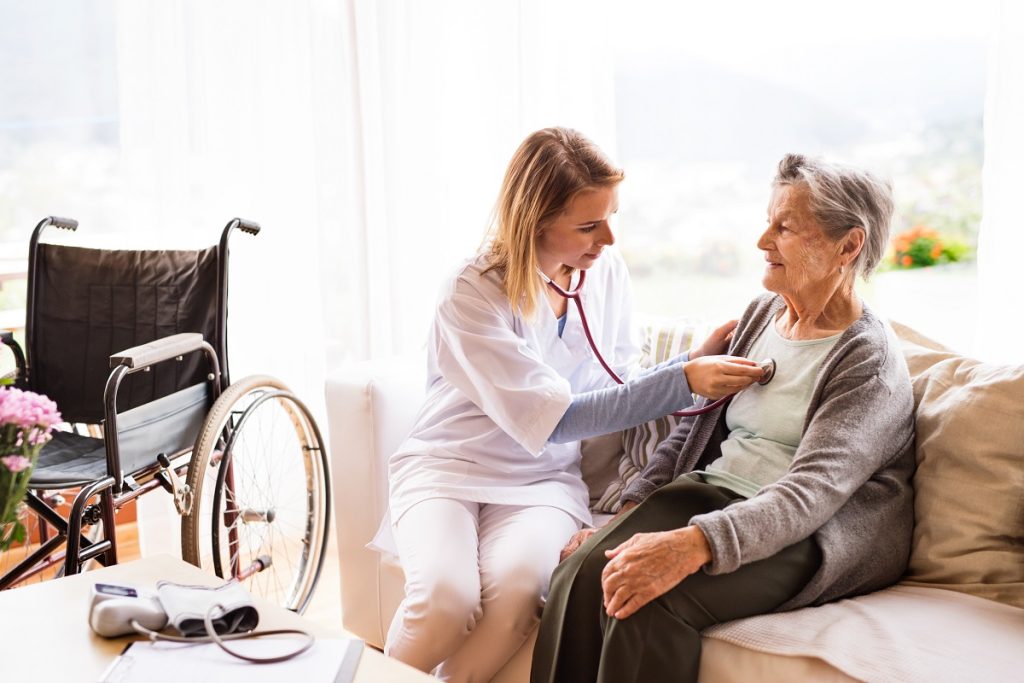 What Are Home And Community-Based Services (HCBS), And How Can Seniors Qualify?
Home and Community-Based Services are people-oriented and centered because they allow the individual to stay in their home and community longer. Many different services can be provided with this funding. Nearly every state in the United States offers HCBS waiver programs to help assist in senior care. This is also called a Medicaid waiver by some people.
Although qualification parameters for this type of financial assistance vary by state, one of the main litmus tests is that the cost of the level of care needed for the individual cannot be more than it would be to reside in a nursing home in that area.
According to Medicaid.gov, "Eligible individuals must demonstrate the need for a Level of Care that would meet the state's eligibility requirements for services in an institutional setting. States choose the maximum number of people that will be served under an HCBS Waiver program."
Standard services typically include case management, personal care, adult day health care, respite care, habilitation, and others. States can propose other services they wish to assist in. Most states create waitlists once they allocate all of their funds to qualifying individuals.
Sadly, even though it is usually cheaper to live at home with help for care needs than to move into an assisted living facility or nursing facility, families often struggle to figure out how to get the funds needed to pay for what their loved ones need. The costs for a full-time caretaker may exceed those of living in a facility.
Fortunately, Medicaid pays the total bill for nursing home patients, as nursing homes charge a high but flat daily rate and do not line-item bill. They may pay for some services in assisted living but only for certain services.
Can Family Caregivers Be Paid?
While Medicare does not pay caregivers, but Medicaid often does. In most states, family members can get paid to perform certain tasks. Although it does vary by state, some tasks that a family member might do that Medicaid covers:
Adult Day Care
Assistance with Activities of Daily Living
Assistance with Instrumental Activities of Daily Living
Respite Care
Skilled Nursing Care
Transportation (medical & non-medical)
If the person needing care does not have the resources to compensate a family caregiver, Medicaid might help in some states. However, some states will not compensate a spouse or guardian or someone who does not live elsewhere. Ohio Medicaid, for example, has several ways to compensate caregivers, but none will pay the spouse.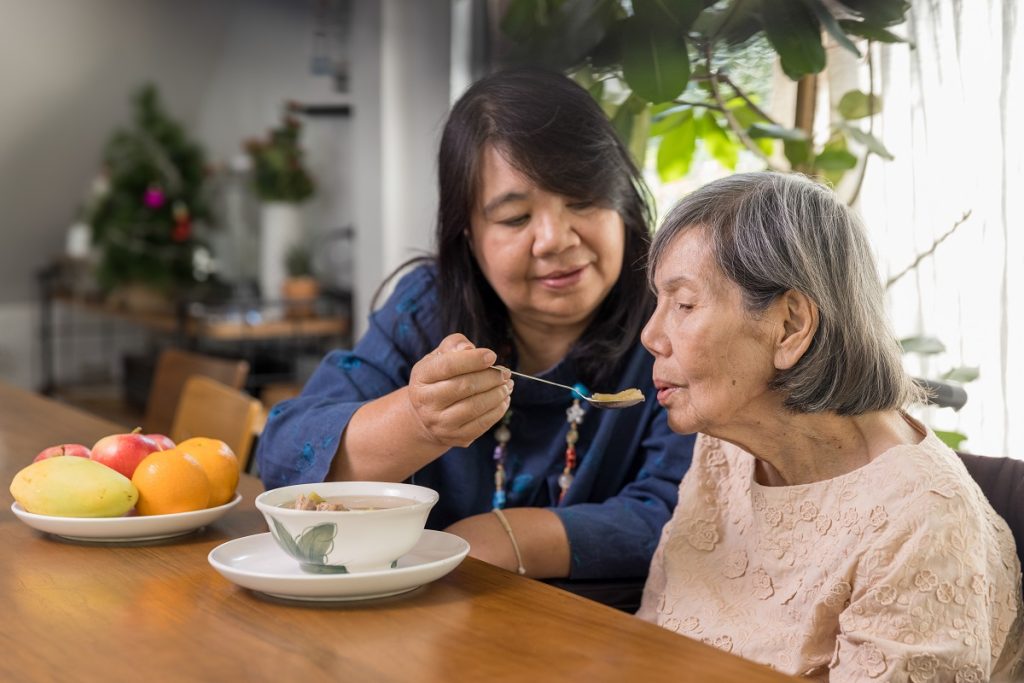 This is harsh, as most family caregivers give up their jobs or work less, which costs them lost income and the ability to save. Family should carefully check out programs in their area and consider using paid caregivers as respite help.
Financing Assistance for Care
Statistically, many senior citizens do not take advantage of all of the benefits for which they are eligible. Speaking to someone in your area who is knowledgeable about Medicaid planning can make life easier for seniors who live independently. A little research may uncover local elderly services that offer assistance for everything from personal care services to medical care assistance for your loved one.