Wartime veterans can qualify for tax-free, monthly payments known as Veterans Aid and Attendance in addition to any pension they might receive from the Veterans Administration. The purpose of these funds is to help pay for home care or even care in assisted living for activities of daily living (ADLs).
Veterans all signed on the dotted line to serve this country and, because of that sacrifice, are entitled to certain benefits. Some little-known benefits include Veterans Aid and Attendance for vets who need help with activities of daily living (ADLs).
Unfortunately, many veterans either don't know what they are eligible to receive besides pension benefits or have difficulty navigating the process to obtain them. The application process can be intimidating, and many people do not understand all of what they are potentially entitled to.
What is Veterans Aid And Attendance?
The Veterans Benefits Administration is a branch of the VA that offers monthly monetary payments to certain wartime veterans who have financial needs. This aid is tax-free and can also be allocated to survivors. It is for veterans who do not have a service-connected disability due to their service to our country.
Veterans can receive an additional monetary amount called Aid and Attendance in addition to their VA pension. This is available to individuals who need the "aid and attendance" of someone to complete their daily living activities.
Who Is An Eligible Veteran For Aid And Attendance From VA?
The easiest way to know if you are eligible for funds is to start with the VA pension "Three Ms" to qualify. The Ms are military, medical, and money. What does that mean?
Military: You need to either be a veteran or the surviving spouse of a veteran who served a minimum of 90 days of active duty, at least a day during wartime and had an honorable discharge.
Medical: Individuals who fit this requirement have a non-service-connected medical condition that has caused them to need help with ADAs (activities of daily living).
Money: The veteran or survivor has to have a net worth limit of or below $150,538. This total does not include the person's primary residence or auto. In addition to that, any ongoing non-reimbursable medical and long-term care expenses can reduce the individual's countable income.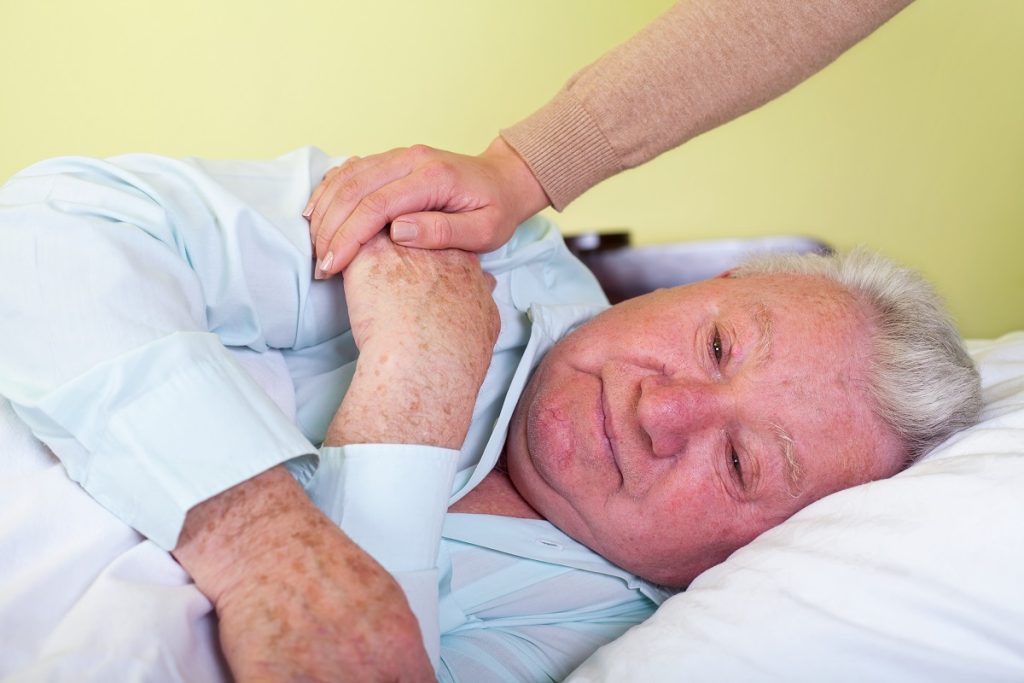 What Qualifies as War Time Military Service?
Wondering what the service requirements are?
World War II: December 7, 1941-December 31, 1946
Korean Conflict: June 27, 1950-January 31, 1955
Vietnam Era: Nov 1, 1955-May 7, 1975. Veterans that served after August 5, 1964 may have served outside the Republic of Vietnam.
Persian Gulf War: August 2, 1990- date to be prescribed by Presidential Proclamation or law. Must have served active duty for two years or the full period of which the veteran was called for active duty.
According to the American Veterans Care Connection, you also need to fit at least one of these qualifying eligibility requirements:
Do you need assistance with everyday tasks like eating, grooming, dressing, or bathing?
Are you bed-ridden or spend extended periods of time in bed due to your disability or illness?
Are you a patient in a nursing home as a result of a disability that led to losing either physical or mental abilities (or both)?
Do you have limited eyesight even with correction?
What Can Funds Be Used For?
Aid and attendance benefits can be used for any of the following:
Assisted Living Charges
Nursing Home Fees
Home Care Services
Can Funds Be Used In Assisted Living?
Many people find navigating all of this to be overwhelming, including wondering if Aid and Attendance can pay for an assisted living facility. Aid & Attendance funds can be used to pay for assisted living, including room and board, as long as the applicant needs assistance with at least two of the five activities of daily living.
Bathing or showering
Dressing
Eating
Getting in and out of bed or a chair
Toileting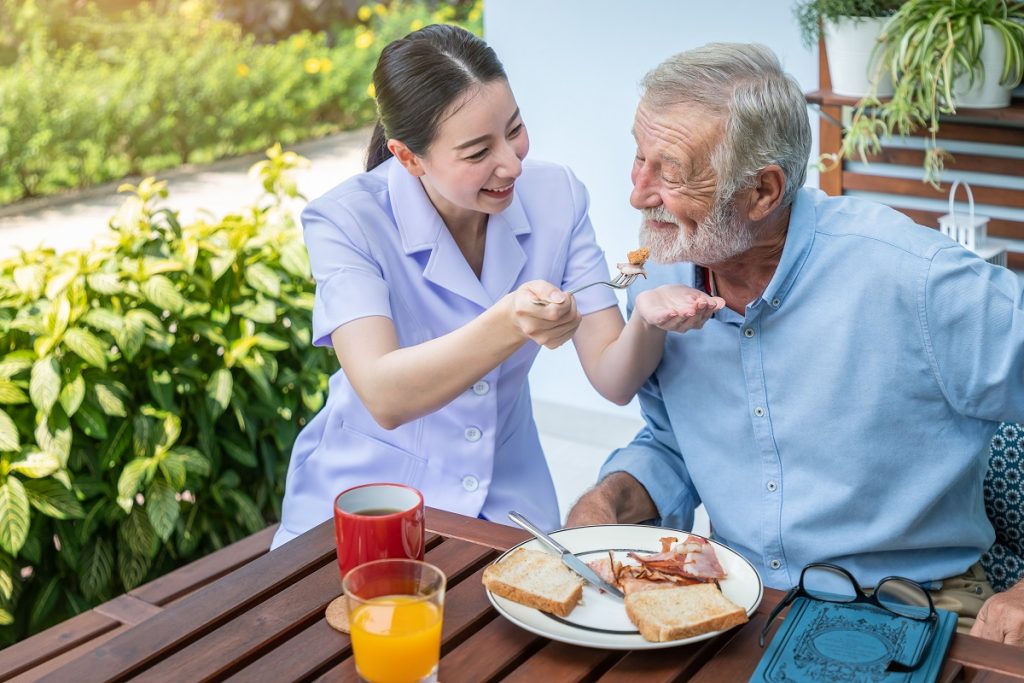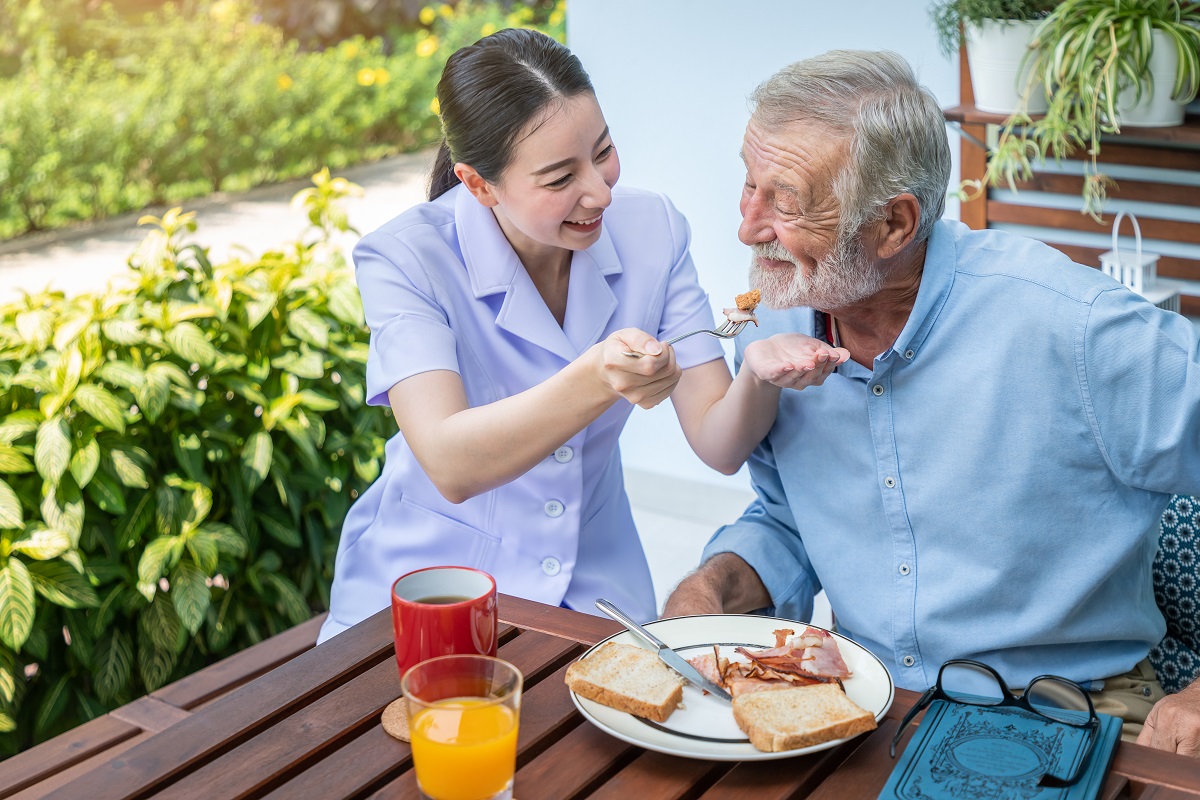 However, these VA benefits cannot be used to cover room and board at a residential facility if the facility provides custodial care. They can be used to hire a caregiver to provide assistance with ADLs.
Can A Veteran Receive Both Compensation And Aid And Attendance?
VA Aid and Attendance or housebound benefits are monthly payments made in addition to the monthly VA pension that qualified veterans and survivors receive. In other words, yes, you can receive both compensation and aid and attendance, thus increasing your benefit amount.
A veteran's pension can stretch much further if the vet accesses the additional benefits they are entitled to. The veteran's bureau estimates that around 25% of seniors qualify for A&A benefits, while only 5% actually receive them and take advantage of the benefit.
Can A Spouse Of A Living Veteran Get Aid And Attendance?
There are also benefits for people who are married to a veteran. However, in order for a married veteran to pass these benefits on to their spouse, the veteran must be deceased. You do not get benefits when your spouse is still living.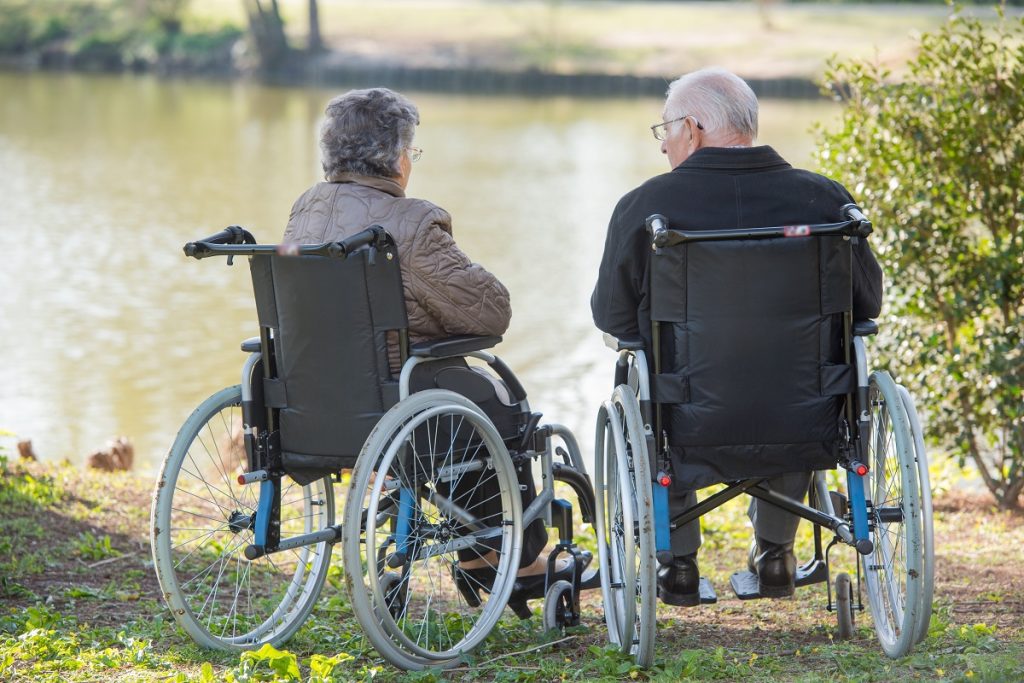 What Is The Asset Limit For VA Aid And Attendance?
In order to be eligible for the Veterans Pension benefits, a veteran can have a net worth limit of $150,538. The government changed the way that net worth is assessed in order to make it easier on veterans. Net worth includes both the veteran's and the spouse's assets and annual income.
Assets include the fair market value of any property, minus money owed. This includes real property, like land and buildings, and personal property assets, such as investments, boats, etc.
Assets do not include the primary residence, an automobile, or anything that you would not be expected to take with you if you were to move, such as appliances.
Veterans should know that there is a three-year look-back period when considering assets. This is to avoid people gifting items, or selling well below fair market value, to make their net worth seem less than what it is.
Are Veterans Getting An Increase In 2023?
According to the Department of Veterans Affairs, veterans are expected to get the largest cost of living adjustment in history. The increase is expected to be 8.7% based on the cost of living adjustment (COLA) and will be reflected in all veterans payments.
What Is The Maximum Amount Of Compensation A Veteran Can Receive?
A&A can pay up to:
$1,881 per month for a single veteran who needs care
$2,230 per month for a veteran and his or her spouse
$1,209 per month for a surviving spouse of a veteran