Many seniors prefer to live independently as long as they can. However, managing their daily activities may eventually be too much. Assisted living is an option that will allow them to get help when they need it if they recognize the sign they are ready for a new phase of life.
Staying in your home is called "aging in place," and it is something many older adults wish to do. Adding a few safety features can make the house suitable for an older adult. However, not all senior citizens are in a position where staying in the home they have lived in their whole lives is a good idea.
Moving to assisted living might be a great idea, yet many seniors who can afford it resist. No doubt, it is costly but offers many benefits.
What Keeps Seniors In Their Homes Even When They Need To Make A Change?
So why do so many adults stay in their homes, even if it is not a good idea for them?
Cost: One factor that keeps seniors in their homes instead of seeking other living arrangements is financial concerns. Figuring that staying in their own home is cheaper, many people refuse to budge on discussing other options.
Denial: It is not uncommon for older adults to be in denial about their situation. Maybe your parents don't recognize that their medical conditions require more care than they can handle alone, or perhaps you have noticed a neighbor is not engaging in adequate self-care and personal hygiene. Whatever the situation, denial is not uncommon.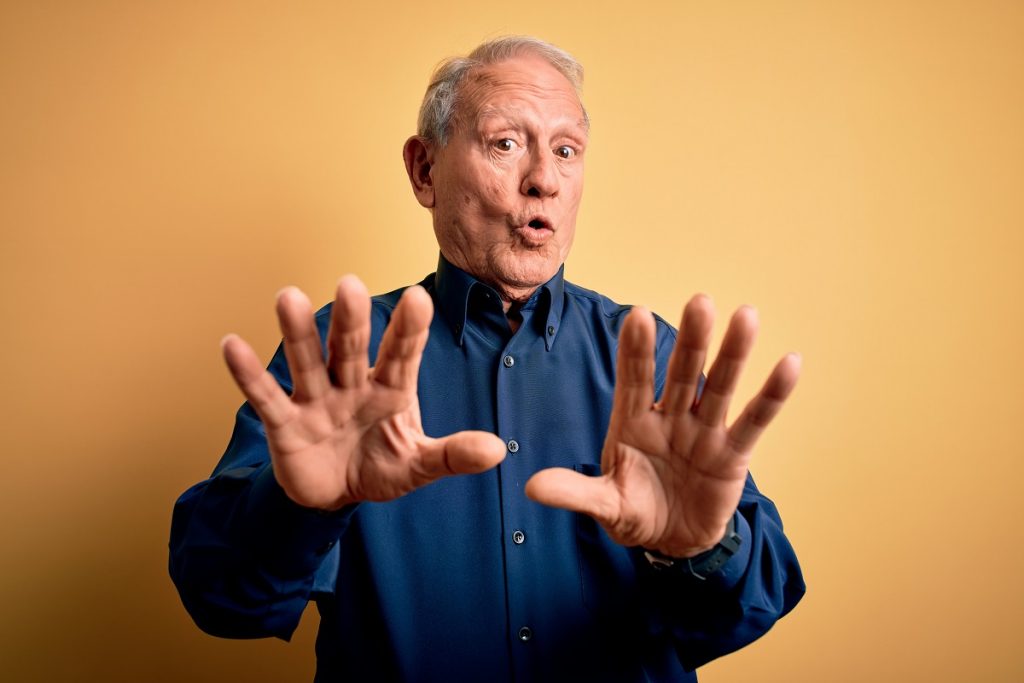 Familiarity: Let's face it, staying where you are comfortable and familiar is tempting for everyone. Staying in your own home is not just about independent living; rather, people gravitate toward what they know.
Unaware: Not everyone is educated on the multitude of housing options out there. There are many stages of housing support, and educating yourself or your loved one can be helpful.
How Do You Know The Signs It Might Be Time For Assisted Living?
What are the signs that it might be time for assisted living?
Bad Hygiene: Especially true if your loved one has always had good hygiene, having poor hygiene can be a sign that they are not able to continue living alone.
Forgetting Things: Becoming forgetful is a typical sign of aging, but if your dad forgets important things like taking medication or turning off the gas stove, then the situation can get dangerous.
Inability to Handle ADLs: Activities of daily living (ADLs) include personal care items such as assistance with toileting, basic personal hygiene, and other types of care, while incremental ADLs cover less personal tasks like cleaning or cooking. If your mom is struggling with completing these basic daily tasks, it might be time to discuss making a change.
Inadequate Diet: Poor eating habits can actually be dangerous for the elderly as they may suffer from weight loss or poor nutrition. If your aging parent is not eating properly, it might be time to have this conversation.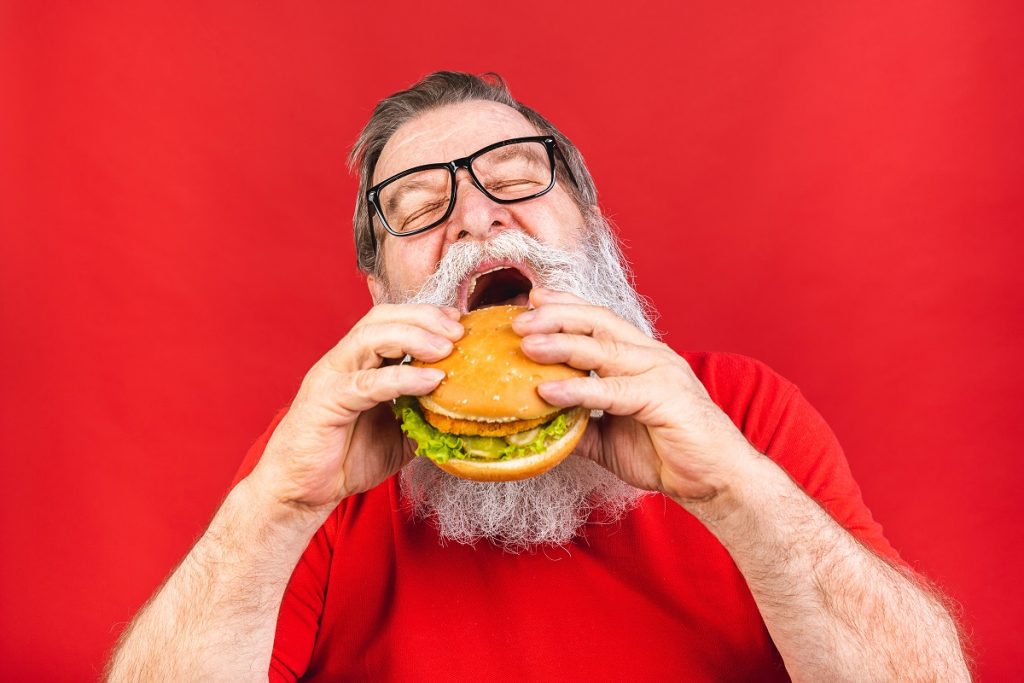 Mood Swings: Mood swings, worsening aggression, in particular, can be a sign of problems.
Poor Health: Declining health problems that are not going to improve are signs that your loved one may require care services beyond what can happen at home. Some health conditions create symptoms that require nursing care. Cognitive decline can make living alone dangerous.
Recent Falling: When older adults start to have difficulty with balance, moving into some type of care housing could give everyone involved peace of mind.
Self-Isolating: Older adults may start avoiding social interaction and begin to self-isolate. This can lead to depression and increased anxiety.
Trouble Keeping Up: Having difficulty keeping up with basic household things like cleaning or paying bills can be a sign that you need alternate housing. Sometimes family members start to notice the home is just not as tidy as it always had been.
What Are The Alternatives To Assisted Living?
As people contemplate what type of facility might be best suited for them, it pays to investigate the different options available to senior citizens. Obviously, senior citizens who do not require much senior care are able to live independently on their own.
If the family home is a burden, they can move to a senior 55+ building or other senior facility that makes things easier for them without the senior losing independence. This could be anything from the facility offering light housework to providing inclusive meal options.
For some who need some support, family caregivers can do the job. The senior may have minimal health issues, or perhaps they need someone to check in on them regularly.
The next level of care involves a caregiver going into the home to provide support. This can be a CNA, an LPN, or someone with different training. They can come just during daytime hours or provide 24-hour care.
Assisted living communities, also known as assisted living facilities, offer different types of care depending on the needs of the individual. Typically, residents here require help completing ADLs.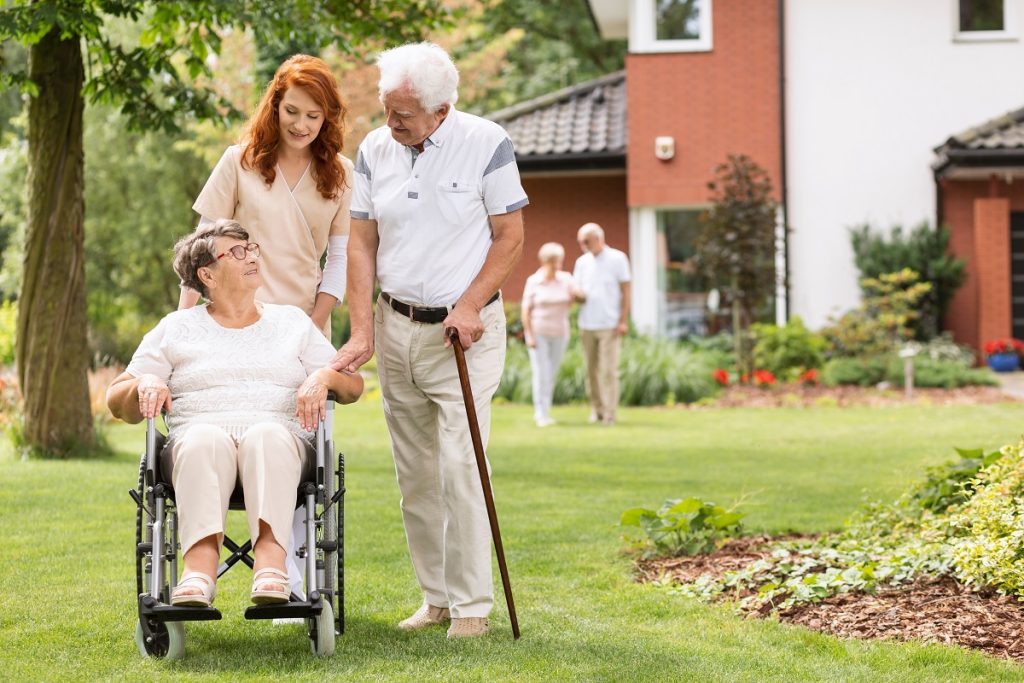 Individuals requiring even more support can end up in a nursing home. People living in nursing homes have chronic conditions that require long-term care. Typically staffed by those capable of giving skilled nursing care, nursing homes offer the highest level of medical attention and support.
There are also people experiencing Alzheimer's disease or other forms of dementia and memory loss that need a special memory care unit in an assisted living facility or nursing home. These facilities are specially designed to ensure safety.
What Are The Signs You Are Ready?
If you are asking yourself if you are ready to move into an assisted living facility, there is a good chance you are ready. Do you find yourself overwhelmed with daily tasks that you used to be able to complete with ease? Has your quality of life gone down? Are you feeling alone or isolated? These, and the items mentioned above, are all signs.
At What Age Do Most Seniors Go Into Assisted Living?
Most people in assisted living are somewhere in the age range of 75-85 years old. If they have difficulties doing some of the basic things that they once could do quite easily, either the person or their loved ones have decided that a care facility is in their best interest.
Why Is Assisted Living the Best Choice For Many Seniors?
Assisted living is an excellent choice for many seniors because it gives them the best of both worlds. Some older adults struggle to maintain personal well-being and high quality of life, completely independent and living on their own.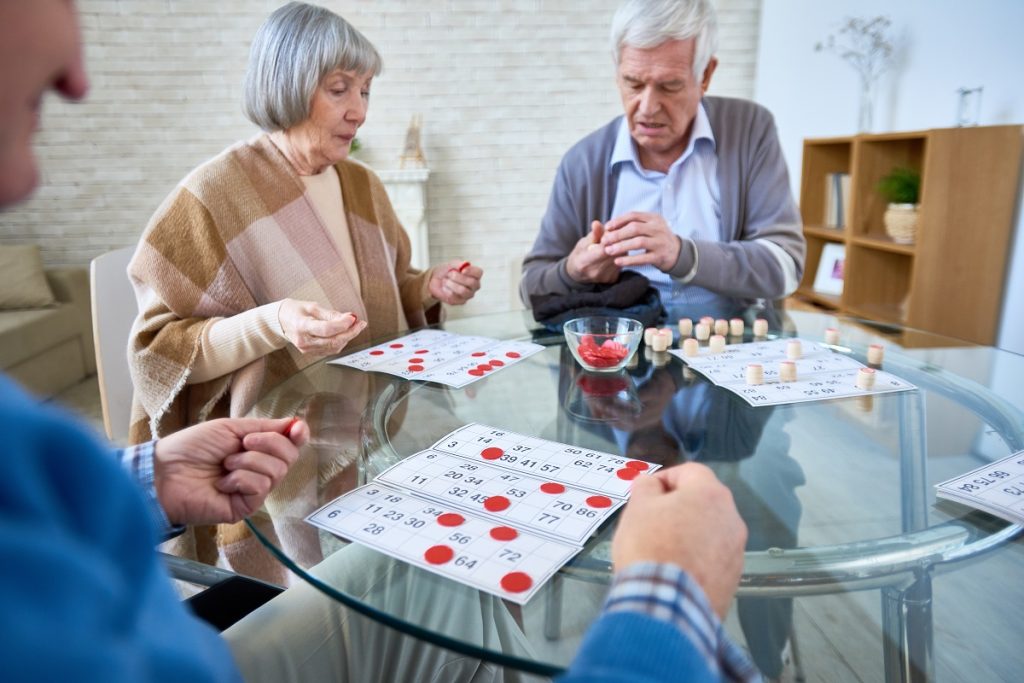 Assisted living affords them balance. People who choose an assisted living facility have some independence with support where and when they need it.
How Much Does Assisted Living Cost?
Assisted living costs $4,500 per month as an average for people living within the United States, according to a financial cost of care survey done by Genworth Financial in 2021. Of course, it bears mention that this is an average, so costs vary from state to state and city to city. People who live in a place with a high cost of living will find that reflected in the cost of assisted living.
What Are The Options For Senior Living If Assisted Living is Too Costly?
If assisted living is too expensive, some people look for in-home care to be sure their needs are being met. Moving into a home with someone else, such as a family member, can help people keep some independence while having nighttime support. A family might choose to use adult daycare if they are hesitant to leave their loved one home alone during the day, for example.
Though assisted living is costly, having full-time caretakers at home is expensive too. It's best to analyze all the costs before discounting the feasibility of moving to assisted living.