Seniors can rent independently in a senior living or 55+ community, but no care is included. Alternatively, they can move to a facility that offers care in return for a monthly rental payment or a buy-in that may provide lifetime care. A buy-in community may offer the best healthcare plan, but the cost is high.
Seniors looking for their next home may choose to rent in a senior community, independent apartment, or assisted living facility or consider buying into a Continuing Care Retirement Community (CCRC) or other senior facility.
A senior living buy-in gives you long-term financial security and care options in return for high upfront fees, which can be off-putting for some. Renting is cheaper and more adaptable. However, it does not provide the same future care assurances.
Buy-in and rental senior living options have pros and cons, and this article will look at each payment model to try and make your decision a little easier.
What Are The Alternatives For Senior Living?
Home Care
Aging in-home is the most popular form of senior living. While many people continue to function independently after they turn 65, they have a 70% chance of needing some type of long-term care services as time passes. They may first turn to home care from a family member or health care agency when they need help with:
Activities of daily living (or ADLs), such as bathing, toileting, and dressing
Instrumental activities of daily living, such as transportation and errands, housekeeping and linen services, and meal preparation
Average home care costs start at $8 an hour and go up to $40 an hour, with an average of $20.
Most people prefer to stay at home if they can.
USAGE OF LONG-TERM CARE SERVICES
Average number of years
people use this type of care
Percent of people who use
this type of care (%)
Any Services
3 years
69
At Home
Unpaid care only
1 year
59
Paid care
Less than 1 year
42
Any care at home
2 years
65
In Facilities
Nursing facilities
1 year
35
Assisted living
Less than 1 year
13
Any care in facilities
1 year
37
Source: Longtermcare.gov
Independent Living Communities
"Independent living" is a "catch-all" expression for many senior living options or senior housing for residents 55 or older. These communities provide an active lifestyle without chores such as home maintenance or repairs.
Services and amenities include a full program of social events and mental and physical education classes. Janitorial services include trash collection, home and community maintenance, and repairs.
Some higher-cost communities provide housekeeping, meal, and linen services as well as pools, tennis courts, spas, salons, and other attractive features,
In a standalone senior apartment community with basic benefits and services, monthly rental community prices may be similar to conventional apartments. However, extra services and amenities will mean these costs increase.
Assisted Living Community
Assisted senior living communities have staff to help with everyday physical tasks that cause problems for some older adults. They are similar to independent living facilities with additional on-site care options and healthcare services. These services allow your loved one to maintain independence even if they cannot function without some help.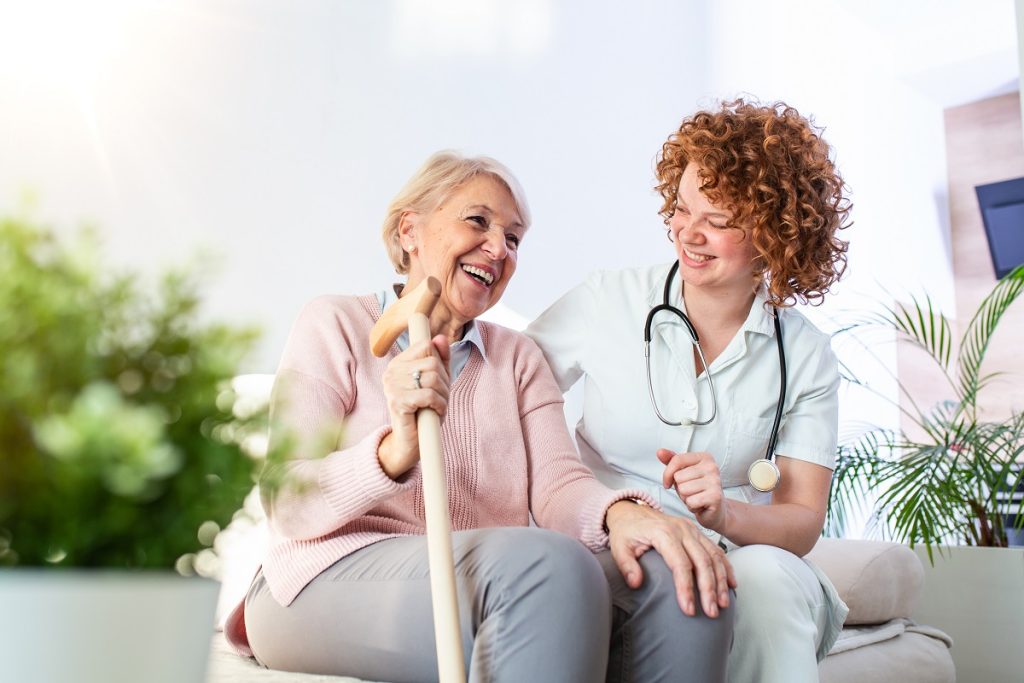 Floorplans are like those of a typical apartment, although most are designed to accommodate a wheelchair, walker, or those senior adults needing a cane. The assisted living facility has staff ready to help with daily activities, like showering, medication management, toileting, or the preparation of meals.
Most assisted living facilities use a "pay what you need" method – residents pay for any required services on top of the base cost. This arrangement is suitable for those who are still non-disabled and don't require specialized medical care. As their healthcare needs increase, they simply add the relevant services on an ad-hoc basis.
A few assisted senior living communities offer more niche medical services, like speech therapy or memory care. Family members are integral parts of an assisted living care program.
The average cost of a single-occupancy, one-bedroom assisted living apartment is $4,500 per month.
Memory Care
The term "memory care" refers to dementia-care programs offering specially trained caregivers and a physical environment that supports the safety and success of people with Alzheimer's or other types of memory loss.
Assisted living and memory care providers are very similar up to a point. They both offer residential care options with private rooms. Caregivers in these communities provide meals, activities, and activities of daily living like dressing, toileting, washing, or shaving.
Memory care units offer additional specialized services to look after residents suffering from memory loss, Alzheimer's disease, or different forms of dementia.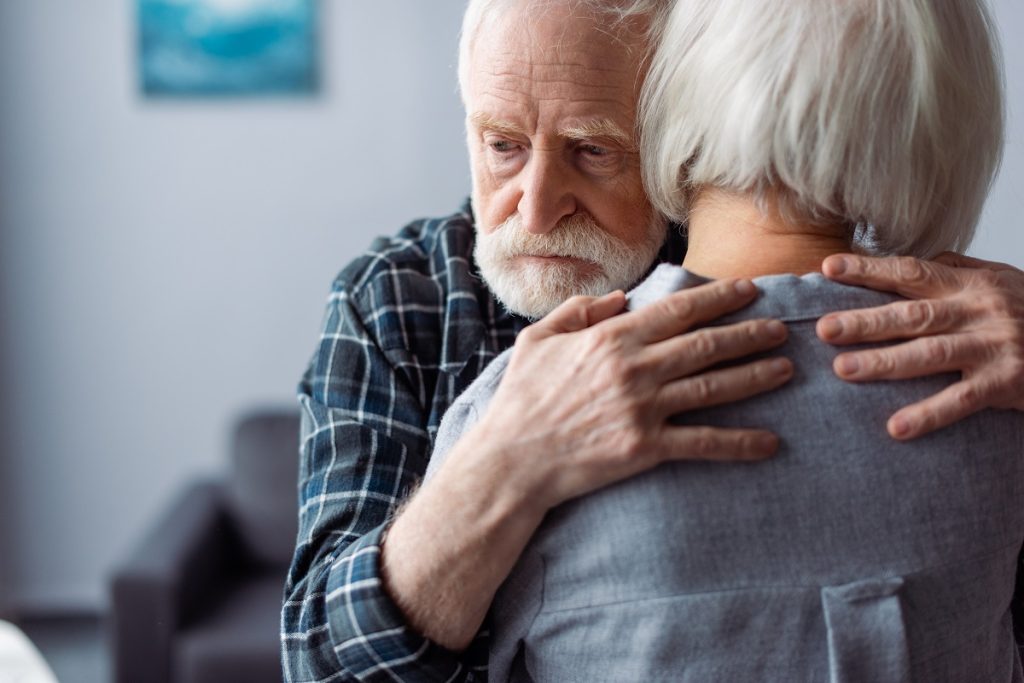 These units have more in common with nursing homes (also known as skilled nursing facilities). Skilled nursing facilities offer various health and personal care services and provide more specialized medical care than most assisted living facilities. Many seniors do not need the extra medical care nursing homes offer.
Residential memory care services cost $3,792 to $5,800 per month, with $5,000 being the median. Additional costs not covered by private insurance or Medicare may also be applicable.
Continuing Care Retirement Communities Or Life Plan Communities
Some seniors who want to plan for the additional care they may need as the years pass may settle on Continuing Care Retirement Community (CCRC). The main difference between these accommodations and other senior housing facilities is their easy access to a continuum of on-site caregivers.
CCRCs provide a long-term care option for older people who want to stay in the same place through separate phases of the aging process. Also known as life plan communities, they have several types of housing that residents might need as their health and ability to maintain the activities of daily living decline. These communities offer several kinds of contracts to offer new residents choices for future care. The top contracts offer the best-prepaid care options.
To provide for future care, they charge an entrance fee – a sum of money a resident must pay when they move into the facility. It is usually expensive and can be anything from $30,000 to $1 million. In addition, monthly service fees will also be applied once the resident moves in, and if they add services and amenities, the costs will increase even further.
Entrance fees can sometimes be fully or at least partially refundable if the resident moves on or passes away.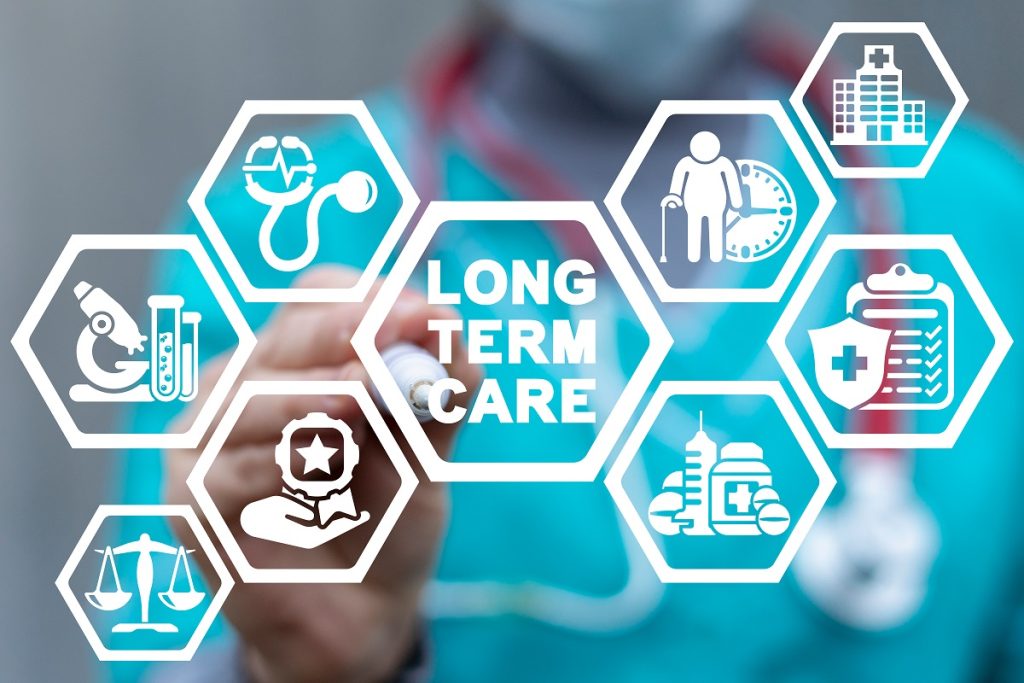 These communities provide occupants with an apartment designed for independent living and a vibrant community featuring varied and well-attended social activities. Equally importantly, they promise a continuum of care for your loved one, including life care and medical services, on an ad-hoc basis for as long as required.
Some communities charge high entrance fees but will care for residents even if they can no longer afford to pay for expenses. Others waive the entrance fee but charge higher monthly payments.
These communities give peace of mind to residents and their families. They know that all future medical needs can be met on-site without their loved one ever having to move to a different facility.
Why Would A Senior Prefer Renting Vs. Buying Into Some Senior Communities?
Reduced Upfront Costs
Rental units have no buy-in fee, and you only have to pay for the care or services you need. This approach will mean you don't have to make a large financial investment in anticipation of your care needs.
You are also free to invest or spend the money you have after selling your home.
If using the equity in their home when they pass away is not a concern to the residents, renting is cheaper in nearly every city in the U.S.
Flexibility
Renting allows flexibility because you don't have to commit to a long-term financial commitment. You can change your living arrangements depending on your desires or health needs.
Social Activities and Amenities
Most rental communities provide as many social, physical, and educational activities as buy-in ones.
Reduced Maintenance Costs
Monthly-rental communities cover utility and home maintenance costs, so there is no need to worry about costly repairs.
What Costs Are Associated A Senior Living Buy-in Vs Monthly Rent In A CCRC?
Even though your rental option may avoid the costly buy-in amount, monthly payments at other types of facilities may be comparable to what you'd pay in a CCRC. You would have to pay market value for care when you need it, without guaranteed access to assisted living or nursing home care.
While renting in a CCRC, you must also pay a monthly fee for essential independent living services, although there is guaranteed access to CCRC services and health care needs. These pay-as-you-go contracts entail the resident taking all the risk of expenses and any increases in return for little or no entrance fee.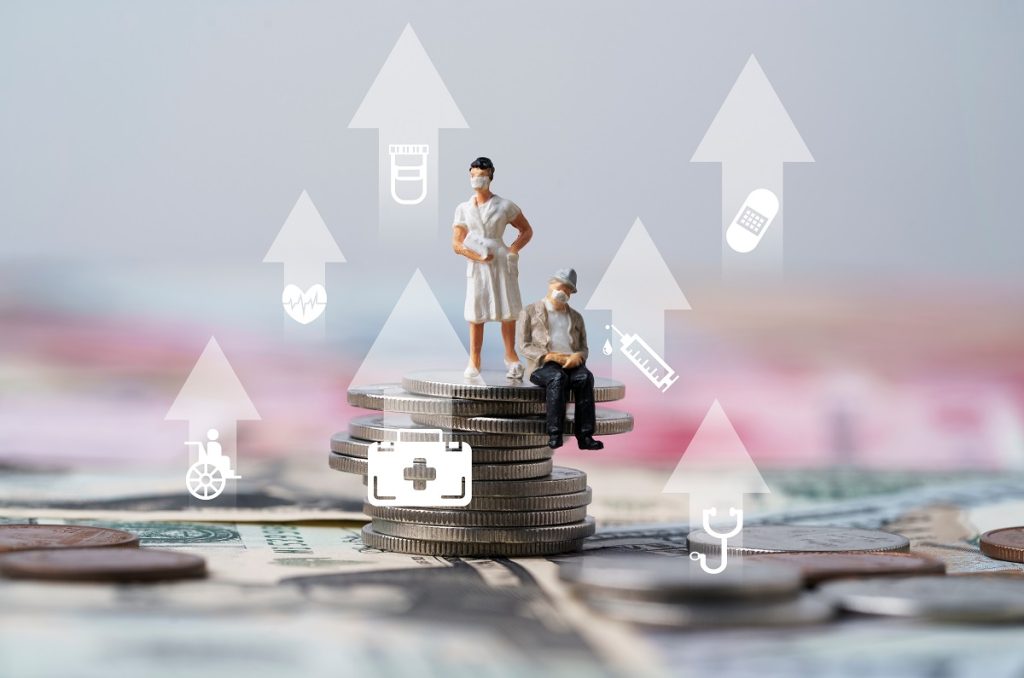 Questions To Ask Of A Community Where You Are Considering Renting or Buying In
Many residents sell their homes – often their main asset – to afford the entrance fees into CCRCs or to refinance senior living in general. As a result, their future depends entirely on the financial well-being of the CCRC they have bought into. Whether they choose a CCRC or other type of senior living, they are taking a chance on future health needs.
Ensure you get a full picture of the financial background of the community you buy into.
What does the buy-in amount cover?
What does the monthly service fee cover?
Which medical services are available on-site?
Which non-medical services are available?
Which types of CCRC contracts does the community offer?
Is there a medical assessment necessary for entry into the community?
Do you offer a "lifetime guarantee" that covers residents when they run out of money?
What amenities, businesses, or shops are on-site or within easy distance?
What are the mealtime options, and how are meals served?