Memory care helps those who need some support with everyday life but are capable of handling many everyday tasks and functions unassisted. Facilities provide helpful oversight and safety precautions. Eventually, those with dementias including Alzheimer's may need the extra medical services offered by a nursing home.
Memory loss caused by a degenerative brain disorder like Alzheimer's cannot be reversed. If your loved one suffers from such a disease or any other type of dementia, you can consider sending them to a memory care facility. Note that the specialized level of care these facilities provide comes with a cost — and your expenses will rise as the resident's health care needs increase.
What Are The Benefits Of Memory Care?
According to the Alzheimer's Association, about 6.5 million older American adults have Alzheimer's disease, the most common among the different forms of dementia. While dementia patients can do well at home, caring for them can be a mental and physical challenge to those who live with them and try to keep them safe.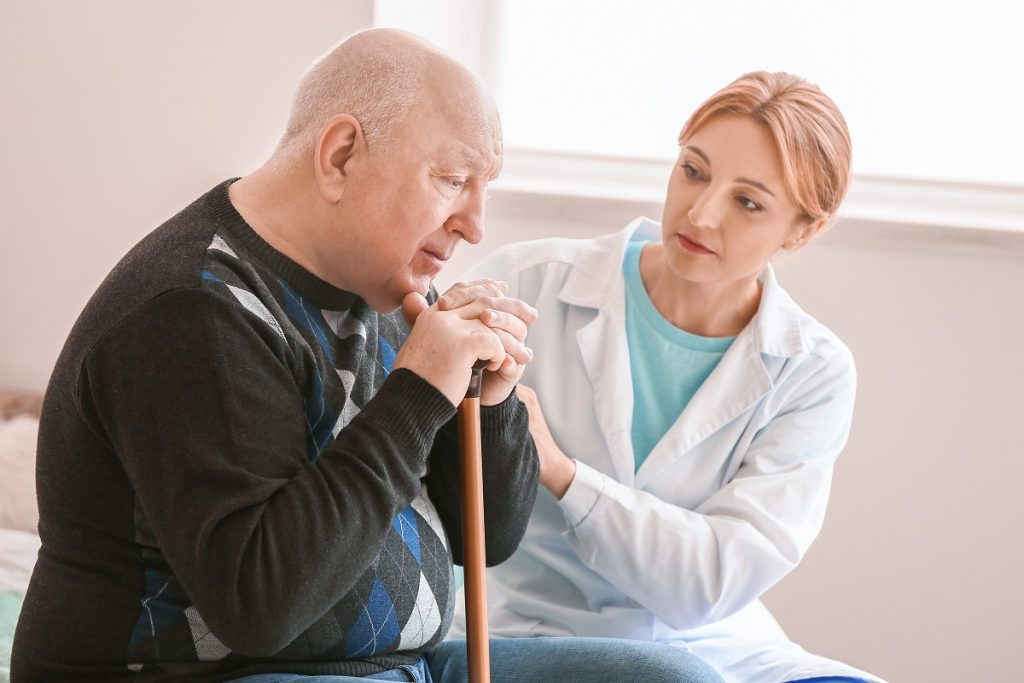 Memory care facilities are special units dedicated to caring for people with dementia or some other form of cognitive impairment.
Memory care services offer several benefits:
1. Flexible Living Accommodations
Most memory care communities offer residents the option to live in a private room or a shared room, depending on their overall condition. These facilities also have communal areas (e.g., dining hall) where people can interact with one another.
2. Trained Caregivers
Among the various senior living options, memory care units have better-trained caregivers. They are specifically capable of looking after and dealing with patients suffering from progressive cognitive decline. The ratio of staff to residents is also smaller to help them focus on implementing each resident's care plan.
3. Individualized Care
Memory care providers cater to different levels of care needs. In the early stage of the disease, caregivers offer assistance but still help patients maintain independence and give them alone time. As the disease progresses, they will give 24/7 supervision and more intense services as needed.
4. Engaging Activities
Apart from helping with some activities of daily living, memory care facilities serve as an avenue where residents can socialize with others and engage in enriching and memory-related activities. This institution's approach is to ensure the holistic wellness of its residents.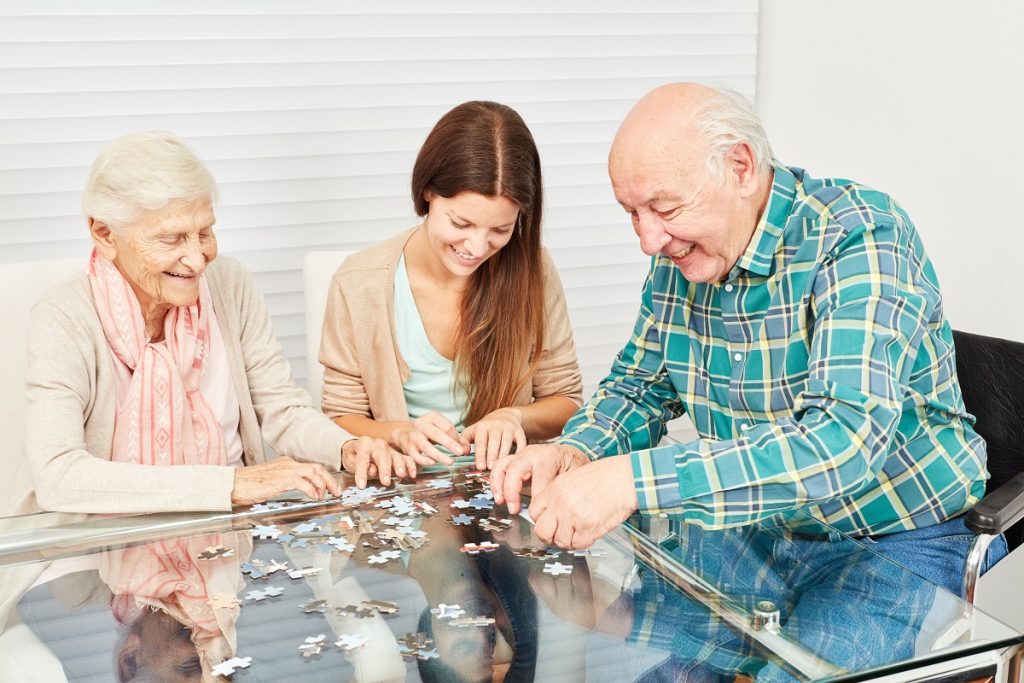 5. Better Safety And Security
Dementia-affected people are prone to wandering and displaying aggressive behavior. To prevent accidents and injuries, these communities have security and surveillance systems.
6. Support For Residents' Families
Families with relatives in these units can also access educational programs and resources that will help them know more about their loved one's condition. This kind of support comes on top of having that peace of mind, knowing that their loved one is cared for by professionals in a safe environment.
Is There A Waiting List For Memory Care?
According to the CDC National Survey of Residential Care Facilities, 3 in 10 senior care communities have a waiting list for admissions. Meanwhile, experts project that the number of Alzheimer's patients in the United States will reach 13 million by 2050.
Considering that memory care is one of the best care options, family members must face the possibility of getting wait-listed should they wish to send their loved one to such a facility.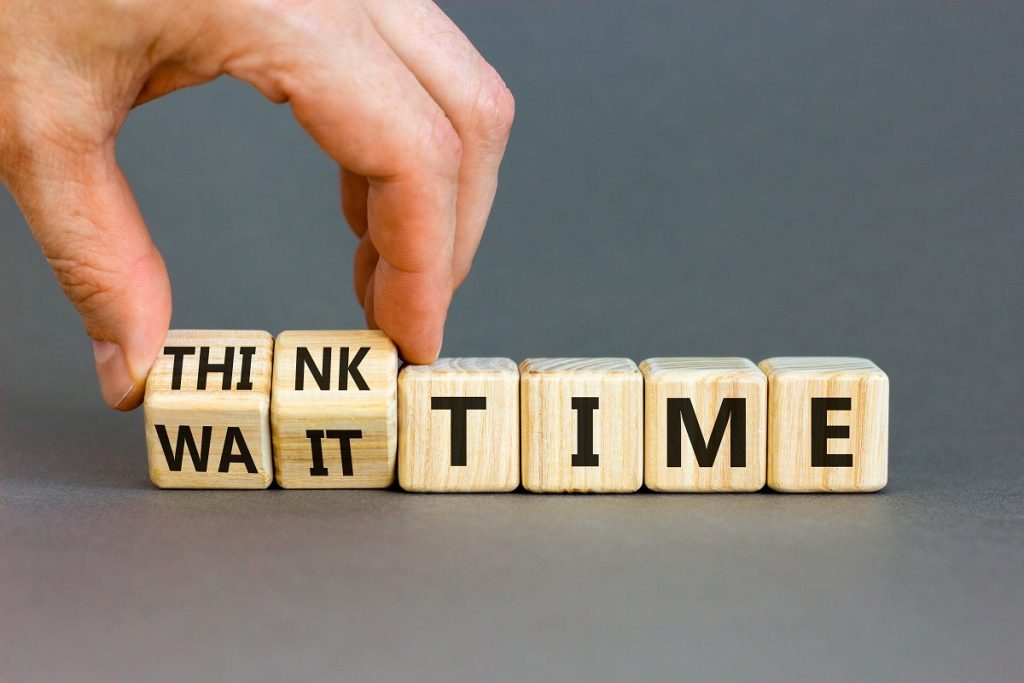 To avoid or better deal with that situation, you must decide faster and start your search early. Then communicate the kind of services you will avail of.
Also, know the waitlist rules of your prospective facility. Some have a three-strike rule wherein if you turn down an open slot three times, your loved one will be placed at the bottom of the list.
What Is The Monthly Cost Of Caring For A Patient With Dementia?
Dementia care is a continuing kind of care. Whether you're moving a patient to a facility or hiring home care services, you will need to allocate a budget to cover monthly — and emergency — costs.
Typically, the monthly expenses will include ongoing medical treatment and follow-up visits, medical equipment, prescription drugs, safety-related costs, personal care supplies, and professional care services.
The median cost for long-term care services varies depending on how and where the patient receives care. According to a Genworth Cost of Care Survey (2021 data), the monthly median costs are as follows:
Homemaker Services: $4,957
Home Health Aide (In-home Care): $5,148
Adult Day Health Care: $1,690
Assisted Living Communities: $4,500
Nursing Home Care (Semi-private Room): $7,908
Nursing Home (Private Room): $9,034
What is The Average Cost Of Memory Care?
In the U.S., the national average cost of getting memory care services is $6,935 per month.
The cost of memory care will still depend on various factors. Apart from the type of care, the facility's location also matters. In Alabama (the state with the highest rate of Alzheimer's mortality), the median monthly cost will be $4,410; in Alaska, $4,817; and in California, $5,419.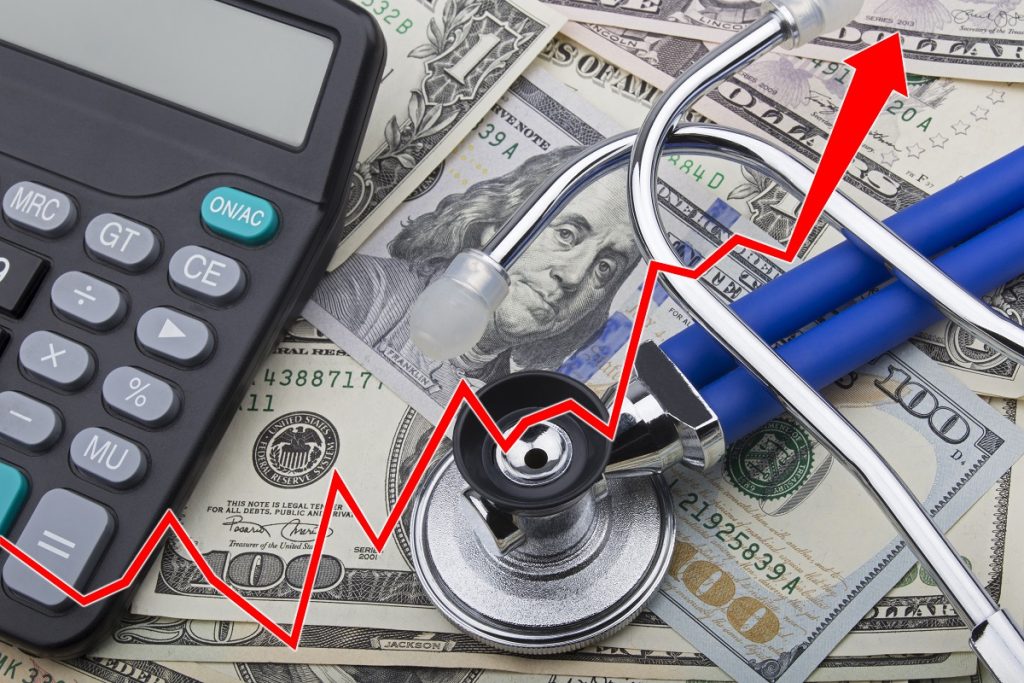 If you're in the District of Columbia, the cost will go as high as $11,490 — the most expensive in the county. At $3,995, Georgia has the most affordable.
Meanwhile, New York and New Hampshire's numbers are closer to the national average at $6,895 and $6,950, respectively.
Why Are The Costs So High?
Memory care institutions have a higher cost than assisted living facilities. And it's primarily because of the more personalized care provided to residents. People in the facilities also get access to additional medical care services when needed.
To help with their cognitive function, memory care providers also conduct programs specifically designed to manage cognitive-related symptoms.
If a patient receives memory care services in an assisted living or memory care-specific center, they won't be covered by Medicare. Most health insurance policies also don't cover this kind of service. To help lower out-of-pocket costs, these are the programs you can check out:
Long-term Care Insurance
Medicaid
Supplemental Security Income
Veterans Benefits
Retiree Medical Coverage
What Is The Average Time A Person Spends In Memory Care?
The average cost of memory care can also be affected by how long a resident stays in a facility. The longer someone receives memory care, the more expensive it will be.
On average, residents spend 2 to 3 years in memory care communities. The length of stay will be based on the type of memory ailment of the patient, how their disease is progressing, and their family's preferences.
What Is The Difference Between Memory Care And Dementia Care?
Memory care offers support and helps preserve some level of independence in people with declining cognitive function. However, not all memory care residents have dementia.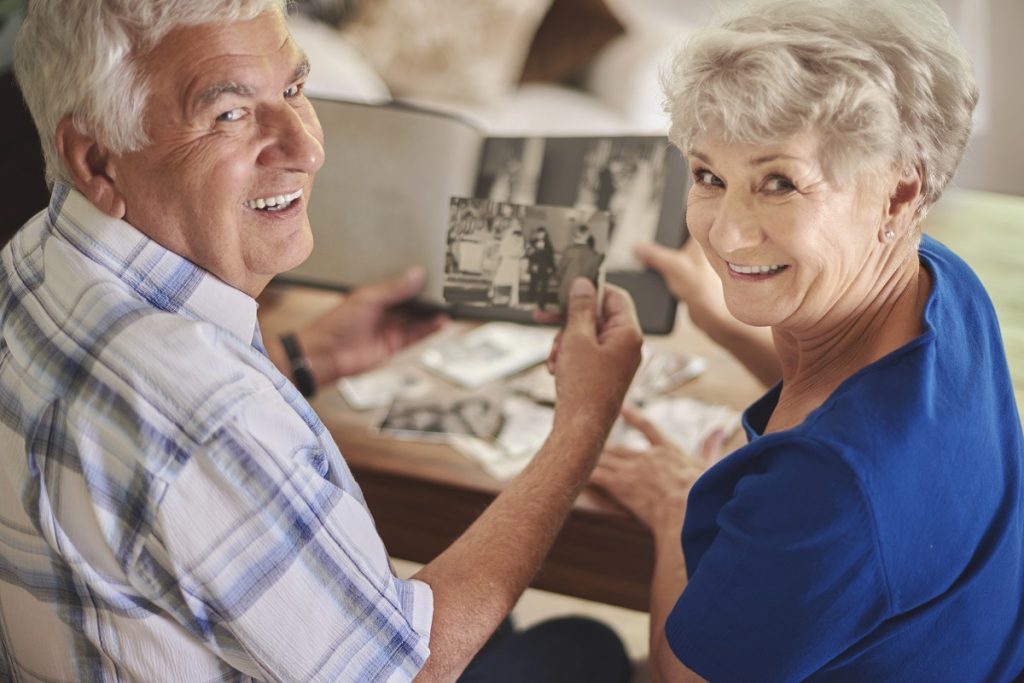 Dementia care, on the other hand, offers specialized care to people living with different types of dementia. It's considered more involved than memory care. Someone with early-stage dementia may be sent to a memory care facility. But when they reach the latter stages, one option is to move them to a dementia care unit.
How Do Costs Compare For Memory Care vs Assisted Living vs. Skill Nursing Home Care?
Among various elder care and living options, assisted living facilities support the highest level of independence. They are also more affordable ($4,500 per month, as stated) and are typically paid out-of-pocket — with the help of Medicaid and Veterans benefits.
Compared to assisted living costs, memory care costs in assisted living are higher by almost $2,500 in terms of the monthly average.
Skilled nursing services are the most expensive, ranging from nearly $8,000 to $9,000. Among the three, they offer the most extensive personal care. They also support patients requiring daily medical care. Medicaid usually pays for expenses in nursing homes.