Eldercare or care of the aged or elderly refers to providing for them at home or in assisted living, adult daycare, long-term care, nursing homes (often called residential care), or hospice care. The goal is to maintain their dignity while meeting their needs for assistance for daily activities and healthcare.
The number of older adults (65 years old and above) is estimated to hit 95 million by 2060. By then, seniors will comprise about 23% of the U.S. population. This statistic underscores the importance of knowing and adequately planning for family eldercare in our society.
While a large percentage of this populace is without disabilities, a substantial proportion has chronic conditions (e.g., hypertension, obesity) and problems with hearing and seeing — issues that drive the demand for elder care higher. The prevalence of brain disorders like Alzheimer's also contributes to the increased need for such services.
An increasing percentage of homeless aged Americans intensify concerns about taking care of senior citizens.
What Is Meant By Elder Care?
Elder care is a broad term that comprises a wide range of services aimed at helping seniors improve their quality of life while preserving a degree of independence.
If you have an aging loved one, you will need to get elderly care to ensure they get the assistance they need when performing activities of daily living. These services also help in meeting the elderly's healthcare needs.
Depending on their life stage, seniors need healthcare providers to look after their wellness. These could be family practitioners, internists, and geriatricians. In some cases, if they have certain conditions that require special care (e.g., dementia), they would also need a specialist in that field.
These healthcare experts work with caregivers to implement tailored care plans.
In What Settings Can The Elderly Receive Care?
Older people can receive elder care within their own residential spaces or out of the home.
In-Home Care
In this setting, seniors stay home and receive care from family or professional caregivers. Ensuring the accessibility and safety of the home (e.g., installation of handrails) is vital to minimize accidents.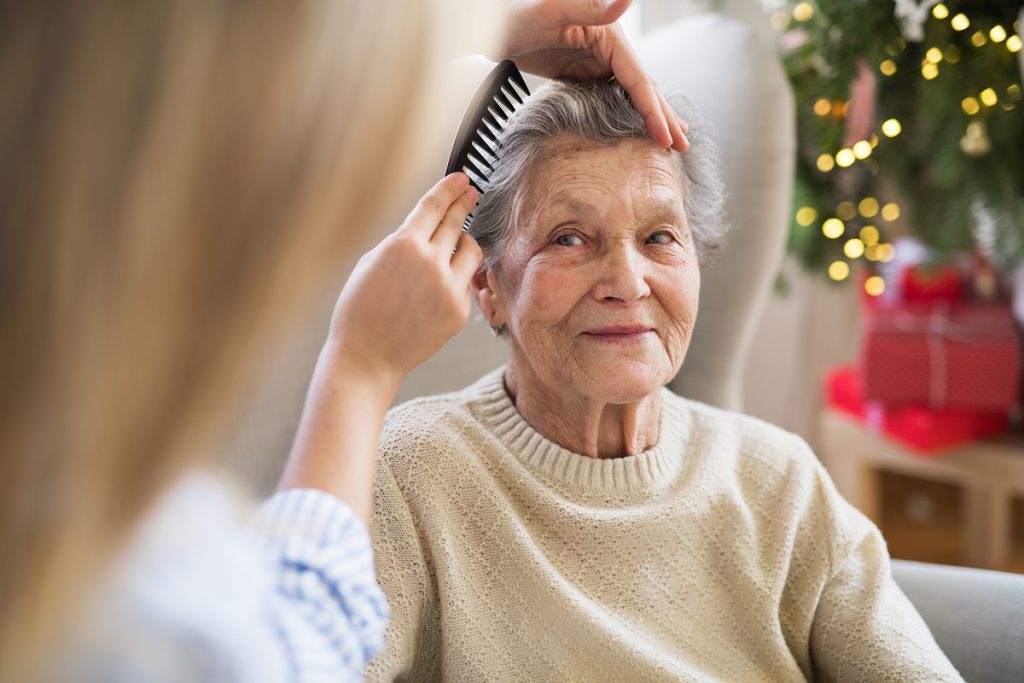 Adult Daycare
Adult daycare facilities are community-based services that offer social, educational, and recreational services to seniors during the day. Some daycare centers also provide primary healthcare.
Assisted Living Facility (ALF)
ALF is a residential option that offers maximum independence to seniors. Carers provide some form of assistance only to certain aspects of the elderly's functionality. Some ALFs have special units for older adults that require a higher level of care.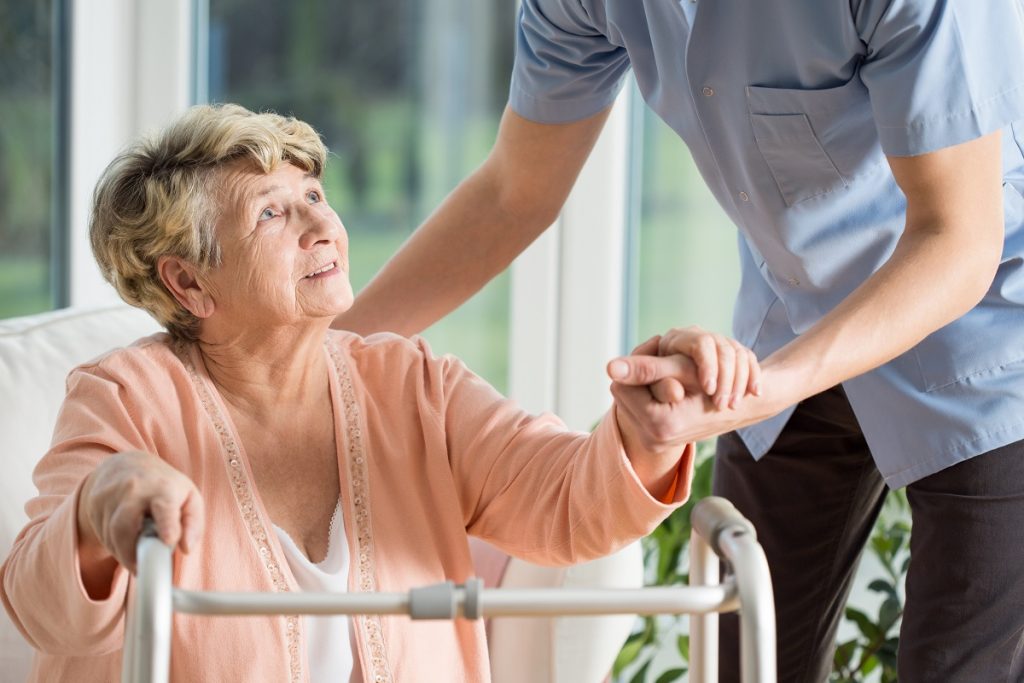 Residential Care Facility
Nursing homes typically offer care for older people with minor or temporary illnesses or those recuperating from surgery. Unlike ALFs, where the accommodations are like apartments, nursing facilities have smaller and more modest rooms.
Skilled Nursing Facility (SNF)
These facilities provide continuous nursing services courtesy of a registered nurse. It has a hospital-like setting where seniors with more complex and severe healthcare needs can stay.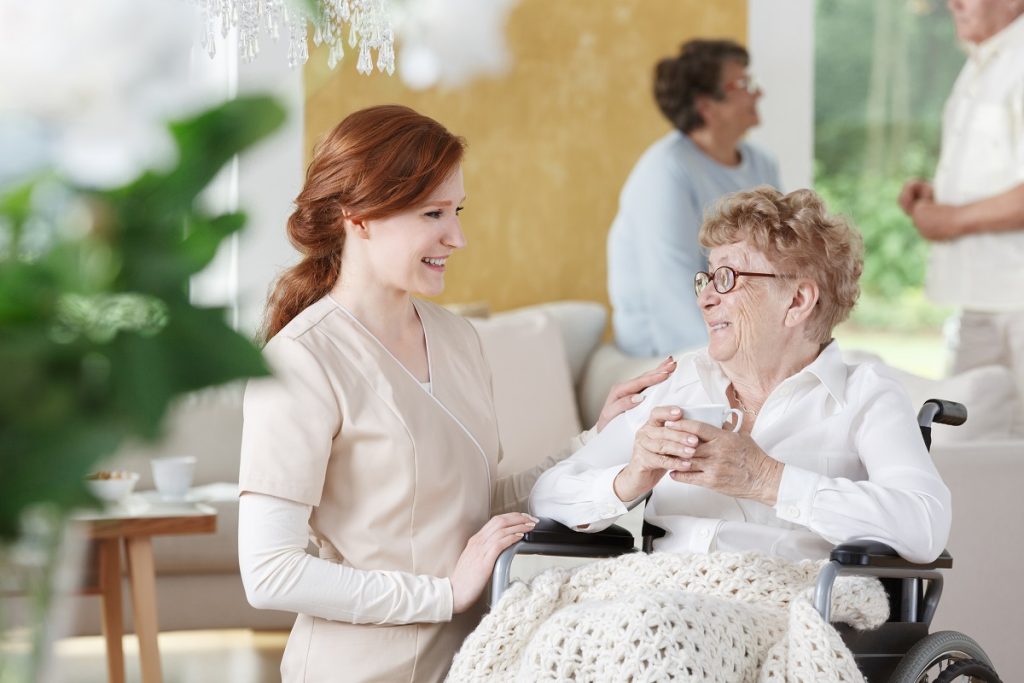 Supportive Housing
Similar to assisted living, supportive housing offers independence and help with Activities of Daily Living (ADLs), but the care is often subsidized.
What Are Some Of The Benefits Of Hiring Eldercare Services?
When you hire professional eldercare services, you will enjoy these benefits:
Bespoke Care
Whether you're aging loved one suffers from chronic conditions or disabilities, eldercare providers have the training and experience needed to implement care plans designed specifically for a patient effectively.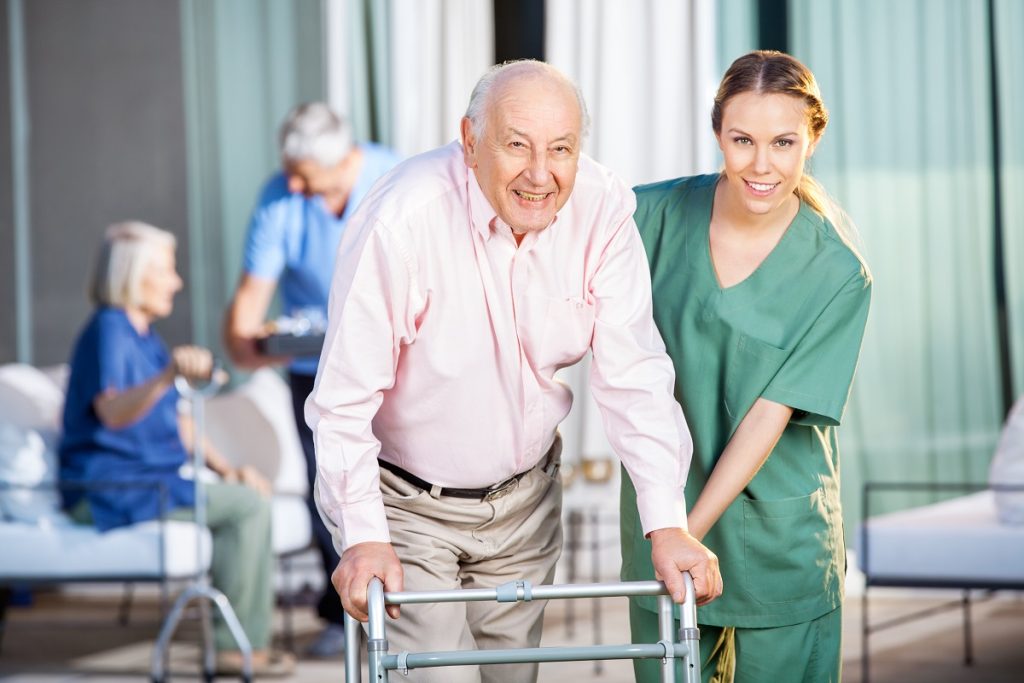 Support Services
Apart from one-on-one assistance (usually handled by a case manager assigned to a senior), you will receive basic help around the house if you choose in-home care. Home health care professionals also do basic cooking, cleaning, and laundry.
Out-of-home care facilities also offer these services.
Minimized Accidents
Because carers focus on assisting a patient or resident, they can prevent accidents in any elderly care setting. ALFs, SNFs, and the like are also equipped with security and surveillance systems.
Fosters Independence
The goal of elderly care is to improve the well-being of an aging adult — and, depending, on the adult's illness, keep their independence. Among the elderly, maintaining some degree of control and autonomy can protect their sense of purpose in life.
Social Interactions
One's wellness isn't just dictated by physical health. Especially for older individuals who feel isolated, their mental health can be negatively affected. If they receive elder care — whether at home or another institution— they can get companionship from their caregiver. (Professional caregivers are also trained to interact socially with older adults).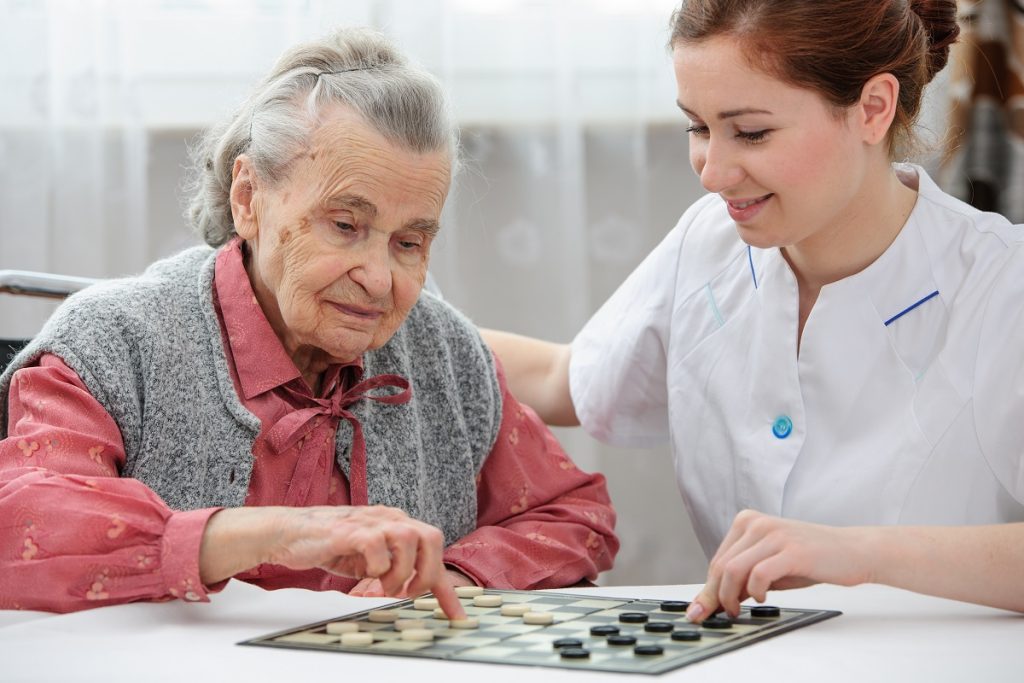 Convenience And Peace Of Mind
Not all families have the time and capabilities to care for an aging family member or relative properly. This is where elder care professionals become ultimately helpful. They can take on the caregiving role so you can focus on other important matters that only you can do.
You can also attain peace of mind knowing that your loved one gets the assistance, companionship, and security they need.
What Is The Difference Between Family Eldercare And Assisted Living?
In-home care and ALF are two of the most popular elder care options. And the most fundamental difference between them is the accommodation: In the former, elders receive care at home; in the latter, residents get assistance in a dedicated apartment-style facility.
The advantage of in-home care is the familiarity with the environment. Family members and relatives are also likely to live closer to the patient.
On the other hand, ALFs provide more life-enriching activities and have a better security system. In this setting, the elderly also get the chance to interact with fellow residents — not just with their caregivers.
New Challenges Of An Aging Population
According to this article from the Aging Services Council of Central Texas, adults at least 50 make up over 30% of the country's homeless population. This means that the option of meaningful home care does not apply to them.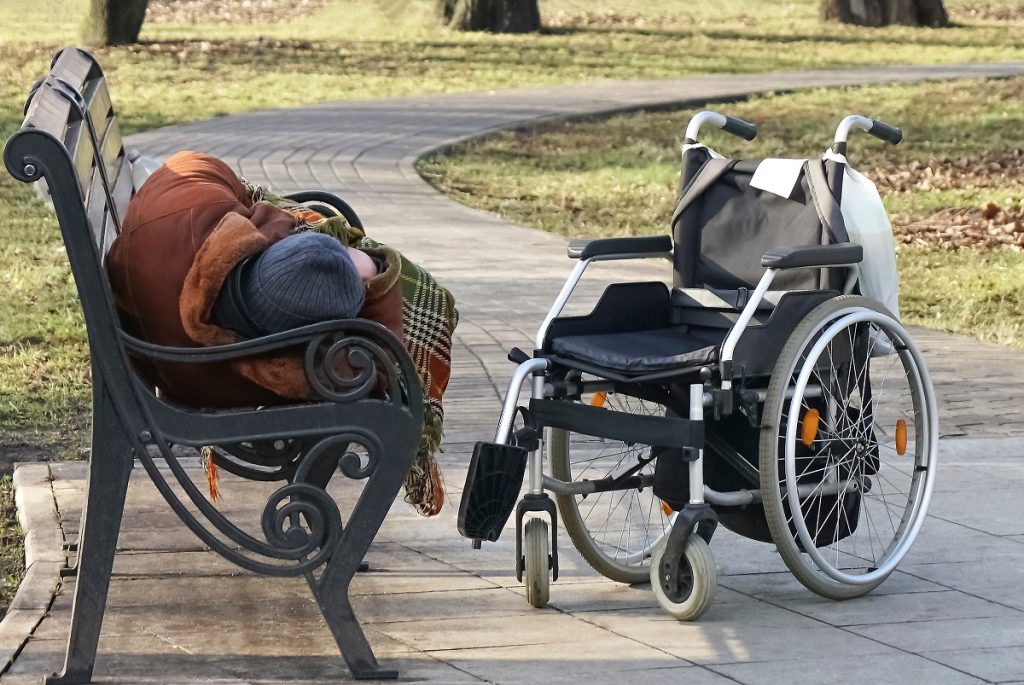 For some homeless people who need care, assisted living and supportive housing can help. Organizations like Family Eldercare of Austin, TX, and other council members are exploring alternatives to deal with homelessness given the advanced age of this country's homeless. As they see it, their network must "revisit and adapt outdated assistance programs that were designed to address the needs of a much younger group and fail to account for medical, social, and emotional needs that emerge later in life. "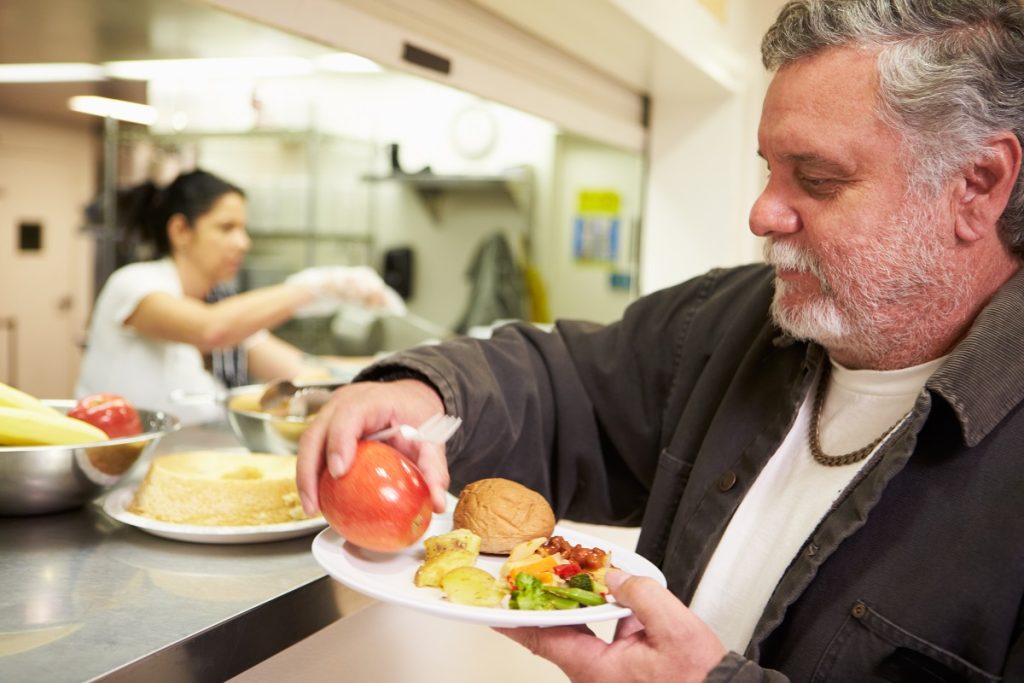 Permanent supportive housing can help combat homelessness among the elderly, which remains a pressing issue in many states. For those who need more care, assisted living is one potential site for supportive housing.
What Is The Difference Between Long-Term Care And Short-Term Care?
As their name implies, short- and long-term elder care options primarily vary in terms of the duration of stay.
In senior centers and care facilities that offer short-term care, residents usually stay from several days to months. They are there to recover from hospitalization, surgery, injury, or temporary illness.
Long-term care facilities, on the other hand, are intended to manage the quality of life of older people with chronic or progressive conditions. Residents stay there for years, and most until they pass away. In this setting, the care level is higher and more comprehensive (e.g., personal, therapeutic, medical care).
What Eldercare Costs Will Insurance Pick Up?
As people get old, they need certain types of medical care, prompting them and their families to shell out a substantial amount of money. According to a survey, in-home care costs about $51,480 annually, while assisted living costs $48,612.
If the aging loved one has Medicare, it would only pay for long-term care where skilled or rehabilitative care is needed. It doesn't cover non-skilled assistance with daily activities.
Medicaid pays for the biggest chunk of long-term care services. However, you must meet certain eligibility requirements (e.g., income level).
Medicaid is a state-run program; another option is long-term care insurance, which you can avail of from a private insurance company. The premium you will pay will depend on the gender, age, health condition, and level of benefits you want for your loved one.
How Can You Find Resources To Help Obtain Eldercare?
If you're taking care of family eldercare needs, or you need or planning for one, know that you can count on different government resources and agencies that offer social service. Some entities also provide money management services for seniors to avoid financial exploitation.
The Eldercare Locator of the U.S. Administration on Aging will help you connect with relevant service providers. National Council on Aging is an association that works with nonprofit organizations to provide services and initiate elderly-centric advocacy programs.
Meanwhile, the National Institute on Aging is dedicated to conducting studies and research about aging and the health of the elderly.
There are also non-partisan organizations and networks like the AARP and Area Agencies on Aging that empower seniors to improve their quality of life.