Supportive living services for seniors include non-medical services such as housekeeping, personal care, medication oversight, shopping, and social programs that might be offered in assisted living. While those in assisted living pay out of pocket, those in supportive living often have government assitance to cover costs. 
Often considered an option for adults with developmental disabilities, supportive living is also an option for seniors. They live in a place of their choice, alone or accompanied, and receive the proper support to sustain that lifestyle, often with financial assistance.
Supportive living is a form of assisted living that provides housing for the elderly, complete with many necessary services. Some assisted living facilities can accommodate residents who eventually need more help by offering graduated levels of care. Assisted living is usually paid out of pocket.
What Are Some Of The Services Provided In Supportive Living?
Residents may live in individual housing, group homes, or apartments when they receive supportive living services provided by supportive living personnel or shift care workers. Live-in companions or roommates, along with friends or family members, may also help supported-living residents.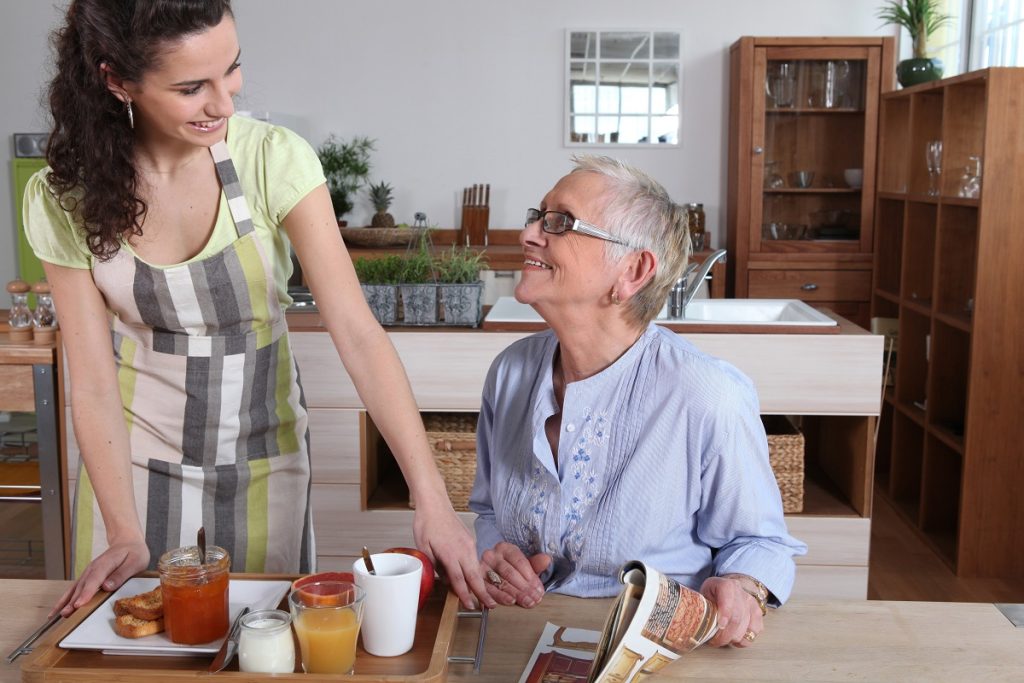 Examples of care services that a supported living community provides are respite or personal care, help with activities of daily living (ADLs), and skilled nursing. Community-based support and care services are also important.
Depending on the degree of their disability or health condition, a resident may need ongoing or even daily support from healthcare professionals. Many communities have health specialists onsite or close by.
What Is An Example Of A Supportive Living Situation?
A common supportive living situation would involve a senior adult or someone with some physical or mental disabilities residing in housing with paid staff to assist them. People in supported living pay their own bills and living costs, although they may require help to do so.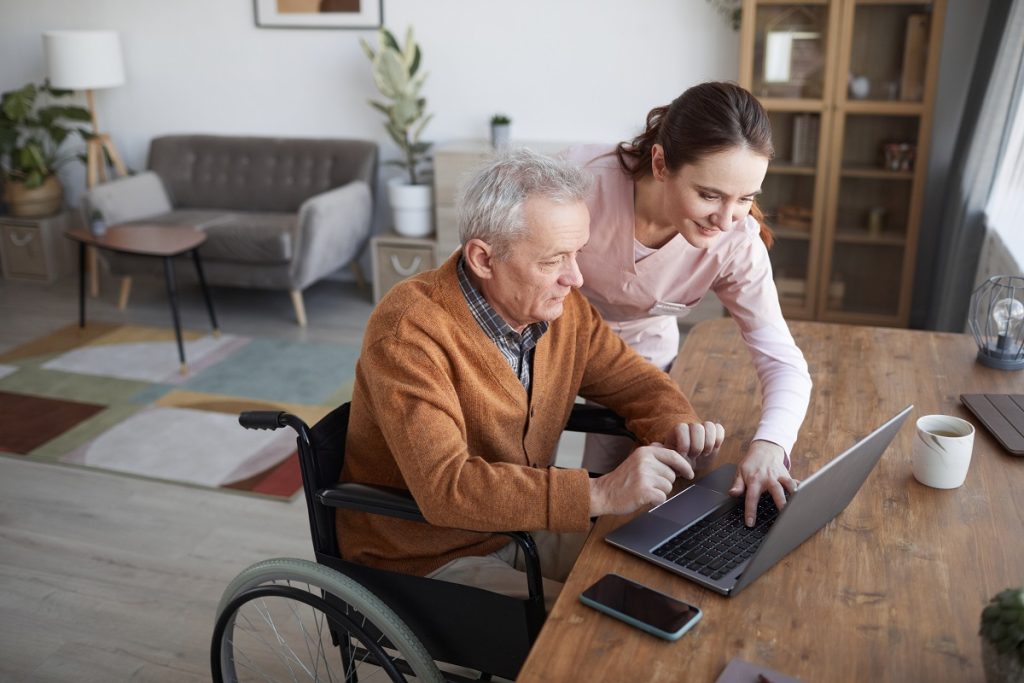 Support services would help with arranging medical care, healthcare-related or social services, medication management, and booking transportation to appointments with social services or a doctor.
At least one care provider is available 24/7 onsite to administer care or contact the relevant caregiver in cases of emergency. However, these support services would not involve making referrals or helping an occupant contact a service provider of their choosing.
Some supportive living facilities care for a specific group. Examples include:
Religious communities
Memory care facilities
Facilities that provide subacute care
Dual rehabilitation and supportive living facilities
Facilities specializing in brain conditions that severely affect behavior
What Is The Difference Between:
Supported Living And Residential Living?
Residential care is for seniors who require specialist care 24/7. Long-term care is usually provided in a residential setting rather than the person's home. Residential and nursing homes fall under the umbrella of "care homes."
In contrast, supported living is more suitable for those loved ones requiring support to live independently, perhaps in their own homes. It usually refers to services and community living arrangements targeted at elderly individuals with disabilities so they can retain their independence within their local community.
Supported Living And Independent Living?
Independent living in a community may concentrate on a resident's social needs, as most do not require much support to live independently. People may live in their own homes or apartments. When a senior needs more help, they might modify their home and pay for home health aide help with laundry, shopping, and meal prep.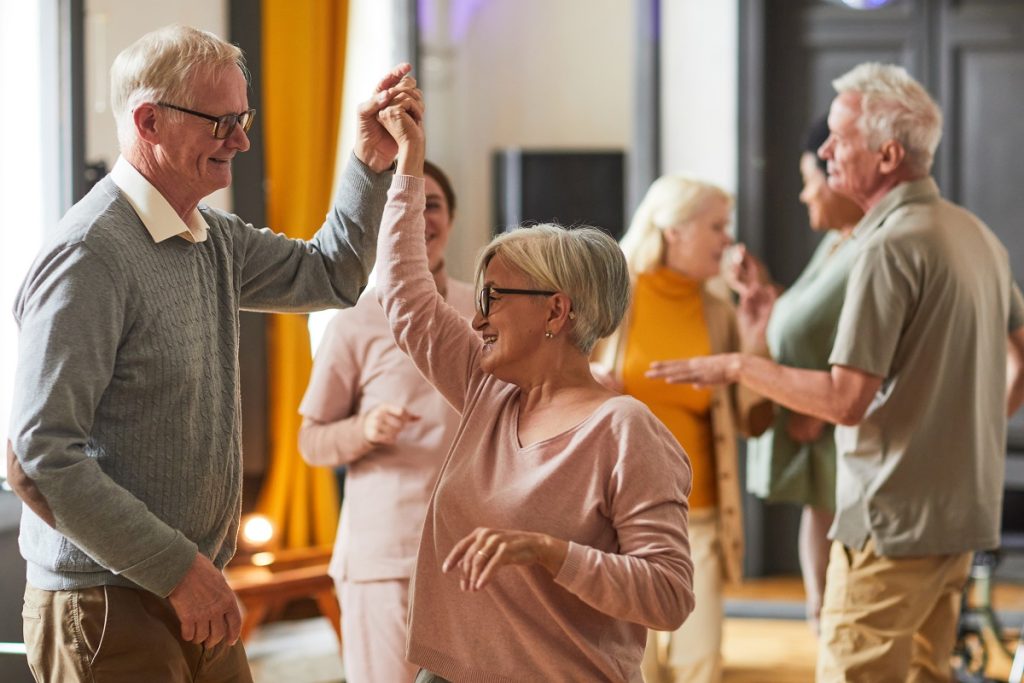 If the person is on Medicaid, they might qualify for some help that allows them to stay in their home longer.
Supported Living and Assisted Living?
Assisted living communities may help with daily living activities but also enable a decent degree of independence. The cost is high, with over $4,500 a month the average cost.
Supportive living communities provide the same specialized caregivers, medical support, and social activities as assisted living communities, but residents often rely on financial assistance through Medicaid, veteran's benefits, or financial assistance programs.
While assisted living residents may add services as they need them, the cost of supportive living is to enable residents to need fewer services as they pursue their independent lie.
Private Pay Supportive Care
Many people, especially the elderly, need personal care or ADL assistance with toileting, bathing, showering, medication management, or safety checks that are not routinely covered in assisted living. For those who live at home, a family member or paid caregiver may assist.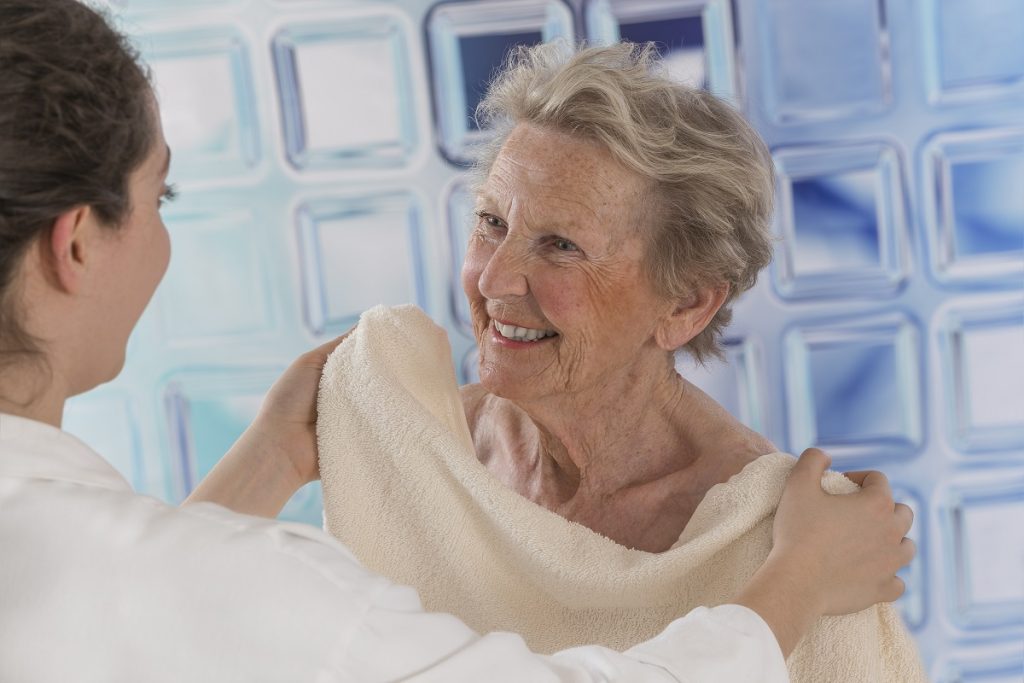 For those who pay for these services, whether at home or in assisted living, personal care costs can mount up quickly, and it's vital to know how the assisted living facility administers these additional costs.
What Are Supportive Living Facilities (SLF) Waivers?
Taking care of a senior or any adult with disabilities is usually less costly at home than in a facility, especially if family is involved in caretaking. Even if someone qualifies for Medicaid and needs more care best obtained in assisted living, they may find that Medicaid does not cover it.
A Medicaid waiver allows the federal government to forego Medicaid program rules. These waivers permit states to reduce costs, enable more people to use the service, and improve the availability of healthcare for minority groups, such as pregnant women or the elderly.
​​Supportive living facility (or supportive living program) waivers are for people who require help with their ADLs and occupy a supportive living facility. They can pay out of pocket or get a Medicaid waiver to pay for non-medical services.
However, the waivers may not cover room and board.
How Have Medicaid Waivers Expanded The Availability Of Supportive Living?
Medicaid waivers allow states to offer medical services to inhabitants that wouldn't typically qualify for Medicaid. They can prevent people from going into long-term care by providing them with in-home care.
Forty-three states now provide some financial assistance to individuals in assisted living, residential care, and supported living. Some states only pay for nursing services, whereas others only cover the costs of personal care for assisted living.
No state can pay for room and board costs, although they may offer certain privileges to control them.
Unfortunately, demand for these waivers exceeds supply, so there are waiting lists for supportive services in most states.
Supportive Living Facilities in Illinois
Illinois appears to have a well-defined supportive service program called the Supportive Living Program. It is an alternative to nursing home care for senior adults under Medicaid.
It describes a supportive living facility as a residential apartment-style dwelling that provides personal care services and 24-hour supervision, minimizing the need for the occupier to move from their home. The program aims to uphold the residents' dignity, privacy, and independence and encourage family participation.
The State's Department of Healthcare and Family Services offers a waiver for services that Medicaid does not usually cover. These services include medication management, personal care, and round-the-clock care facilities. Residents must pay for the cost of the room and board at the facility.
The state of Alaska pays for assisted living or "Residential Supported Living Services" through the Alaskans Living Independently Waiver and the Adults with Physical Disabilities Waiver.