Medicare provides healthcare services for those over 65 or disabled, but unfortunately, does not cover any long-term living costs. Those who need long term care might turn to insurance, savings, or other programs such as Medicaid or Veterans benefits.
People are often surprised to learn that Medicare does not cover long-term living costs, such as those incurred in a nursing home, assisted living, or memory care unit.
As the cost of care rises for residential care and health services, many older Americans find themselves wondering what Medicare covers and how to fund the items that are not covered.
If they need long-term care, what can they do?
What Does Senior Medicare Cover?
Medicare has two parts: A and B.
Medicare Part A covers inpatient hospital care, skilled nursing facilities, hospice, and home health care for up to a certain number of days. Medicare was not designed to cover housing, except for a medical emergency.
Medicare Part B covers the professional services of doctors, inpatient and outpatient medical and surgical services and supplies, physical and speech therapy, diagnostic tests, durable medical equipment, most outpatient mental health services, and other services.
Both A and B can cover aspects of home health care and blood.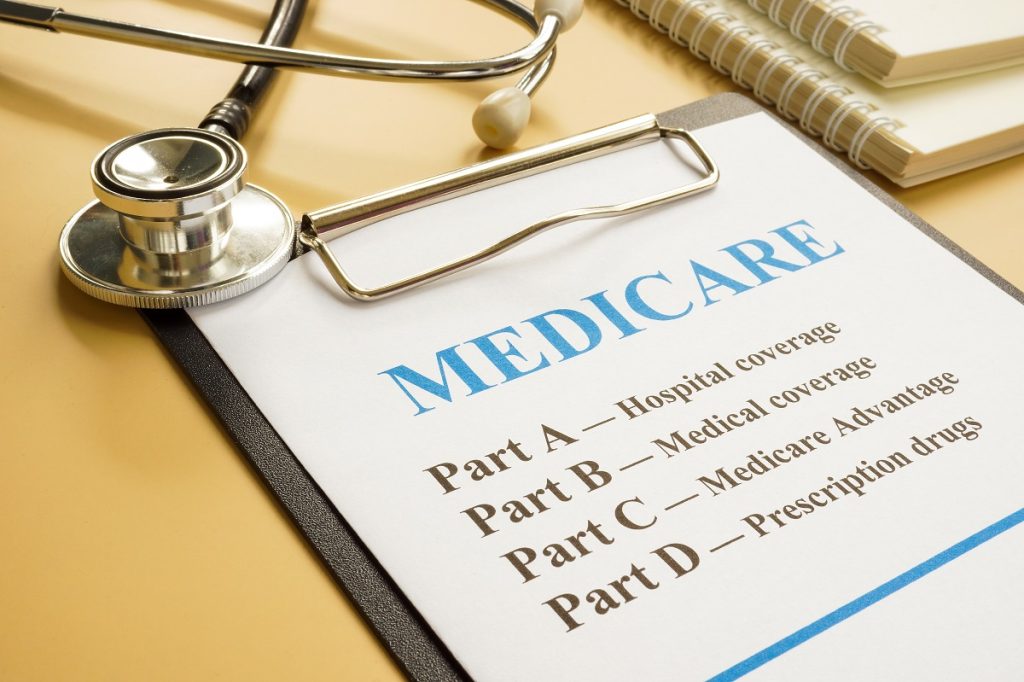 What Is The Medicare Part D Coverage For Senior Citizens?
As mentioned earlier, Medicare Part D is additional coverage that people can purchase. It helps to defray the cost of prescription drugs for senior citizens. Though adding Part D drug coverage is voluntary for some people, many find adding this to their Medicare plan helpful since the likelihood of needing maintenance drugs is likely as people age.
Is Medicare Free, and Who Qualifies?
Everyone age 65 and up qualify for Medicare, and it is free as long as you and your spouse have worked at least 10 years and qualify for free Medicare Part A once they reach the retirement age of 65. However, this portion of Medicare only covers hospital stays and has an annual deductible. In 2022 that deductible was $1,364 annually and will be $1,600 in 2023. Part A is intended for more catastrophic medical emergencies since it covers hospital stays.
Medicare Part B, which covers more routine professional services of doctors and other medical providers, is an add-on feature with additional costs of a monthly cost of $164.90 for 2023 and an annual deductible of $226 in 2023.
Many seniors supplement their coverage with a Medigap plan that picks up most deductibles and copays after the annual deductible is met.
Medicare Part C, commonly known as Medicare Advantage, is another option of Medicare. Medicare Advantage Plans are hybrid versions of Parts A and B and are offered through private medical insurance companies. Commonly covering everything A and B cover, there are additional benefits such as that some of them offer prescription coverage, dental, or vision care.
Medicare Part D covers prescription drugs at a cost to those who enroll. Those enrolled in Part C must choose a plan that has prescription coverage.
It is worth noting that enrollment in Medicare as soon as you turn 65 is important to avoid paying penalty fees.
What Are The Benefits Of Senior Medicare?
The biggest benefit of Medicare for senior citizens is that it is not as costly as private insurance. People can enroll without underwriting to determine health. Medicare programs help people afford private health insurance throughout old age. Since many seniors rely on Social Security as a main source of income, they are living on a fixed budget.
Does Medicare Cover Senior Living Expenses?
Does Medicare Cover Nursing Home Costs?
Nursing home residents need a higher level of 24/7 care as well, including that done by licensed medical professionals such as doctors and nurses, at a price that increases as the level of care does. The care facility chosen depends greatly on the level of independence the individual is capable of.
Aside from short-term care, Medicare does not pay nursing home costs either.
Does It Cover Short-Term Rehab?
Medicare does not cover nursing home costs with an exception. If the individual is in a nursing home to receive skilled nursing care services, Medicare covers services for a limited time.
Skilled nursing care services (SNC) are required when the patient requires care following an illness or accident. To qualify for SNC, one must fit the criteria for the three-day rule. This means the person has had at least three consecutive days of a medically necessary hospital stay.
Medicare pays the first 20 days of SNC in full, the pays part of days 21-100, with the patient paying a copay of $200 per day. After that point, the responsibility of payment falls on the individual. Medigap programs usually pay the balance, while Medicare Advantage plans pay part, and the patient pays the rest.
Someone in a rehab facility such as a skilled nursing home after hip surgery or recovering from an accident has their costs covered, as noted above, for the first 100 days. If the person's condition has not improved in that time or if they needed a longer (or permanent stay), they would have to pay out of pocket, apply for and be approved for Medicaid, or rely on long-term care insurance.
Medicare may cover short-term rehabilitation costs when deemed that the medical care is necessary and following the mandatory three-day hospital stay. This assumes that the doctor has shown that the person requires "intensive rehabilitation, continued medical supervision, and coordinated care."
After meeting the deductible of Part A, Medicare can pay 100% of the first 60 days of care.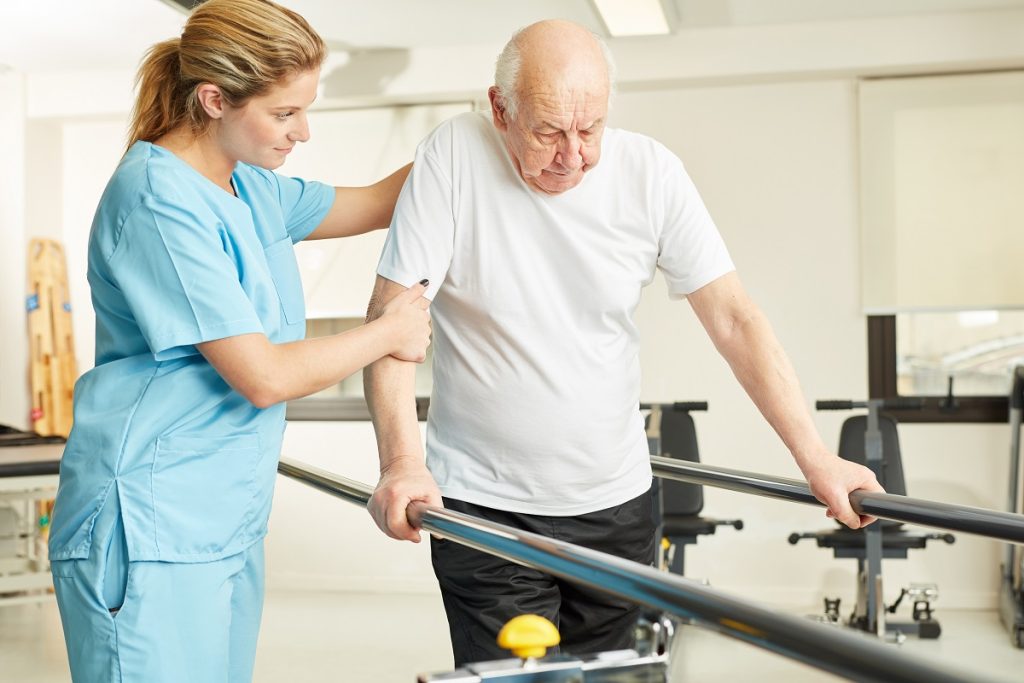 Does It Cover Long-Term Care Expenses?
Medicare does not cover long-term care expenses. This is widely seen as a gap in coverage that many senior citizens end up needing.
Even if the individual requires assistance, Medicare only pays for services that are medically necessary. Sadly, many things seniors are not readily available. Just needing the care does not mean it is available affordably.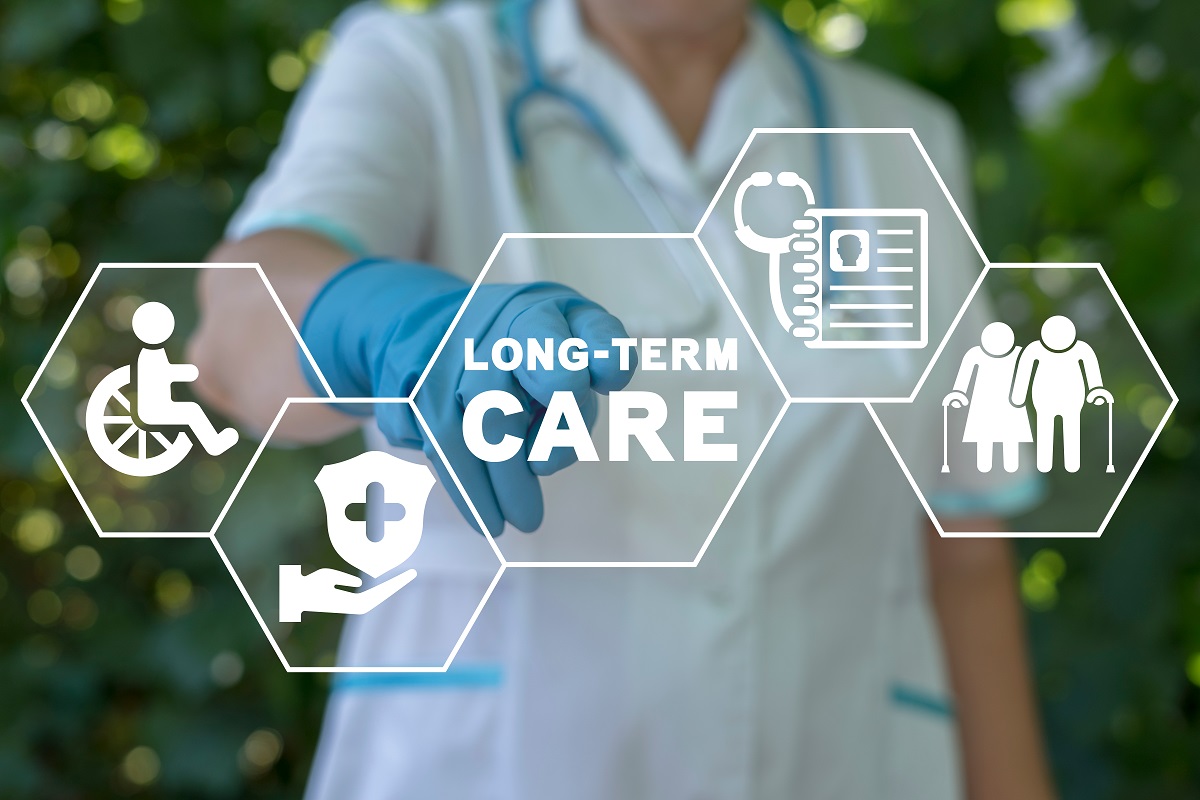 Does It Cover Assisted Living?
Assisted living communities or facilities are places where individuals who need help with activities of daily living may choose to reside. The cost of assisted living is less than nursing home care; however, it is still expensive – about $4,500 per month on average. Medicare does not cover the cost of an assisted living facility. If your loved one requires this type of service, you will likely be paying out of pocket.
Individuals who have Medicaid may have some costs for personal care covered, but no state covers the room and board cost of assisted living. Some states offer Medicaid waivers to cover some care services.
Purchasing long-term care insurance benefits those who can afford it or if employers provide it. Long-term care insurance can help people to meet care needs that would not be covered by Medicare. Unfortunately, most middle or low-income people do not have the means to acquire these types of insurance policies.
What About Help For Veterans?
Veterans qualify for additional funding if they fit certain criteria. An extra stipend is available for those who require what is known as Aid and Attention, help with daily items, often called ADLs or activities of daily living. While this won't completely cover the cost of a nursing home stay, it can help defray costs depending on the type of care required.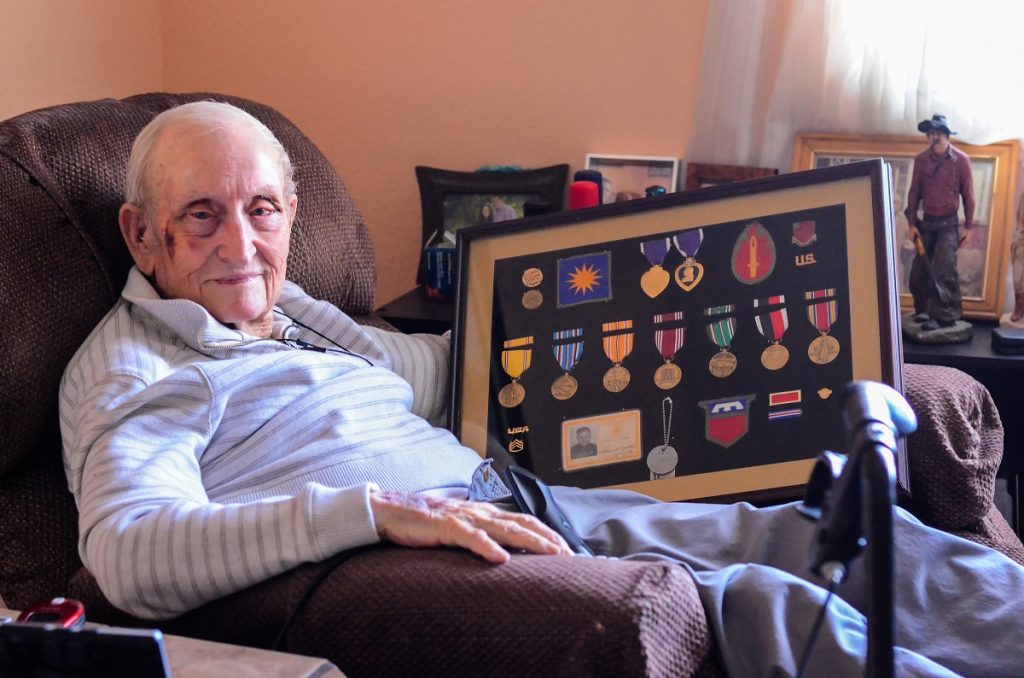 Are There Any Differences in Medicare Coverage by State?
Medicare Parts A and B are federal programs and are uniform across the United States. Parts C and D vary by state since they are private insurance companies that provide coverage.
In 2023 the national average cost of a Medicare Advantage Prescription Drug plan will be $17.60 per month. You should pick a drug plan based on their coverage for drugs you take.
Wondering which states provide the best Medicare coverage?
Alabama: With a small Medicare Advantage premium of just $5.95 per month, the average deductible is zero dollars, and 51% of the plans are ranked 4 stars or higher.
Florida: Another top-ranked state Florida has a monthly premium of $6.46 with a lower-than-average annual copay. Florida also has an average deductible of zero.
New Mexico: Looking for someplace warm to reside? New Mexico's monthly fee is $9.69 per month, with an average deductible of zero. A whopping 57% of plans rank 4 stars or higher.
According to MedicareAdvantage.com, West Virginia, Pennsylvania, Minnesota, and Wisconsin have the highest average percentage of highly rated 2023 Medicare Advantage Prescription drug plans, with at least 70% of 2023 plans rated 4 stars or higher by Medicare. Plan quality is lowest in Connecticut and Wyoming, where fewer than one in four plans are rated 4 stars or higher in 2023."
Medigap policies also vary by state and company, with an average monthly premium of $128. If you enroll in these policies when you are first eligible after you turn 65 or join Part B, you can get coverage without underwriting that considers your health. While Medigap policies are higher in price than Medical Advantage, the plan eliminates most copays and deductibles.