Moving into a senior living complex or assisted living facility often requires paying a community fee. Community fees average $1,000 to $5,000 in rental properties and cover the costs of preparing the apartment. In contrast, continuing care retirement communities (CCRC) often charge entrance fees of $30k to $1 million or more that go toward the cost of care.
Most care facilities charge community fees, including ones providing independent living, memory care, and assisted living communities. The exception is skilled nursing facilities, which seldom ask for upfront community fees.
What Is A Community Fee For A Senior Care Community?
A community fee is an upfront, non-refundable, one-off enrollment fee paid to senior living providers when they move in. These fees can range from $1,000 to $5,000 or more.
Many senior living options use these fees to cover the costs of painting and renovating the apartment before a new occupier moves in.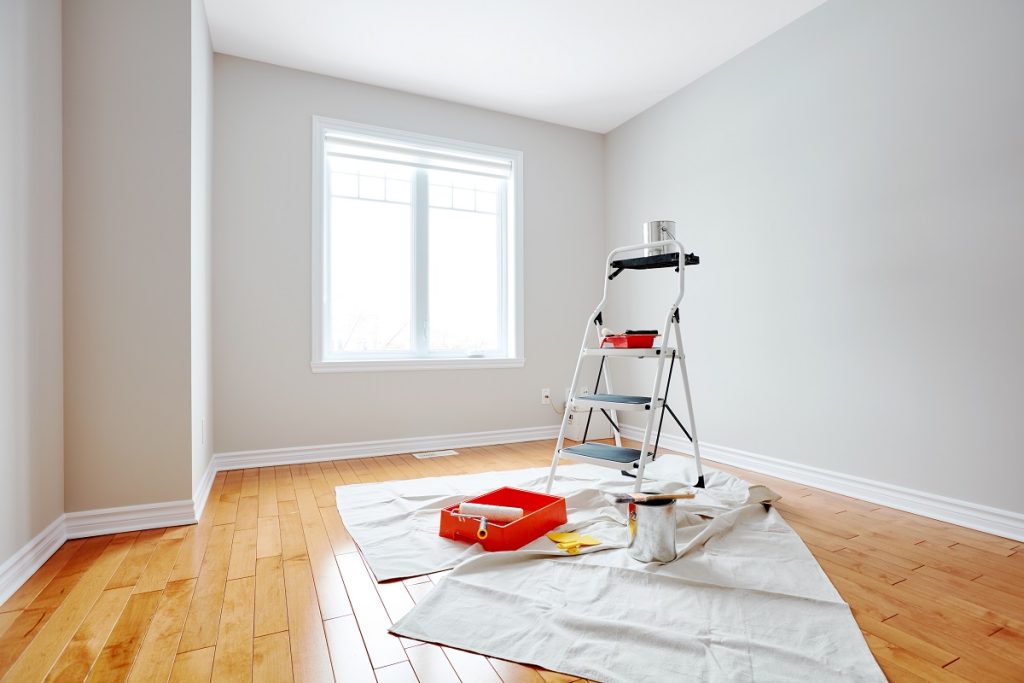 You may be thinking that $5,000 is a lot for painting and other maintenance issues. However, the fee covers many more services. At Silver Oaks, a memory care facility in Menlo Park, CA, for example, the fee covers an assessment to determine how much care the incoming resident needs.
Specific components of the fee include:
1. Resident Assessment:
A representative from the facility has an in-depth meeting with the prospective resident and their family to understand a resident's baseline health, their daily routine, medications, behaviors, cognitive level, special needs, level of assistance needed, skin assessment, treatments needed, etc.
The assessor will confirm what they find with the person's physician, caregiver, and other professionals and then review the documentation to determine the level of care they will need.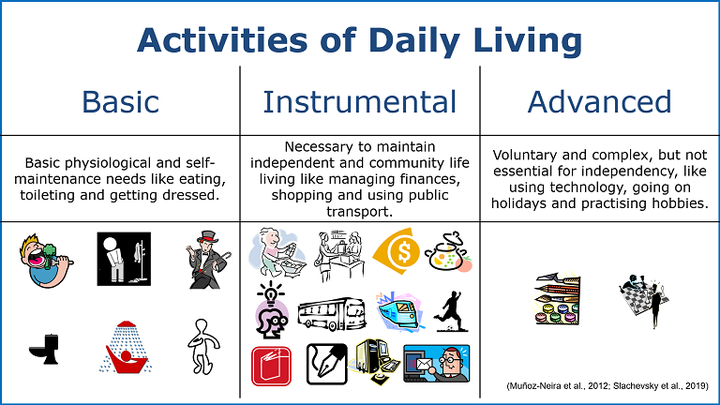 2. Travel Time:
The fairly representative adds their travel time to go to the prospective resident for the assessment.
3. Health Screening:
The representative determines medical conditions or diagnoses associated with the future resident that will require attention to ensure treatment consistency and prepares a care plan based on the new residents' functional levels, capabilities, needs, and problems. It will include goals based on their needs and specific approaches to meet those goals.
4. Care Plan:
Once a resident is accepted, the representative ensures that a care plan is started at once.
5. Staff Education & Training:
When a new resident comes, the staff familiarizes themselves with the person's needs and care plan, so the new person's transition into the facility is smooth.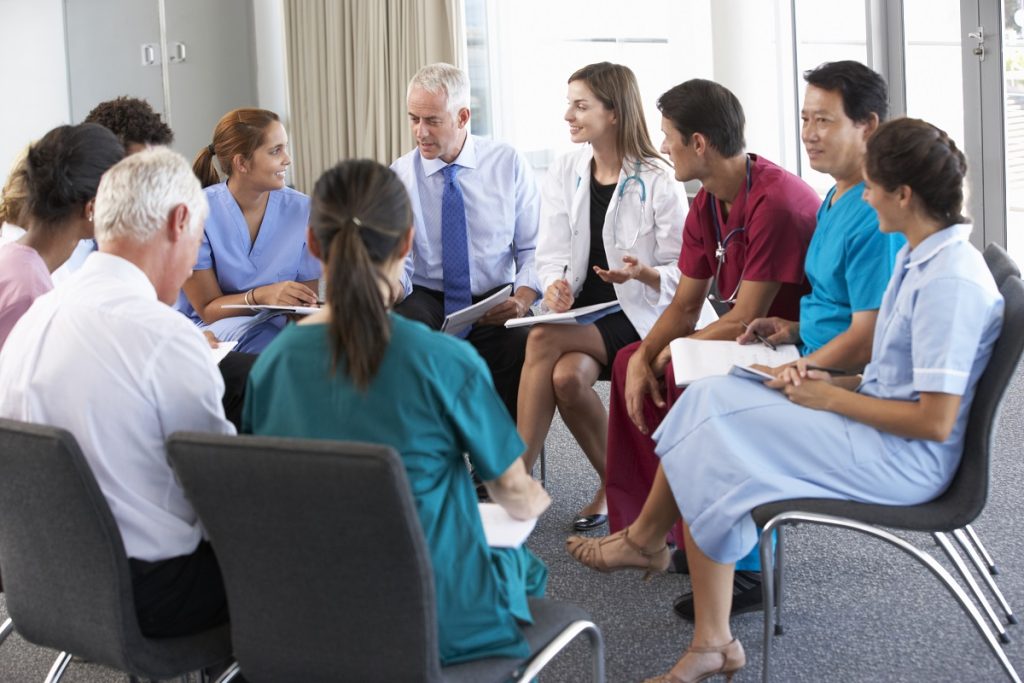 6. Notification and Coordination:
Staff communicates with physicians, pharmacies, hospice agencies, home health providers, equipment/devices suppliers, etc., who will be involved in carrying out the resident's care plan.
7. Room Accommodations:
The facility verifies that the apartment is in good condition before the resident arrives, which may involve checking for adequate lighting, television hookups, phone lines, water supply, etc. They coordinate furniture and equipment with what the resident might be bringing in.
8. Referral Agency Fees:
When families looking for senior housing options compare facilities, they often use a senior living or assisted living advisor at no charge. The facility adds the referral fees they have to pay to the community fee. Painting and cleaning the carpeting are but a small part of preparing for a new resident.
The vetting and acceptance processes vary at each facility for both assisted living and retirement communities. Property managers at senior communities want satisfied residents who are a good match for what they have to offer.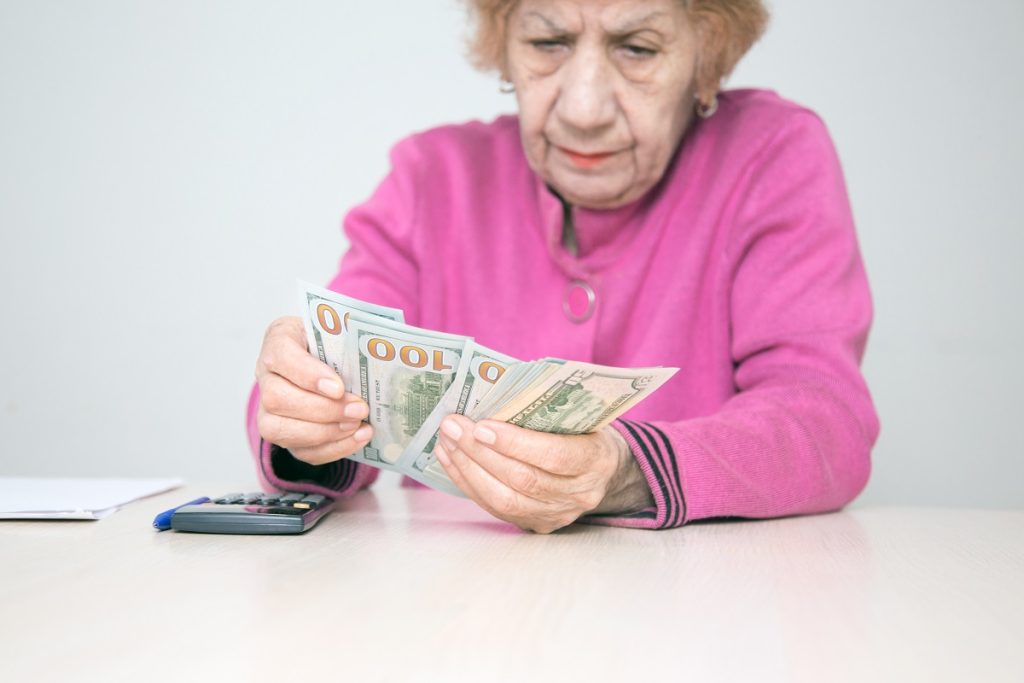 How Does A Community Fee Differ From An Entrance Fee?
An entrance fee is a sum of money a continuing care retirement community would charge a resident when they move into the facility. It is usually more expensive and can be anything from $30,000 to $1 million.
Entrance fees are also fully or at least partially refundable, as part of the money is for undelivered health expenses.
Rental communities charge what is known as a community fee. They aren't quite as expensive as entrance fees and usually range from $500 to over $10k. Community fees are non-refundable; your loved one would pay them just before or when moving into their residence once their admission is approved.
Senior independent living communities charge one or the other, but not both.
The community fee varies according to the complexity of the care plan the resident needs, but the facility goes through the process for every resident. The amount of care the assessor determines the resident will need will be reflected in the monthly rate they will pay. Neither the community fee nor the monthly rate includes medical care, as do the entrance fees and monthly rates for CCRCs.
Is Renting A Cheaper Option For Senior Living?
Renting an apartment in a senior living community or assisted living facility can have several advantages. If you rent your dwelling, rental fees include property taxes and many expenses of homeownership.
Renting a senior living community unit could be the right option if you do not want to deal with the monthly costs and responsibilities of homeownership. Fees for maintenance, landscaping, and janitorial services for common areas are usually part of the monthly rent.
Renting a senior housing unit is especially appropriate if you are looking for a short-term option. It may be challenging to recoup the cost of buying and selling a home, even if the home will accommodate an aging senior for some time.
Moving into assisted living or senior community requires less upfront investment. Many people do not want to gamble with their funds on the possibility they will need skilled care at the end of their lives.
Assisted living includes any needed support for activities of daily living and even known medical conditions. It does not include additional medical care for known or future illnesses like a life plan community might.
Access To More Amenities
Residents in a rental community usually have access to more amenities and services not often present in a housing development. Before signing up, they know they will have access to a pool and fitness center or tennis or pickleball courts; if those facilities are important to them, they may choose one community or facility over another.
If they want proximity to shopping, salons and spa, and sporting or entertainment venues, they can pick a place in the location that suits them.
An assisted living community presents what they offer on-site and what is nearby so potential residents can get both the care and lifestyle they want.