When you choose a retirement community, you must consider your wants, needs, and budget. If you are healthy, you might consider a retirement community, while an assisted living facility might be of interest if you need help with the activities of daily living. A CCRC provides a continuum of lifetime medical care if you want to make the investment.
Determining what type of retirement community is the best fit for you presents you with many things to think about.
Older adults often move to downsize, relocate to a new area, or meet current and future health needs. They may need to look at the available living options to determine where they want to be.
Whether you are looking for yourself or if you are a family member looking for a loved one, think about the different types of communities and weigh your options to ensure the one you choose matches your needs.
Assessing What You Want And Need In Senior Living
Selecting among available retirement homes can be challenging as there are many things to consider. Here are some simple guidelines to help you make the best choice for you and your family.
Health Needs
One of the primary things to think about are any health needs the individual may have. Though many people want to live independently, older adults with healthcare needs may require housing with some medical staff available.
Senior apartments, retirement homes, or assisted living facilities work best for those in good health or who need a little assistance. Those with ongoing medical needs might be better off in a skilled nursing facility.
Location
Location is always an important factor when looking at housing. Are you the adventurous type who wants to move somewhere new, or do you like your current location?
Is your chosen location near all the places you frequent as well as to people important to you?
For example, if you are a golfer, you may want to live near a golf course. Do you want to remain close or be nearer to your children and grandchildren? Perhaps you see a specialist of some kind who is not readily available in all cities. Or maybe you are tired of cold and looking for a temperate climate.
Desired Amenities
What kind of amenities are important to you?
Some communities have swimming pools or workout facilities, wellness centers, multiple restaurants, spas, golf courses, tennis and pickleball courts, walking trails, beaches, salons, and more. Amenities have their price, so you can pick an affordable place with some perks you'll enjoy.
Many senior communities are maintenance-free. Some retirees want to know they don't have to worry about things like mowing the lawn or snow removal. There might still be a small garden area if you like to grow flowers or vegetables.
Knowing the amenities that are important to you will help you make a good decision for yourself.
Budget
The cost of the facility will depend on many things.
Location
First, location impacts the cost. Urban developments may cost more than those in rural communities. Some senior communities were deliberately built farther out in areas where land prices were low.
Cost Of Living
If the cost of living is high for normal housing, senior housing will follow suit. According to Zippia.com, the most expensive states to retire in are Hawaii, Colorado, Oregon, Washington, Massachusetts, Vermont, New Jersey, Connecticut, New Hampshire, and Minnesota.
The rankings were based on
Median House Cost
Monthly Home Owner Cost
Cost Of Living
Medicare Advantage Cost
State Medicare Spend Per Person
Florida, the state with nearly 20% retirees, ranks at #34. Mississippi is the least expensive.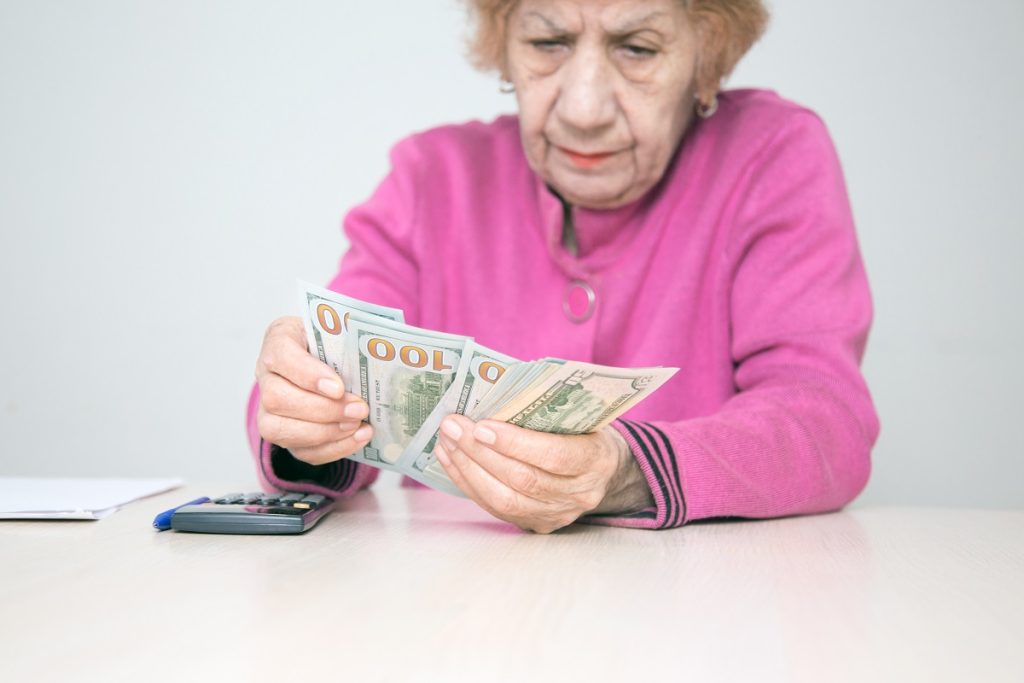 Amenities
Another aspect that will drive up the price is the amenities. Apartments on a golf course that include a fitness center or have fancy dining service will cost more than a place whose main activity is bingo night.
In addition, the various levels of care offered in different housing facilities impact cost. Memory care, for example, may add 15-25% to assisted living prices. The presence of onsite care services can drive up monthly fees will be higher.
While retirees have a panorama of choices, they should rule out those that are too expensive for them. What facilities list on the internet may be base prices, but fees for needed services may make them higher.
Some seniors have fewer resources than others, but even those who have saved for decades need to consider how long their money will last. In retirement, most people have reduced income. It is unwise to go over a realistic housing budget.
Typical Retirement Settings
Senior living has many options, but there are four common types.
Independent Senior Living
Independent senior living communities can be condominiums or apartments for senior citizens where active adults can live with other senior citizens. Each community offers something a little different. While some adults feel this is the best retirement community for them, others prefer something different. The average monthly cost of senior living in the United States is nearly $3,000. Some retirement communities, as well as assisted living facilities, may charge a community fee for new residents.
Assisted Living
Assisted living communities are for those who need providers to help with day-to-day personal care, even though they are pretty independent. As people get older, they often struggle to complete ADLs (activities of daily living) independently. These care communities offer meals, therapy, and social activities and provide basic health care. In the United States, the average cost of assisted living is $4,500 per month.
Skilled Nursing Home
People with significant long-term care health needs who require skilled nursing care may need to choose a nursing home. They may need nursing care because of physical disability, a significant health issue, or a need for memory care. Residents with Alzheimer's disease or other forms of dementia often require memory care to ensure their own safety.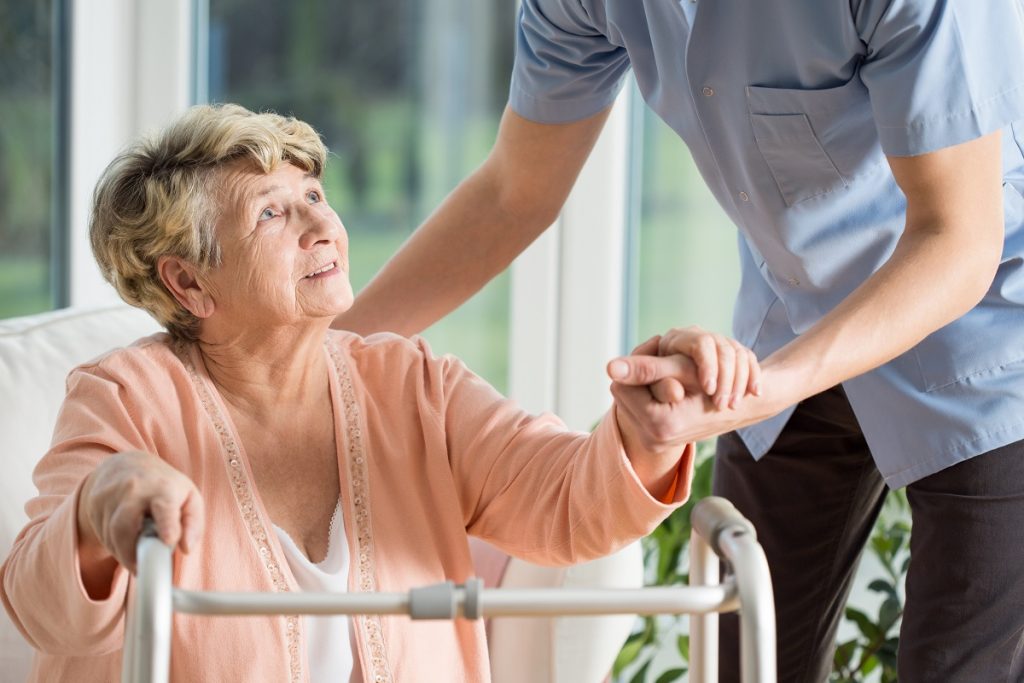 CCRC
Continuing care retirement communities are a hybrid of sorts. These communities allow residents to move from one type of care to another right on the same campus. To be considered a CCRC, the facility must offer independent living, assisted living, and nursing care all on the same property. This life plan community provides you with a higher level of care as your needs change.
CCRCs usually have hefty entry fees and high monthly fees for providing services residents want now and in the future.
Finding The Right Retirement Community
Wondering how to find the right retirement community for you? There are many approaches you can employ, such as looking at websites, reading reviews, taking tours, and simply asking a lot of questions.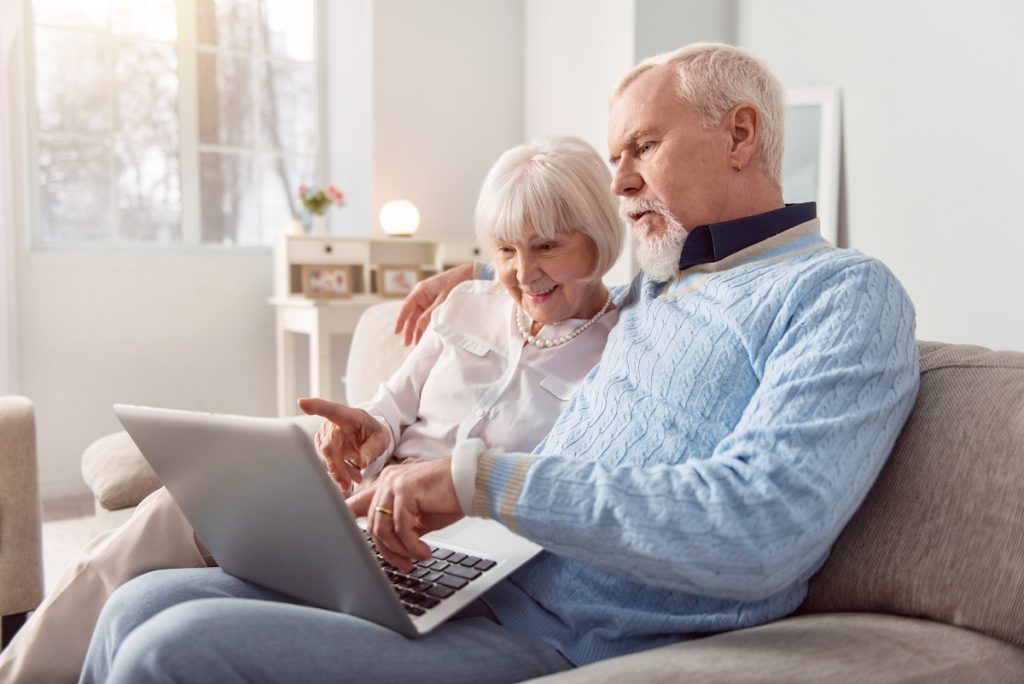 Websites
Searching the web for your new home is a good place to start. The internet will give you many options for places near your desired location so you can acquaint yourself with your options. You can see floor plans, lists of amenities, and maybe even prices. When you look at websites, be sure to check out the reviews.
Reviews
Reviews are testimonials on how those familiar with a retirement facility feel about the place based on their experience. Reading reviews can be beneficial, but what you read might be a small, unscientific sample of current and prior residents. You need to recognize that just because you read it in black and white does not necessarily make it true. Just take what you read with a grain of salt and compare what you read with what you find out on tours and from talking to residents and staff.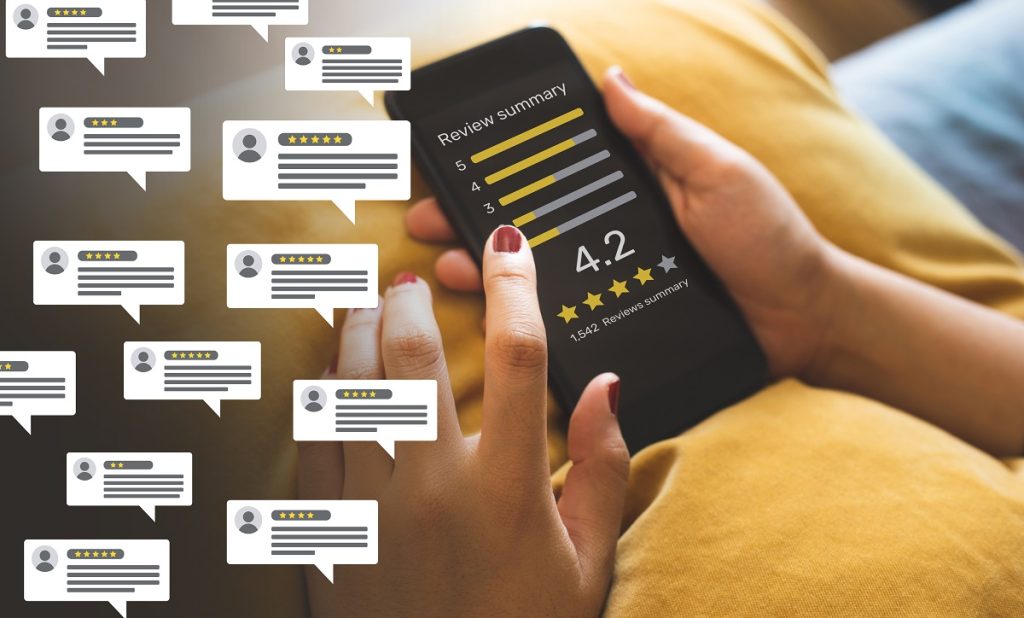 Word of Mouth
Sometimes the best recommendation you can get is from someone you know. Don't be afraid to ask around. If you get the opportunity to visit some facilities, ask people how they enjoy living there. Talk to family members.
Social Media
Social media is another powerful source of information that can connect you with many knowledgeable people without leaving the comfort of your own home. Facebook, for example, has many business pages for facilities and many about senior living. Don't be afraid to ask questions in the comment to educate yourself.
Senior Living Advisors
Senior living advisors help people find housing that works for them. These professionals know the local market and can offer insight into what might be right for you. It typically does not cost the senior citizen to work with one of these individuals, who often get favorable reviews regarding their success in proper placement. The advisor does not get monetary incentives for recommending certain types of housing.
Tours
After prescreening facilities on the web, don't be afraid to ask to tour facilities to find the best fit, and go to multiple places if you need to. (Three or four should be enough.) When you go into the home, ask questions, check things out, and inquire about the different services, amenities, and levels of care provided.