As people age, keeping the brain in shape is as important as physical activity for the body. Studies show that puzzles and games are mental exercises that can keep the brain sharp and make someone less likely to develop Alzheimer's and other types of dementia. Many popular brain games are free, although some have charges for different levels of the game.
Looking for ways to keep your brain sharp? While there are many things you can do that will prove helpful, such as making changes toward a more healthy lifestyle, most people are surprised that simply playing more games can reap big results.
What Is The Best Way For Seniors To Mentally Stay Sharp?
There are many ways for senior citizens to stay mentally sharp. Some things you can do to build healthy habits include:
Adequate Sleep: Getting the right amount of sleep is important to staying mentally on top of things.
Eating Right: Do not underestimate the power of eating healthy, especially for older adults. Eating right, proper hydration, and exercise are all part of a healthy lifestyle.
Exercise: Even moderate exercise and consistent movement have a positive impact on improving brain power as well as overall wellness.
Play Games: Games are an excellent way to keep your brain training and for optimum brain health, whether you choose card games, board games, puzzles, or other challenges.
Reading and Writing: Both of these hobbies can help you keep your gray matter sharp.
Socialization: Being social and engaging with others helps keep your brain focused.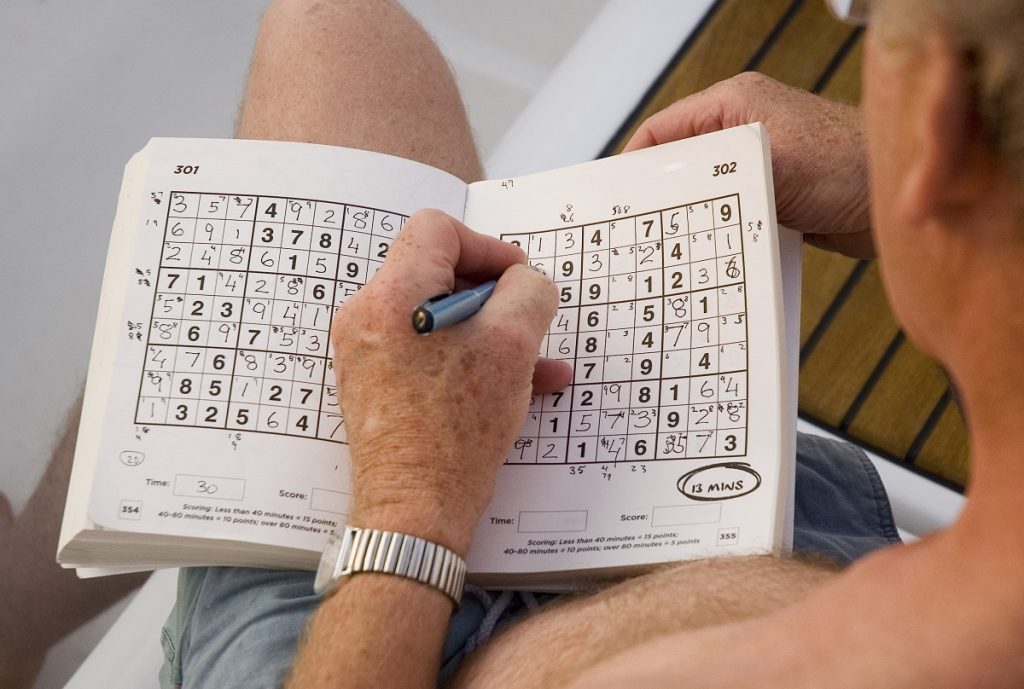 Why Are Stay-Sharp Games Helpful?
Playing games can improve brain function and keep your cognitive skills in tip-top shape. How are they helpful?
Games can help with memory recall. Of course, you are probably assuming we are talking about memory games, but it is not limited to those types of games. In many card games, you benefit from remembering some cards that have already been played. These activities help combat memory loss.
Games also help work your problem-solving ability. Games like checkers and chess require you to have an offense and a defense. There are even excellent apps that present sharp challenges to the brain, such as Wordle, the word game that has taken the world by storm.
Struggling with anxiety? Playing games can be quite soothing for many people. Also, playing with others gives you something else to focus on during social situations. Games can be a good way to connect with other people, both friends and loved ones. Games are a great way to combat loneliness for some people. You can play games like solitaire alone, can find friends to play with, or even find games online where you can play alone or with another person.
Lastly, games are a great way to stay sharp by learning something new.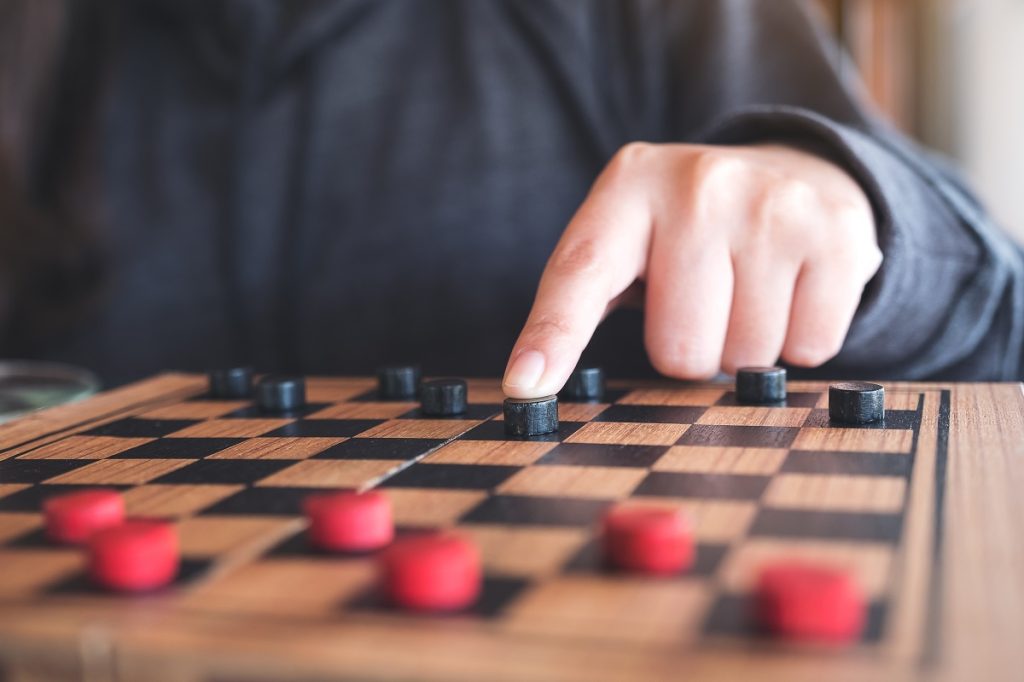 What Are Some Games To Keep Your Brain Sharp?
Checkers
Chess
Crossword Puzzles
Puzzle Games
Scrabble
Sudoku
You can play many games to keep your brain sharp and help prevent Alzheimer's disease or other forms of dementia. The games listed above are all excellent options, but all board games are good.
Don't limit your game playing to old-fashioned card and board games. You can find puzzle books with everything from crosswords and sudoku to word finds.
If you have a smartphone or tablet, you can download mobile apps with games. These allow you to play Words with Friends (online Scrabble), Wordle, and electronic versions of many games.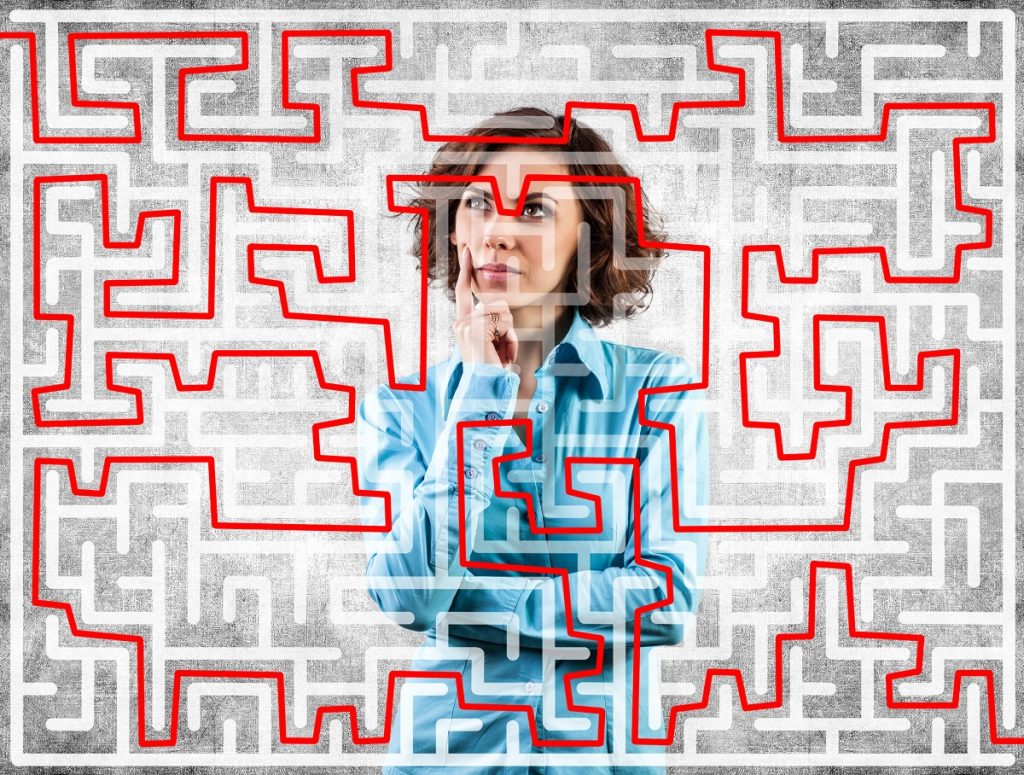 What Is The AARP Staying Sharp Program?
AARP has a program called Staying Sharp. Access to this program is included in your AARP membership fees unless you want the add-ons of cognitive assessments and lifestyle check-ins. That portion is an additional one-time fee of $14.
In this program, as part of your AARP rewards, you learn about the brain and get access to free games. The AARP program references the six pillars of brain health essential to staying sharp. They are: being social, engaging your brain, managing stress, ongoing exercise, restorative sleep, and eating right. Sound familiar? These are things that experts across the board agree will help if we implement them into our daily lives.
Can Game-Playing Prevent Dementia?
According to Healthline and Web MD, game playing can help prevent and slow down symptoms of dementia. You can train your brain to remember more and engage in analytical thinking on a regular basis.
In other words, although we can't guarantee that it is possible to stop the natural progressions of age, reputable science points to our ability to slow things down and maintain higher cognitive function for a longer period of time through these methods.
Statistically, those who play chess are less likely to develop Alzheimer's. According to Medical News Today, you can delay Alzheimer's by engaging in stimulating activities like game playing.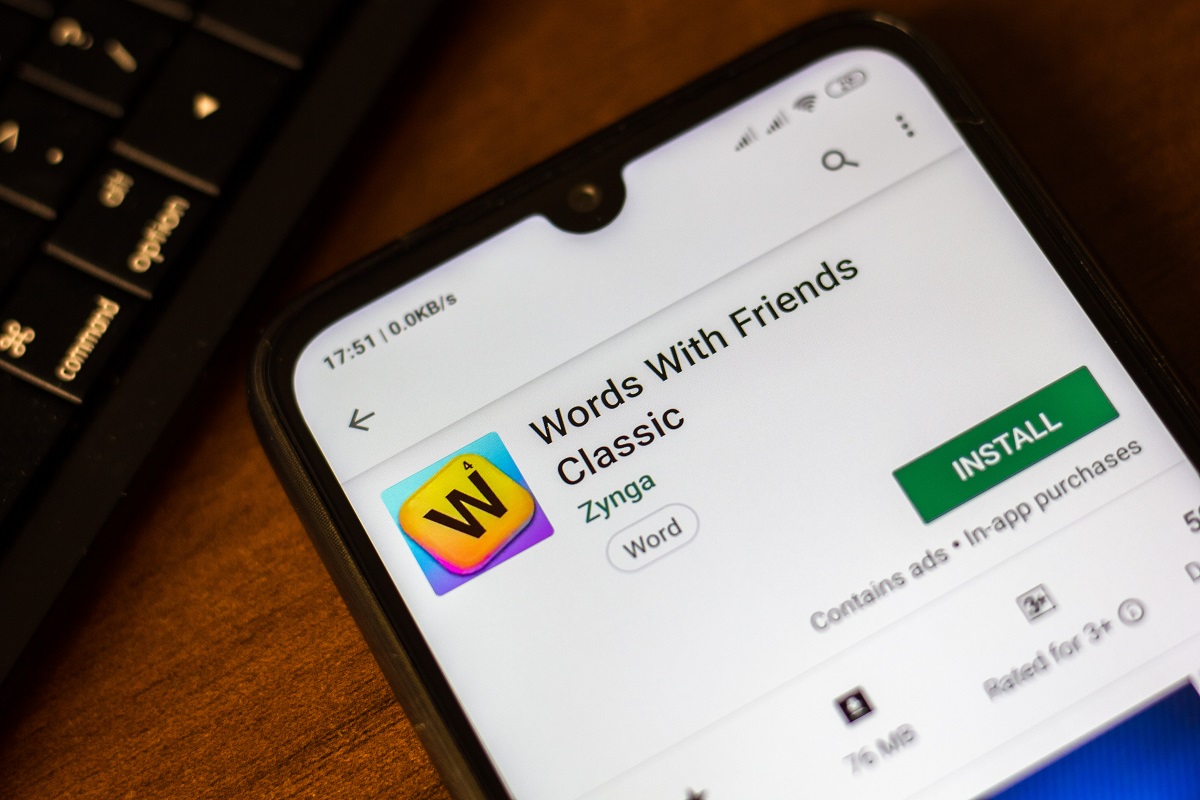 Are There Any Free Brain Games For Seniors?
Chess: Check out your smartphone or tablet to find free chess apps.
Lumosity: This is a website for brain training with free games.
MentalUp: This website offers 35 free brain games for seniors.
Words with Friends: Just like Scrabble but online, you can always find someone to play against.