Today's tech-literate seniors often find phone apps convenient for connecting with others through social media and dating apps and reminding them to take meds, walk the dog, and find their car in a parking lot. Elderly apps can help them monitor their health and play games to keep their brians active.
While some older adults may struggle a bit with navigating new technology, many great programs and apps are ready for downloading to make life easier.
Whether looking for you or your loved one, there are smartphone apps that are both engaging and useful to older people. Thinking of downloading some apps onto your mobile device? We have some good ones for you to consider!
Why Do Senior Citizens Use Apps on Phones And Other Devices?
First, let's talk about the devices you can use to access mobile apps. For seniors with a smartphone, many great apps work on an iPhone, Android, or another type of mobile phone. (Many apps have versions for either operating system). You can also use a tablet, such as an iPad or kindle.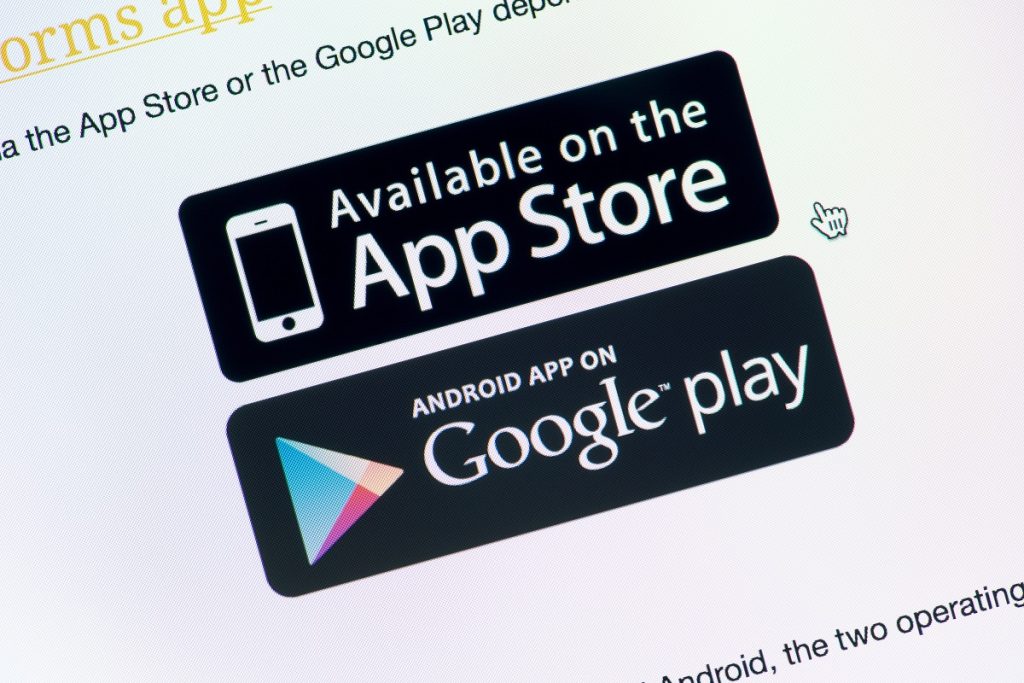 Apps can help with many tasks, from medication reminders to video calls. Once you know what apps can do for you, life changes dramatically. So break out your Apple or Android devices, check out the Apple Store or Google Play, and start downloading!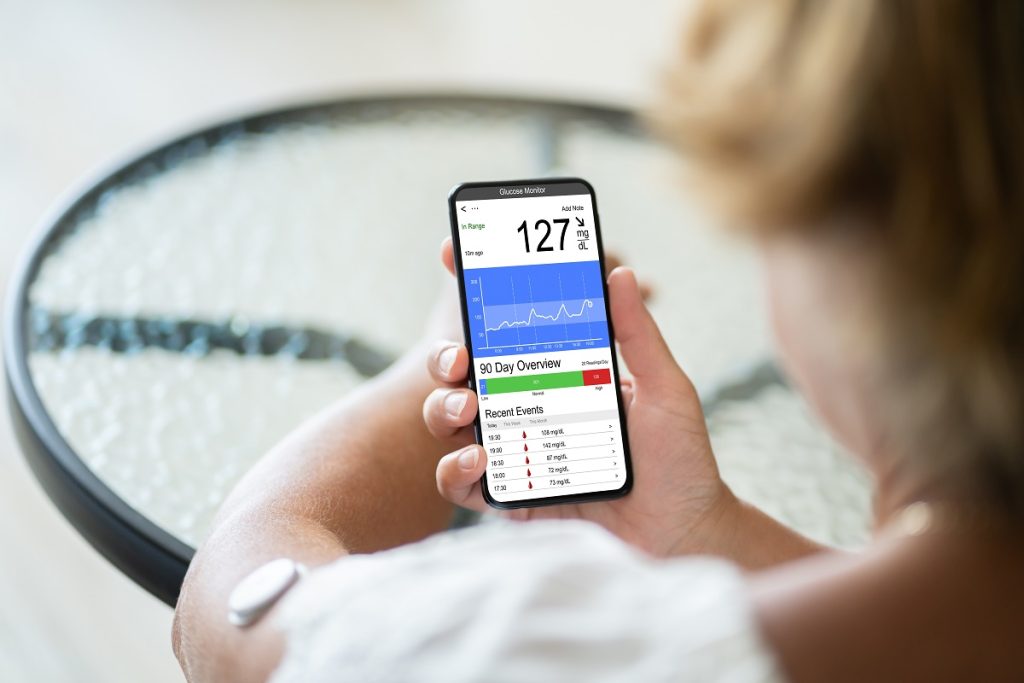 What Can Elderly Apps Do For Seniors?
Apps can be used for various things seniors may want to do every day.
Some seniors have difficulty sending and reading text messages, but an app can make it easy via voice-to-text.
Available apps track medications, monitor health conditions, challenge your brain, find transportation, play games, and make friends. Fitness apps can help older people plan and implement their workout plans to promote greater health as they age.
In other words, if you are looking to do something, there is a good chance there is an app for it. Apps can make daily life less lonely, more engaging, and safer if you want them to.
Before making in-app purchases, check to see if there is a free version of whatever it is you want. Often, the app store has a free version available with the functions you need.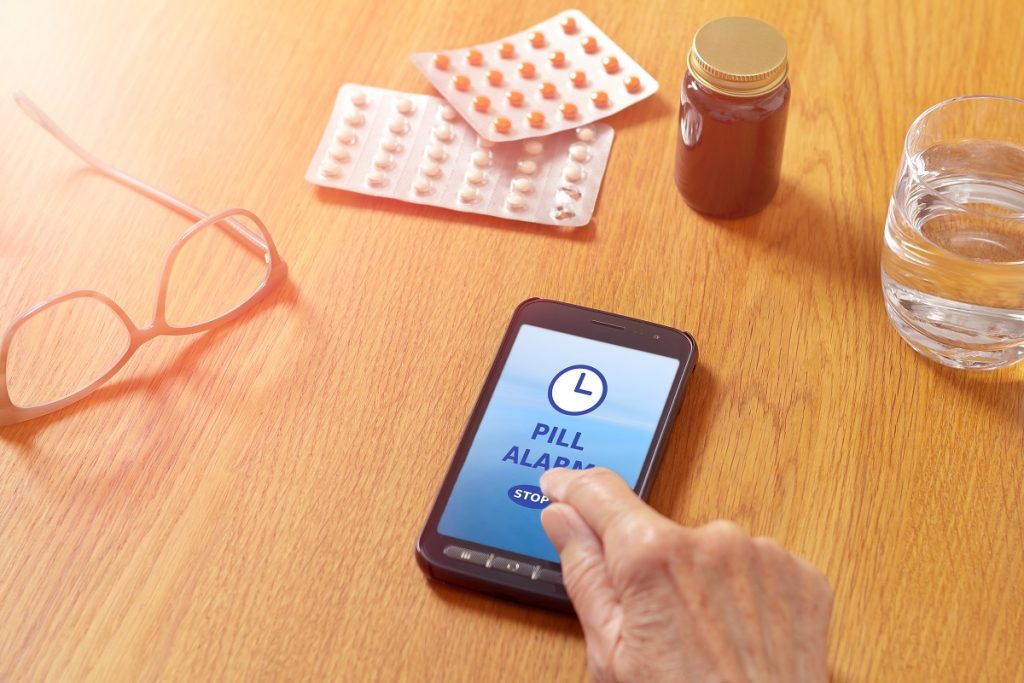 Health Apps Old People Use The Most
Health apps are quite popular among seniors. Sometimes caregivers or family members will want their loved one to use health apps so they can monitor blood pressure, blood sugar, or something else.
Seniors can also use an app to enage in a telehealth appointment with their physician.
Some of the most useful apps are:
Blood Pressure Companion: Use this app to track your blood pressure. You (or someone else) enter the information, and it graphs for you.
GoodRx: This app will help you find the best price on prescription meds.
Magnifier: If you have ever struggled to see something written in small print, this app is a magnifying glass on your phone or tablet!
Medisafe: This medical management app will remind you when to take your medications, so you don't forget.
Pillboxie: The Pillboxie app for iPhones is quite similar to Medisafe, and many seniors use this one to keep track of prescription medications.
Many trackers, such as Fitbit and Garmin, have a corresponding app.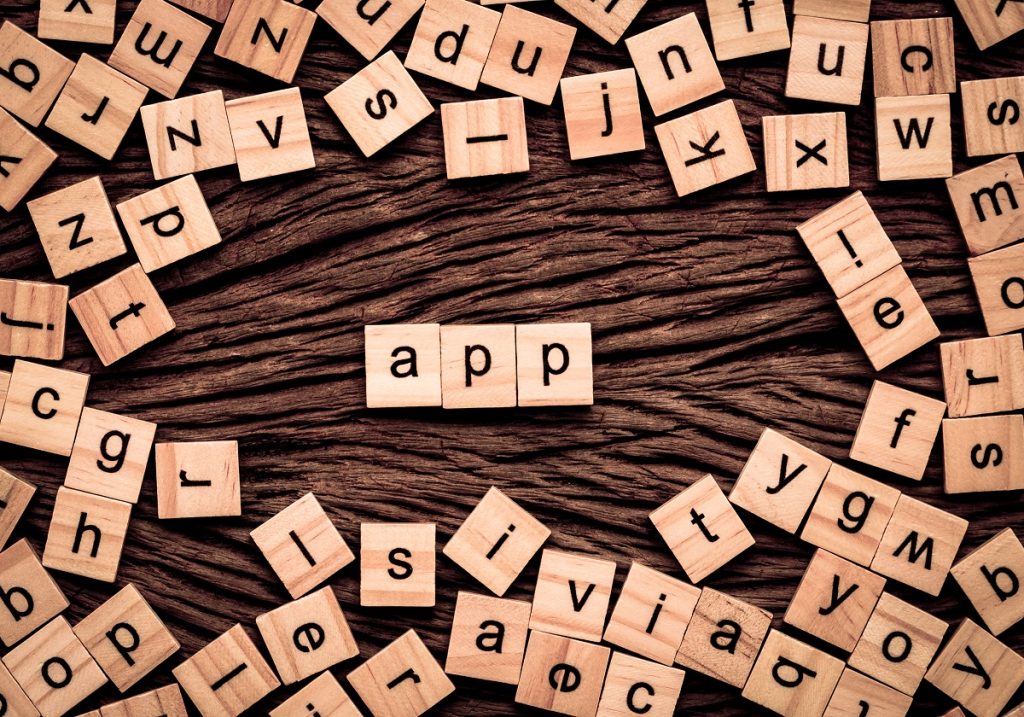 Other Apps Elderly People Use
Games, both paper-pencil and online, can be excellent for brain training. Words with Friends is a free app version of Scrabble that has caught on among many age groups, including seniors. You can play this game or its many alternaitives with friends, find opponents online, or even play against yourself!
Lumosity is an online program with games claiming to improve memory, attention, flexibility, speed of processing, and problem-solving. Some games are free, but more advanced ones are available for a monthly fee.
You can probably find almost any game you like, including favorites such as chess, checkers, and even Solitaire.
News apps are also quite popular with seniors as they offer an easy way to keep up with what is happening in the world. Most newspapers, magazines, and networks have an app to bring the media to your phone or table.
Sometimes caregivers or family members will want their loved one to use health apps so they can monitor blood pressure, blood sugar, or something else.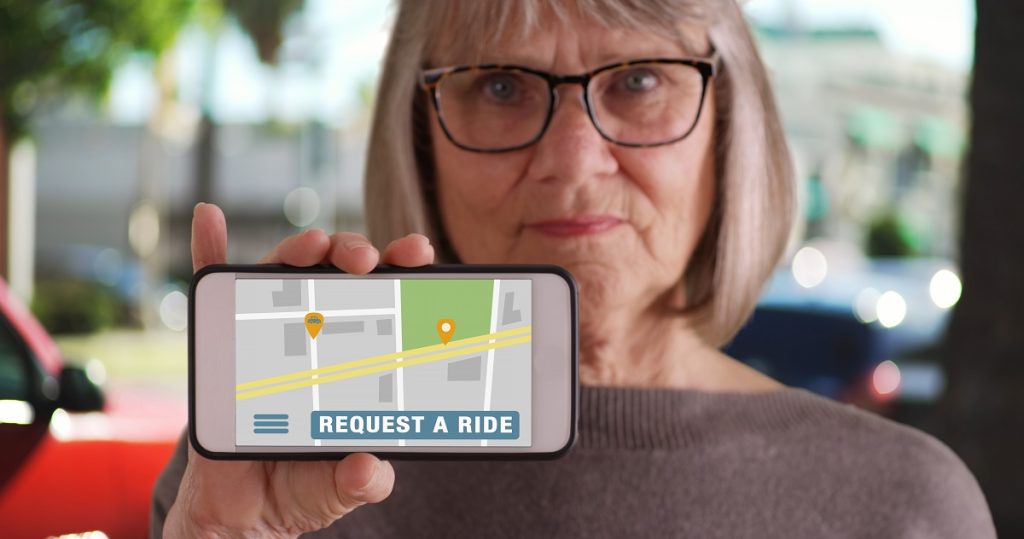 What Is The Best App For Old People?
Apps are not just for things you have to do or to keep you safe. There are so many other things out there! Choosing the best app depends on what you are trying to do. For example, if you cannot drive yourself, the Uber or Lyft app would be very helpful. If you want to order food, DoorDash, Grubhub, or Uber Eats (or apps from various restaurants) would come in handy.
Live far away from your friends or loved ones? Phone calls are nice but having an app that will help you video chat, such as Facetime or Skype, can help you to stay connected.
Although books on tape started out for people with visual impairments, they have gained popularity in the mainstream. You can use apps to listen to podcasts or audiobooks if reading has gotten difficult for you due to the small print.
Is There An App For Seniors To Make Friends?
Stitch is an app similar to Tinder, but the relationships you are building don't have to be of a romantic nature. Sometimes a real negative to senior living is that people struggle with feeling isolated.
NextDoor is another app that is worth investigating. This app connects people who live in close proximity to one another. You might find out that there are people with similar interests living right in your neighborhood!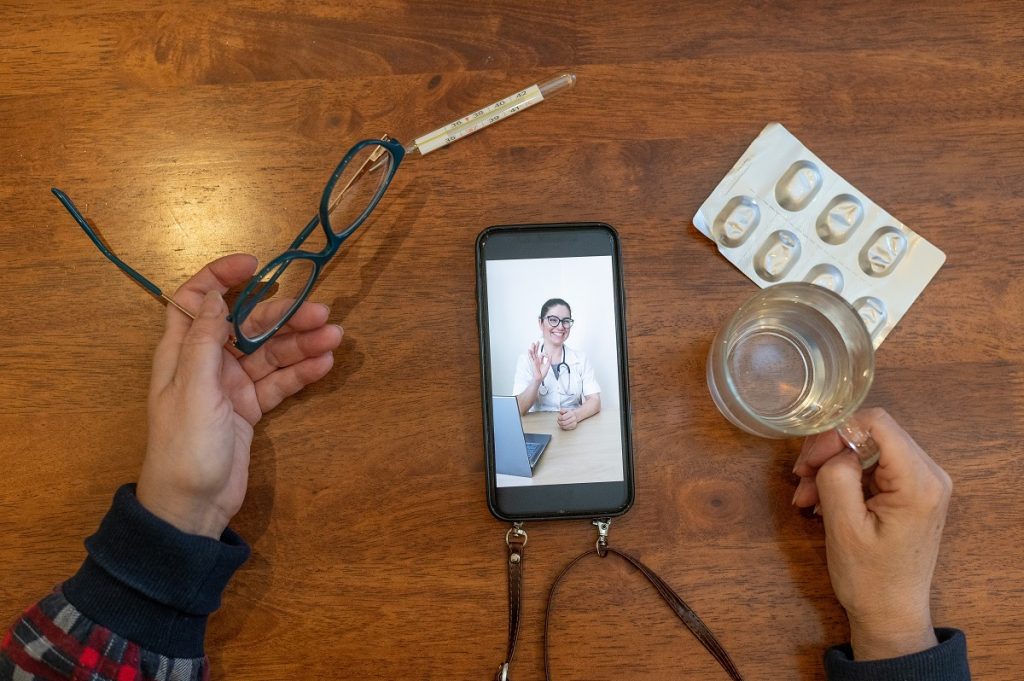 What Apps Do Old People Need For Their Safety?
iMed Alert: Looking for a medical alert app? This one stores important emergency information as well as provides a medical alert button in case of an emergency.
My Guardian: A free caregiver app goes hand in hand with specific systems they have that can provide location trackers and status reports.
Senior Safety App: This one tracks people through their cell phones. It is a nice way for a family member or caregiver to know where their loved one is in case there is a fall or other concern. A free app, it is widely recommended by physicians.
Any of these apps are handy to have, even for seniors who currently have intelligent speakers or digital personal assistants.