After surgery or illness, some patients need more help than they can receive at home. Short term rehabilitation services in skilled nursing facilities can be the answer as the patient recovers their function and is discharged to home. Therapists may come to the home for a time. However, some patients end up needing long term care.
After hospitalization, people recovering from surgery, injury, or illness often need short-term care that lasts anywhere from a couple of days to months as they restore their function. While this can be done at home, short-term rehabilitation facilities are there to provide a safer and more equipped professional environment.
What is Short-Term Rehabilitation?
Short-term care is a goal-oriented type of care. It offers medical care, custodial, and rehabilitation services to people whose conditions are expected to improve in a short period of time.
In a skilled nursing facility that caters to short-term stays, patients will receive the following from a multidisciplinary team of healthcare professionals, including a caregiver and a specialist:
Wound care
Personal care
Assistance with activities of daily living
Physical therapy (to improve functional mobility skills)
Occupational therapy (to refine motor skills)
Speech therapy (to enhance communication skills)
Social and psychological services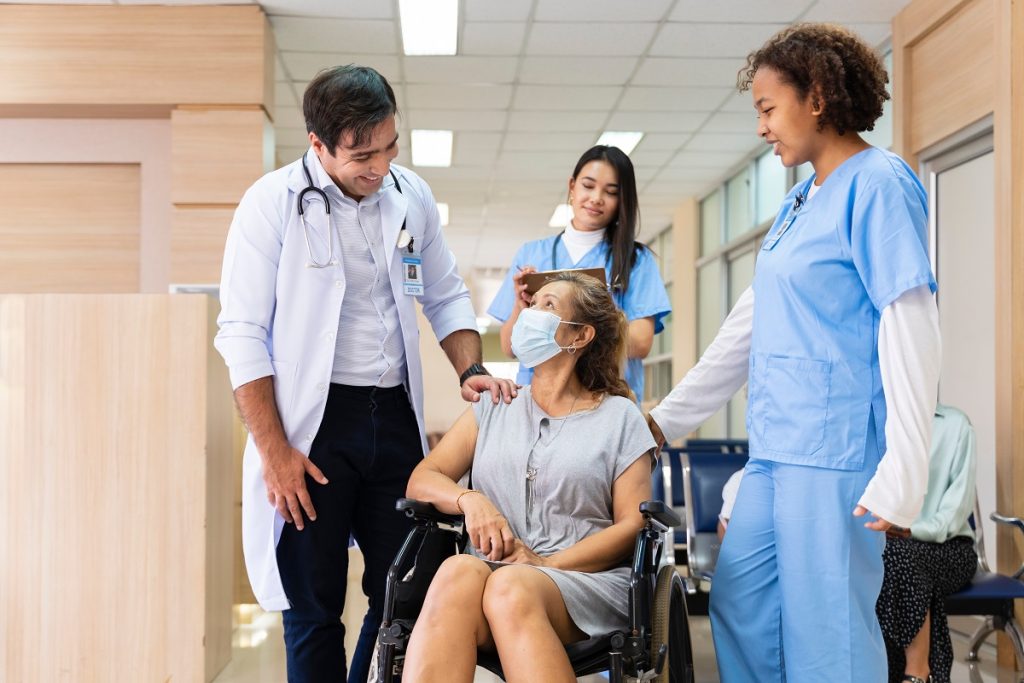 Apart from recovery, short-term care facilities also aim to educate people on how to enhance their well-being and decrease the risk of complications in the future.
When Would Someone Need Short-Term Care Facilities?
Short-term skilled nursing care is given to people who have undergone surgery and those recovering from an injury or illness after an inpatient service. It's offered to patients across different age groups — including older adults experiencing medical setbacks.
By staying in short-term care facilities, they hope to get discharged to their respective homes and return to independent living as soon as it's medically feasible. Caregivers offer transitional care to ensure residents can safely do their normal activities again. As patients participate in therapy, they may temporarily need help with Activities of Daily Living (ADLs) as well as medical care.
Note that a short-term resident has another permanent dwelling space else but is only at the facility to recover and regain their independence and function. However, there are cases when residents transition into long-term care. For instance, if your loved one has a progressive chronic condition, they will need professional care services in the long run.
What Are Examples Of Short-Term Rehabilitation?
Family members looking for short-term care facilities need to identify which kind of care they need. These include:
Accident Recovery
People involved in accidents have delicate care needs. They need rehabilitative therapy, wound care, and pain and medication management while receiving emotional and psychological support. The goal of short-term rehabilitation is for them to improve their recovery time.
Surgery Recovery
Depending on how complicated or impactful the surgery has been, patients must be in a safe space to recuperate. They must have access to physical and occupational therapy, wound care, nutritional counseling, and specialist services for certain types of surgery (e.g., knee or joint replacement, hip replacement).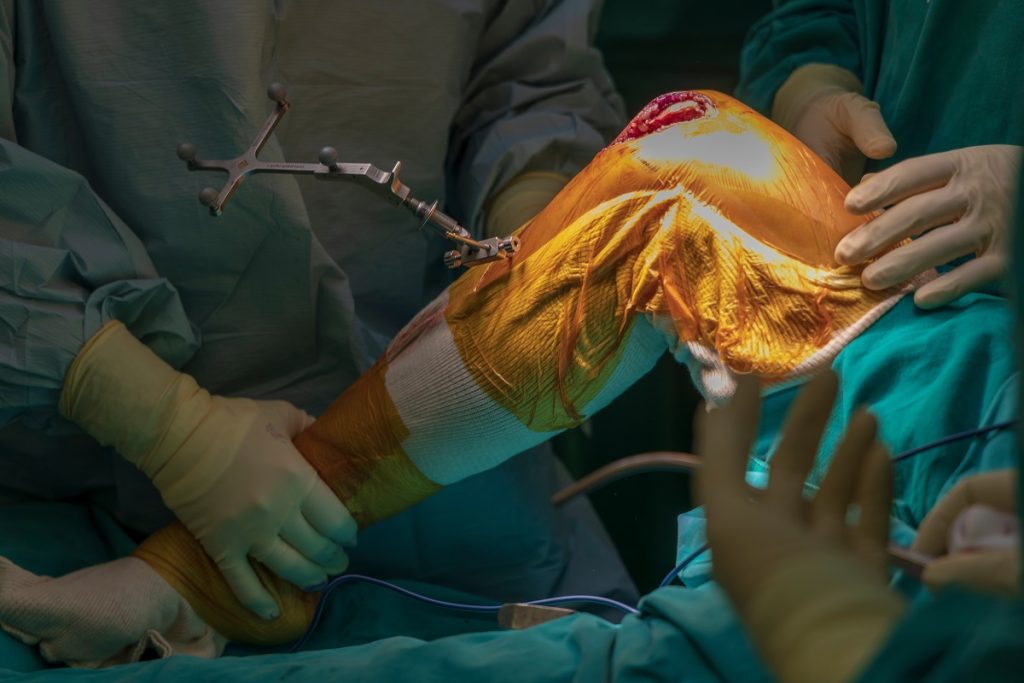 Cardiac And Stroke Rehab
About half of American adults have cardiovascular diseases. Once they've experienced a stroke or cardiac episode, they may need additional rehabilitation to focus on their recovery and learn more about how to prevent the same from happening again. Depending on the extent of the stroke or cardiac episode, their treatment team may include doctors, nurses, nutritionists, and occupational and speech therapists.
Respiratory Care
Skilled nursing should also be given to people who need respiratory therapy (e.g., asthma, emphysema, cystic fibrosis, and lung cancer). Respiratory care facilities offer lifestyle education on top of physical therapy, breathing and exercise training, stress management, and assistance with respiratory devices.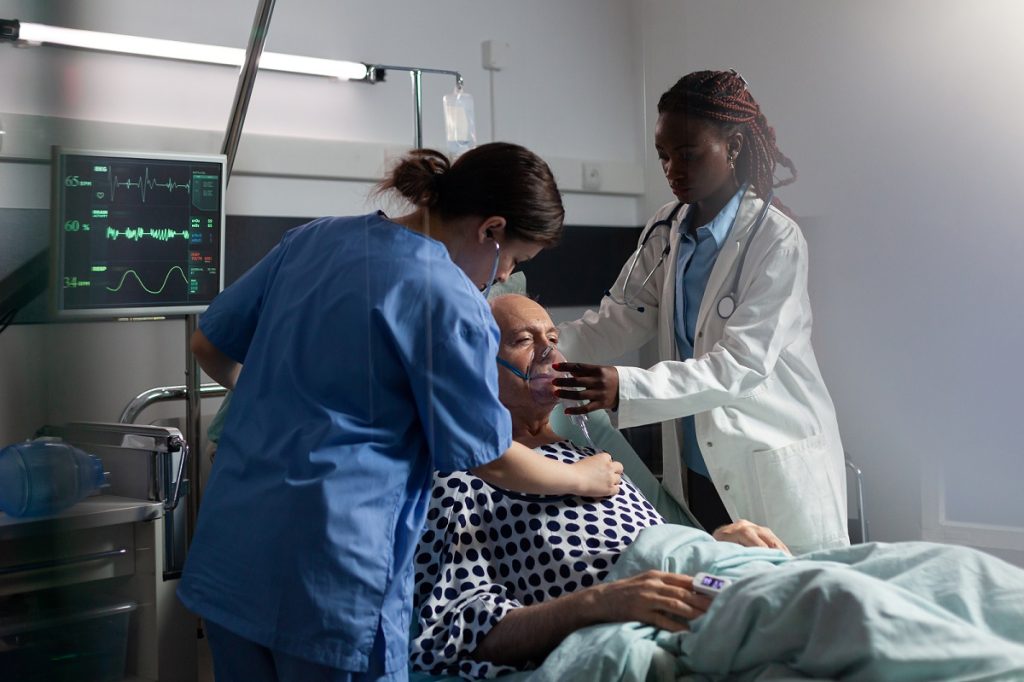 Respite Care
Caregivers have to take a break once in a while. Short-term care providers offer the respite care services that these people need. Adult daycare centers, senior living or assisted living communities, and skilled healthcare facilities can temporarily care for patients so their main caregivers can rest and attend to their wellness needs.
What Is A Short-Term Care Plan?
Each patient has their own unique needs. Individual care plans outline the kind of treatment, diet, care, and therapy someone needs. These are designed and implemented by a multidisciplinary healthcare team, whose goal is to promote healing and recovery or, in the case of degenerative diseases, manage pain and bring as much comfort and relief as possible.
Short-term care plans cover someone's short-term needs. Healthcare experts will assess the patient's condition, determine the patient's goals, and identify the most suitable among the different care options available to meet those objectives.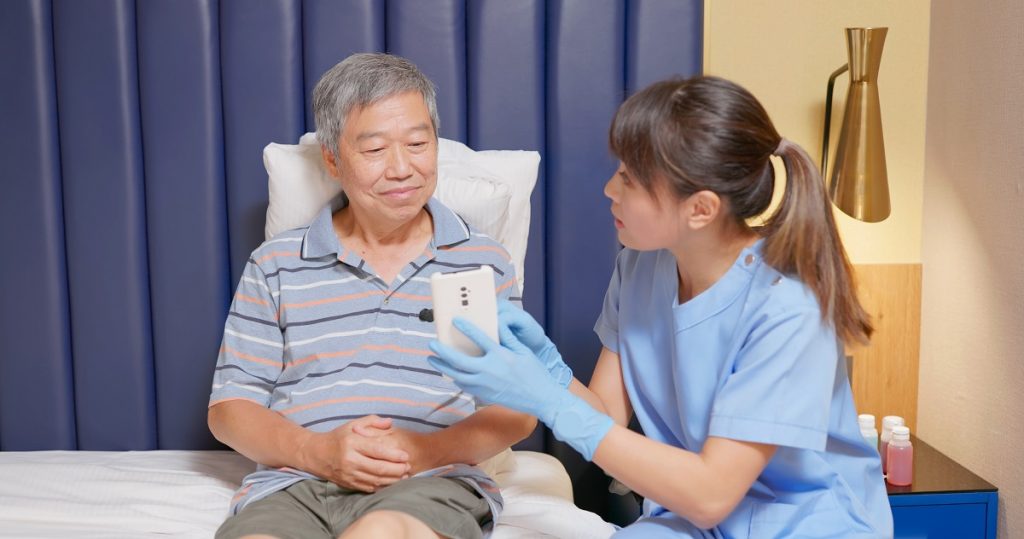 For many seniors, Medicare will pay for short-term care stays in a skilled nursing facility for up to 100 days per incident and then provide some home care assistance. To stay in the facility longer, the person would have to pay out of pocket or be accepted for Medicaid.
One alternative is to apply for short-term care insurance to shoulder certain expenses. Typical coverage lasts up to one year but can be renewed. Though requirements and eligibilities vary by state, this type of policy will usually cover:
Laboratory work and diagnostic tests
Surgeries and medications during hospital stays
Inpatient and outpatient hospital services
What Is Considered Short-Term For A Skilled Nursing Facility?
A skilled nursing home may offer tailored post-acute care; residents usually stay there for about 25 to 30 days. Other terms for this service include rehab-to-home, transitional care, and short stay in nursing home.
In this facility, someone who has just been released from the hospital will get nursing home care whose goal is to ensure a proper and quick recovery. They will usually stay in a private room and will have access to amenities and support services.
Some facilities also offer home health services so that patients can recover in the comfort of their homes.
What Is The Difference Between Long And Short-Term Care?
Short-term care is temporary and has a definite goal. It's ideal for people who are expected to return to their normal life within a short time.
Long-term care, on the other hand, is designed to help people with chronic diseases or progressive medical conditions (e.g., Alzheimer's). Its goal is to improve the resident's quality of life, provide comprehensive treatment and skilled nursing indefinitely, and give access to various amenities.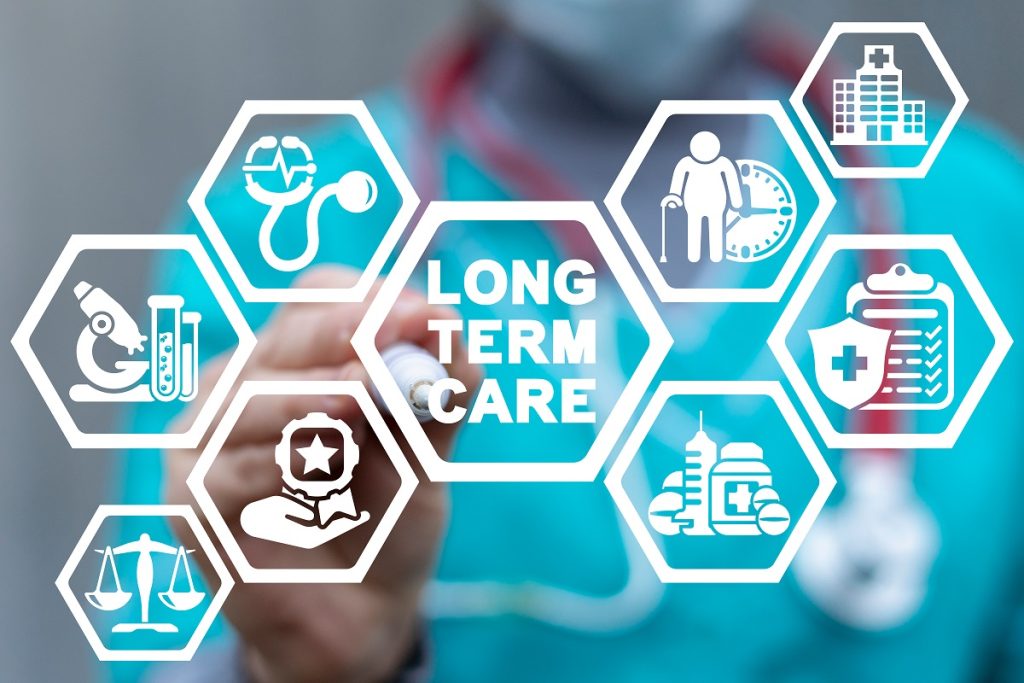 What Are The Disadvantages Of Short-Term Care?
As its name says, short-term care is only provided within a limited period. If a short-term resident hasn't recovered yet or their condition worsens (some residents in such facilities are at the early stage of a progressive condition), they will have to move to a long-term care institution such as an assisted living facility.
Someone who needs just a little more time in short-term rehab can accrue a huge bill out of pocket for a few extra days or weeks.
Additionally, short-term care providers often face a high demand, especially if it has established a good reputation in the area. Many would want to be admitted to the facility; hence the chances of getting waitlisted are greater.
If you're looking for a specific type of short-term care (e.g., Parkinson's care), your options further narrow down.
What Are The Options If A Short-Term Patient Needs Long-Term Care?
There are different long-term care facility options, especially for seniors. These include assisted living, skilled nursing, and continuing care retirement communities.
One of the biggest challenges of transitioning from short-term to long-term care is the payment. If a patient has Medicare coverage, it will only pay for up to 100 days, not extended senior living. To reduce out-of-pocket expenses after that, the federally financed and state-run health program Medicaid can help.
Other options include long-term care insurance and veterans benefits (if the resident served in the military).