Many senior citizens eat their most substantial meal at lunchtime, whether they are at home, at a restaurant, or at an event. Any menu item inside or outside the home must be easy to chew, respectful of food allergies, tasty, enjoyable, healthy, and portioned corrected. Meals at home should be easy to prepare.
Senior citizens often start to eat less as they age. While there are many reasons for this, the real takeaway for caregivers and family members preparing meals for loved ones is to ensure that all meals appeal to the individuals at the table so that they will get the nutrients they need while respecting dietary restrictions and containing healthy options That may seem like a daunting task to undertake, but it is not as challenging as it may sound.
How to Decide What to Cook for Elderly People
Meal preparation for senior citizens does not have to be fancy or complicated. You just need to realize that many older adults have dietary restrictions and health conditions that must be considered. Adults may have high blood pressure, which makes low-sodium foods a must. Other adults have difficulty chewing and swallowing.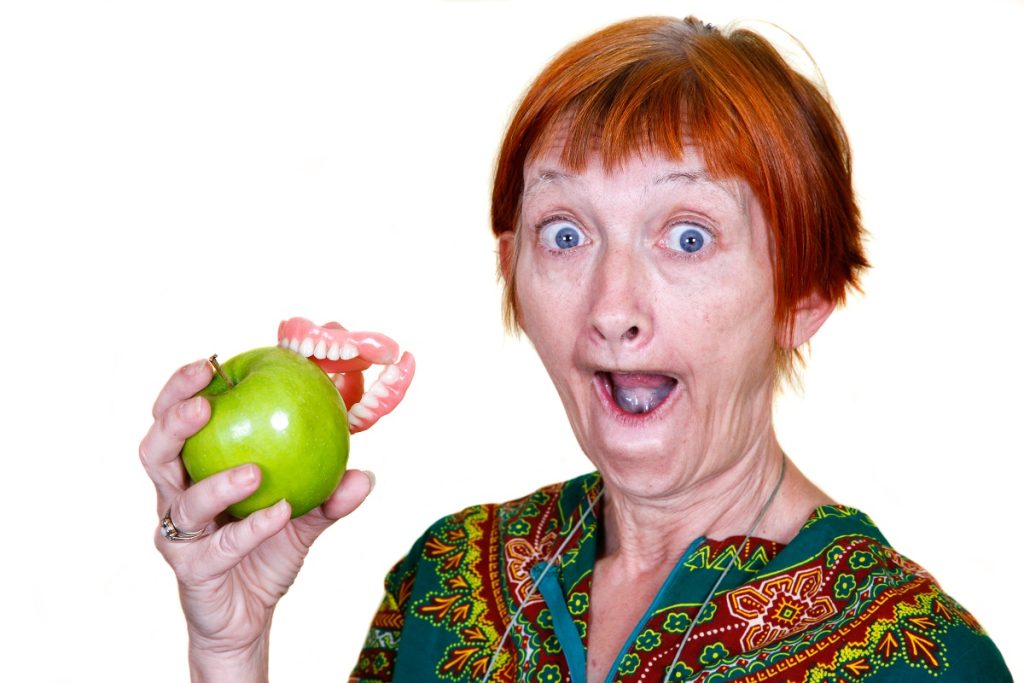 When meal planning for seniors, there are many things to keep in mind. To help you navigate what to cook and serve, we have some advice for you on why choice is important, as well as some food options.
No one has a dietitian standing by to plan meals, but the new food pyramid can serve as a guideline. Easy recipes that seniors can make themselves or that others can prepare for them should be heavy on fruits and vegetables.
The Importance Of Choice At Senior Luncheons
It is extremely important to offer a multitude of options at any luncheons (or dinners) for senior citizens since there are so many factors to consider.
Chewing Difficulty: A common issue for older adults is experiencing chewing difficulty as they age. They may be missing teeth or ill-fitting dentures. Having options that are soft and easy to chew can help combat this.
Food Allergies: An increased number of adults also have food allergies to peanuts, shellfish, gluten, and other items. Think about that as you plan any luncheon, not just for seniors.
Dietary Restrictions: Many people have dietary restrictions aside from allergies, such as being on a low sodium or low sugar diet. Be certain options are cognizant of that. Offering seasoning such as salt on the side or a substitute is an easy way to circumvent that.
Loss of Appetite: Another problem that frequently occurs to seniors is they lose their appetite. Making foods look and smell appealing is a good way to encourage healthy eating. Meal planning healthy meals does not have to be boring.
Preferences: Keep the senior's preferences in mind when working on the meal plan. If you are unsure what each person's favorites are, consider cooking classic comfort foods. Traditional comfort foods may be full of fat, sugar, and unneeded carbohydrates, so experimenting with healthy copycat recipes for their favorites might be in order.
Does Every Meal Have To Be "Healthy"?
Every meal does not have to be "healthy." How boring would that be? However, you should try your best to have healthy food the majority of the time when feeding senior citizens. Offering nutritious meals does not mean you won't have happy taste buds. There are many heart-healthy foods that are also delicious.
If your senior loves hamburgers and fries, fried chicken, or fast food in general, your work may be cut out for you as you try to balance likes with what's healthy. Cooking foods in the air fryer with a touch of olive oil instead of frying them in oil can save calories and fats while being tasty.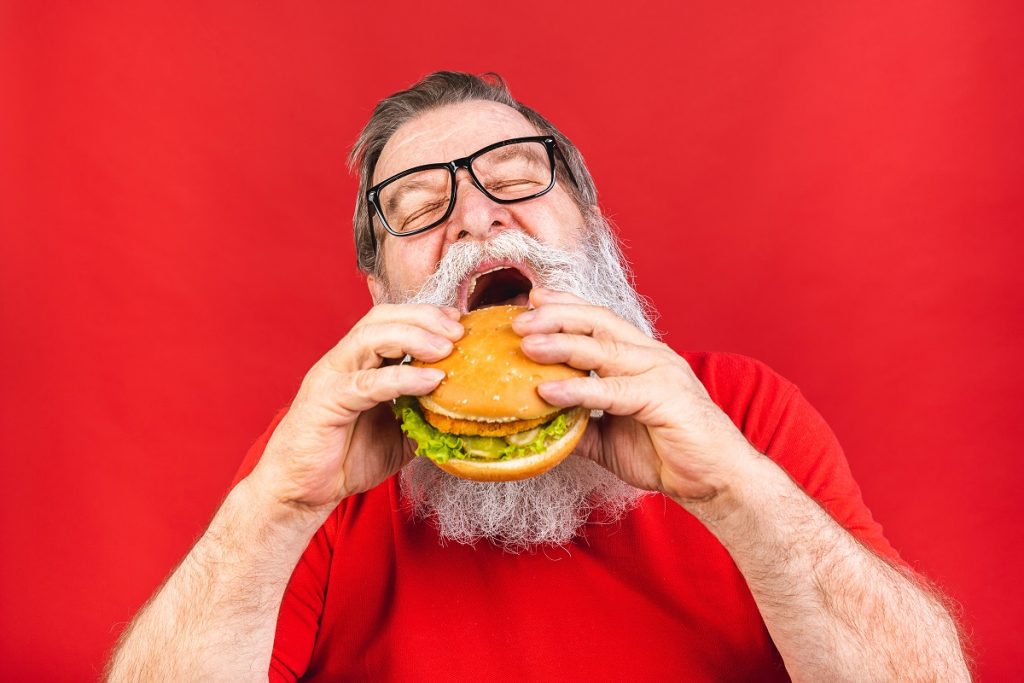 What Are Some Good Dishes For An Everyday Lunch?
When preparing lunch for a group of older adults, there are some nutritious and delicious options. Of course, many of us tend to think about sandwiches for lunch. Sure, you can put out standard lunchmeat sandwiches on whole-grain bread, but why settle for boring?
Chicken salad on a croissant
Peanut butter on a whole-grain bagel
Chunks of chicken breast and veggies in a whole wheat pita
Black bean burger on a whole grain bun
What about side dishes for the sandwich? You can serve chips and dip, tortilla chips and salsa, veggies and dip, broccoli salad, or another side dish. Put chicken fajita meat in a tortilla and serve it with a side of brown rice for a fun lunch.
Senior Citizen Luncheon Ideas
Looking to serve a group of senior citizens at a luncheon? Here are some great theme-based options:
Stir Fry: An easy meal to whip up is a stir fry. You can use a variety of protein sources (chicken, beef, pork, or tofu) and add any veggies that appeal to you. Common choices are peppers, broccoli, carrots, mushrooms, red onions, zucchini, etc. Serve with noodles and rice as options, and also give choices for sauces to appeal to all taste preferences.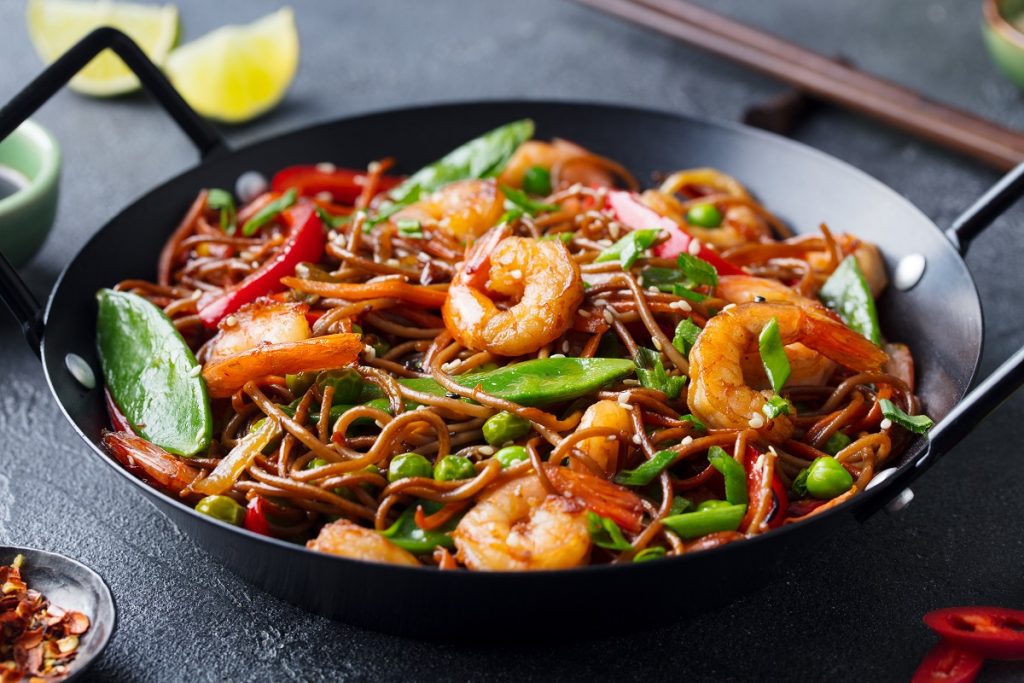 Taco Bar: A taco bar can have fajitas as well as tacos, hard and soft shell taco shells, lettuce for salads, and all the fixings. Again, offer meat or meat alternative options. Spanish rice and refried beans make excellent sides for a taco bar.
Sunday Dinner: Looking for something with more sustenance? What about a traditional Sunday diner theme? Make a beef roast with mashed potatoes and gravy. Or how about roast turkey or chicken with sweet potatoes, stuffing, and veggies? You can even break out the green bean casserole!
Brunch Bar: Luncheons could also have a breakfast theme with scrambled eggs, pancakes, and a build-your-own omelet station. Add a greek yogurt parfait station for dessert with fresh fruits like blueberries and strawberries, plus granola to stir in.