55+ senior communities are planned with senior citizens in mind in the design and the amenities offered. Some facilities require that a certain percentage of the residents make this age requirement, while others have regulations about underage people living on the premises.
A 55+ community is an active adult living area with at least one resident over 55 living in each property. The amenities and locations of these retirement communities are targeted at people above 55. Homes in 55+ communities are smaller than usual, often in areas with townhouses, condominiums, and apartments.
These developments offer a true sense of community, and your neighbors will have similar ages and interests, meaning you can enjoy your "golden years" living in a safe, quiet environment.
How Old Do You Have To Be To Live In A Retirement Community?
The over-55 rule is not hard and fast in many facilities, and they allow younger residents to live in the communities as long as their companion fulfills the age requirement.
The "Aging in the United States" report commissioned by the Population Reference Bureau shows that the number of Americans aged 65 or more will double to 95 million by 2060. Hence, retirement communities have a ready source of residents.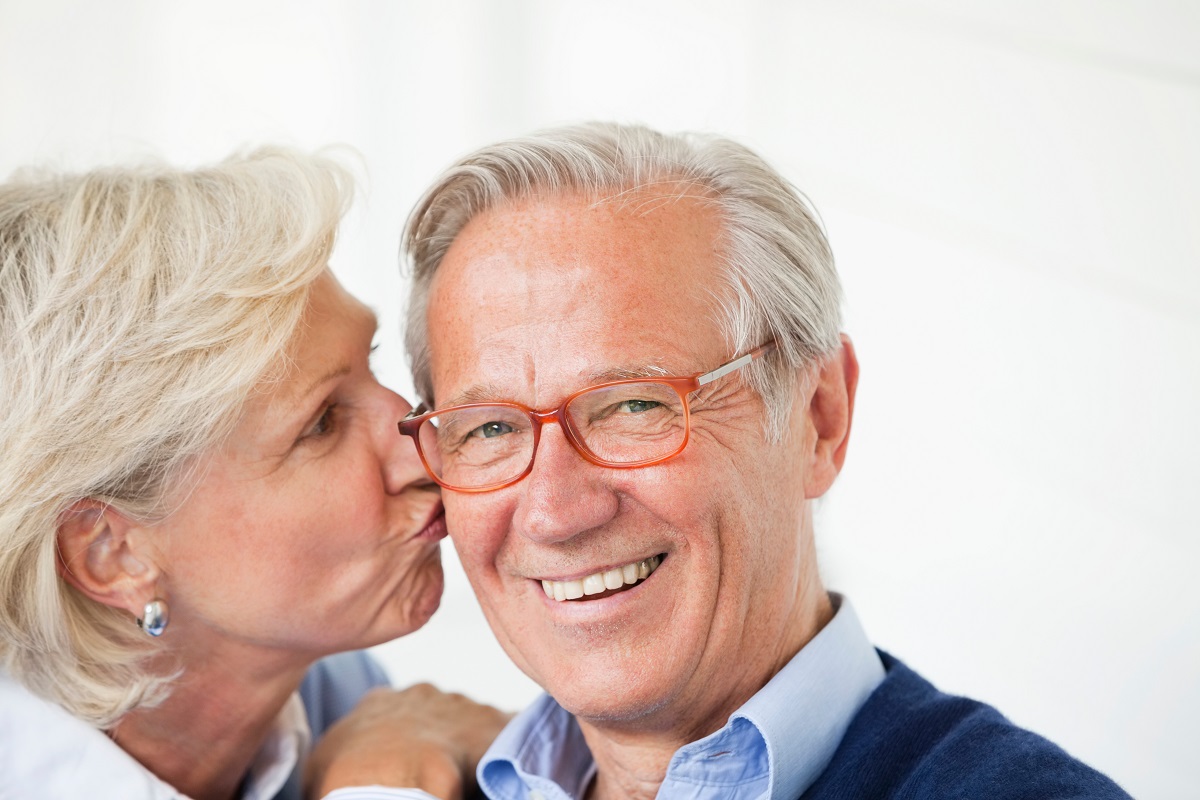 Is The Age 55 Considered A Senior Citizen?
When you become a senior citizen varies according to the source. For example, Medicare says a senior is 65 or older. Senior Social Security benefits start at 62, even though the Social Security Office states 67 as the retirement age. If you are 55 and visit Arby's or McDonald's, you can get a senior discount. However, Burger King only offers that to people 60 and older!
So, knowing when you really are an older adult is challenging to judge. However, once you reach 55, you become a part of the "senior age demographic." Sixty-five is the most common age to retire from a job.
What Is The 80/20 Rule In A 55+ Community?
Age-restricted complexes usually limit 80 percent of their intake to residents of a certain age and above, typically 55. The other 20 percent consists of the "active elderly." You may qualify for admission even if you, your spouse, or your child falls below the age restriction – as long as one of you is eligible. So, in theory, you could live there with your son or daughter if you are 55 years of age or older.
Some age-restricted campuses are built near typical housing subdivisions, allowing residents to have the best of both worlds. They live a short distance from family members, avoiding the noise and disruption that younger people may bring, but without them being too far away when visiting.
Housing For Older Persons Act
Under a 1995 amendment to the 1968 Housing for Older Persons Act (or HOPA), at least 80 percent of the occupied dwellings in an age-restricted community must have one occupant of 55 or more. The community must also be willing to offer housing options for people aged 55 and over.
The remaining 20 percent is there to provide some flexibility in the event of something happening that prevents the age restriction rules. So, if someone over 55 occupies a dwelling with a partner under 55 and the older resident dies, the "underage" occupier is eligible to stay in the home using the 20 percent part of the 80-20 rule.
However, most age-restricted retirement communities meet the minimum age requirement across all their homes.
Minimum Senior Living Age Requirements
Significantly, communities can change their age requirements as soon as 80 percent of the dwellings are occupied by a minimum of one person above 55. So, when they reach this limit, they don't have to allow residents younger than 55. Some communities may decide to lower the minimum age requirement if they need to sell some of the units.
Even if you are under 55 or the age requirement of the community, it may still allow you to buy a property there, as the entry rules could be flexible due to HOPA or the organization's charter.
The Fair Housing Amendments Act (FHAA) became law in 1989 and featured a critical exemption concerning senior housing. It declared that housing for senior adults was exempt from "familial status discrimination" if:
The Secretary of the U.S. Department of Housing and Urban Development (HUD) agreed that a federal, state, or local government program designed the housing for occupation by elderly persons.
The housing only has occupants who are 62 or over.
It accommodates at least one person who is 55 or over in a minimum of 80 percent of the units occupied. It must also intend to accommodate persons who are 55 or over.
What Are The Benefits Of Living In A 55+ Community?
Age-qualified or 55+ facilities include homes and community amenities that attract 55+ adults. They are also known as lifestyle or active adult communities.
On-site features typically include interior and exterior community areas, games facilities, fitness centers, swimming pools, and activity areas, including group cooking and music spaces.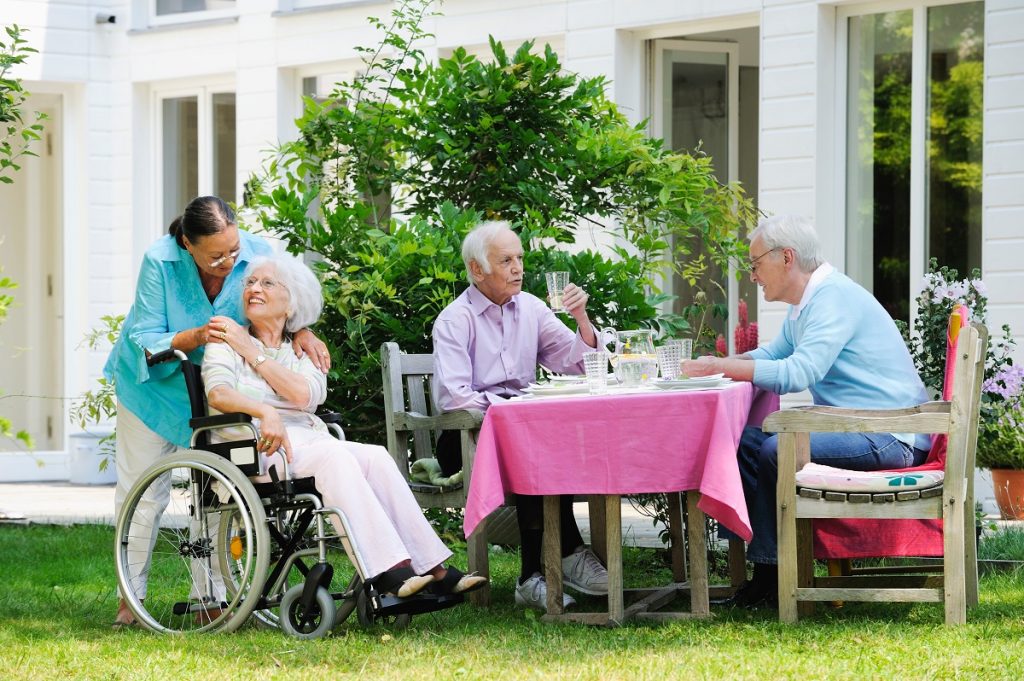 These communities feature:
Maintenance and security.
Housekeeping and laundry services.
Community clubhouses.
Exercise facilities, such as gyms, swimming pools, tennis courts, golf courses, and walking trails
Organized activities.
On-site restaurants or meal services.
On-site medical caregivers or assistance.
Homeowners' Associations
Homeowners' associations, or HOAs, are essential to 55+ communities. In return for a regular payment, they monitor every aspect of life and development in the community and provide your loved one with the following benefits:
Services that give you a well-maintained and tidy neighborhood.
Having rules that control the appearance and upkeep of houses will help the value of your property.
Privileged facilities like clubhouses, gyms, swimming pools, saunas, and on-site security.
HOA-organized events and outings.
Representation by an HOA board that will help with disputes arising as part of community living, like noise, disturbances, or property border issues.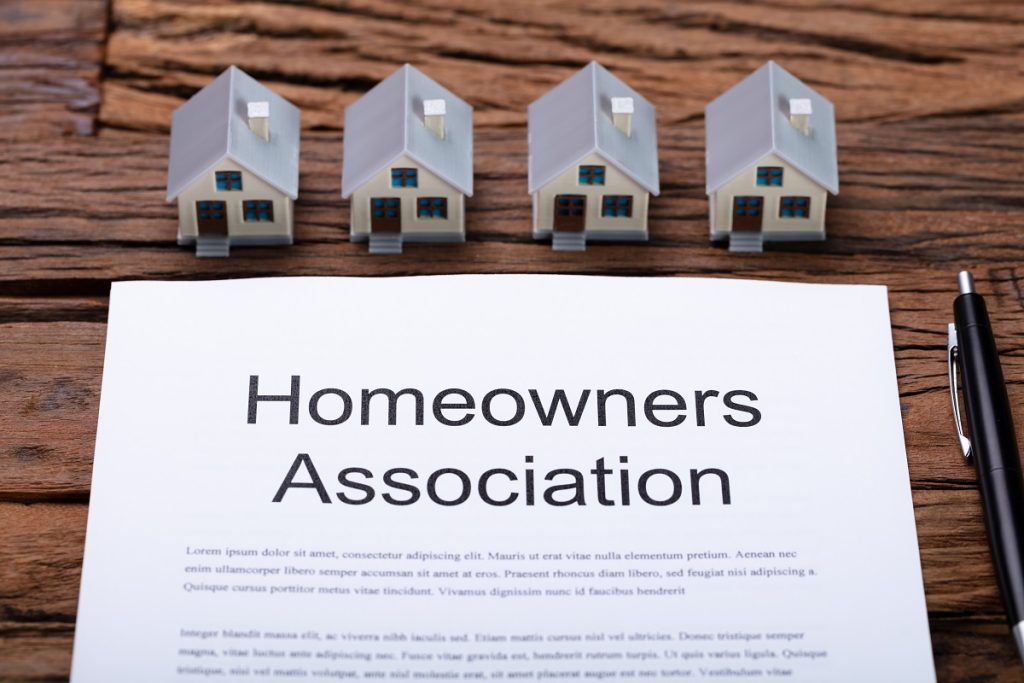 Not all HOA rules are advantageous, of course. Some are restrictive, like needing prior approval for external home improvements or not allowing you to rent out your home. Others may seem downright petty, like limits on the height of a mailbox or the number of flowers you have in your front yard.
Disregarding these rules can lead to fines. If you fail to keep up with your payments, they can put a lien (security interest to repay a debt) on your property.
What Are Some Reasons Someone Might Be Denied Admission To A 55+ Community?
Most communities demand their residents are 55 or over, although some have a higher minimum age requirement.
As already stated, 80 percent of residences in a community must be occupied by the age bracket specified in the Housing for Older Persons Act and the Fair Housing Amendments Act. Generally, just over 85 percent of adult housing comprises single-family homes, with the remaining 15 percent condominiums or rented senior apartments.
Some communities ask that residents be partially or fully retired.
What Types of 55+ Communities Are There?
There are various kinds of 55+ communities available. Each option will appeal to a different type of person.
Luxury communities: These may feature larger dwellings and more sophisticated amenities and features.
Golf and resort communities: Here, you can find a more vacation resort-like environment.
Active communities: These communities would suit someone with a more active lifestyle. There will be plenty of outdoor and athletic activities, like walking, biking, and swimming.
Singles-only communities: These communities would attract single or widowed individuals. There will be activities designed for residents to socialize and meet potential new partners, such as speed dating or singles nights.
Gated communities: If you are looking for a neighborhood that puts security and safety before all else, this type of community is for you.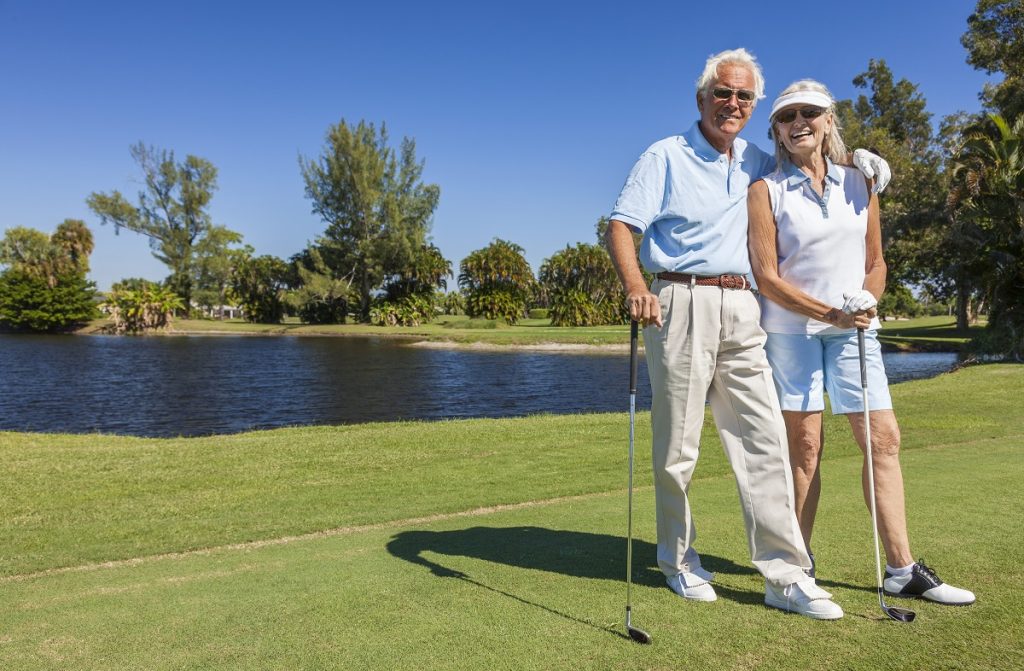 To give you an idea of the scale of some 55+ communities, The Villages in Florida is the largest active-adult community in the world. It has 70,000 homes and 300 activities and clubs, including over 50 golf courses!
Can They Accommodate Those Who Need Assisted Living?
Independence and self-sufficiency are the watchwords of 55+ communities. Unlike many senior living communities or continuing care retirement communities, 55+ developments wouldn't usually include assisted living facilities or health care services as part of their HOA fee.
55+ communities are not the best fit if you require specific assisted-living levels of personal care like:
Meals
Laundry service
Housekeeping
Transportation to medical appointments
Specialized medical care facilities
Assistance with activities of daily living,
Residents in independent living communities are usually responsible for their own healthcare and transportation. Home-care services are available from a third party, but residents live independently for the most part.