When you get older and need more care and companionship, should you move in with your child or another family member? Those you live with will have to make many adjustments, but so will you. What are the pros and cons of elderly living with family?
About 22% of adults in the United States provide care to their loved ones or friends, according to the Centers for Disease Control and Prevention. The population of people aged 65 and older is expected to grow from 16% of the population in 2019 to about 21.6% by 2040, per the Administration on Aging.
Do you wonder if or when you will be in this position where you might consider living with your children in your old age? If you are worried about the future, no one is certain what it holds.
You must carefully assess the situation and determine the best setup for you. While aging parents like you might want to grow old in your own home, there are times when it is best to stay with your own family members, hire a caregiver, or find assisted living services.
Can You Manage Living Alone? When Is It Time To Find An Alternative?
Living alone for older adults or seniors is common, especially in the U.S. About 14.7 million older adults living in the community live alone. This represents 20% of older men and 33% of older women, reports the Administration for Community Living.
The reason elderly parents tend to live alone varies, but it may be due to the death of their spouse, the decision to age in place, or not having family members nearby. Sometimes, after raising a houseful of noisy kids and complying with the wishes of a demanding spouse, some people enjoy the peace and quiet.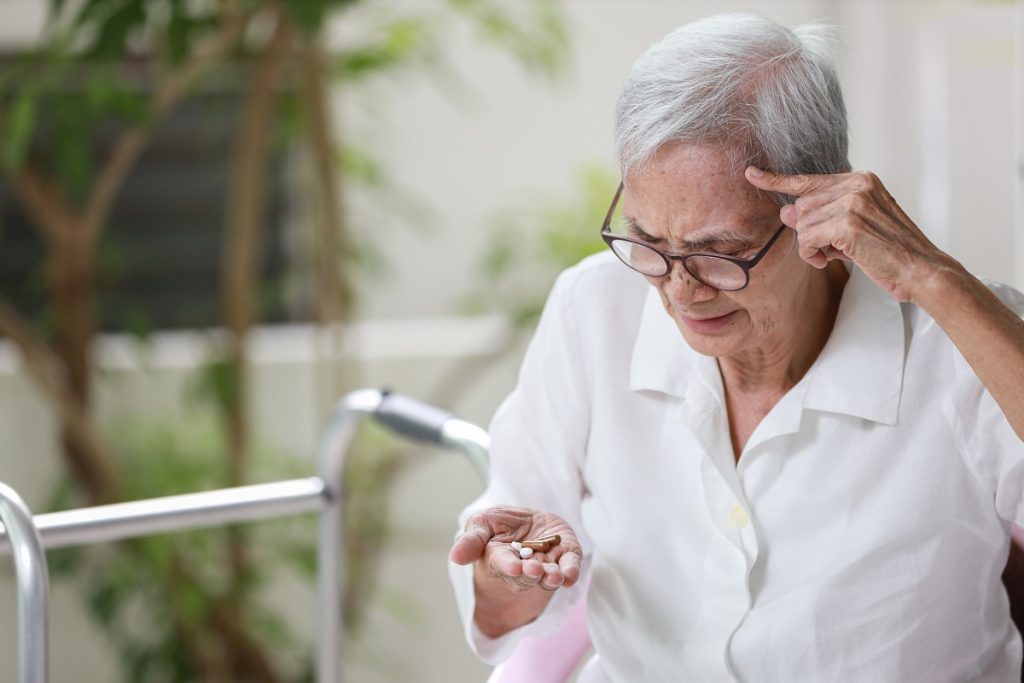 While you can thrive alone as a senior, there are signs you need to recognize so you can reach out for help before you hit the breaking point. If you see the following signs, it might be best to ask yourself if living alone is still feasible or if it's best to stay with your adult children or consider care services:
You're often confused while doing seemingly familiar tasks such as washing the dishes or cleaning the yard.
Your house is always cluttered or disorganized.
You constantly forget where you placed your wallet, keys, or other household items.
You keep missing appointments.
You're having difficulty preparing food.
You feel depressed and disinterested in things you loved before.
You tend to have poor personal hygiene.
You find it challenging to climb the stairs or even get up from a seated position.
You get many unexplained cuts, bruises, or other injuries.
Your doctor advises you to live with your family or consider assisted living.
If you, a loved one, or a friend notice these signs, it might be best to discuss them with your family or seek counsel from your trusted expert. This way, you can ensure the best quality of care and quality of life for yourself.
Should You Live With Family As A Senior Or Opt To Live Nearby?
Depending on your health, mobility, and needed home care, you have various options. You can live with your adult children or other family members or live nearby in senior housing.
Living with your family is one of your best options. Aside from having a consistent and constant social network, studies show that family time and support directly impact the overall well-being of elderly people.
If you and your family decide that it's best to consider senior housing options, you have the following choices with different levels of care:
Independent Living Communities: Housing designed for seniors where they can remain active but not worry about meal preparation, housekeeping, and other daily chores.
Residential Home Care: These smaller facilities offer personalized home care settings to a smaller group of older adults.
Assisted Living Facilities: These are perfect for older adults who can live independently but may require some assistance in health care management, housekeeping, bathing, or other activities of daily living.
Continuing Care Retirement Communities: These senior living communities have different sections for independent living, assisted living, and nursing facilities.
Nursing Home: This type of senior housing provides full-time supervised care or medical care. Some offer special services for seniors with Alzheimer's disease, dementia, or other disabilities.
As you're considering your options, it's best to weigh the pros and cons of elderly living with family.
What Are Advantages For Old People If They Live With Their Families?
The family is the basic unit of society, and keeping close to people you hold dear is invaluable. Maintaining healthy relationships with your adult children, grandkids, or other family members can actually help you age well. Older adults with a healthy social life have higher chances of living longer. Conversely, those who lack it have a 50% higher risk of dying.
Below are just some of the benefits when you live with your family:
1. Cost Savings from Senior Care
Long-term care cost for seniors does not come cheap. The median cost for an assisted living community with one bedroom is pegged at $4,500, while a private room at a nursing home may set you back $9,034. Living with family can save your family from such costs, and you can allocate the money for other essential household expenses.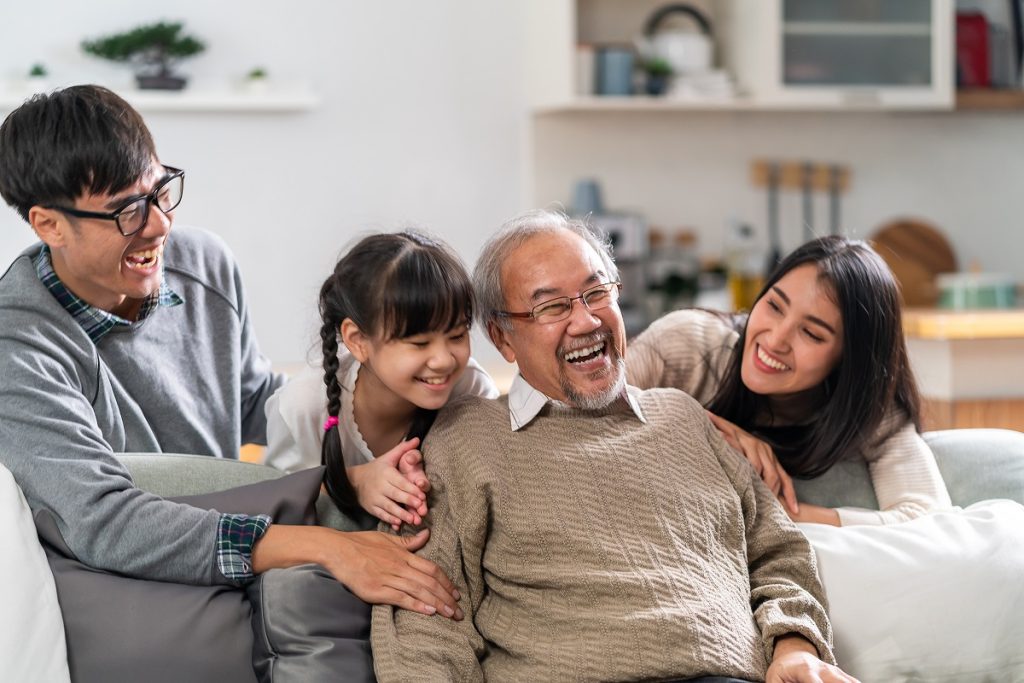 2. Quality Time With The Family
If you live with your family, you can expect better quantity and quality time with your adult children and their kids in familiar surroundings. This can help lessen the feelings of loneliness and isolation most seniors experience when living alone.
3. Better Mental Health
Living with your family can help you overcome depression or anxiety. Family support and social interactions prove crucial to improved cognitive function and mental health in seniors.
4. Stronger Immune System And Longer Life
Seniors with a healthy social life and close bond with family and friends are often seen with stronger immune systems. Ultimately, this can help you live a longer life.
From the Perspective Of The Elderly Person, What Are The Cons Of Living With Your Children Or Other Family?
While some see the positives of enjoying their senior years with their families, there are challenges you might face when staying with your family as an elderly person.
1. Costs
Families must also consider the financial cost of elderly care. Expenses such as food, energy bills, home health, and needed renovations must be factored in. Family caregivers or adults who provide in-home care for you will also have to devote their time and effort to ensure you're well taken care of.
While moving in with your kids may be the most economical option, all parties must be realistic about what's involved. You may need home care services from an agency to supplement what the family can do. A home care agency can also provide respite care when your adult children need a break or have to go out of town.
The costs of home care services must be budgeted for. You may find that you have Medicare or Medicaid coverage to pay for some services you need.
2. Privacy
If you enjoy aging in place, your level of privacy will change when you have a multi-generation home setup. You must adjust to how you use shared spaces when living with your adult children and their family.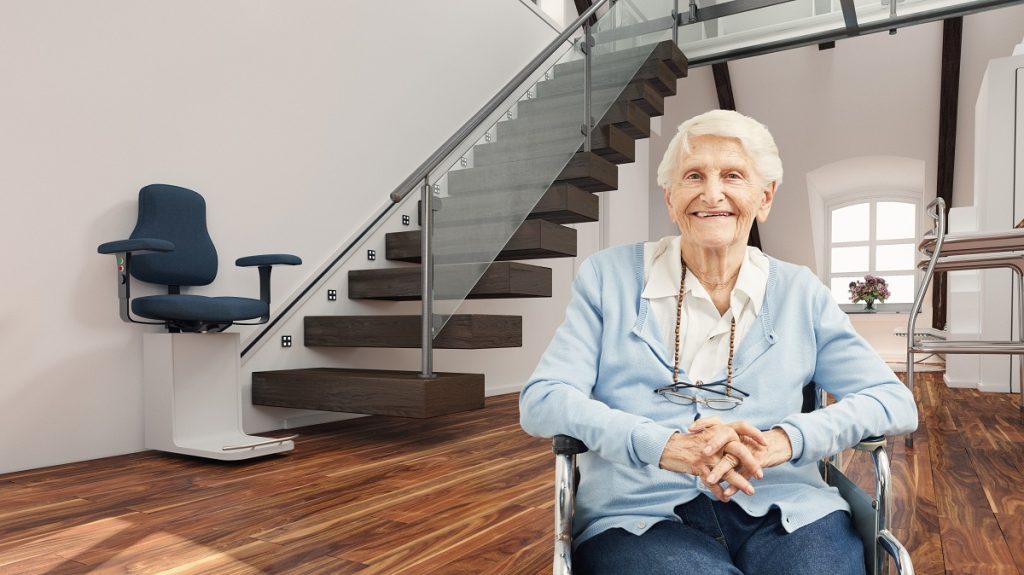 3. Home Modification
When you move in with your family, modifications must be made to ensure the environment is safe and comfortable for you as a senior. You might need a wheelchair ramp and grab bars in the bathroom, among other renovations.
Doing the modifications might be cheaper than even a month of assisted living. Some modifications can reduce the saleability of the home, which poses some risk, especially if you pass away shortly after you arrive or if the arrangement doesn't work out,
4. Lack of Independence
If you're used to doing everything at home, you must adjust when living with your family. While it's for your best interest, it takes some getting used to if you need help eating meals, grooming, or using the bathroom.
5. Possible Isolation From Friends
If your family does not live close to you, relocation to their home may mean you won't see your friends as often, especially if neither of you can drive any longer. It may mean going to a new church or senior center. While you gain the joys of being near children or grandchildren, will lose the camaraderie of your peers.
6. Conflicts
A recent Gallup poll indicates that only 31% of adults preferred to live with younger family members when they could no longer live alone. Moving in with your adult children and their families has its challenges as you become intertwined with their family dynamic. You are also moving in with your child's spouse and their kids, who each have their own personalities.
Your way of doing things may clash with theirs. Even if you love your kids or other relatives who welcome you, you may find you don't "like" them or their lifestyle. You may disagree with how they are raising their kids. Their mealtimes, quiet times, and bedtime schedules may be out of sync with yours.
Even as you physically decline, being dependent on them for personal care may be more difficult than being in the hands of paid staff in a facility.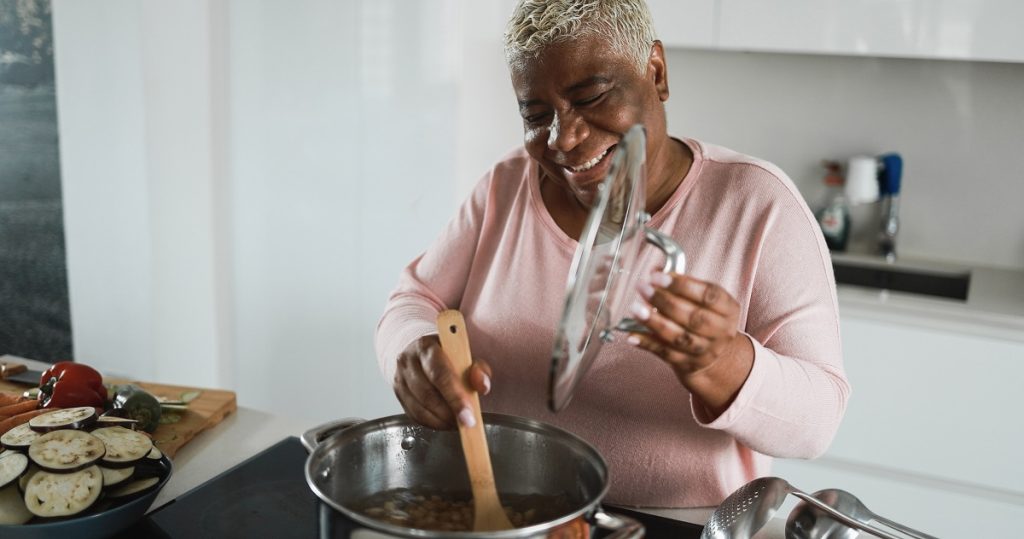 Will You Be Expected To Provide Childcare Or Assume Other Duties?
Before moving back in with your grown children, discussing the role you will play in their lives is crucial. Are you looking forward to taking care of your grandkids or helping with some errands? Do they expect you will be the babysitter or cook?
You need to clearly understand how your life will merge with theirs. You can be an extra set of eyes and hands they trust to help manage the household, but you also have to consider if you are ready for such roles.
When the time comes that you cannot take on duties within the family, will they make you feel you are a burden? Or will you feel that way?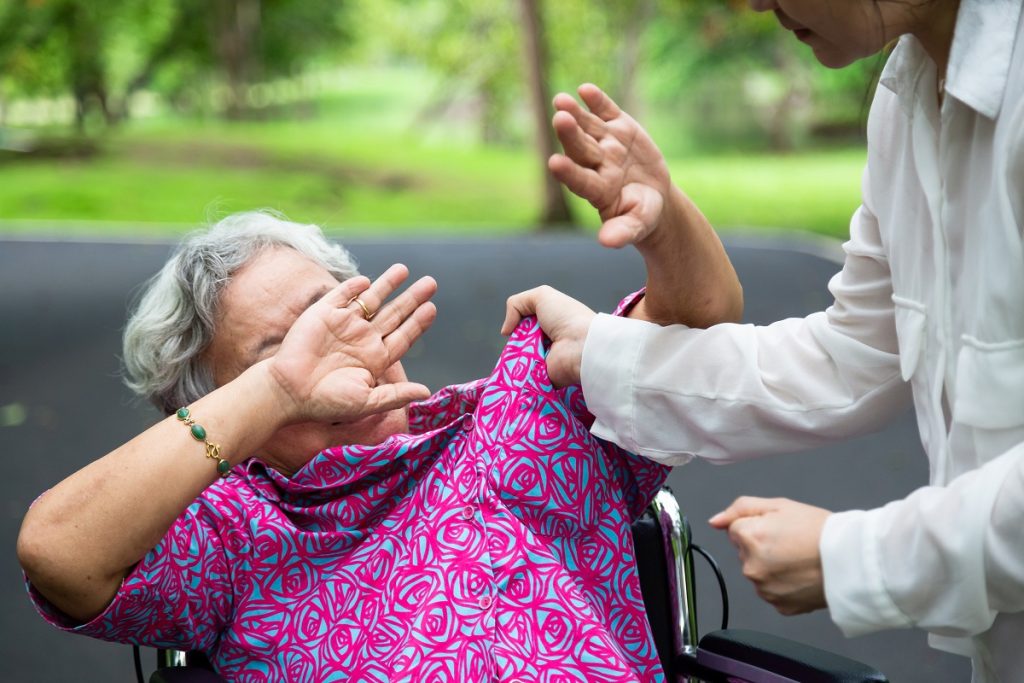 How Can You Make Sure They Won't Subject You to Abuse Or Neglect?
Seniors are vulnerable to elder abuse, ranging from physical, emotional, or sexual abuse. It may also involve exploitation or abandonment. Elder abuse is an intentional act of a spouse, child, other family members, or staff in assisted living facilities or nursing homes.
Even if no one in the family would harm you., you could be the victim of elderly neglect by withholding essentials you need to stay safe and healthy. This may include failing to change your diaper, giving you your medicine, or not assisting you while bathing.
These acts might be due to negligence or unintentional. A child with a busy job, many family commitments, and no training might fall short in taking care of you. Well-meaning children can underestimate the duties of being a live-in caretaker.
About one in 10 seniors experience some form of abuse and neglect, according to the CDC.
As a senior, you need to recognize the signs of abuse and neglect that put you in harm's way. If you are in a dangerous or life-threatening situation, don't hesitate to call 911 or your local authorities. You can ask the help from other individuals if you do not have the capability to report your situation.
There's also the National Center on Elder Abuse. You can contact them via 800-677-1116 or visit their website to learn more.
Whether you're considering living with your family or in an assisted living facility, it's wise to consider your choices as early as now. This way, you can make informed decisions that will be best for you and your family.