Even seniors who can manage the activities of daily living (ADLs) might benefit from help running errands, pet care, grocery shopping, laundry, light housekeeping, and bookkeeping. While there might be some over lap with caretakers on some duties, personal assistants for the elderly do not manage personal hygiene.
Older adults who want to stay in their own homes as long as they can not need healthcare or home health services still struggle to complete all of the daily tasks on their own. Personal assistant services could be helpful in filling the gap between what the senior can do and what needs to be done.
In-home care services a nursing aide offers differ from the day-to-day tasks a personal assistant might provide, such as help with meal preparation, laundry, or running errands.
What Does A Private Personal Assistant For The Elderly Do?
A caregiver personal assistant does not perform nursing-type duties but may help out with all kinds of other tasks.
Bill Paying
Looking for someone to help you keep your bills paid, mail sorted, etc.? A personal assistant could do these tasks for you. Just be certain you really trust the individual before having them care for your money.
Companionship And Social Activities
Sometimes a family member will hire a companion to spend time with their loved one or to accompany them to the senior center or other places for social activities. The employee who serves as a companion may perform other duties as well.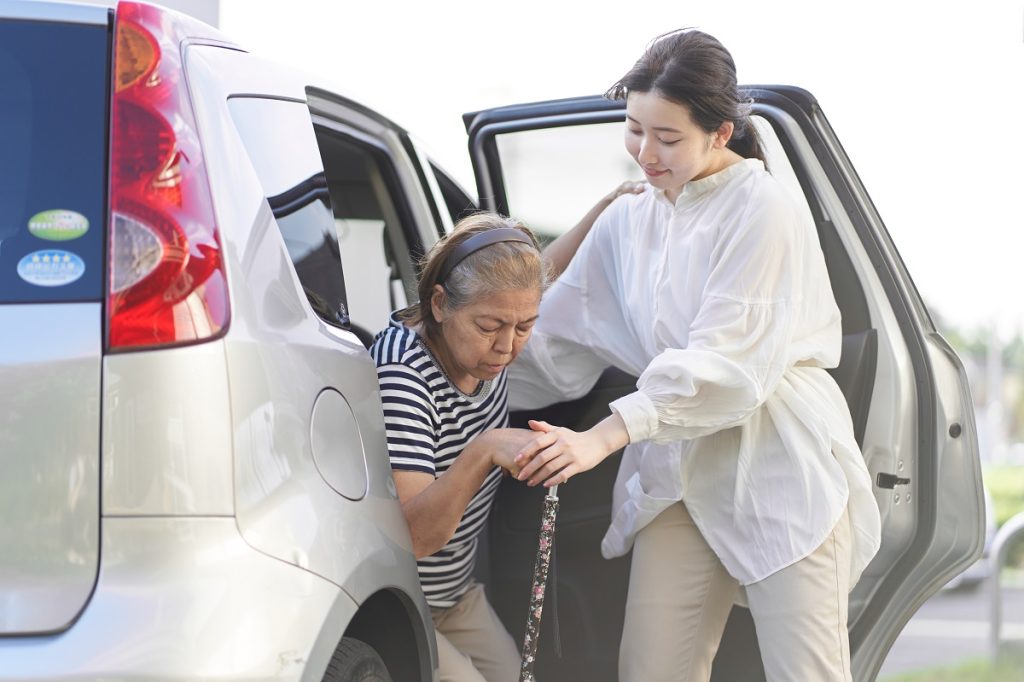 Driving
Need help getting places such as the hairdresser or doctor appointments? This is another role of a personal assistant. Note that if this is your only need, Uber or Lyft has a phone app that could connect you with transportation. Sometimes a community has elderly services that can facilitate these needs.
Errand Running
Finding someone to run your errands could be easy because this can be done while they do their own shopping. Try to group your errands so that whoever you hire can be efficient.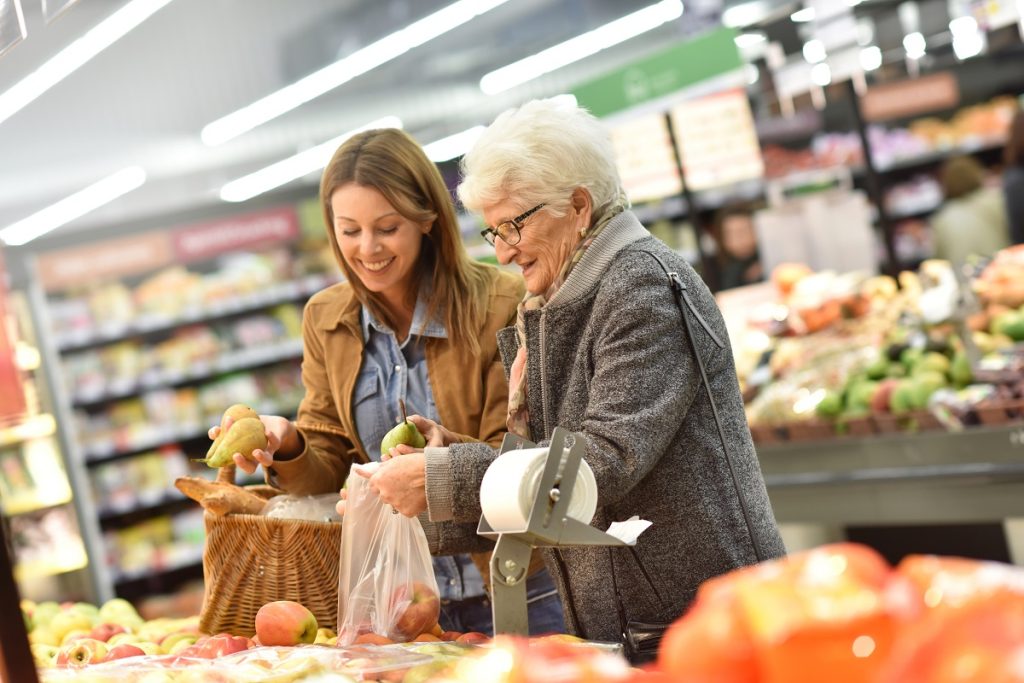 Grocery Shopping
With many groceries offering pickup, this is another task that has gotten easier. You can pick your items and just hire someone to bring them to you. Some cities even have a delivery service for a small fee. You can also have your personal assistant do the shopping.
Light Housework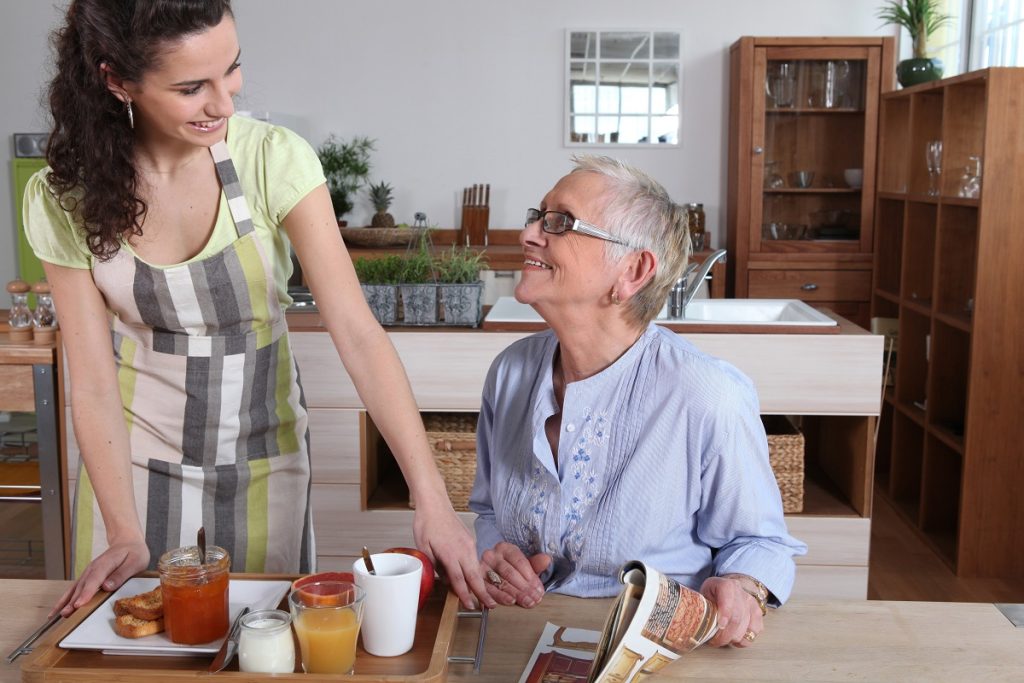 Meal Preparation
A senior may have difficulty making nutrious meals. The personal assistant might make lunch and even dinner for the person to warm up later.
Without hiring a personal assistant, you can patch together a network of services using Instacart, local Dial-A-Ride, Meals-On-Wheels, Merry Maids, etc. However, hiring one person to meet several needs might be cost-effective and easier for an older person to accept.
What Is The Difference Between Care Assistant And A Personal Assistant?
The biggest difference between the two job types is that a personal assistant does not do these types of things.
Many equate home care with senior care by a certified nursing assistant (CNA) to help with medical or personal care items.
Nurses specializing in in-home care often administer medication or do bathing, toileting, or wound care, among other tasks.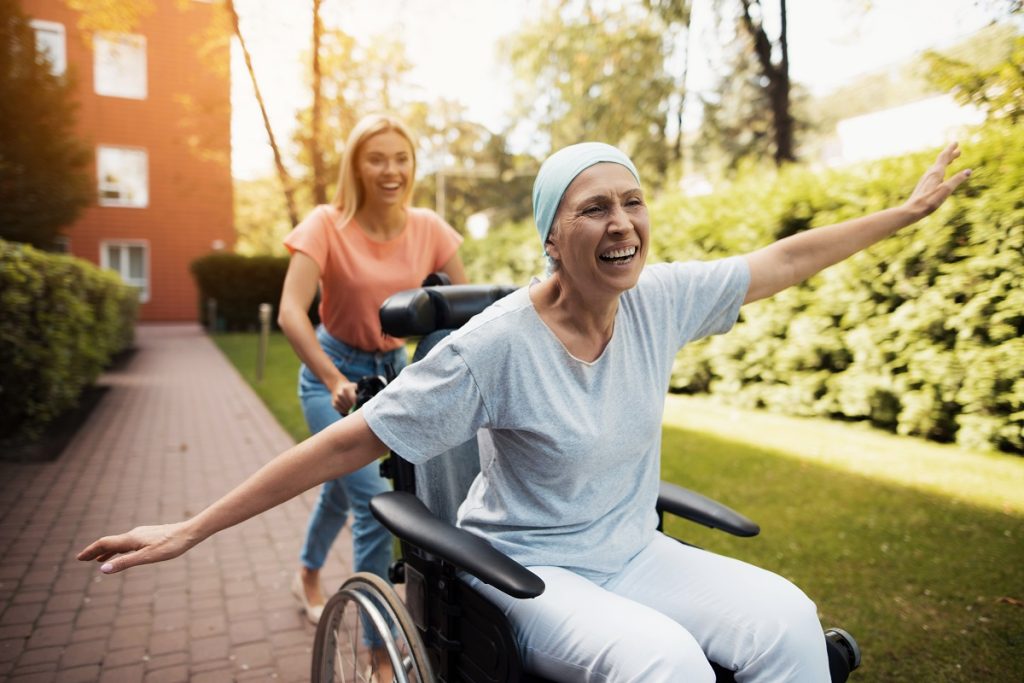 What Are The Benefits Of Having A Personal Assistant?
There are many benefits of having a personal assistant.
They can be lifesavers for those who have difficulty getting around.
They can keep the home clean, laundry up to date, and refrigerator and cupboards filled with food.
They can offer peace of mind to both the older adult and family members who might be worried about their loved one's well-being.
Sometimes, having someone to complete some of those daily tasks are the difference between staying in your own home with a high quality of life and having to look to another living arrangement, such as assisted living.
How Can A Personal Assistant Coordinate With A Family Caregiver?
Family members may be caregivers to aging parents, but especially if the family member is still working, it can be difficult to manage to do everything that needs to be done. Hiring someone part-time to help mom or dad can take both a physical and mental burden off the family.
With new technology, a personal assistant can communicate with family members via cellphone with phone calls, text, or even FaceTime. Gone are the days when you must leave a simple note with instructions. Technology makes everything cleaner.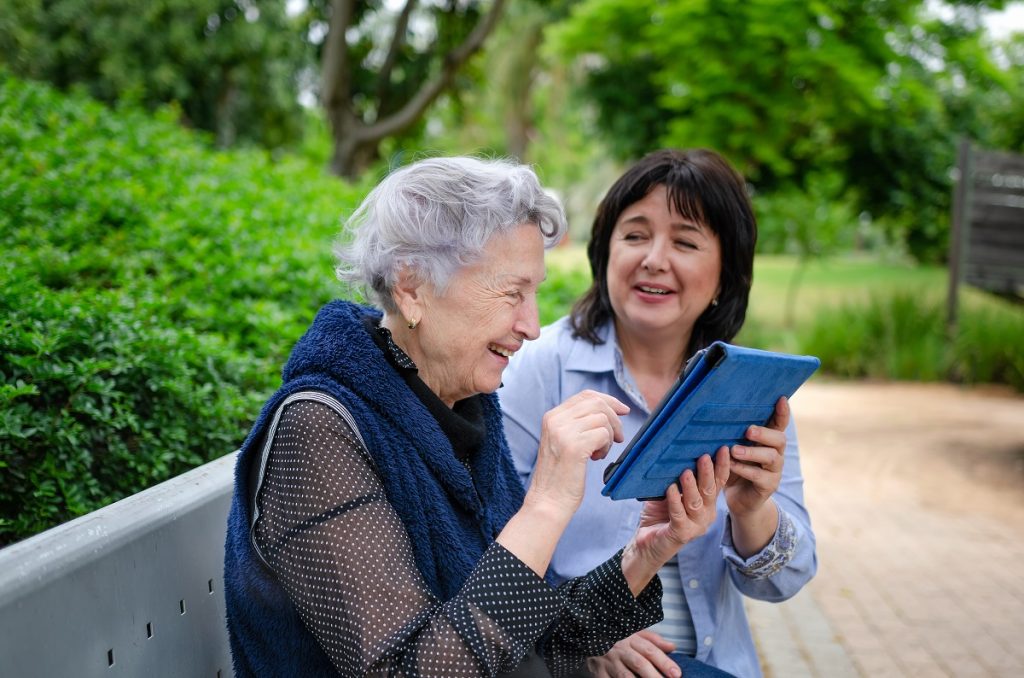 How Do I Find A Good Personal Assistant?
There are many services where you can try to find someone to care for yourself or a loved one. Most cities have an aging or elderly services agency with ideas about finding reputable service providers.
In the technology age, you could also advertise online, or get recommendations through word of mouth or social media.
Try to find someone with experience and references so you are not worried that you have found someone trustworthy.
How Much Do Personal Assistants Cost?
When hiring a personal assistant and contemplating what a fair hourly wage is, there are a few considerations. First, where do you live? The city and state you live in will determine the cost of living. You need to pay a wage that is aligned with prices in your area.
Another question to ask yourself is what level of work you require. Someone hired more for companionship and to help fix light meals would require less of a wage than someone doing actual housework or helping manage your finances.
Also, think about the hours you are asking of someone. If you are being extremely flexible, working around someone's schedule, and can be very patient about the timeline when things are completed, then you might pay a bit less. An example is if you are working around a college student's schedule and you are completely flexible about when the tasks are completed.
A personal assistant would run somewhere between $15-24 dollars an hour, perhaps a bit more if you are in a costly area or have some very rigorous jobs you want done.