Every February, National Senior Independence Month encourages senior citizens and community members to share resources that help the elderly live full and independent lives. Most prefer to stay in their home. Many can do so by keeping their home safe and managing their mobility, health, and socialization needs.
In February, we celebrate National Senior Independence Month as a reminder that independence is key to health, well-being, and human dignity.
Helping senior citizens maintain an independent lifestyle may seem difficult, but with some adjustments, many families can make it happen for their loved ones. National Senior Independence Month is a good time to consider ways to do so.
What Is The History Of Celebrating Senior Citizens
In 1988, former President Ronald Reagan decided to celebrate senior citizens. He signed a proclamation declaring August 21st as Senior Citizen Day. Raising awareness about senior citizens was an excellent step in the right direction toward ensuring that people did not forget to meet the needs of these vulnerable and valued members of our society.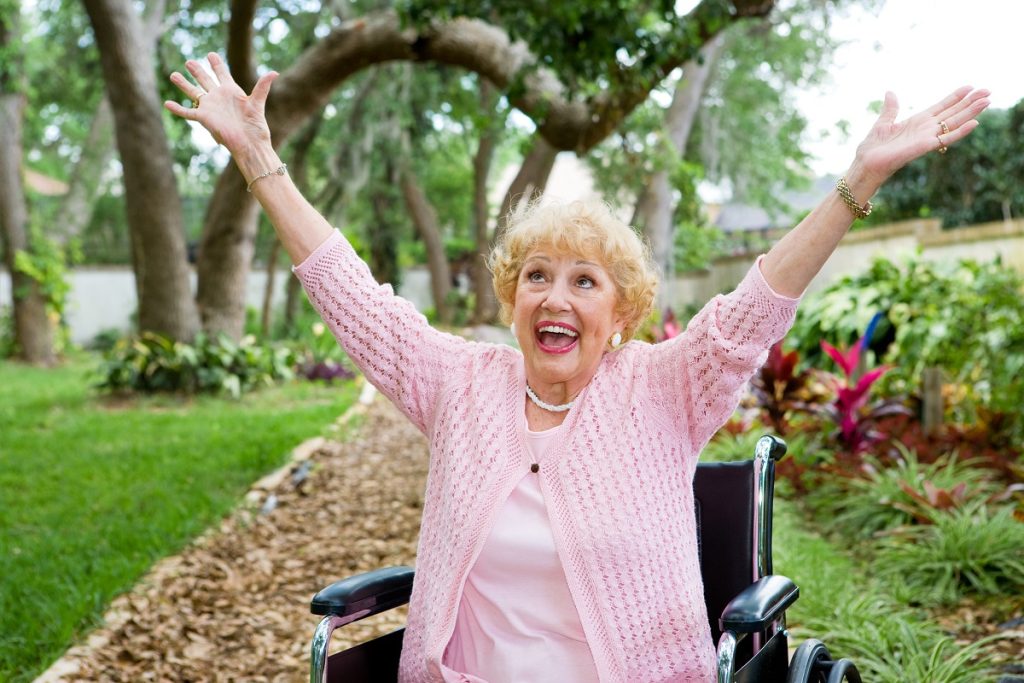 What Is National Senior Independence Month?
Senior Independence Month is in February. The month is all about encouraging people to consider why independence is so important to senior citizens. In addition, this month gives family members guidance in what specific things they need to consider to help loved ones live as self-sufficient a life as possible.
What Is Senior Independence?
The majority of older adults prefer independent living over being in a nursing home or assisted living facility. And why not? Living on their own allows them to set their own schedules without disrupting their routine. Even when faced with physical challenges, most people prefer not to be in a facility.
Senior independence is all about helping senior citizens live as independently as possible while still maintaining their quality of life. It could mean staying in their own homes. For some people, moving into a senior community might be a good compromise if they are not quite able to stay in the house they spent their lives in. Some careful shopping can uncover a place that is an acceptable compromise.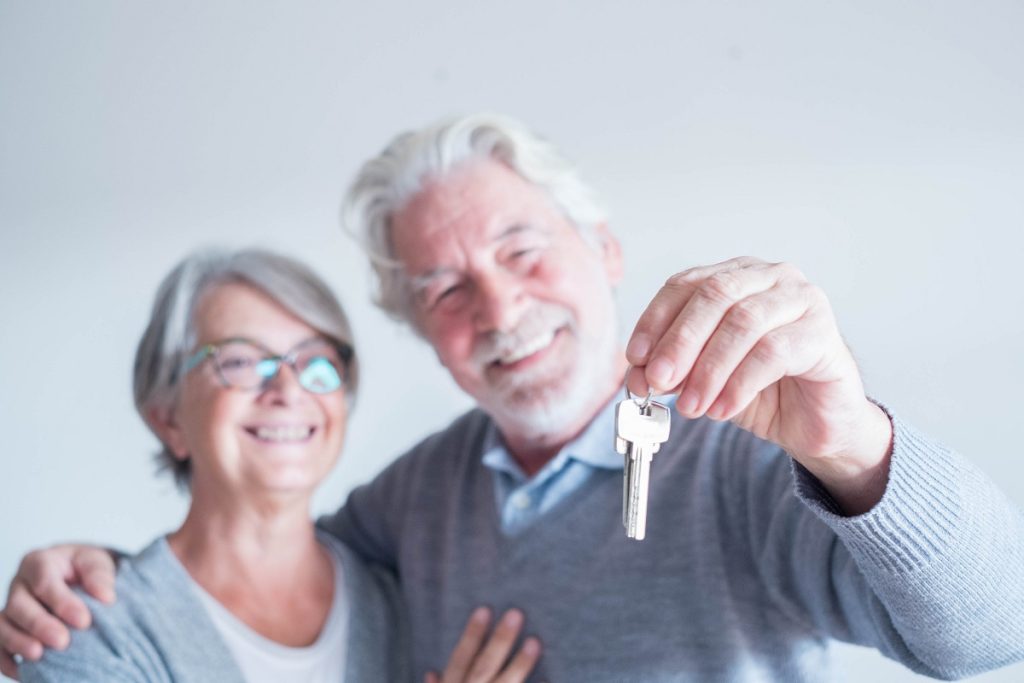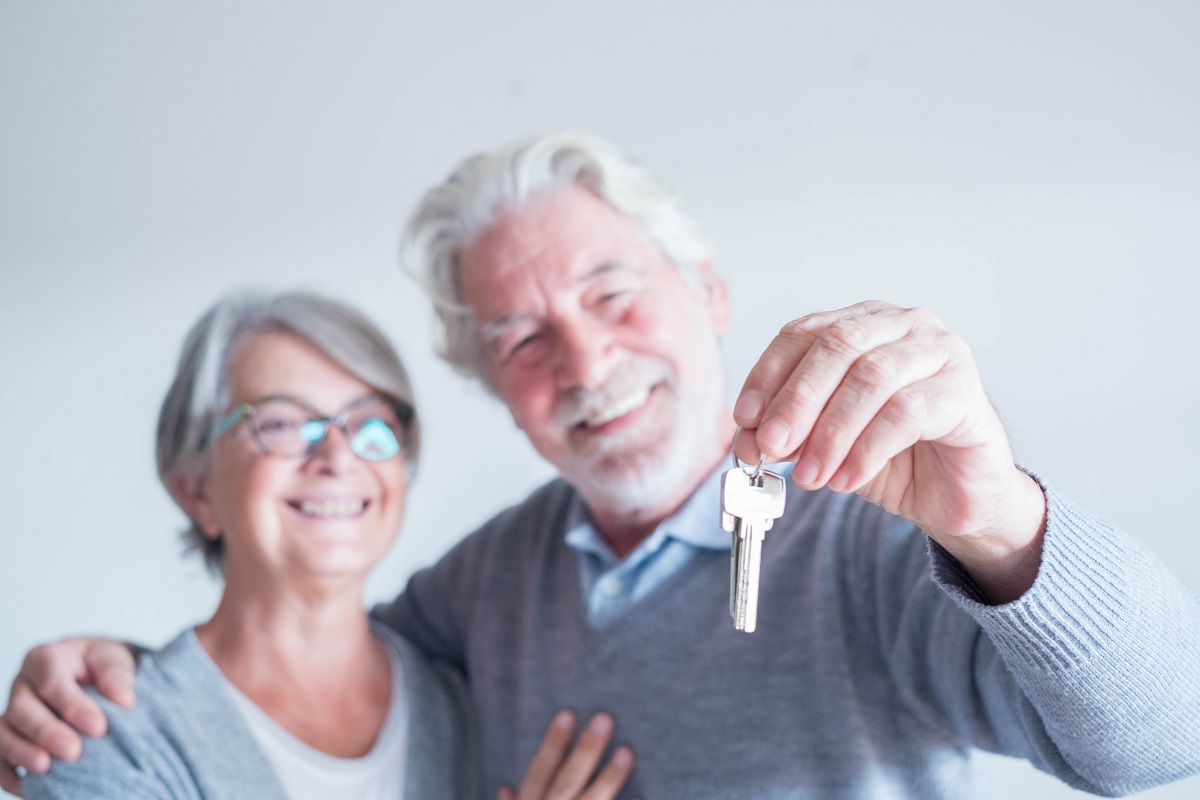 Facilitating senior independence could include making upgrades to the home, facilitating social interaction, or even installing a security system.
How Can Seniors Remain Independent?
Accessibility: There are many ways to help senior citizens to maintain independence. Whether the changes that need to be made are structural or simple fixes, ensuring accessibility is important. They can be anything from widening walkways to facilitate a wheelchair to adding banisters, so the person has something to hold onto for stability.
Caregivers: Although many people don't equate having a caregiver with independence, don't rule it out. If having you or paid help come into your family members home helps keep them safe, comfortable, and happy at home, they just might prefer that arrangement to a nursing home or assisted living facility.
Companionship: Some seniors suffer from loneliness and depression when they live alone. Making sure there is companionship, whether it is in the form of visits or helping them maintain an active social life outside of the home or even online, can prove helpful.
Safety Features: Safety features can encompass many different things. Adding grab bars, raised toilet seats, or ramps are all things that can add safety to the home.
Technology: Technology to help senior citizens could be as simple as purchasing a smartphone in the event of emergencies. A cell phone alarm can be set for taking medications, or you can use something like Alexa to turn lights off and on.
Transportation: The most common type of assistance that senior citizens request is transportation. Often, seniors lose the ability to drive long before they have to leave their homes. Ensuring they have transportation options to get to appointments and run errands gives seniors freedom.
Why Should Seniors Remain Independent As Long As Possible?
There are no magical answers as to when is the perfect time to move out of your own home. Most seniors prefer to stay independent as long as they can. Why is it important?
Balance and strength are essential skills that are continually being worked on when navigating through your own home.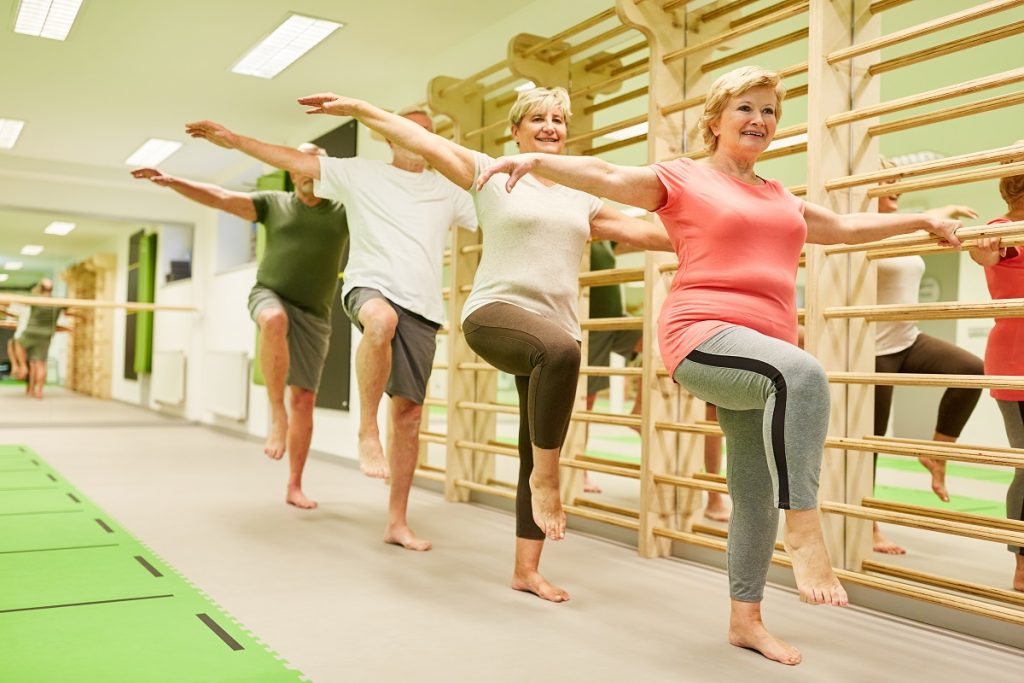 Feeling in control is essential for older adults. The ability to maintain your personal living space can keep a senior citizen feeling in control. If they can't stay at home, let them weigh on the choice of facilities.
Maintaining independence can be achieved in many ways. As older adults are losing loved ones, facing illnesses, and struggling in other ways, this can prove very liberating. Again, involve them in the decisions.
Relationships are meaningful, and staying in your own home makes it easier to continue those relationships.
Why Do Some Seniors Lose Their Independence?
There are many reasons why some seniors lose independence. Accessibility and independent mobility are both concerns. Even adding mobility aids may not be enough to make a senior feel protected. Some fixes, such as adding stairlifts and widening doorways, are very costly. Grab bars and railings may not be enough to help an unsteady person in the bathroom or navigate the home.
Keeping adequate space for moving around is an important key to safety and well-being. Too much stuff can make a senior a prisoner in their own home. If your loved one struggles to get rid of things, you may have to push to declutter.
Sometimes, illness or memory loss strikes, and the senior loses some functionality. Being able to handle daily activities becomes more challenging. When it becomes difficult for a senior citizen to do daily tasks and simple things for themselves, it is usually time to reach out for help and support.