When it is no longer safe for an older adult with dementia to live alone, the 24-hour care in an assistant Living facility will protect seniors from wandering, give them care they cannot give themselves, and prevent them from feeling isolated. Telling them they are moving much be done with care and respect.
An estimated 2% of US seniors (65 years old and above) in the United States live in nearly 30,000 assisted living facilities across the country. With full-time caregivers providing basic care and facilitating activities that enhance older people's quality of life, sending your dementia-affected parents to a senior living community could be the best decision you can make.
When Is It Time To Move A Parent With Dementia To Assisted Living?
Caring for parents with Alzheimer's and any other form of dementia can be taxing for many family members. 
If you're contemplating moving them to an assisted living community, here are the signs to help you know if it's high time to make that move.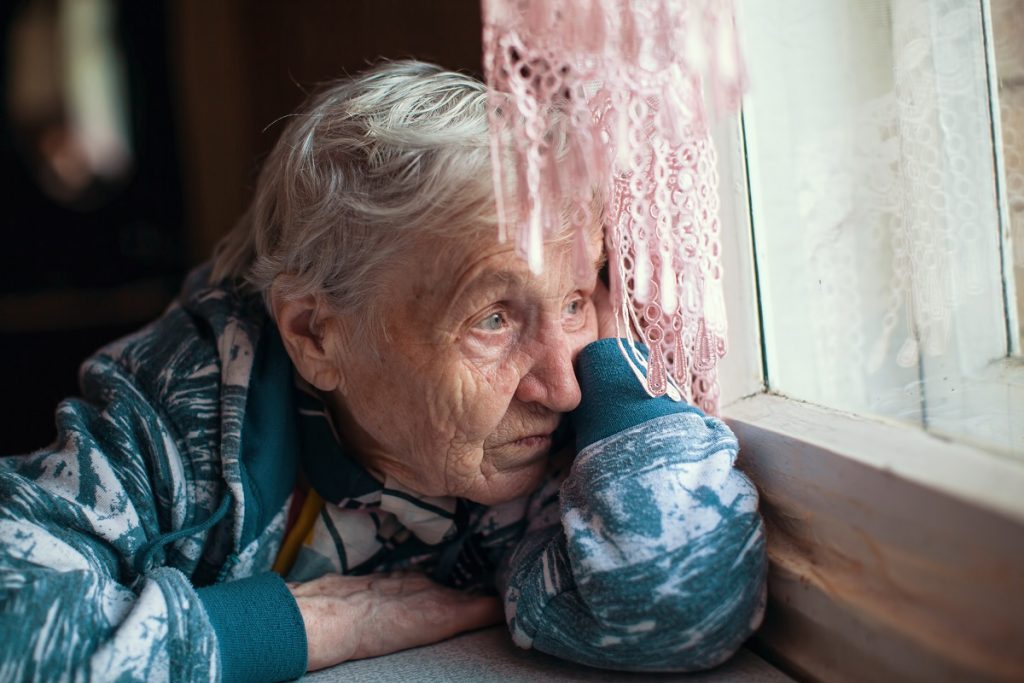 1. They Feel Isolated Living Alone
In the U.S., a Pew Research Center study found that 27% of adults aged 60 years and above live alone. Seniors tend to suffer from mental health conditions like depression when they become isolated.
2. Their Health Is Declining
Per an AARP report, over 70 million people 50 years and above suffer from at least one chronic medical condition. One of the most common of which is Alzheimer's. The early and middle stages are characterized by short-term memory loss and poor decision-making skills. They may also experience behavioral changes and sundowning (getting confused during a later time of day).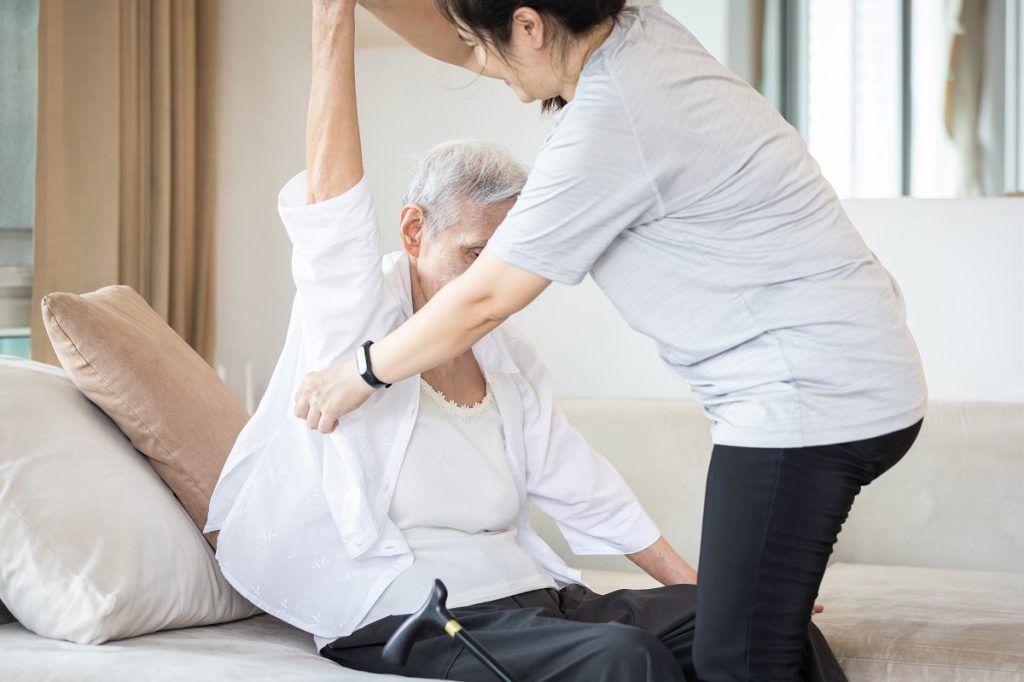 3. They Struggle To Do Daily Activities
Living alone and declining health makes it difficult for seniors to perform everyday tasks like bathing, dressing, eating, and cleaning the house.
4. They Make You Feel Constantly Worried
If you are always bothered by the fact that your aging parent is alone and could be struggling with any of the situations above, it's best to move them to their "new home." This is also the ideal choice if there won't be family caregivers available to look after them.
What Are The Benefits Of Assisted Living For Dementia Patients?
Around 68% of people residing in an assisted living facility have dementia, an umbrella term for brain disorders marked by cognitive impairment. If your aging loved one will soon be part of this populace, here are the benefits they will enjoy.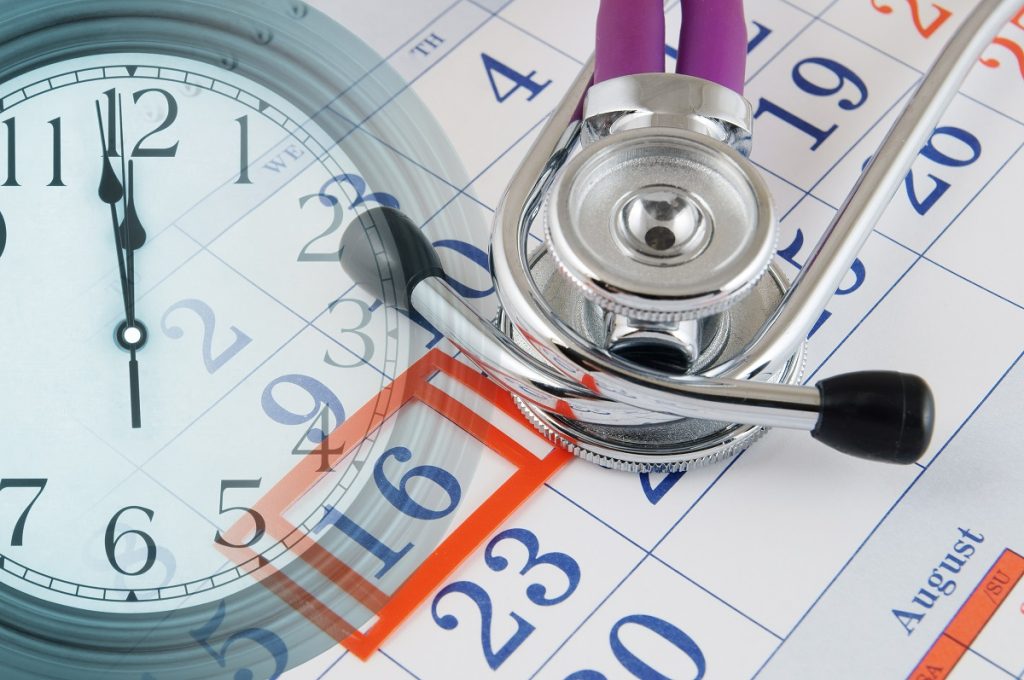 1. Long-Term And Round-The-Clock Care
Unlike independent living facilities — where the primary concern is meeting the residents' social needs — assisted living settings help seniors do daily living activities and fulfill healthcare requirements.
2. Memory Care For All Stages Of Dementia
The needs of aging parents with dementia increase as their condition progresses. No matter what stage your parent is in, dedicated professionals and staff members will give them the level of care they need. The Alzheimer's Association has a comprehensive guide that details dementia care practice recommendations for assisted living residences.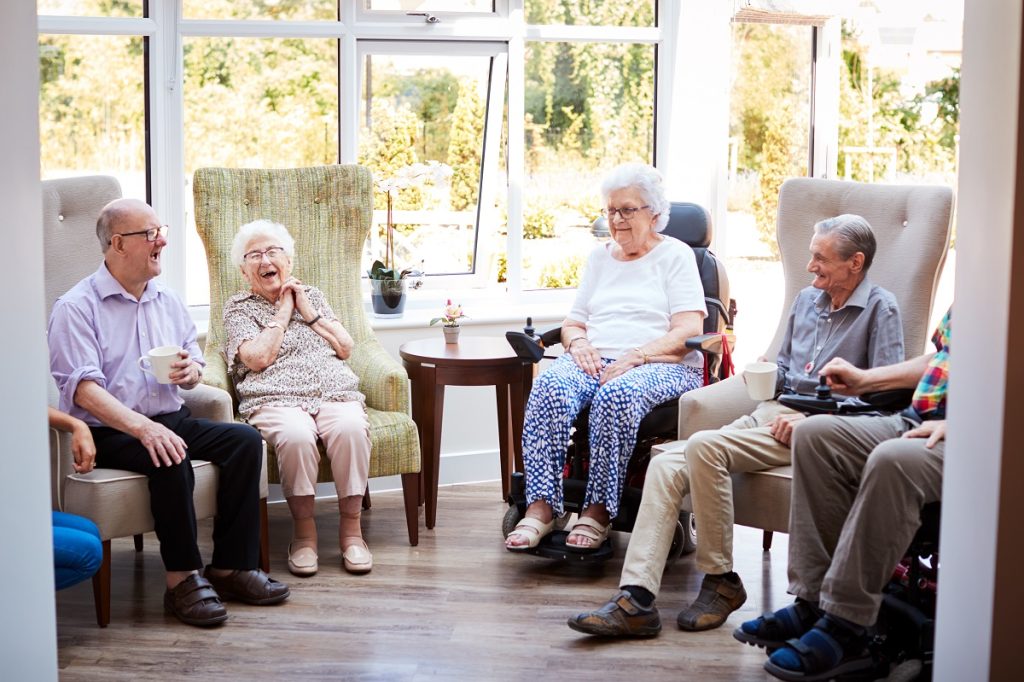 3. Socialization
Living in a new space with other new residents and fellow dementia patients helps ease seniors' isolation and anxiety. Their new community will also be a great avenue where they can perform nurturing and meaningful activities like exercise and music, and art therapy.
4. Safety And Security
Any reputable nursing home and senior care facility will be equipped with surveillance and security systems to help them better monitor their residents. These also prevent seniors from getting injured, meeting or causing accidents, and wandering off. On your part, this will give you that much-needed peace of mind.
How Do You Tell A Parent They Are Moving To Assisted Living?
First, it's essential to research before bringing up anything about your plan to let them move into an assisted living residence.
Observe their behavior and think about their long-term needs. Do they need help doing daily living activities? Can they move around and get to their usual destinations like the grocery store and physician's clinic?
If you think they need to be removed from isolation, check where assisted living and memory care facilities are near you. You can even find referrals. It would help if you also found a geriatric care expert to understand your senior parent's needs better.
One thing to keep in mind is that discussions about moving to such a residence aren't a one-time thing. Plant the seeds and then wait for a specific moment that would naturally prompt the discussion about their living options. For instance, you can bring up a recent incident where they had a minor fall accident and the risks such incidents bring.
When you're concerned about how to move a parent with dementia to assisted living residences, know that the key is communicating positively through and through. Emphasize the benefits of living in that kind of environment while ensuring that you're validating what they feel — and you're taking them into account.
Also, consider setting aside time to do quick tours. Let your aging parent be involved and be part of the decision-making process. This will give them a sense of control.
How Do You Move A Parent To Assisted Living When They Are Unwilling?
In some instances, you, your fellow adult children, and other family members may find yourself stuck in a situation where your aging parent refuses to go to an assisted living facility.
In this case, the best thing to do is not to reason out. Don't disregard their resistance; listen well to what they say. Give them the time and space to think things through. Only bring up the matter after some time.
You can also enlist help from a clergy member or a trusted doctor. Having a credible person outside your immediate family talk about the moving process can better convince them that it's the best option for their situation.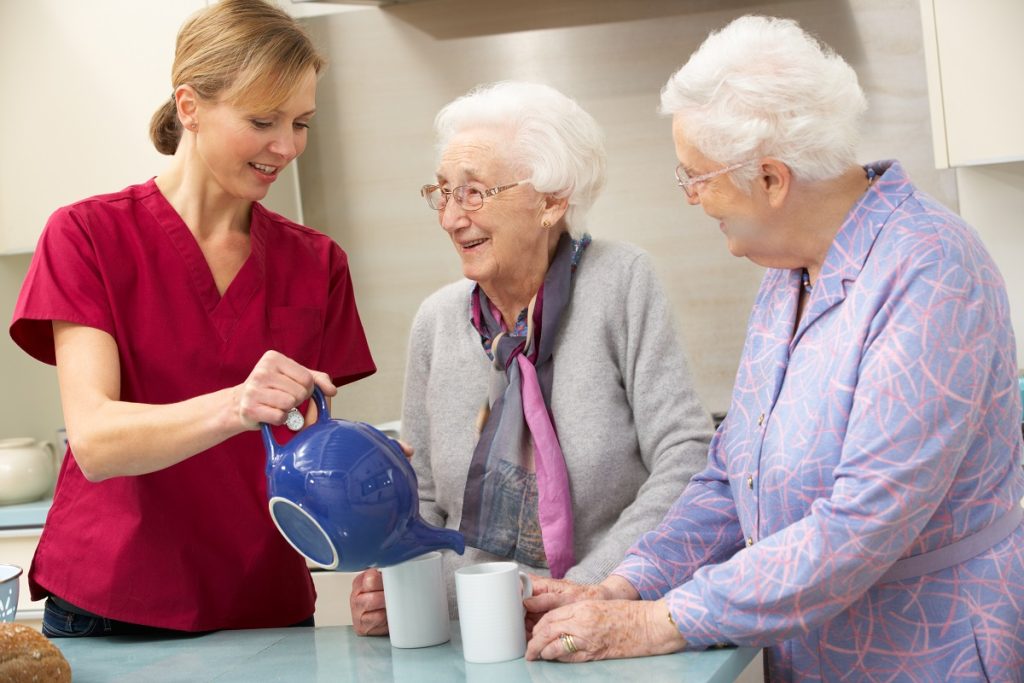 How Long Does It Take For A Dementia Patient To Adjust To Assisted Living?
Moving to a memory care community isn't like moving to a new apartment. After all, the former entails living in a facility with other senior residents who could also be diagnosed with a brain disease.
If you moved your parent to such a facility, give them enough time to adjust to their new home. While it could only take a few days or weeks for some, others take three to six months before they can be more comfortable with their new setting.
To help them transition, bring along familiar items from their old home. Also, relay relevant information like your parent's favorite music to staff members.
What Are The Potential Downsides Of Assisted Living?
While it's true that a senior living or a memory care facility offers several advantages, they also have some potential downsides that you need to consider.
1. Expenses
Letting aging parents live in memory care units costs a lot. The average cost of living in assisted living facilities in the U.S. is $4,300 per month. While this is substantial, it's still lower than the $4,500 estimated median monthly cost for 44-hour-per-week in-home care.
Depending on the facility, rates for memory care might be more expensive than assisted living costs for other older adults.
2. Lack Of Sense Of Familiarity
Seniors may find it difficult to adjust to their new environment. They may yearn to return to their old home where the look and atmosphere of the living area, dining room, and bedroom are vastly different.
3. Limited Privacy
Elderly parents may also struggle to maintain their privacy. They may even share a room with another resident.
4. Distance From Loved Ones
Though professional caregivers have the technical and soft skills to provide the care that older people need (especially those with dementia like Alzheimer's), they simply cannot replace the residents' loved ones.