Mothers of all ages may appreciate the traditional flowers and candy for Mother's Day but other gifts may be more welcome when the recipient is elderly. What works best may differ depending on whether she lives independently or in a facility. Gifts of technology and time top the list of gifts she'll love.
Picking out the perfect gift for senior citizens can be challenging. After all, the last thing mom or grandma needs is a knickknack to dust around. However, whether you are hunting for unique Mother's Day gifts or Christmas Gifts, there are many great ideas out there.
When looking for meaningful gifts, the first thing to ask yourself is, what are the things mom loves?
Deciding What To Buy Your Elderly Mother For Mother's Day
When deciding what to purchase for your elderly mother (or grandmother), what should you consider? Can you come up with something to make life easier? Is there something she needs? If so, your task is easy.
If the answer is "No," remember that the gift of time is often the most precious gift you can offer. Would she like it if you and the kids came over and helped her organize old photos? Or did something she needed around her house? Is there something mom really loves to do that you can escort her to?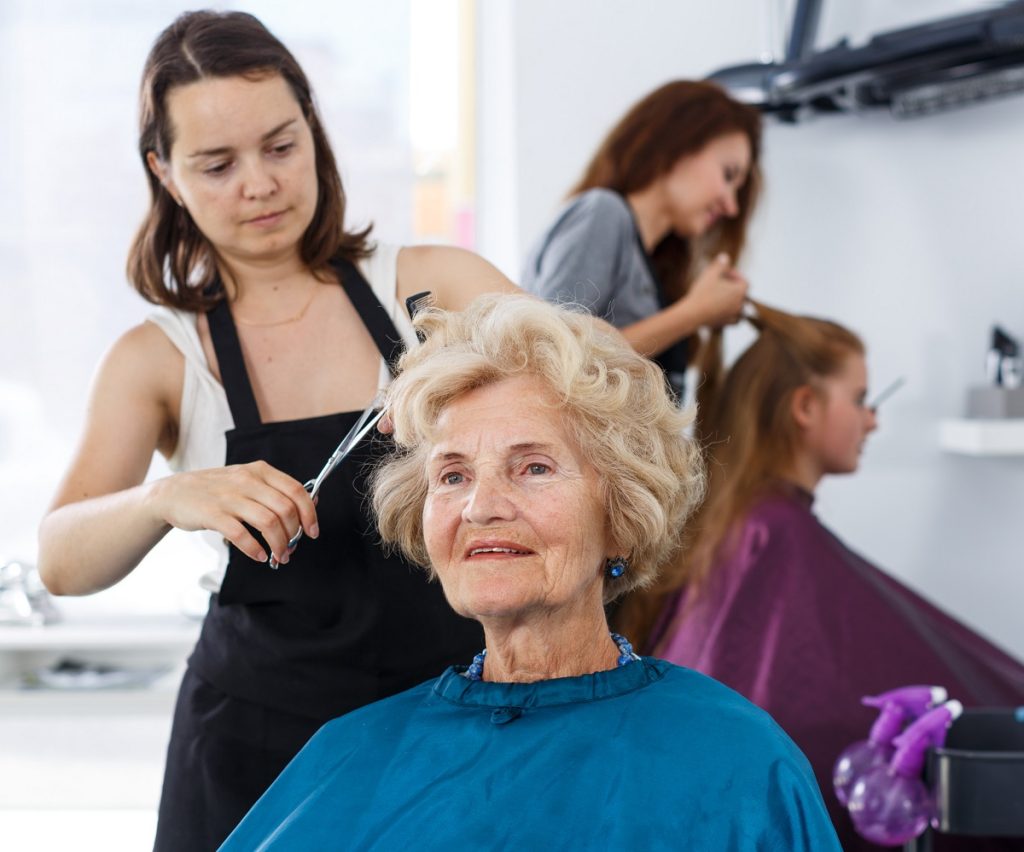 Are there things your loved one enjoys that she would not treat herself to, like a massage or a trip to the beauty salon? Gift cards to her favorite places are always an excellent idea.
What To Consider When Buying For An Older Mom
Picking out a great gift can depend on certain variables.
1. Age
Wondering why age matters? Age can be a factor in what types of things mom likes to do or what she might consider a thoughtful gift. She might have appreciated skydiving lessons or bungee jumping at 40, but at 60, 70, or 80? Not so much.
2. Health
Is mom doing well health-wise? Is she getting around well? Does she have good dexterity? These are all important to consider.
A walking tour might not appeal to her if she can't get around. A cute bracelet she cannot clasp onto her own wrist might be a disappointing gift. Although mom used to love puzzles, they might be hard for her f she struggles with dexterity.
What you give her should not interfere with her diet or medications. If she loves Wild Turkey but can't drink alcohol with her meds, that is not the gift for her. Perfume or even certain flowers might trigger allergies.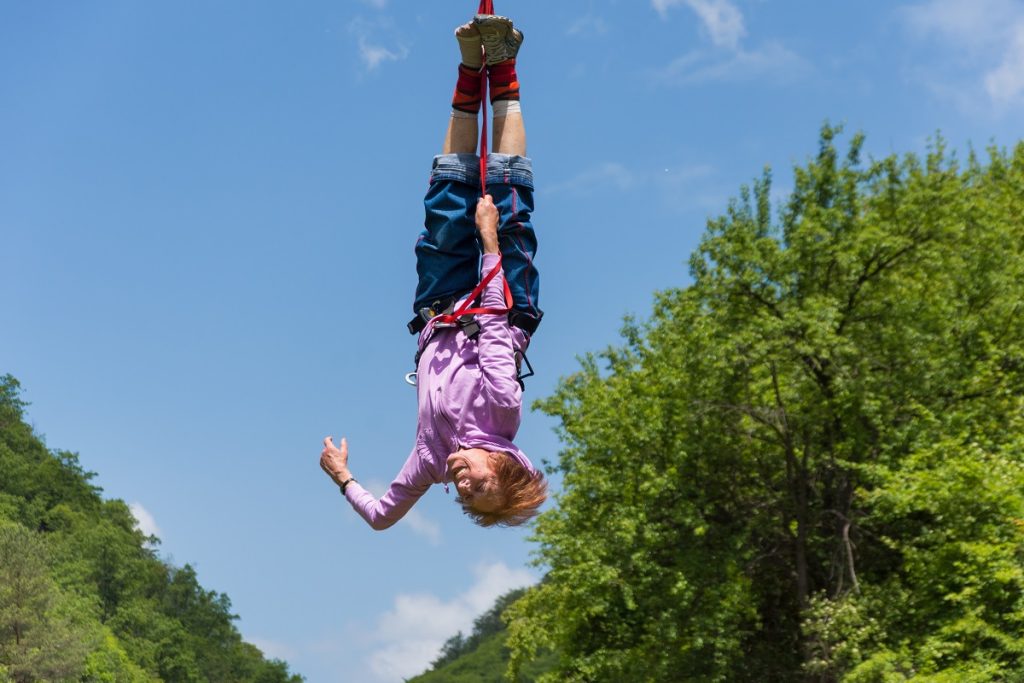 3. Lifestyle
Is mom always on the go, or has she become a bit of a homebody? If mom is active, perhaps a gift that ties to something she loves to do would be perfect.
Has mom always enjoyed outdoor activities? If she cannot get out much these days, maybe a book or online subscription would allow her to revisit her past experiences vicariously.
4. Living Situation
Nursing home residents don't have a lot of space for storing items, so skip the things that just gather dust. Also, remember that before she moved, you helped declutter her home. You should avoid gifts that will clutter up the new place!
5. Cognitive Abilities
For someone with dementia, it might be a nice idea to put together a photo album. Since many people with diseases such as Alzheimer's remember the past much more vividly than recent events, an album can be very appreciated.
Brain teasers, puzzles, and other memory games might be fun for practicing skills.
Great Mother's Day Gifts For Elderly Moms
Still hunting for the best Mother's Day gifts for senior citizens? Check out our gift guide of Mother's Day gift ideas that can work well as Christmas or birthday gifts too.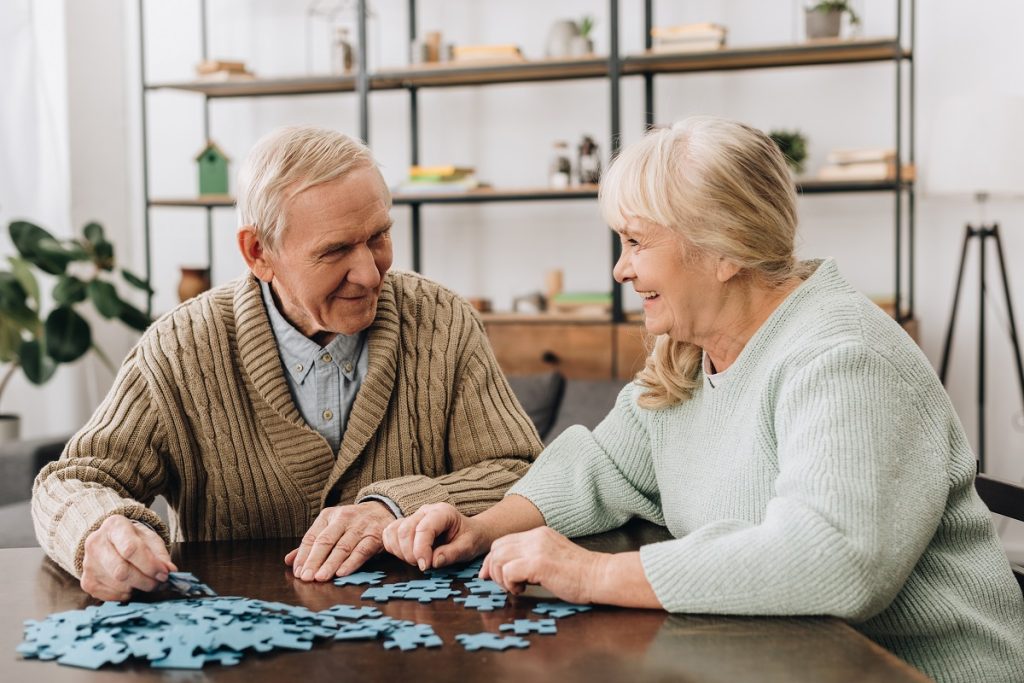 Puzzles: This can be a jigsaw puzzle, a crossword puzzle, a word find, or another type of puzzle. Keeping the brain engaged is a good thing as we age.
Self-Care Gift Certificates: Whether mom enjoys a massage, a manicure, or a trip to the spa, there are many self-care gift certificates you can purchase so mom can pamper herself.
Bath Basket: The basket can be filled with anything from bubble baths and soaps to bath salts and body creams. If mom does not have the mobility to get in and out of the tub, keep that in mind if you are purchasing items like this. Did you know they make shower bombs now so that you can get the scent while you shower?
Books: Does mom love to read? You can often purchase large print books to make reading easier on the eyes. You can even get an Audiobook if that is easier for her.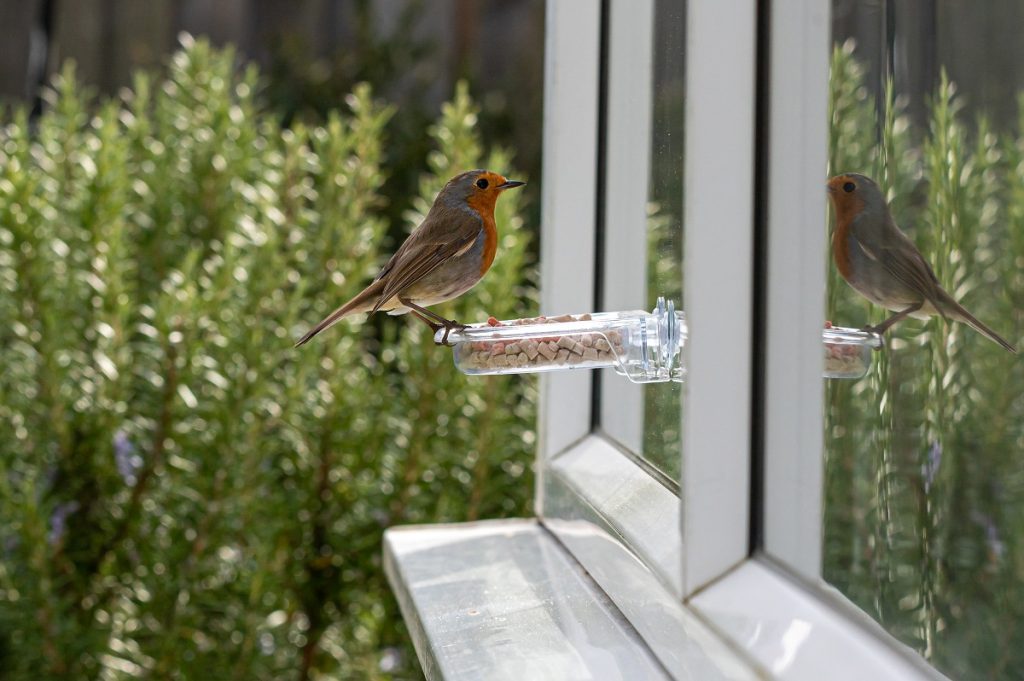 Bird Feeder: Another great gift to put outside mom's window is a bird feeder and bird seed. The only thing is you need to be committed to returning each week to be sure it is kept full, so mom has beautiful birds to look at. See that? You gift mom your time and something pretty.
Blanket: Who doesn't enjoy a comfy throw blanket to cover their lap while they relax and watch TV?
Craft Materials: Whether mom is a knitter, crocheter, or loves to sew, those materials can get expensive. You can either purchase things you know mom would love or get a gift certificate to her favorite craft store.
Subscription Box: There are a lot of great themed subscription boxes out there so that mom gets a surprise every month or every other month. Just google subscription boxes, and you will find everything from a wine of the month to old-time candy to coffee.
Coffee or Tea Gift Basket: Gift baskets don't have to be anything fancy. My aunt loves herbal tea, so last birthday, I made her a basket full of varieties of hot tea with a beautiful china mug and saucer.
Hanging Flower Basket: Sometimes, giving a gift that lasts a long time is really appreciated. You can purchase a hanging planter to put outside of mom's window.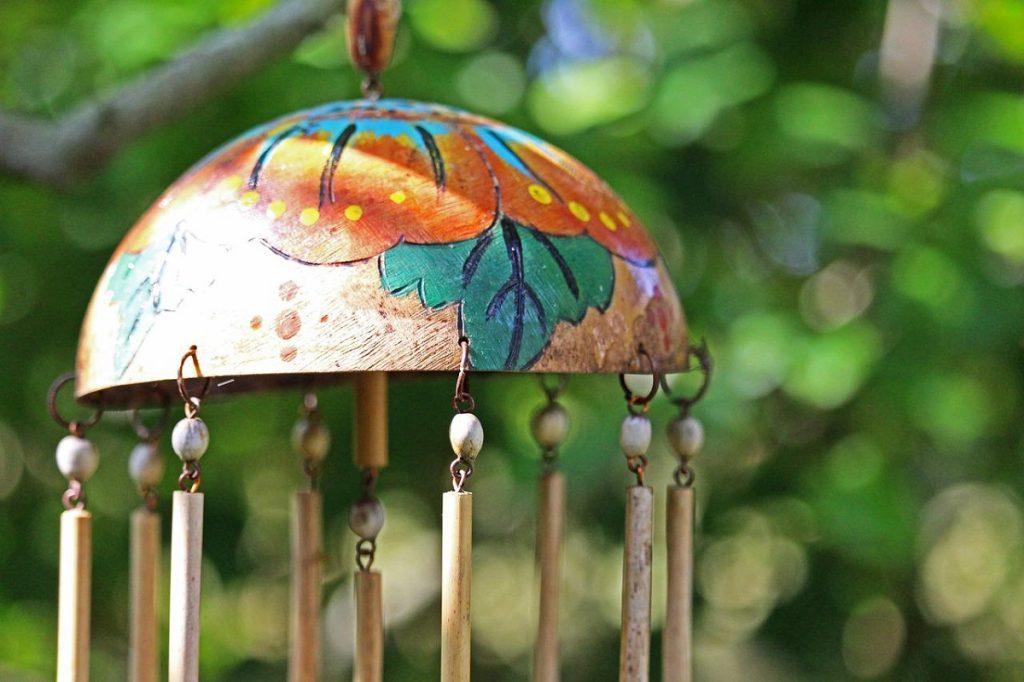 Wind Chimes: This may sound contradictory after telling you to refrain from filling mom's house with "stuff," but wind chimes can be hung outside and enjoyed from a comfortable spot on the deck or even from inside the house.
Digital Picture Frame: These are especially nice if mom has limited space to store things. You can load family photos onto the digital frame and update them periodically.
Alexa: Mom might enjoy having an Alexa or otthr smart speaker in the house. She can use it for everything from playing music to creating reminders to controlling lights in the house.
Home Animation: If you are technologically inclined, consider using your talent to put some home animation into mom's house. Being able to turn lights off and on from the comfort of your bed or recliner is awesome.
Wi-fi: Does mom enjoy playing with a tablet or on her phone but does not have wi-fi? You could get it hooked up to her house and have other family members chip in to help keep it going. Having wi-fi opens the door to other gift possibilities, such as a Kindle or e-reader.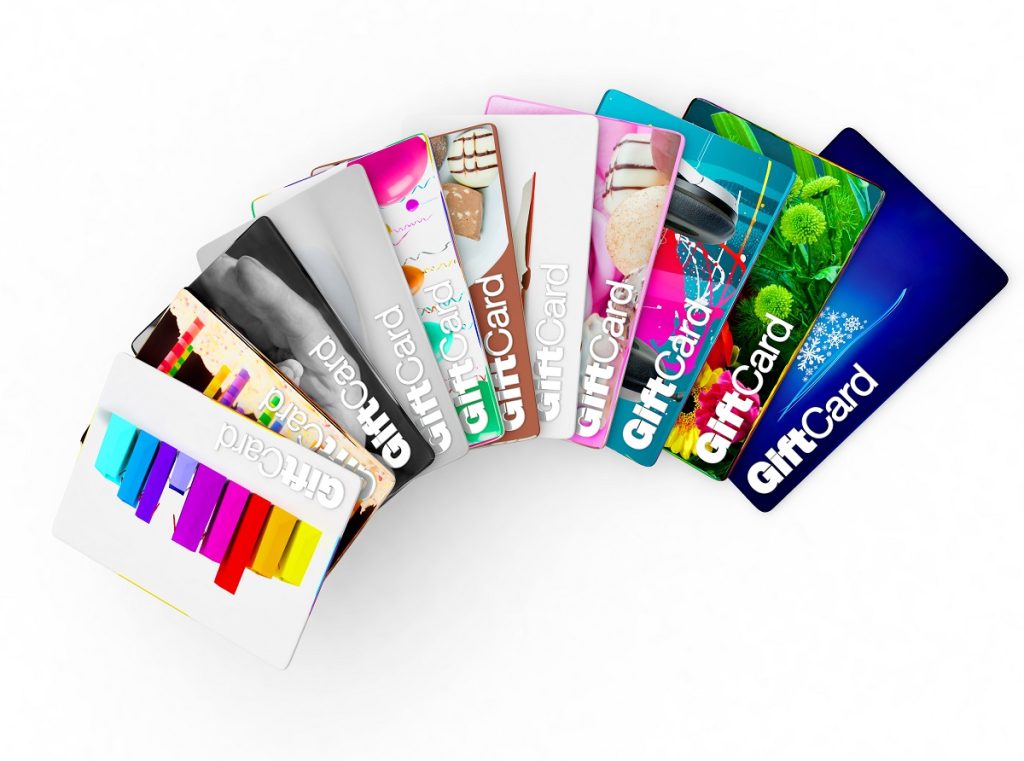 Gift Cards: Gift cards are always appreciated, whether it is for Amazon, her favorite hair salon, or the restaurant where she meets her friends for coffee.
Visit: Bringing the grandkids for a visit with their hands full of pictures they colored is often the only gift your elderly parents want.
Necessities: If mom is on a budget, consider putting small things into the gift you give her, such as stamps. Don't make a big deal out of it, just stick them into the card and leave it at that.
Candy: Does mom have a sweet tooth? Good candy is a great gift idea.
Flowers: A floral arrangement is lovely, but if mom is still at home, maybe you should plant living flowers in her flower bed for her. Those flowers will last all summer.
What's Best To Leave On The Shelf?
Even though the mom plaques and little statues can be cute and tempting, does mom really need another "World's Best Mom" coffee mug? The answer is probably no. Things to consider skipping:
Mugs
Knickknacks
Fancy Frames
Mom Jewelry
Perfume