Low-income seniors over 62 may qualify for subsidized housing from the federal Department of Housing and Urban Development. Those who qualify as very low income or low income must earn less than 50%-80% of the median income for their county of residence and will pay only 30 percent of their income to keep rents affordable.
Finding housing options that fit an older person's budget can be complicated. Affordable senior housing can be very difficult to locate, especially in certain areas and especially for those who are mainly dependent on Social Security.
Some available programs help to provide rental assistance in the form of subsidies to keep housing affordable. However, not every rental facility takes housing assistance.
What Is Considered Low Income For Seniors In The United States?
The U.S. Department of Housing and Urban Development (also known as HUD) qualifies senior citizens for low-cost housing based on their annual income levels. There are two main classifications that are relevant here: low-income and very low-income.
If you earn less than 80% of the median income of people within the county you live in, you qualify as low-income. Those who earn less than 50% of the median income are classified as very low-income. To receive HUD funding, you need to show proof of income, current rental status, and a list of the family members who reside within your household.
How Does HUD Define Who is Elderly?
When considering subsidized housing, you need to know if you qualify prior to starting the application process. According to HUD requirements, there are two levels of housing available to senior citizens and 23 programs for seniors aged 55 and older or 62 and older, depending on the program. Technically, only those 62 and up are considered elderly.

What Type Of Housing Does HUD Offer For Seniors?
Section 202: This program is called the Section 202 Supportive Housing Program. It is geared toward very low-income adults aged 62 and older. In this program, the participants pay 30% of their income for rent, with the rest subsidized by HUD.
Section 8: Although this program is not geared only towards senior citizens, it is an option that older adults can use. Formally known as the Housing Choice Voucher Program, this helps low-income families find housing they can afford. Just as in Section 202, families only have to spend 30% of their income on housing.
Low-Income Housing Tax Credit: HUD created the LIHTC to help open up more housing units for low-income people. Building owners get to allocate certain units for low-income residents, and owners agree to take a lower amount of rent in exchange for tax credits.
What Are the Facility Requirements?
Housing facilities have to meet one of three qualifying criteria in order to qualify for HUD subsidies for senior housing.
All residents must be over 62 years of age.
The facility must be designated to house senior citizens.
80% of those in occupancy must include a tenant over the age of 55.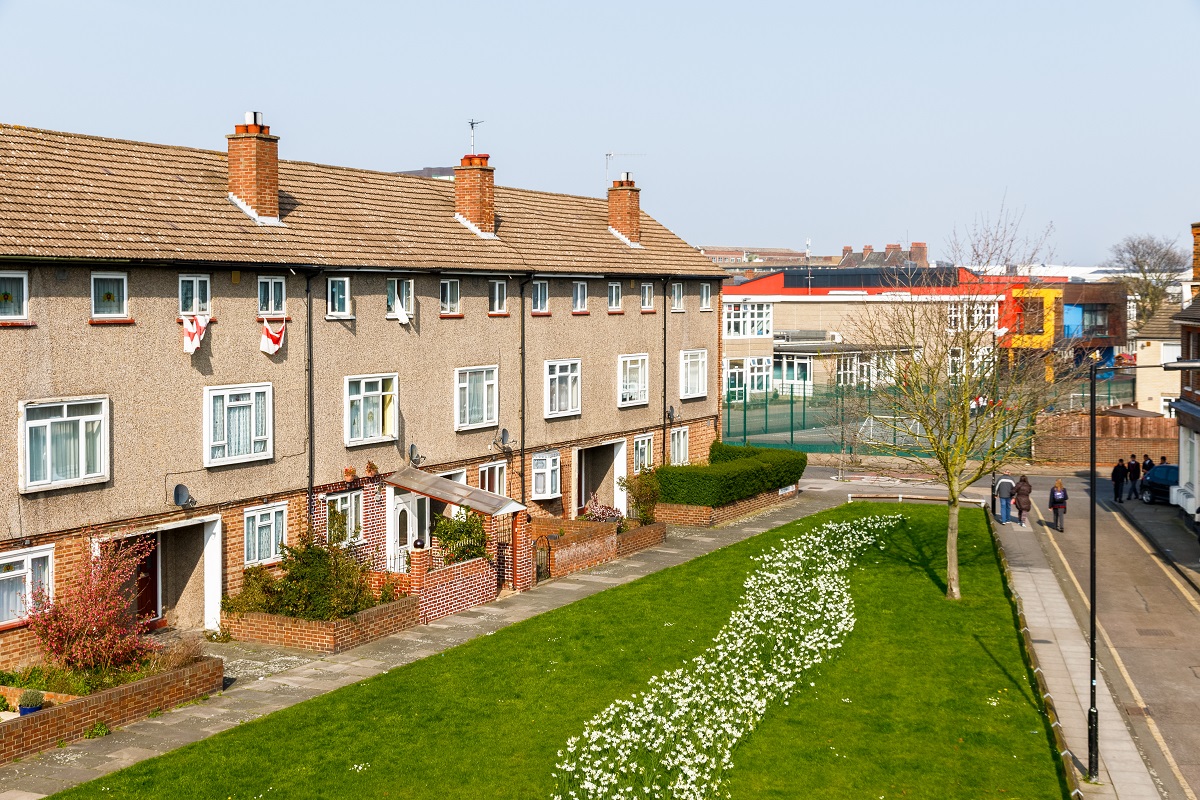 What Are The Requirements To Qualify For HUD Housing?
Not just elderly people have the opportunity to submit applications to see if they might qualify for subsidized housing through HUD.
The income limits vary by region, so it would benefit any family seeking assistance to contact their local HUD office to find the exact qualifications for their specific area. You also can be asked to do an interview with HUD employees as they determine eligibility to determine if you are a risk of disrupting the housing complex based on past practices of disruptive behavior.
Annual gross income is key as there are strict income limits to live in these housing units.
Qualification is based on being elderly, disabled, or having a family
Applicants must be U.S. citizens (or have eligible immigrant status).
Factors to Consider For Senior Housing
Whether you want to live in a HUD building or use a voucher to find housing in the community owned by a landlord who will accept it, you should keep several things in mind.
Activities
Some facilities have activities for the seniors to participate in, which can be quite a perk for single seniors.
Cost Vs. Wait Time
Public housing is budget-friendly for seniors, and there is often a long waiting list. You may be entered into a lottery that gets you on the waiting list. You should apply in the county where you want to live; you may have a shorter wait in some areas.
If you find other housing that fits into your retirement budget, don't delay. Getting into public housing takes time.
Geography
It would be helpful to find housing that is close in proximity to places you frequent and need to get to, such as the grocery store, doctor, and loved ones.
Social Aspects
If you are often depressed and lonely, you may wish to find senior housing in a retirement community with other seniors rather than another type of rental housing.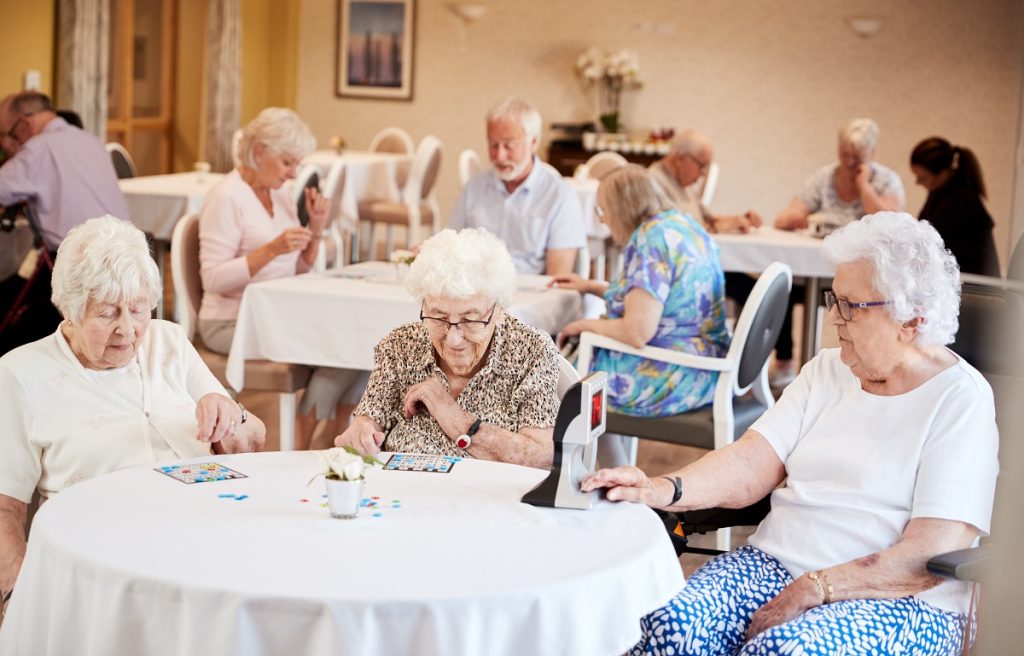 What Is The Difference Between Senior Housing And Nursing Homes?
It can be confusing to figure out all of the housing options available to senior citizens.
Nursing homes are places where people who require skilled nursing care live when they are unable to live on their own, and their care requires that they live on-site. This is different from assisted living, where people have some independence but get help with the activities of daily living.
Senior housing can be anything from condos to senior apartments. Sometimes senior housing options are apartment buildings filled with elderly people, and it can also be an entire retirement community with age requirements to reside there.
Those who live in senior housing may need some help managing their care, but a family member, paid caregiver, or Medicaid-provided aide might keep them living independently.
How Do Requirement Vary By State?
Qualifying for rental assistance programs varies by state since it is largely determined based on your income and the cost of living in a particular area. Here is how some states handle it.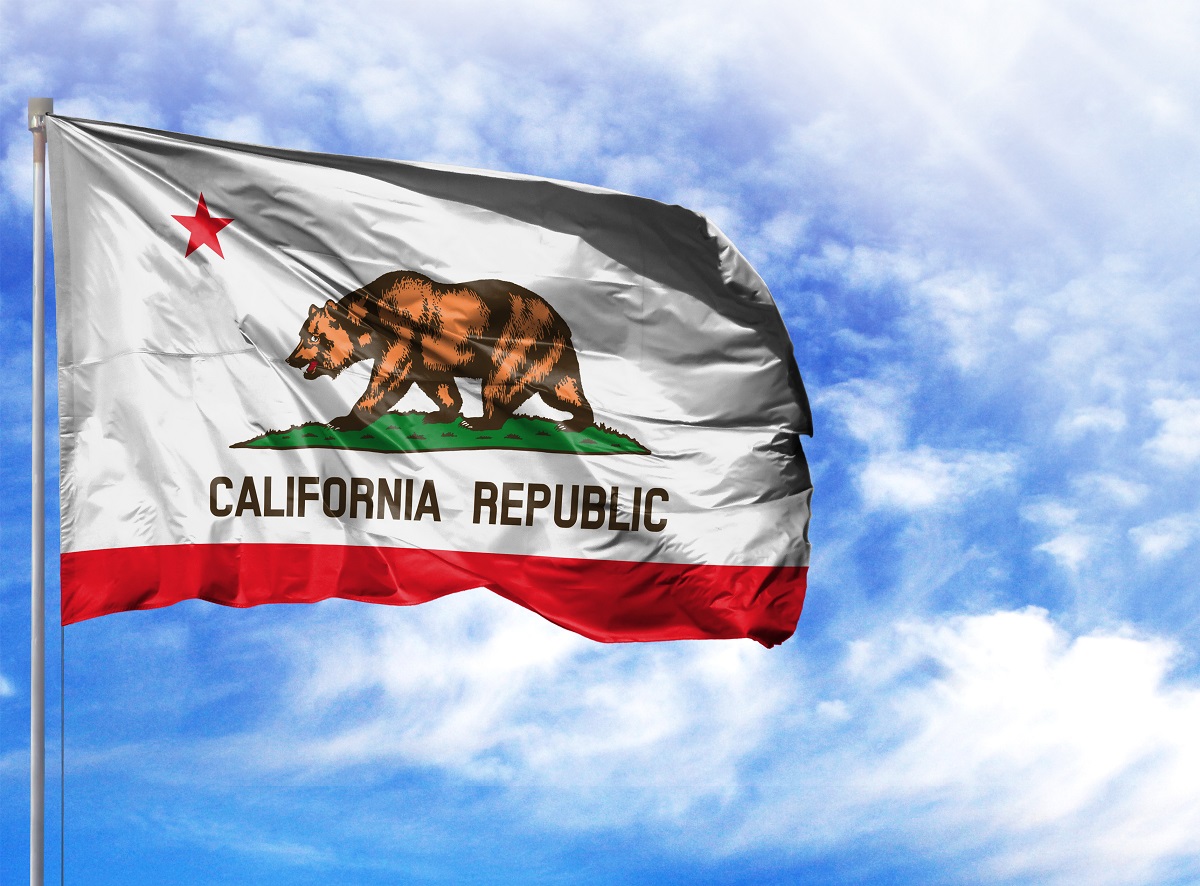 What Is Low Income For Seniors In CA?
California designated three levels of income.
Extremely Low Income, the level not to exceed is $28,500 for one person, $32,500 for two
Very-Low income is not to exceed $47,450 for one person, $54,200 for two
Low Income is $75,900 for one person, $86,750 for two
In San Francisco, a two-person household can qualify for affordable housing units if they make between $52,100 – $104,150 annually. This income would not be considered low income in many other areas of the United States or the world, but due to the high cost of living, it is there.
How Do You Qualify For Senior Living In Florida?
In Florida, people can qualify for the Florida Assisted Living Waiver, made specifically for the elderly if they are 65 years of age or older, or at least 60 and disabled. The person applying also must be a Florida resident and a United States citizen.
What Are The Qualifications For Senior Housing In NY?
New York has a program called Housing Preservation and Development. It has Senior Affordable Rental Apartments (shortened to SARA), which offers builders low-interest loans to help construct affordable housing for low-income and homeless seniors over the age of 62.
In New York, the Golden Age Zoning Housing Program offers affordable cooperative units to those who qualify based on income and residency. One person who makes $37,000-$54,000 annually would qualify, while a couple has a higher span of $42,000-$64,000.