Retirement homes are residences for older adults that typically provide an apartment-style room or suite of rooms. They used to be called old-age homes but now can describe senior living options such as senior retirement communities, assisted living facilities, memory care facilities, and nursing homes.
When older adults decide to downsize and move from their homes, a retirement home is an appealing choice for many people. What was previously considered a home for old folks is now an exciting alternative for active seniors who want a community, not just four walls.
Seniors can choose to rent or buy. What sets them apart from many others in their demographic is that they are in relatively good health and able to function without much help. Senior retirement communities typically offer no health services, which makes them a good choice for those who want independent living.
Some retirement communities have part of their property designated for independent retirement living and some for assisted living, but the units are discrete. The independent living part does not include any assistance a person would need in handling their affairs.
What is A Retirement Home?
Retirement homes are multi-residence housing facilities, usually one- or two-bedroom apartments, whereas retirement communities feature separate, autonomous homes often designated as 55+ communities. Both alternatives are considered independent living communities.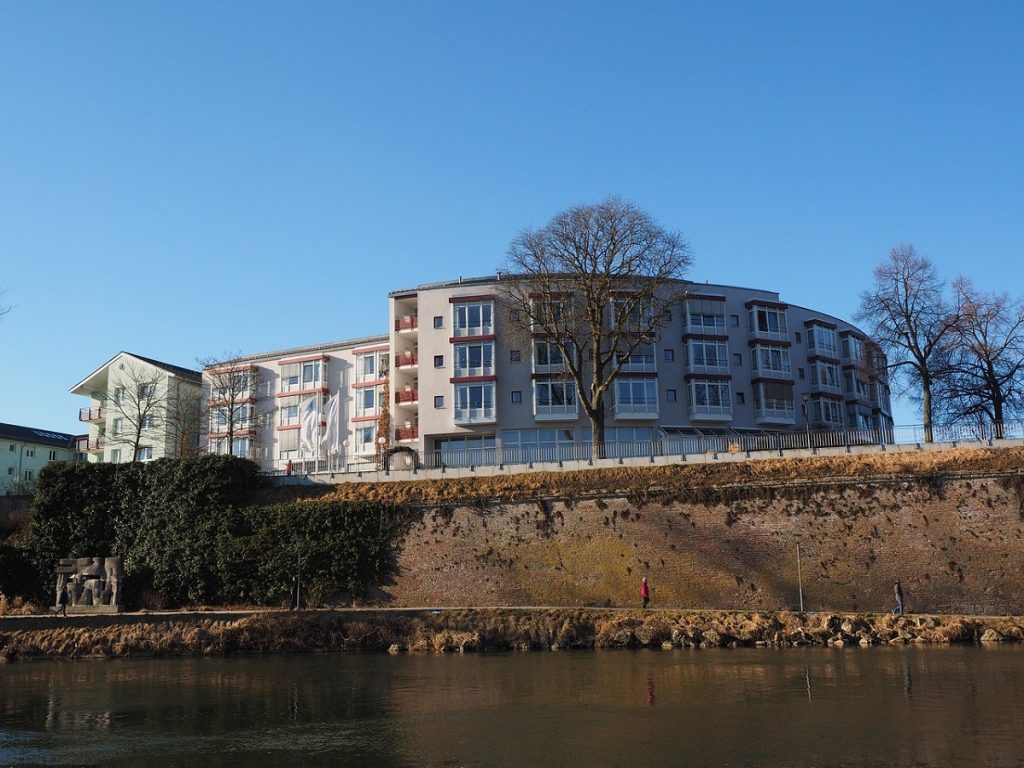 Seniors rent the space in a retirement home, but you can either rent or buy your property outright in a retirement home complex. They offer a range of properties, from apartments to condominiums, i.e., a building or complex of buildings containing several individually owned apartments or houses.
After a lifetime of house upkeep, many people want to put that behind them and rent in a senior community that offers more carefree living and opportunities to socialize with their peers. The amenities vary among facilities, so a senior can pick and choose where to go depending on how they want to spend their time and their budget.
Are All Retirement Homes The Same?
Those who love golf might gravitate toward a golf community, for example. Some communities are geared toward more affluent seniors, but other communities might target singles vs. couples, members of a specific ethnic, cultural, or religious group, gay or straight seniors, be pet-friendly, be faith-based, or have other criteria.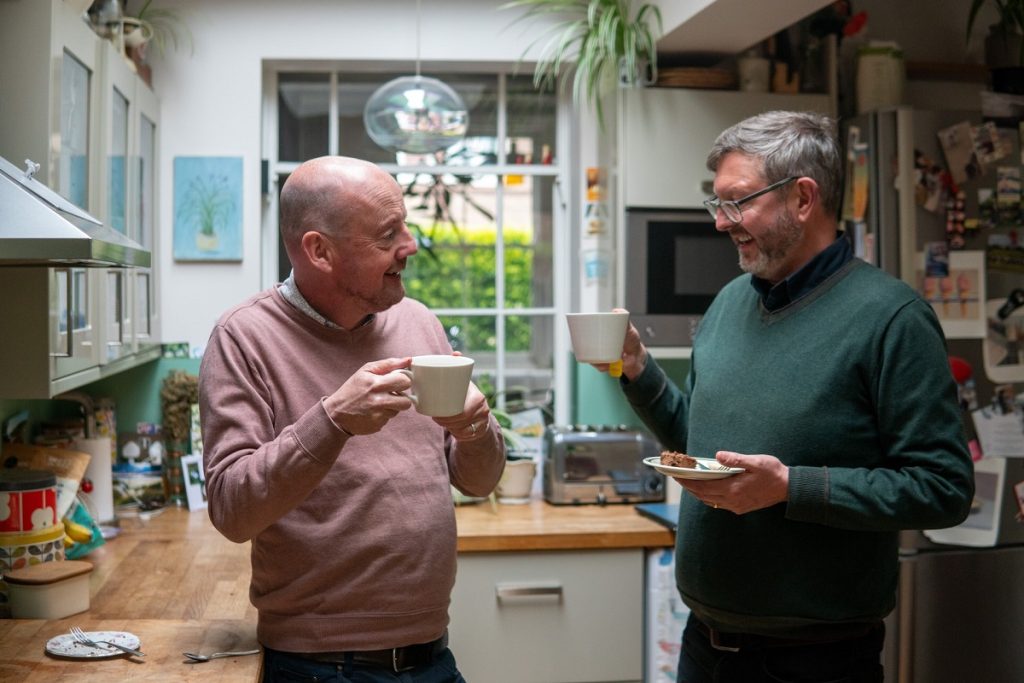 Why does this matter? The activities and onsite amenities reflect the intended market. When picking a retirement community, seniors can find kindred spirits and a menu of things they like to do.
Anticipating The Cost Of Retirement Community Living
Retirement home living costs usually range from $1,000 to $5,000 or more annually, depending on amenities and other factors.
The amenities, property specifications, and location impact the price. While prices vary, retirement community living is calculated to be about 30-40% less per month than assisted living in an area. This information can aid planning, as costs for assisted living and nursing home care have been well documented by Genworth.
The cost to use the amenities can be included in the price or be a separate fee.
At the renowned Villages in Florida, retirement houses start in the $200s, and rental apartments start at over $1,600. Residents pay a $189 monthly amenity fee that includes access to golf, swimming, fishing, tennis, pickleball, bocce, and many more facilities and over 3,000 activities a week.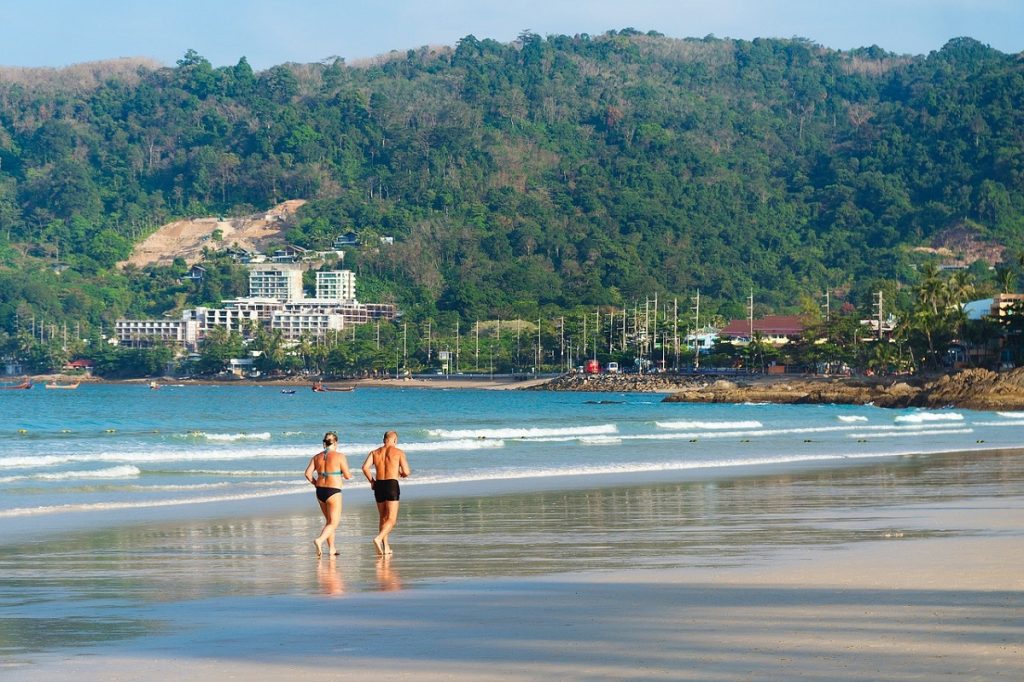 Active seniors would get their money's worth as they enjoyed many pursuits that would introduce them to new friends and acquaintances.
What Does A Retirement Community Include?
Retirement home fees are usually all-inclusive. In addition to rent for the floorplan of your choice, the payment covers:
Housekeeping
Lawn maintenance
Social activities
24/7 security
Meals, snacks, and drinks
Scheduled transportation
Utilities (electric, basic cable, water)
What is not covered is typically
Fees for extra residents
Parking
Association, community, or entrance fees
Personal services such as laundry, dry cleaning, medical assistance, meal delivery, haircuts, and spa services (priced a la carte)
Pet care
What is covered may vary, as the example of the Village noted above shows. The residents must pay extra for water, internet, trash, or amenities, which adds about $400 to monthly costs. The Villages does not include meals as most retirement communities do; these properties resemble 55+ communities.
What Are Some Of The Benefits Of Living In A Retirement Home?
Convenience
Many communities offer residents access to exercise facilities, fitness classes, and adult education. Some also have onsite health and personal care facilities and feature transportation services so that you might be able to sell your car.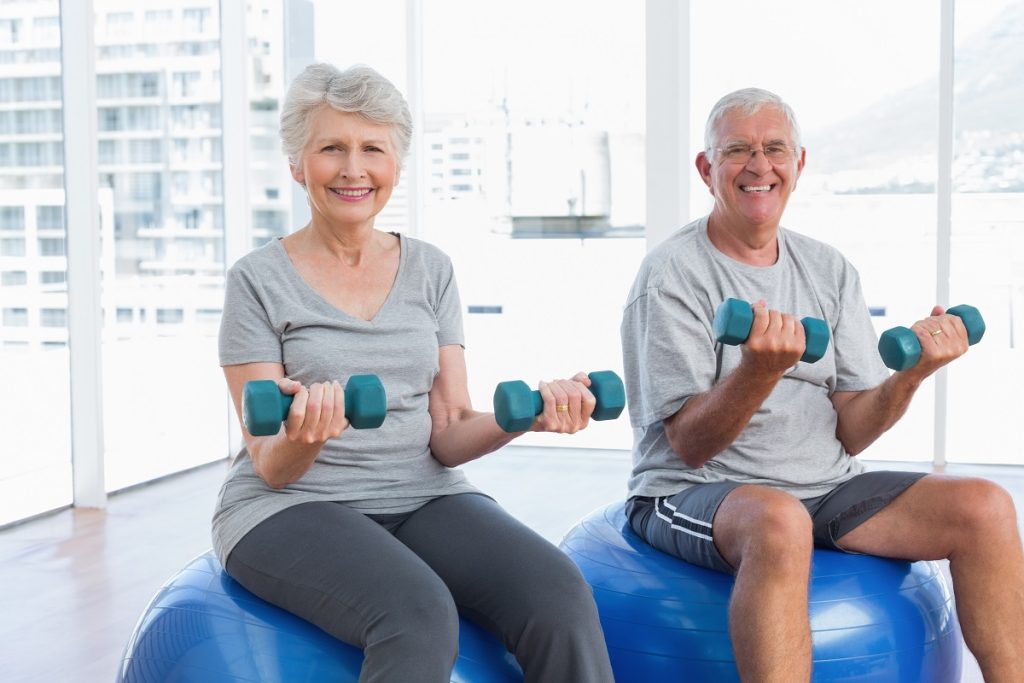 Safety And Security
Retirement communities are frequently gated and fenced; many employ security staff, meaning crime is virtually zero.
All In One Place
If the community your loved one chooses has assisted living or nursing care facilities, they won't have to move on when their health fails them and require a higher level of care. 
Low Maintenance
Residents of retirement communities never have to worry about home repair or yard work.
Social Life
Socially active and community-engaged seniors tend to live longer, enjoy stronger immune systems and have a lower risk of dementia. Retirement homes tend to pride themselves on a full program of social and physical activities and educational courses.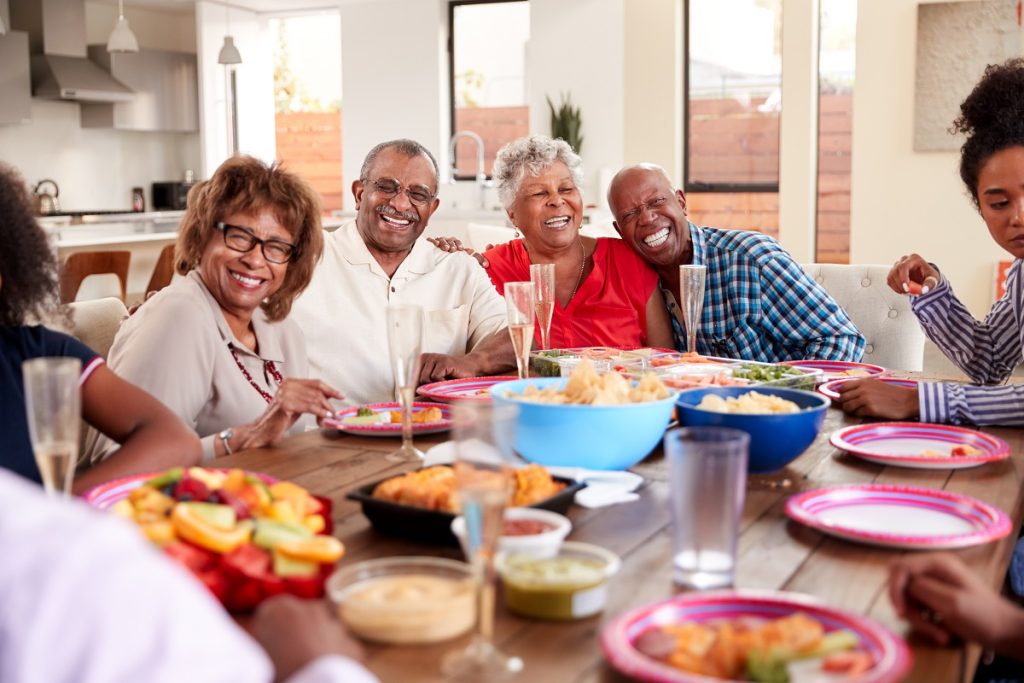 How Does A Retirement Home Differ from An Assisted Living Community?
Retirement communities are ideal for able-bodied seniors who need no assistance managing their daily life.
Assisted living communities are a great alternative for seniors who relish their independence but who need some care services. These facilities have personnel on hand to aid with activities of daily living based on the needs of the individual. A new resident might come in after a series of falls at home, especially while bathing. Aides can come in to help the person with bathing and showering.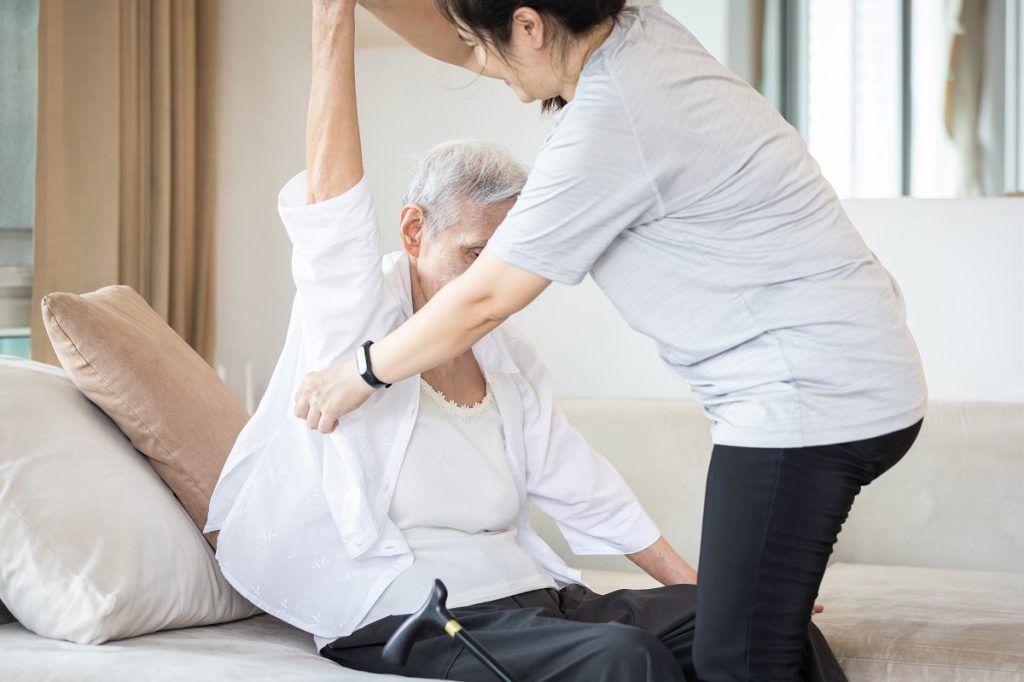 As the person ages, they may have trouble with dressing or toileting. They could up their care requirements (and their monthly fees) to a new level but be able to stay in the same community. Some facilities even have nursing home facilities onsite to accommodate the person as they decline and age.
Sometimes retirement homes are part of continuing care retirement communities, where residents pay a large entrance fee in return for a continuum of care on-site as they need it.
In a retirement center without the capacity to provide care, residents who wanted to say there would need to employ a caregiver to provide home health or homemaker services at a median price of $26-27 per hour to meet their needs.
Paying For Retirement Home Living
As a senior, unless you have medical issues that place you in a nursing home for long-term care paid for by Medicaid, you assume the cost of independent senior living yourself.
Medicare or other insurance will pick up the cost of most medical expenses. But if you are sick or hurt and need custodial care, Medicare only pays for short-term skilled nursing care (the first 20 days of care; 100 days if the patient has Medigap health insurance). Patients with Medicare and Medicaid are fully covered as Medicare covers the first 20 days, and Medicaid the rest of the care.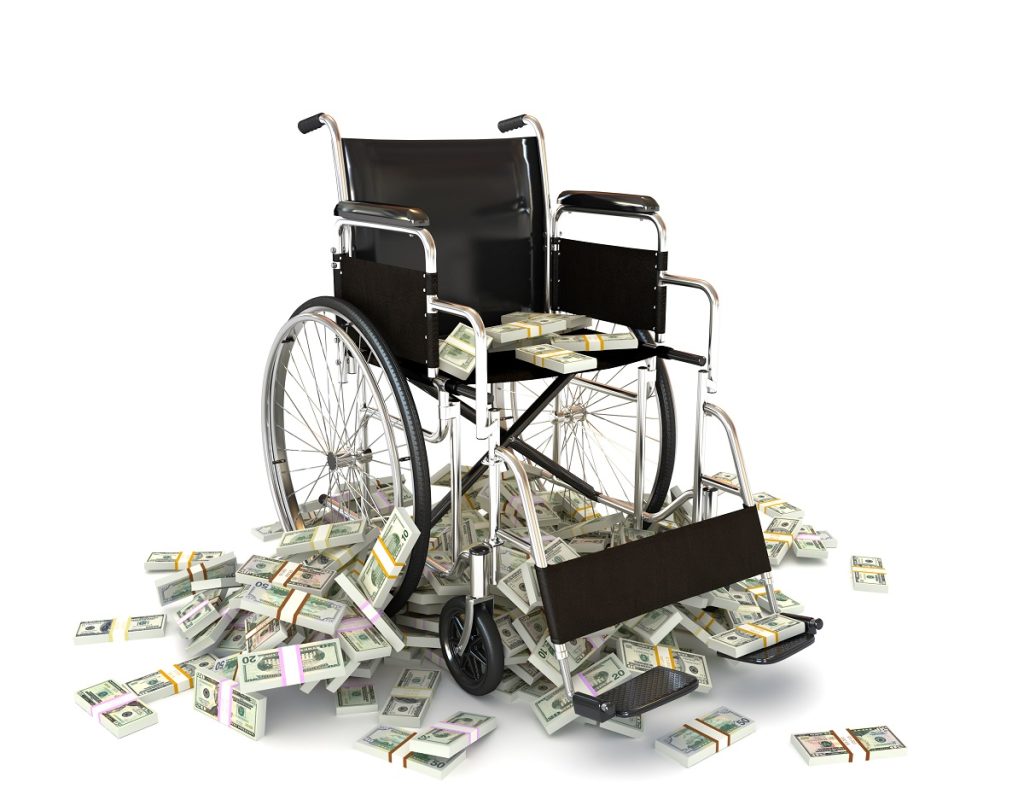 Most states have Medicaid waivers that pick up the cause of home health workers who perform personal services, but the waiting lists to receive services are long. Those who don't qualify for Medicaid or Veterans Aid and Attendance, which also picks up some costs, can find no help to pay for retirement living. Some seniors find the community they crave in low-income housing.
When moving into any type of senior living that requires a community fee or entry fee, many seniors take out reverse mortgages, sell their homes, cash in life insurance, or pick up a job to supplement their Social Security so they can have the post-retirement life they want.