When their insurance changes, their doctor retires, or they move, seniors may find themselves in search of a new doctor. As they may already have medical conditions and face the likelihood they will have more issues in the future, hiring the right doctor is challenging but must be done carefully.
Finding a primary care physician that you feel meshes well with your needs can be challenging at any age. Older adults sometimes find it particularly challenging, especially if they have had the same primary care doctor for an extended period of time.
Challenges that older adults often meet up with are finding someone who is within the network or who takes Medicare. In addition, seniors can have healthcare issues unique to older adults.
What Type Of Doctor Is Best For Senior Citizens?
As you work to find a new physician for yourself or your elderly loved one, there are many things to consider. People commonly ask if senior citizens need a geriatric doctor.
It makes sense, doesn't it? After all, we tend to lean toward pediatricians when finding a doctor for our children. Why not a geriatrician for older patients?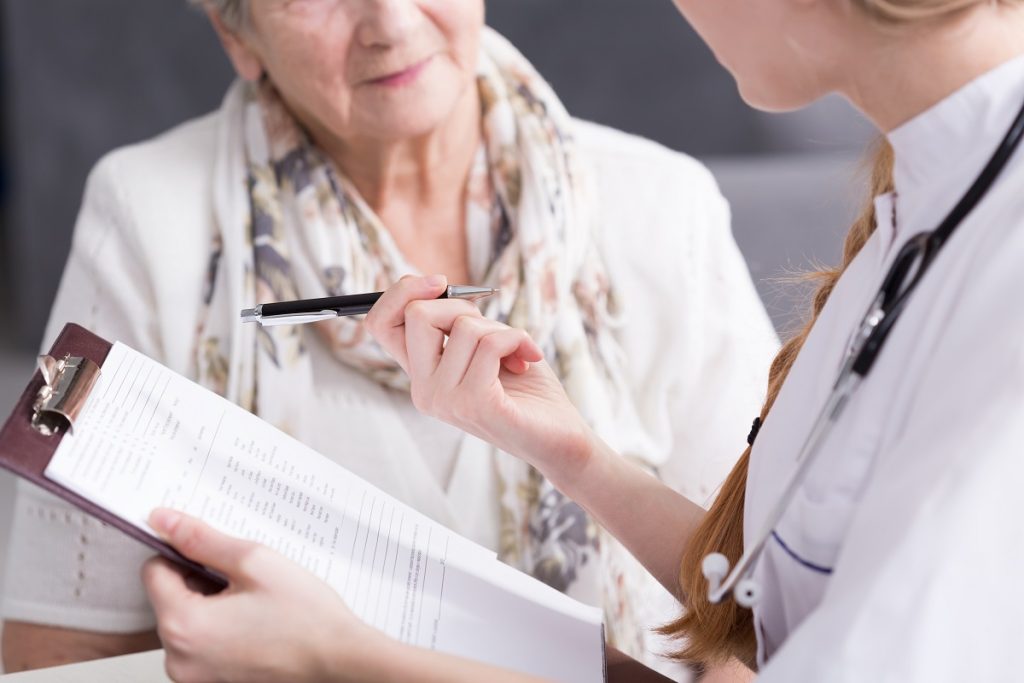 In some areas, finding a physician whose specialties include geriatric care is not easy, and the best you can hope for is an internal medicine doctor who is accepting new patients and understands the ins and outs of senior care.
Do Seniors Need A Geriatric Doctor?
There are many advantages of having a geriatric doctor. The biggest benefit is their specialized training. When a physician specializes in a particular area of expertise, they often receive board certification in that area. Being board-certified means they have continued their education and area of focus past medical school.
Geriatricians have specialized training in preventing, diagnosing, and treating the health conditions that are more likely to impact people as they get older. They simply have a better understanding of the multitude of specific issues that are likely to impact senior citizens, including chronic conditions.
Again, just like a doctor who specializes in pediatrics is particularly familiar with issues involving children, a geriatric doctor is more in tune with the needs of older adults.
Seniors who are in good health, have no complex medical issues, and whose needs are met by less-specialized primary care providers may not need to find a geriatric specialist – at least early on in their senior years.
Benefits of Seeing a Geriatrician
Knowledgable: They are aware of the issues often related to old age.
Time: These specialists usually understand that doctor visits for senior citizens will take more time, so they schedule accordingly.
Waiting Room: This may seem like a small thing, but it can also really matter. Since these doctors don't see patients of all ages, their waiting room space tends to only have adult caregivers and elderly patients in them. This can make for a less stressful environment when senior citizens go for doctor appointments.
Wholistic Approach: Geriatric medicine usually involves working with multiple physicians to ensure the patient's needs are met, often using a cooperative and holistic approach.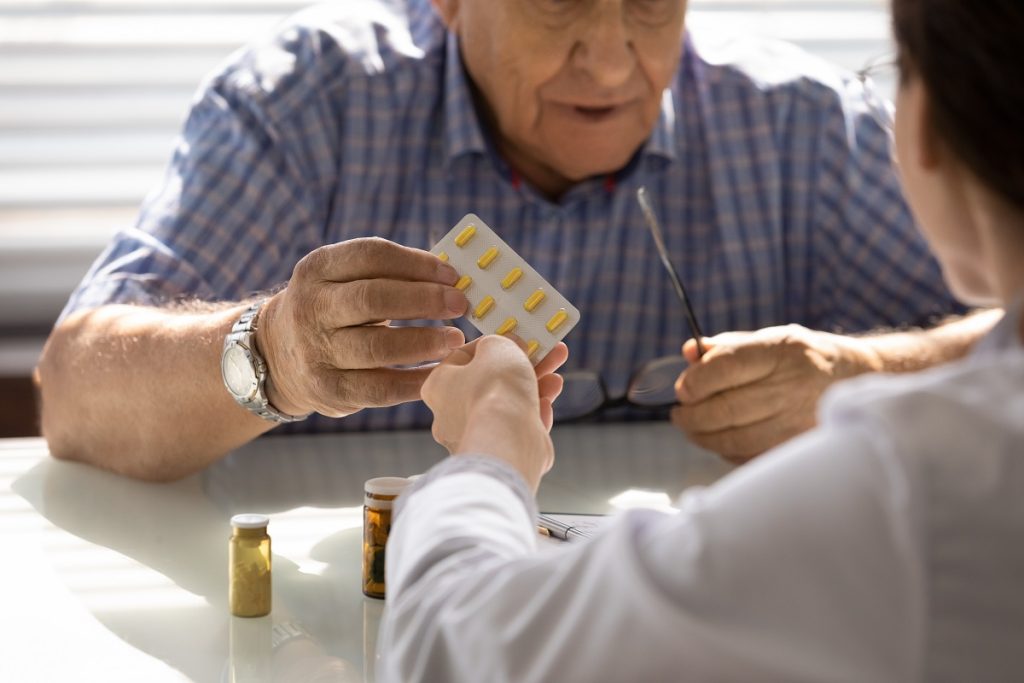 What Should Seniors Look for In A Doctor?
Compatibility: It is very important to find a physician with whom you will work well. Some people look for a particular gender, while others have no preference for that.
Cost: Whether your health needs are being met by an in-network physician when you are working with an insurance provider affects your out-of-pocket costs. Whether you are billing your insurance plan or Medicare, you want to know that your visit, procedure, or test is covered.
Expertise: Depending on your health needs, most people want primary care providers who are familiar with their health issues. You also might have a healthcare provider specializing in certain areas, such as a memory care specialist if you have Alzheimer's or a nephrologist if you have kidney issues.
Listens: Although this can tie directly into compatibility, it bears mention. You are looking for someone who listens to your concerns and questions and addresses them. The worse doctor for you may be the one who doesn't listen to your complaints and try to address them.
Location: Finding a care provider not too far from your home can be important. If it takes you a long time to get to each appointment, that can present a hardship.
Medical Group: Sometimes, people look for all of their physicians, both family medicine and specialists, to belong to the same group. When those providers can easily speak to one another, everyone involved should be on the same page with your health plan.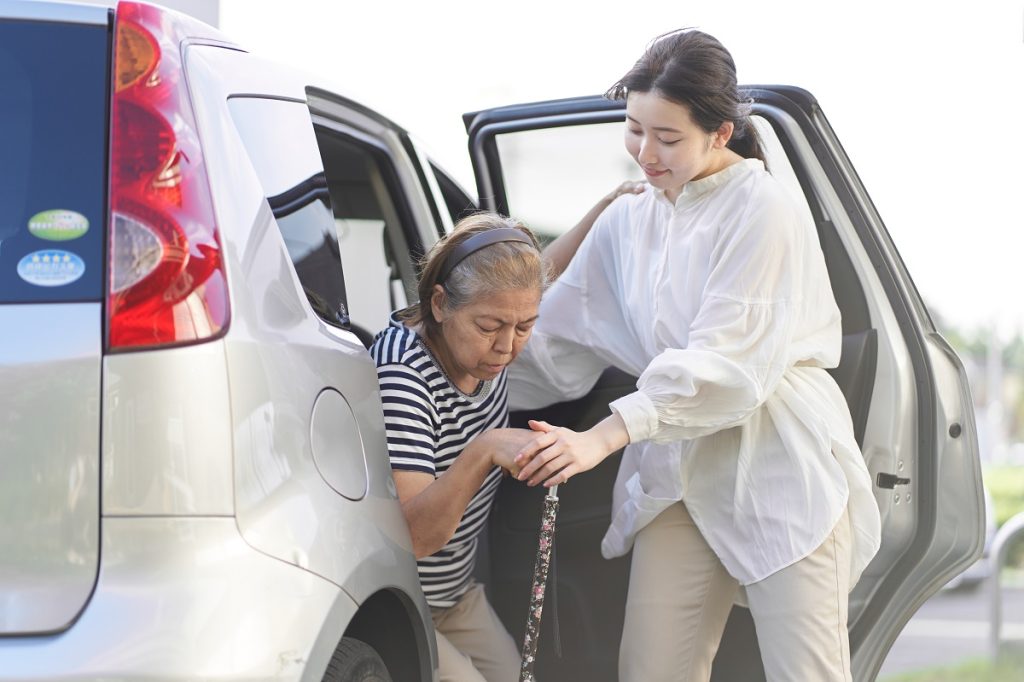 How Can Seniors Find The Right Doctor To Meet Their Needs?
Wondering how to find the right doctor to fit your needs? There are things worth considering.
Availability. Is the doctor accepting new patients? It does not matter how much you like the doctor if they are not accepting new patients. Look into this first with a call or find an online listing.
Recommendations. Ask for recommendations from friends who are in your age range.
Coverage: Search through the options covered by your health insurance to find a specialist with whom you can work. Out-of-network costs can kill you.
Specialties: Do you have any medical conditions that would require or benefit from seeing a specialist? Choose a covered specialist if this pertains to you. You may need a referral to see certain specialists or to get your insurance to pay.
Proximity: A doctor who is located nearby is easier to see. If you know you will have to depend on friends or family to go, you don't like to drive, or you will have to take an Uber or public transit option to get there, aim for a nearby physician.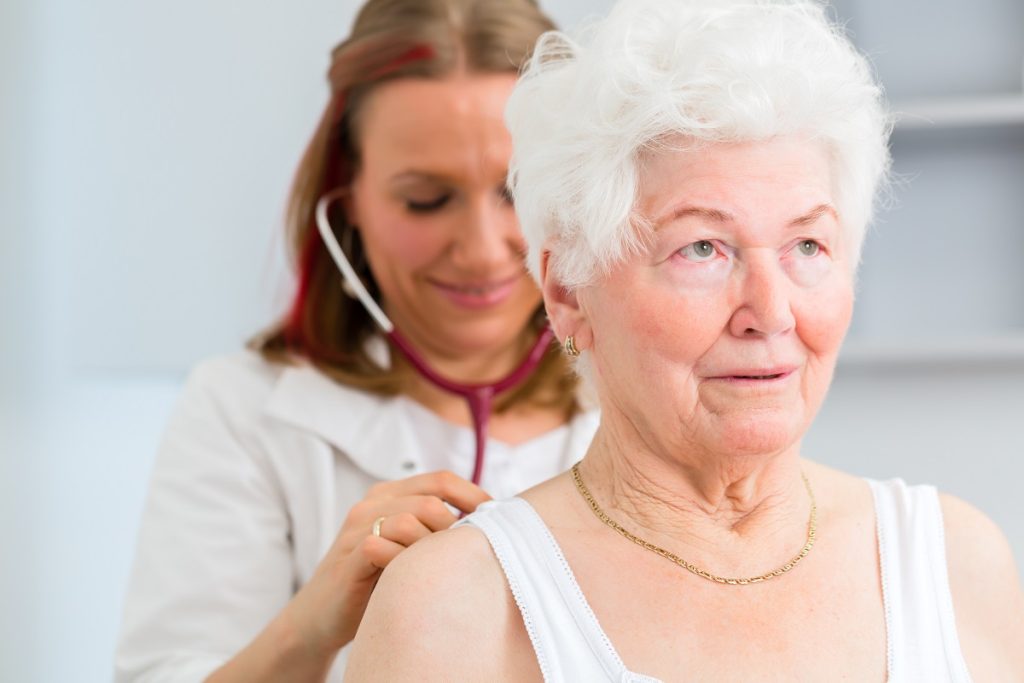 How Often Should Seniors See A Doctor?
All people should get a check-up at least once each year. Your physician should order a blood panel to check blood sugar, cholesterol, etc. It is important to monitor your blood pressure, heart rate, and other levels, especially as you age.
Once you reach the age of 70, your monitoring appointments should become more frequent, even if you are not showing signs of any medical problems.
Finding The Right Doctor For Seniors Who Accepts Your Insurance?
Ask the doctor's office if they accept your insurance.
Call your insurance company.
Check if you need referrals to have a specialist paid for.
Inquire about copays.
Investigate coverage of screenings as part of routine health care.
Talk to friends and family members.
Use the insurance company's website to check for lists of doctors within your health network.