ElderLife Financial LLC is a financial services company specializing in financial products for the senior living industry. ElderLife Financial services include financing and loan solutions, helps seniors sell their home, get benefits, and qualify for reverse mortgages, bridge loans, and personal loans.
ElderLife Financial LLC is part of the SilverAssist network of services for seniors and their families. Based in Hendersonville, Tennessee, the company provides what might be unthought-of solutions for some seniors and their family members when seniors need long-term care and families grapple with how to pay for it.
The company acts like a personal financial concierge and is one of the few finance companies that offer unsecured loans while waiving application fees and prepayment penalties.
What Are The Major Sources Of Income For Most Older Americans?
There are several major sources of income for most older Americans:
Social Security is a federally funded program that provides a monthly payment to eligible Americans who are retired, disabled, or widowed.
Many older Americans rely on income from their retirement savings, such as pensions, IRAs, or 401(k)s.
Some older Americans may have income from investments, such as stocks, bonds, and mutual funds.
Some older Americans may choose to work part-time to supplement their income.
Some older Americans may have rental income from the real estate they own.
Some older Americans may be eligible for government assistance programs, such as Supplemental Security Income (SSI) or Medicaid.
Some older Americans may receive income from a spouse who is still working.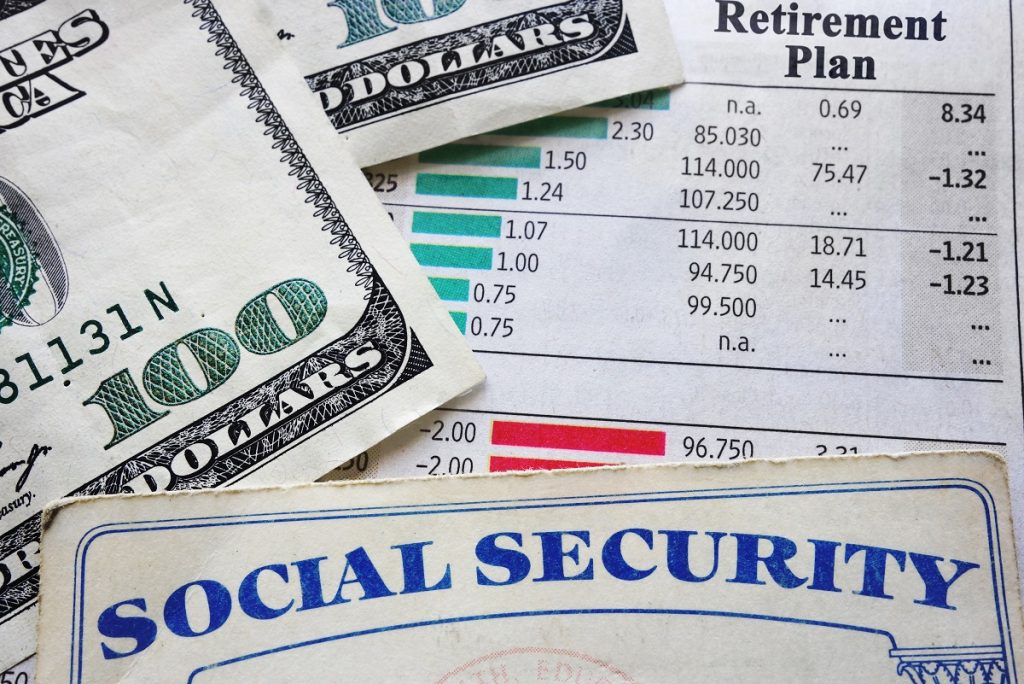 How Many Older Adults Live In Poverty Or At Least Run Out Of Money To Finance Their Old Age?
According to data from the United States Census Bureau, in 2020, 9.9% of Americans aged 65 and over lived in poverty. However, it is important to note that the poverty rate for older Americans has been decreasing in recent years, thanks partly to programs such as Social Security and Medicare.
Additionally, many older Americans have saved money in retirement accounts and investments, which can help to finance their old age. However, it is still possible for some older Americans to run out of money, especially if they have high medical expenses or outlive their savings.
It is essential for older Americans to plan for their retirement and to save enough money to cover their expenses during their golden years.
How Can I Help Make Sure My Parents Don't Run Out Of Money?
There are several steps you can take to help make sure your parents don't run out of money:
Encourage your parents to save as much as possible for retirement through their employer's 401(k) or other retirement plans and individual retirement accounts (IRAs).
Work with your parents to create a budget that considers their income and expenses. This budget can help them ensure they are not overspending and have enough money to cover their costs.
If your parents are having trouble managing their finances, you may be able to help them by paying bills, reconciling bank statements, or assisting with other financial planning tasks.
Several government assistance programs can help older Americans with their expenses, such as Social Security, Medicare, and Supplemental Security Income (SSI). You can help your parents explore whether they are eligible for these programs.
Long-term care insurance can cover the cost of assisted living communities or in-home care, which can be expensive. Encourage your parents to explore their options for long-term care insurance.
Make sure you have open and honest conversations with your parents about their financial situation. This can help you identify potential issues and address them before they become significant problems.
What Are The Top Three Causes Of Financial Hardship In The Elderly Population?
There are several causes of financial hardship in the elderly population. Here are the top three:
Medical expenses can be a major cause of financial hardship for older Americans. Many older Americans have chronic health conditions that require ongoing treatment, which can be expensive. Additionally, the cost of prescription drugs can also be a significant burden.
Many older Americans have not saved enough money to cover their expenses in retirement. This can lead to financial hardship if they do not have other sources of income, such as Social Security or a pension.
If a spouse dies, the surviving spouse may have fewer financial resources to cover their expenses, which can be especially challenging if the surviving spouse is not working or contributing significantly to the household income.
How Can A Person Plan For Their Financial Future?
Here are some steps that a person can take to plan for their financial future:
Set financial goals: Identity what you want to achieve financially in the short-term and long-term. Strategies might include paying off debt, saving for a down payment on a house, building an emergency fund, or saving for retirement.
A budget can help track your income and expenses and ensure you are saving enough money to achieve your financial goals.
Save and invest wisely: In addition to saving money in an emergency fund, consider saving and investing for the long term. This could include contributing to a 401(k) or IRA or investing in stocks, bonds, or mutual funds.
Consider purchasing insurance to protect your assets and provide financial security for you and your loved ones. Options include health, life, homeowners or renters insurance, and long-term care insurance.
Start planning for retirement as early as possible, as saving enough money to support yourself during your golden years can take time. Consider speaking with a financial advisor to help you plan for retirement.
Life is unpredictable, so it's necessary to prepare for the unexpected by saving for an emergency fund, having an up-to-date will, and having an advanced medical directive in place.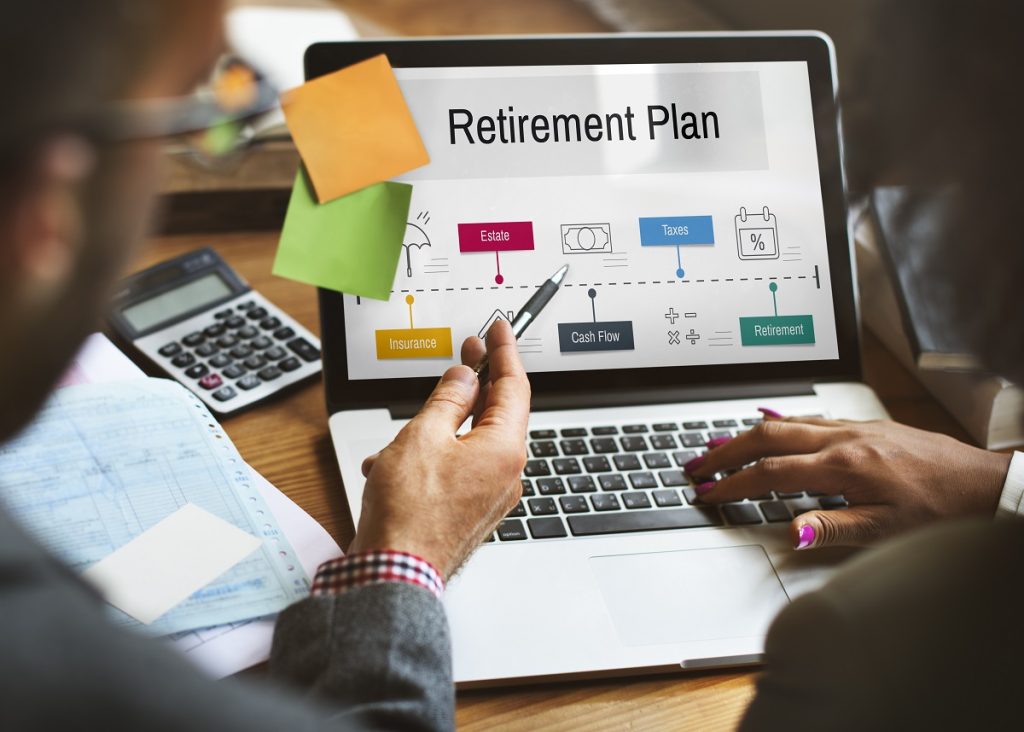 How Can ElderLife Financial Help Ease The Financial Burden For Seniors?
It is crucial to consider the terms of these financial options carefully and explore them thoroughly before moving ahead. More information is available on the ElderLife Financial website.
Bridge Loans
ElderLife bridge loans are specifically designed to help seniors pay for the costs of long-term caregivers. These loans are typically short-term loans used to bridge the gap between when long-term care is needed and when the senior becomes eligible for government assistance or can sell their assets to pay for senior care.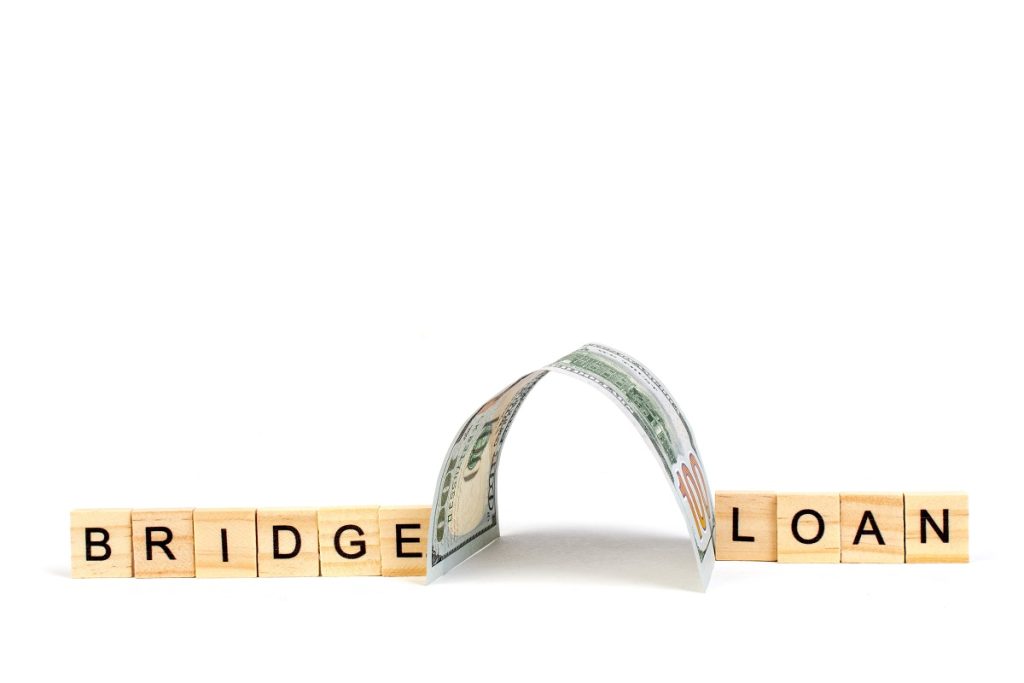 Bridge loans are often used to pay for an assisted living facility, in-home healthcare, or skilled nursing home care. They may be used with other financial resources, such as savings, investments, or income from Social Security or a pension.
ElderLife is one of the few lenders offering unsecured bridge loans designed to help seniors move into senior living communities. It provides loans of between $5,000 and $500,000 with terms of up to 12 months, and no application fees or prepayment penalties are applicable. However, they do charge a high origination fee of about 8%.
A period of interest-only payments or a lump sum amortizing loan could also be available.
Life Insurance
Life insurance policies are specifically designed to provide benefits for loved ones after death. However, they can also be a cash source for those requiring long-term care.
Often, insurance premiums become too costly to keep up. Cashing them out prevents the policy from lapsing and allows the insured to get value from what they paid for so long to help with long-term care.
These policies can be cashed in to pay for assisted living, in-home care, or nursing home care. The lump sum can be used for other purposes as well, such as a dream vacation for a dying person or a bequest to a grandchild for college or other purposes.
ElderLife can help families get the maximum value from these policies written for over $50,000 – typically up to 60% of the face value.
Long-Term Care Insurance
Elder-care long-term insurance, also known as long-term care insurance, is an insurance policy that helps cover the costs of long-term care services, such as assisted living, in-home care, or nursing home care. These policies are designed to help seniors maintain their independence and to provide financial security for their loved ones.
Long-term insurance policies may provide peace of mind to seniors worried about the financial impact of long-term care on their loved ones. However, when a senior needs coverage, the family needs a clear understanding of what the policy will cover before settling the loved one in a care facility. ElderLife Financial can analyze the policy to see what will be covered and much it will contribute to the costs.
Personal Loans
Personal loans are designed to help seniors pay for long-term care costs. These loans are similar to a line of credit and may be used to pay for assisted living, in-home care, or nursing home care.
Such loans may be an option for seniors who do not have the financial resources to pay for long-term care out of pocket and who do not qualify for government assistance to pay for home modifications such as stair lifts or ramps.
Reverse Mortgages
Eldercare reverse mortgages allow seniors to borrow against the equity in their homes. They provide seniors with financial resources to cover long-term care costs, such as assisted living, in-home care, or nursing home care.
With a reverse mortgage, the senior does not have to make monthly payments; instead, the loan is repaid when the home is sold. Reverse mortgages could be a good option for senior homeowners who do not have the financial resources to afford long-term care out of pocket. The proceeds can be received in a lump sum or in monthly installments to pay for care.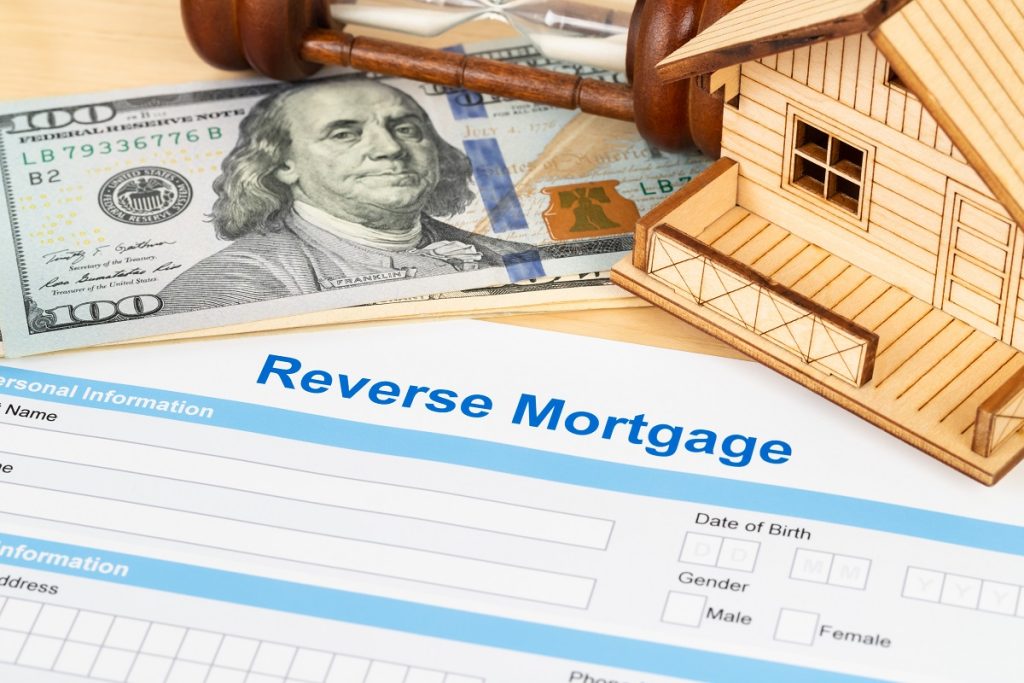 Reverse mortgages have some downsides, such as eligibility requirements, origination fees, and ongoing taxes, homeowner association fees, and repairs, so they are not ideal for all seniors. ElderLife can help seniors and their families assess whether a reverse mortgage is the best financial solution.
VA Benefits
VA benefits from the Department of Veterans Affairs (VA) can help seniors pay for long-term care costs. These benefits may be available to veterans and their spouses who need assistance with daily living activities, such as bathing, dressing, and eating.
The VA offers several programs that provide eldercare benefits, including the Aid and Attendance pension and the Housebound allowance. To be eligible for these benefits, the veteran must meet certain eligibility requirements, such as completing wartime service and having a disability rating from the VA.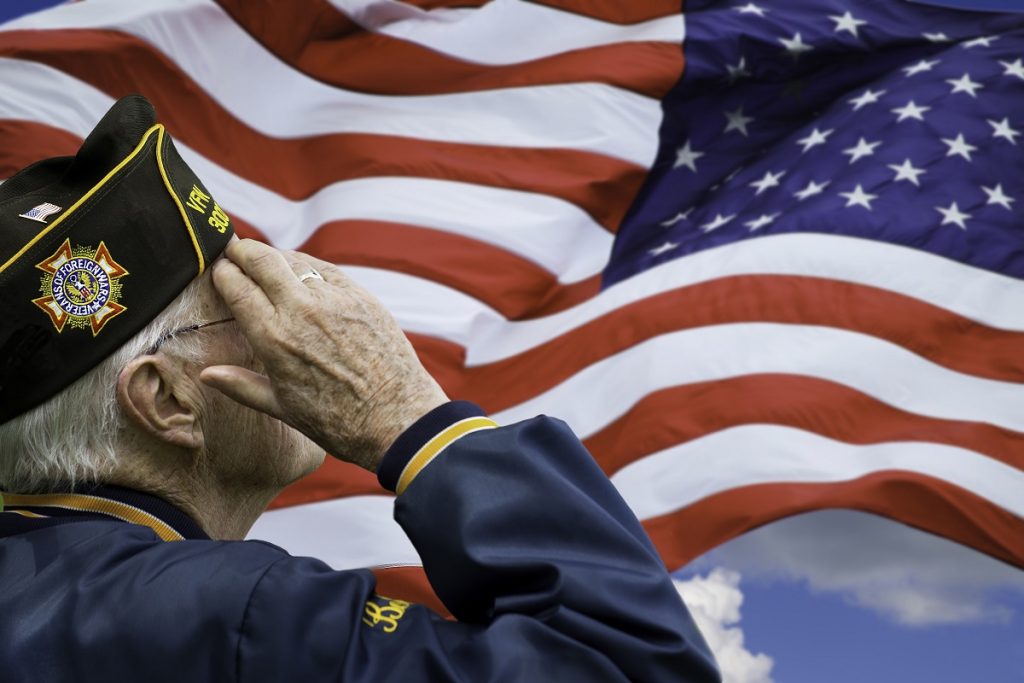 ElderLife can help qualified vets receive the maximum funds they are entitled to more quickly than they might after filing along.
Who Qualifies for ElderLife Financial Services?
ElderLife Financial Services help seniors pay for long-term care costs by evaluating all financial resources at their disposal. These services may include loans, insurance policies, and government assistance programs.
Eligibility for their financial services will depend on the specific service being accessed. For example, to be eligible for an ElderLife loan, a senior should have good credit and the ability to repay the loan.
The company offers coordinated planning to help a family tap all resources to get needed long-term care for loved ones.