Sunrise Senior Living is an American operator of senior living communities. Previously operating in the U.K., it has over 280 assisted living facilities throughout the U.S. and Canada. The sixth-largest senior living provider in the U.S., Sunrise offers independent living, assisted living, memory care, respite care, and skilled nursing.
Sunrise operates around 280 senior living communities in North America, housing over 30,000 residents. It offers older adults many living options to carry them through the time of their life when their health is declining.
Who Owns Sunrise Senior Living?
Paul Klaassen and his wife, Terry, founded Sunrise Senior Living in Oakton, Virginia, in 1981. They adapted Dutch-assisted living community models to provide a then-pioneering resident-centered form of senior care and quality of life.
Ohio-based senior housing owner Welltower Inc. (formerly known as Health Care REIT) purchased Sunrise Senior Living in August 2012. Red Fox Holding Company, primarily owned by Revera Health Services, Inc., then took control of the business in January 2013, renaming the company "Sunrise Senior Living, LLC." In April 2017, Welltower's interest in Red Fox grew to 34%, with Revera's interest decreasing to 65%.
The present Chief Executive Officer is Jack R. Callison Jr., who operates from the company headquarters in McLean, Virginia.
Sunrise has 22,000 employees and offers medical care options and services, like independent living, respite care managers, assisted living, and memory care, such as Alzheimer's disease and respite care.
The company also operated abroad. Barry J. Sweetbaum first registered Sunrise Senior Living Limited in the U.K. in 1997, with its registered office address in Beaconsfield, Buckinghamshire. After announcing a comprehensive strategic review, Sunrise Senior Living reported it would transfer the handling of all its 46 U.K. care facilities to Signature Senior Lifestyle and Care U.K. in the summer of 2021.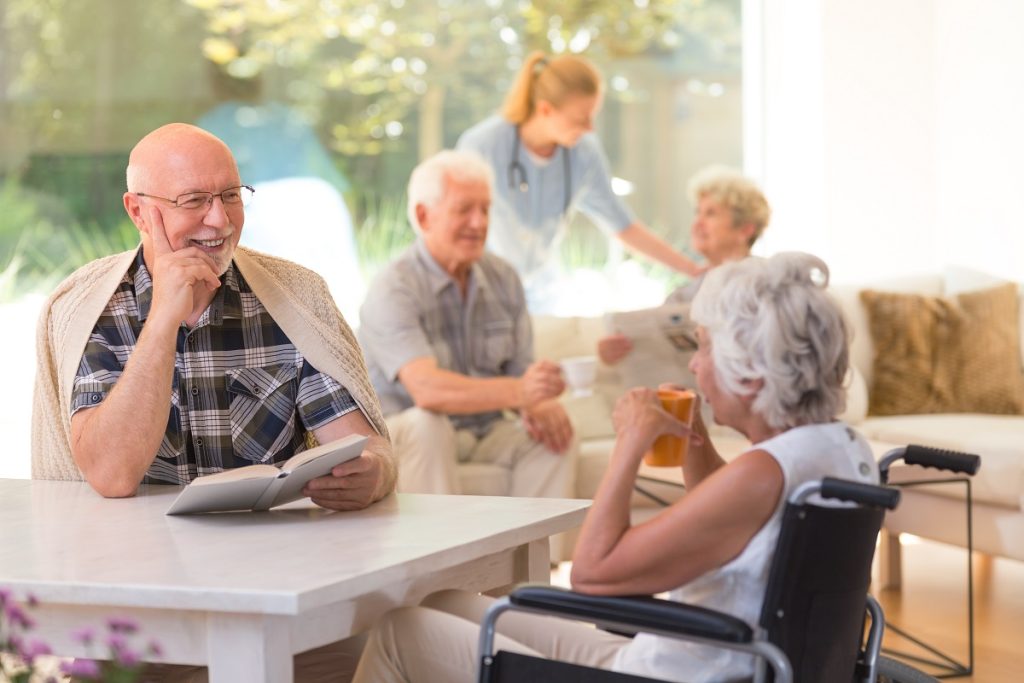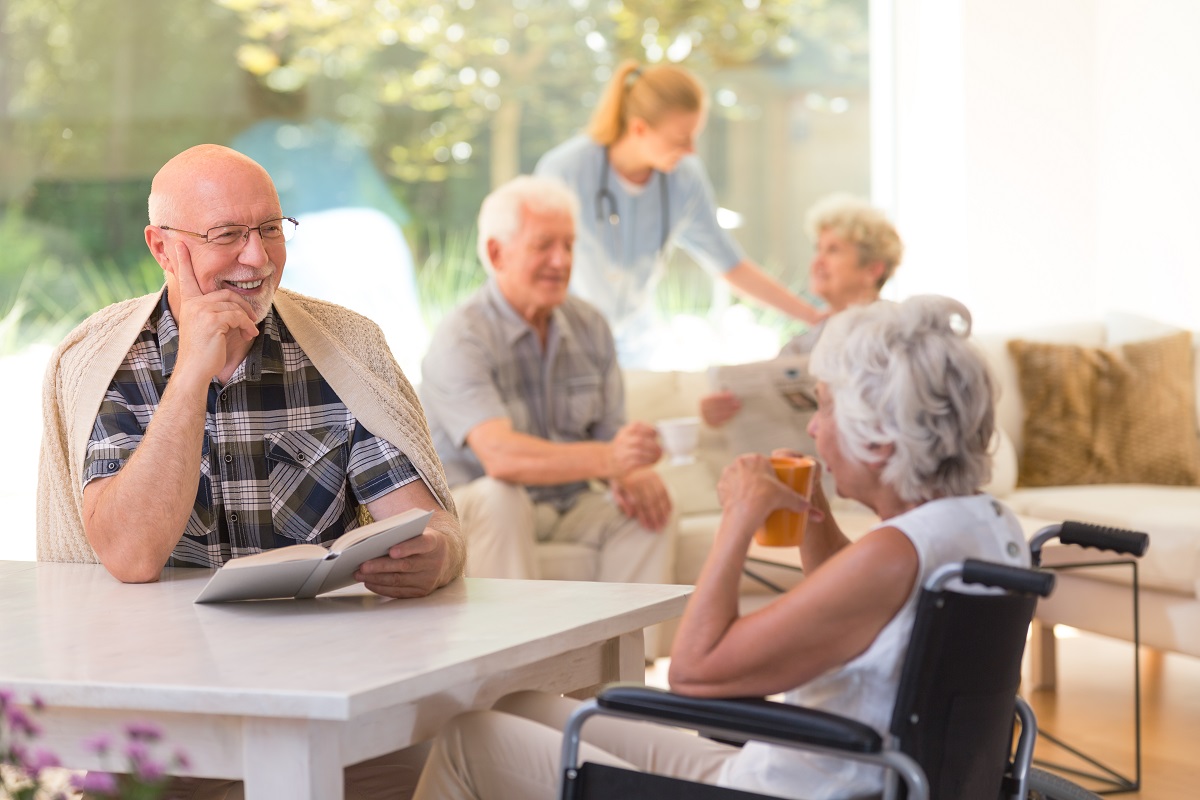 What Are The Living Options Offered By Sunrise?
According to its website, Sunrise offers the following services:
Assisted living to provide residents with personalized senior care and 24-hour support services from onsite team members.
Independent living for functioning seniors who need on-call help to maintain their loved one's living space and free them from day-to-day chores.
Memory care, including care for seniors with Alzheimer's disease. "Reminiscence Neighborhoods" recreate meaningful activities using stories and details from an individual's life as its basis.
Respite care or short-term care is available when an older person's caregivers are unavailable, need a short break, or the individual needs support after illness or a hospital visit.
Personal care services at some Sunrise communities offer a personalized care service tailored to a resident's needs. These services can include help with bathing, getting dressed, or medication management.
Skilled nursing home services may be available in some locations. These services include 24-hour nursing care; rehabilitative therapy; respiratory and gastrointestinal/genitourinary care; musculoskeletal and skin care; and additional benefits, like dentistry or optometry.
Most communities offer assisted living and memory care exclusively, so before choosing a Sunrise location, it pays to understand what services they can provide, should you need them.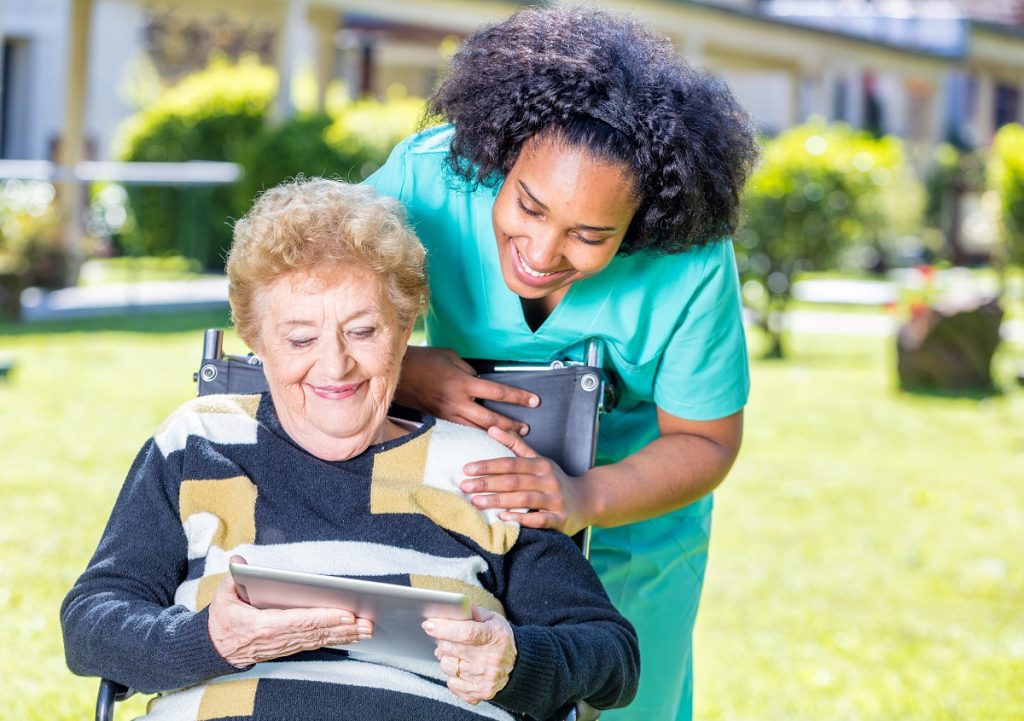 What Does Sunrise Senior Living Offer?
"Sunrise Live With Purpose" Programs
The "Sunrise Live With Purpose" programs are designed to provide residents with restaurant-style dining featuring home-cooked-style meals and daily activities, such as art and keep-fit classes. Classes can be indoor or outdoor, and some communities feature game rooms, libraries, and gyms available. Some communities have a dedicated activity director.
They support several visitation options, such as indoor, in-suite, and outdoor visits with family members.
Residents are encouraged to bring a pet, while each location has a community pet.
Sunrise also allows new residents to have some input into the design of their living space.
Family Engagement Apps
Sunrise promotes the use of technology to keep residents informed about what's going on in the community and allows them to stay in touch. Their Sunrise family engagement app by Smile® for Senior Living allows internal communication, promotes community awareness, and allows family members to conveniently see what their loved ones are doing each day.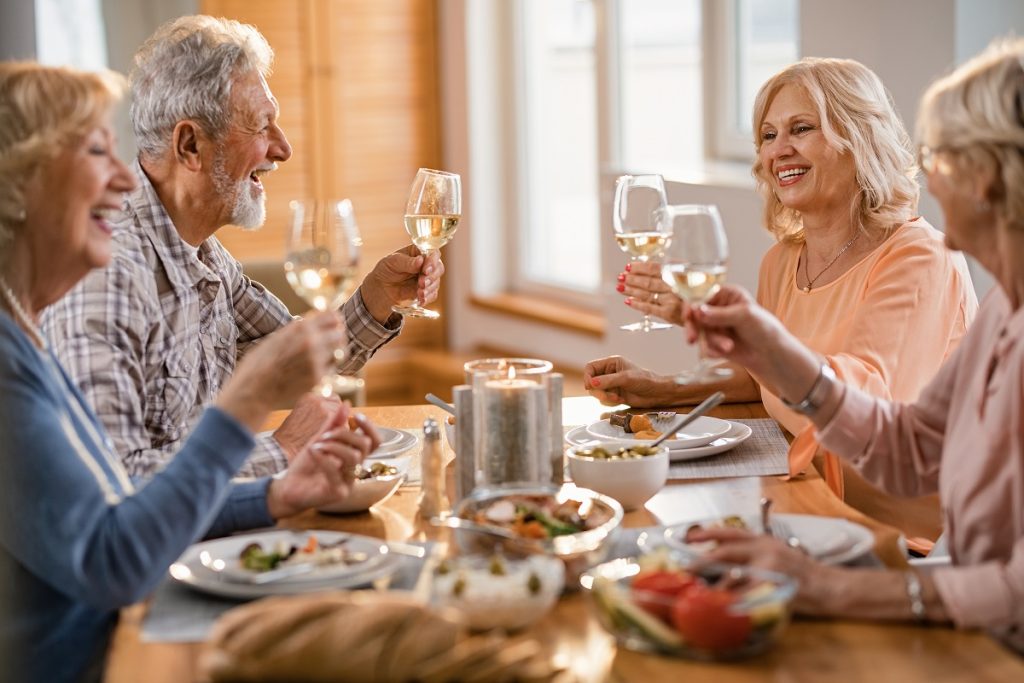 Enjoyable Meals
Meals are homemade and based on the community residents' preferences and nutritional requirements. They can access menus with nutritional values for each meal, activity timetables, and community news.
Residents can eat in their rooms or the communal dining room, while technology matches individuals' dietary preferences and needs with the menus offered.
The facilities cater to physician-prescribed diets, such as those designed for residents with diabetes and dysphagia.
Safety
To combat the threat of Covid-19, facilities still conduct health screening, infection control, and prevention programs based on Centers for Disease Control and Prevention recommendations for long-term care communities.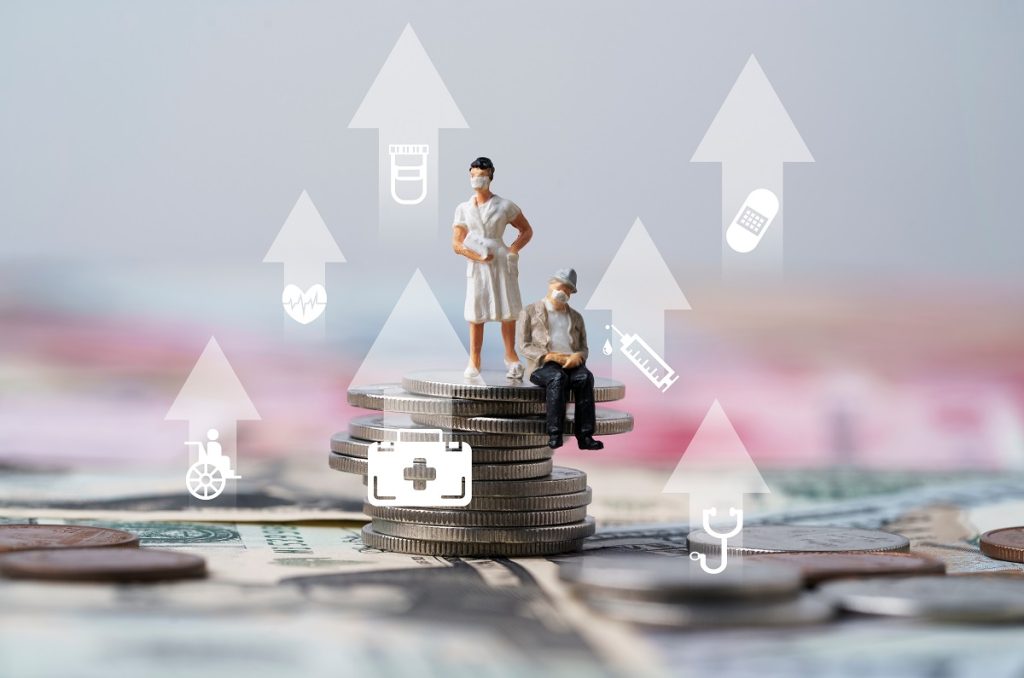 What Is The Average Cost Of Sunrise Senior Living?
Costs vary depending on the community's location and the care level required. Monthly payments include rent, caregiving fees, property tax and insurance, utility payments, and home/renter maintenance
The following services and amenities are available free of charge:
Meals
Housekeeping
Activities and exercise programs
Transportation for some outings or medical appointments
Emergency call system
Lawn care
Laundry service
Average Monthly Costs
An October article on Forbes.com listed the average monthly costs for Sunrise communities as follows:
Memory care: $5,900 to $7,500
Assisted living: $5,100 to $6,700
Independent living: $3,100 to $5,300
Skilled nursing: Prices depend on the type of care required and whether Medicare covers the costs.
The cost of assisted living can be extremely high depending on whether residents have more specialized care needs or need help with activities of daily living (ADLs). The community will levy additional fees of $2,000 to $8,000 monthly for these services.
Costs for additional levels of care of memory care can be between $3,000 to $9,000.
Sunrise Senior Living comes with a high cost, although its satisfaction ratings are high. Not all locations deliver on the promises in the brochure, so if you are looking at senior living options for yourself or a loved one, make sure to verify that the location you are considering has what you expect.