Offering or arranging health care for an elderly loved one can be a cost-effective alternative to sending them to assisted living. Care at home can be hard on family caregivers or require costly care from nursing and health aides that adds up. If the loved ones needs increase, assisted living may be necessary.
Whether one's current living situation allows for proper health care is important to discuss, especially if you have an aging loved one. Older adults will reach a point when they need more assistance from others to perform activities of daily living (ADLs) and monitor their condition. They may need more medical interactions.
Though many prefer to receive care in the comforts of their homes, others are better off moving to assisted living facilities.
What Is In-Home Care Vs Assisted Living?
In-home care is the option for seniors who want to age in place. In this setup, you will need to either become the caregiver or hire a care provider to help your aging family member with their day-to-day life.
While many people try to take on caregiving duties, there are many advantages to getting help from professionals to take on some duties.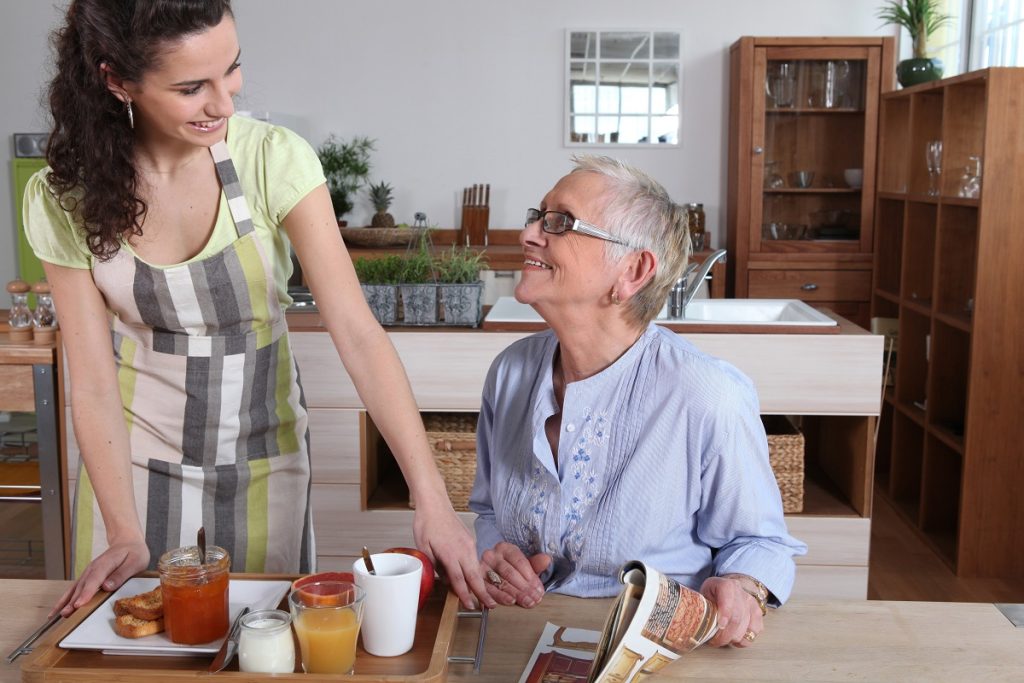 These professionals will take care of their personal care needs — from bathing and toileting to meal preparation and feeding. On top of these, they can provide basic housekeeping, medication management, and even transportation when they need to go outside (e.g., to visit the doctor's office).
Home health care providers also have emergency call systems for when an elderly faces an emergency.
On the other hand, assisted living communities are one of the senior living options that provide long-term care while encouraging some degree of independent living. Residents here live in shared or private rooms and have access to amenities specially designed for older people, such as accessible bathrooms.
They have trained, full-time, on-site senior care staff members who will provide round-the-clock care services to each resident.
Apart from catering to a person's specific needs according to their required type of care, ALFs provide socialization opportunities. These communities have programs intended to enhance one's overall wellness.
Think of assisted living facilities (ALFs) as a combination of housing, health care, and support services (e.g., meal, housekeeping, and laundry services).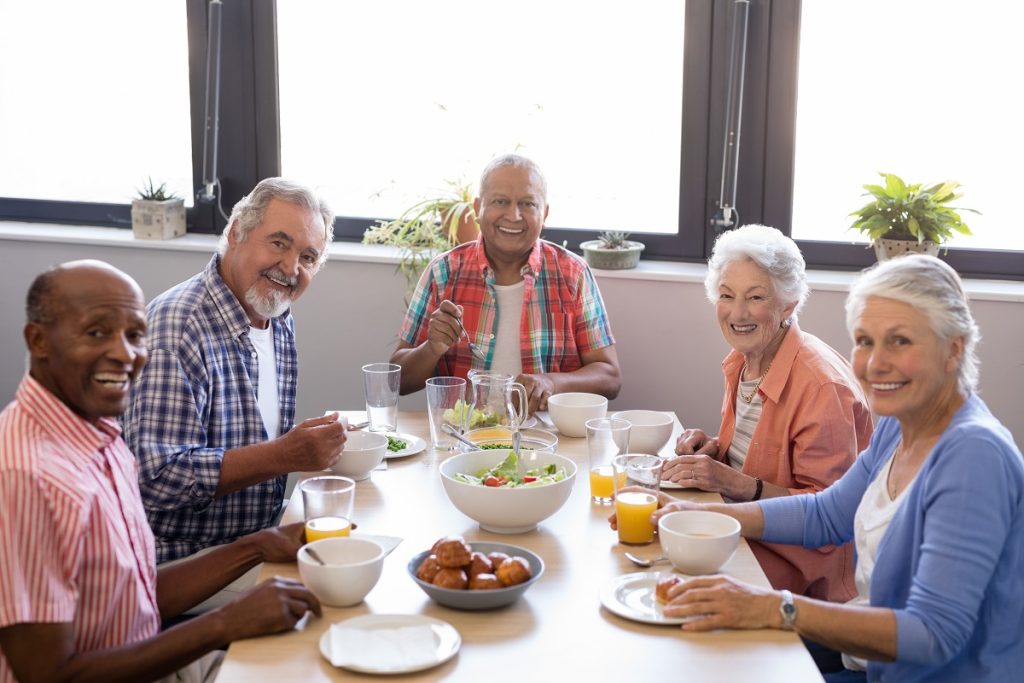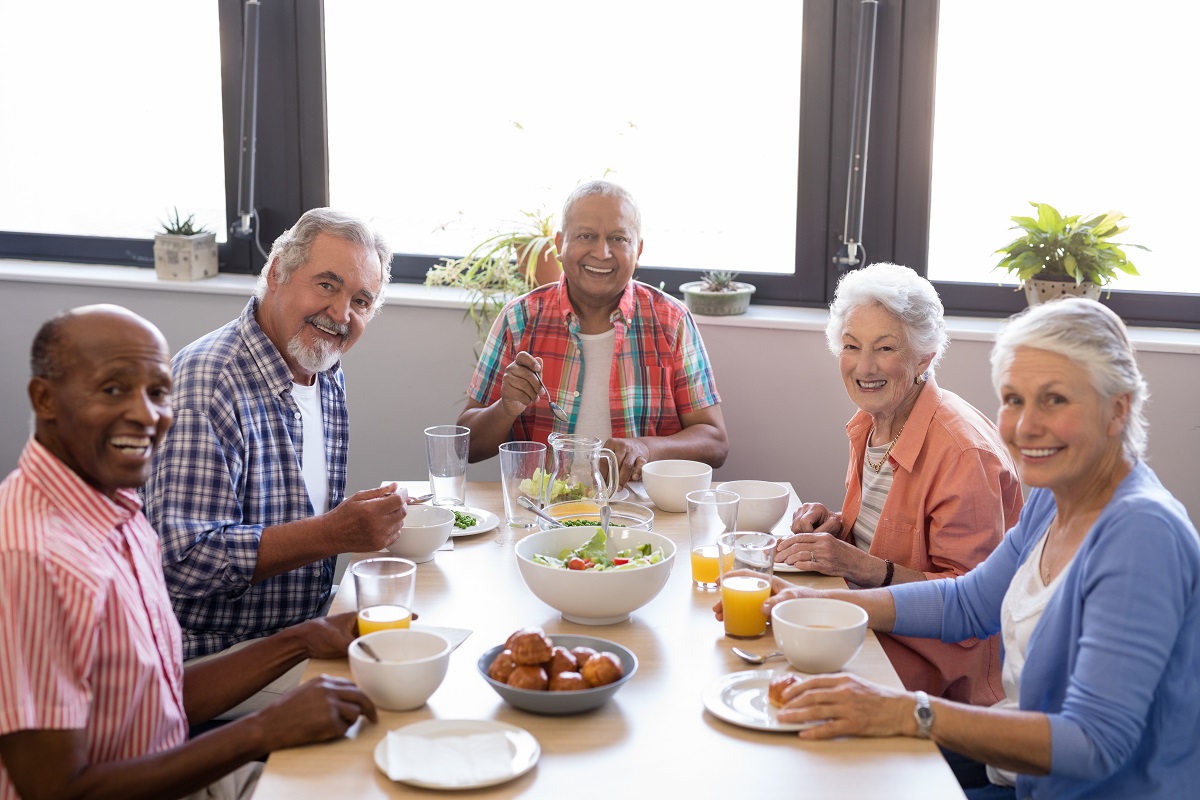 What Are The Advantages Of Providing In-Home Care To A Loved One?
Yearly, home health agencies provide support to about 4.7 million people. In-home care is one of the most popular care options because of its several advantages.
Familiarity
The comfort that living in one's own home gives is unparalleled. Receiving residential care means seniors get to stay in an environment that is utterly familiar to them. They won't need to adjust to living in a new place — plus, family members will have an easier time visiting and checking in on them.
One-on-One Care
Unlike other living options, you can choose the caregiver in this setup. And because care is provided in your aging loved one's home, you won't have to worry about the caregiver having undivided attention.
Companionship
Not only will older adults get the utmost focus from their carers. Apart from receiving tailored one-on-one care, they will also enjoy companionship.
Among the elderly, social isolation remains a pressing problem. In the United States, 28% of seniors live alone. This increases their risk of developing conditions such as dementia (their likelihood rises by 50%), stroke (32%), heart disease (29%), and mental health disorders (26%).
Flexible Arrangements
You can avail of flexible care arrangements depending on your loved one's changing needs. For instance, you can combine family help with home health care and adult day programs to enhance social interaction.
Is Being A Family Caretaker a Paid Job?
According to data from associations of caregiving professionals and retired persons, about 34.2 million caregivers in the U.S. have provided unpaid care to adults at least 50 years old. These informal caregivers are usually partners, family members, or friends who have been involved in helping with ADLs, housekeeping, and medication management.
However, being a family caretaker doesn't mean you aren't eligible to get paid. Medicaid allows qualified users to handle their long-term home care services. This means they could hire a family member to care for them and get paid in return.
But take note that rules and coverage vary, depending on the state. For instance, some pay family caretakers except if they are the spouse or legal guardian of the Medicaid user. In other program policies, pay will only be given if the informal caregiver lives in a house separate from the one receiving care.
What Are The Disadvantages of Home Care?
When comparing assisted living vs. home care, there are some aspects where the former has an advantage over the other. These are some downsides of home care:
Ongoing Family Involvement
Even if you're not directly providing care to your loved one, you will be constantly involved in hiring and managing professional home care providers. You will also plan backup options if the current arrangement doesn't suffice to cater to their care needs.
Home Modifications
Safety is a vital concern, especially for seniors who stay in their own residences. If they choose to age in place, you have to shell out money to undertake the necessary home modifications to keep their space safely and easily accessible.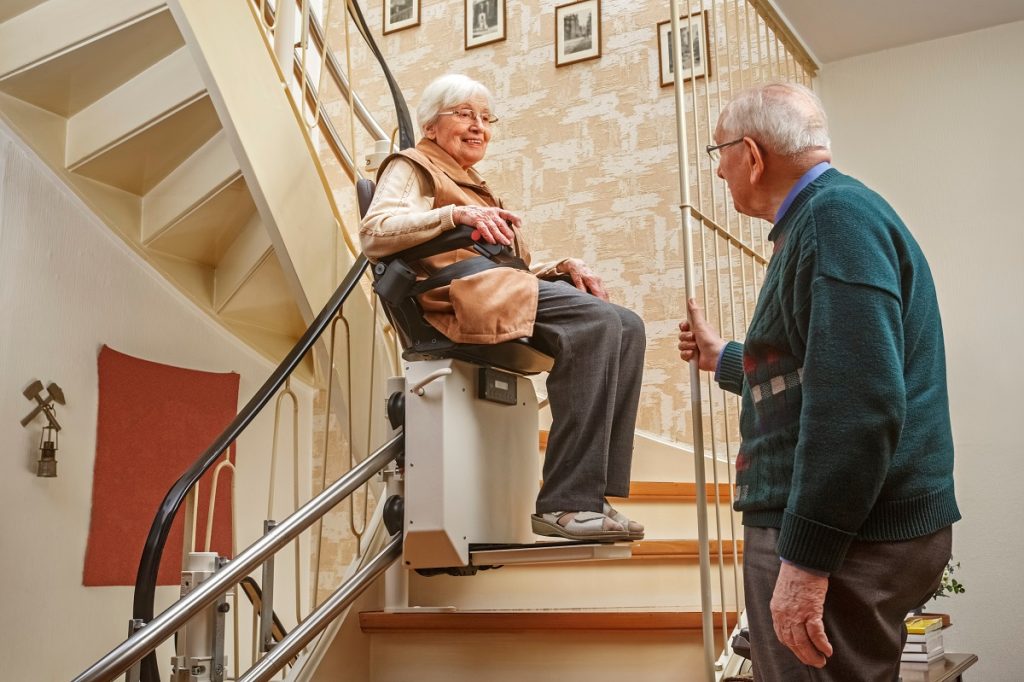 Costs Can Be High
Home care costs are paid on an hourly basis. According to the 2021 Genworth Cost of Care Survey, the hourly average cost for a home health aide is $27; $26 for homemaker services. If a senior needs care 24/7, the monthly cost will be substantially higher.
When Is Home Care Not Enough Care?
As people get older, their health care changes and becomes more complex. There will come a time when home care services won't be adequate, and they will have to be moved to better-equipped retirement communities and care facilities.
These are the signs you need to look for:
More frequent falls or accidents
More frequent wandering
Worsening chronic health conditions (e.g., Alzheimer's)
Worsening behavior and personality changes
Increasing difficulty in managing the cost of care
Increasing caregiver stress
What Would Assisted Living Do That You Couldn't Do At Home?
If an older adult will need a higher level of care than what they currently receive at home — and if the costs of keeping them at home will be significantly higher — it makes sense to move them to an ALF.
Assisted living communities provide 24-hour support. They will also have access to medical professionals if they need medical care.
Moreover, if the resident's condition progresses, they will have units dedicated to offering specialized care. For instance, if their dementia worsens, they can transition into memory care more efficiently and cost-effectively.
In ALFs, recreational social activities aren't as limited as in-home care. They get companionship not just from their caregivers but from fellow residents as well.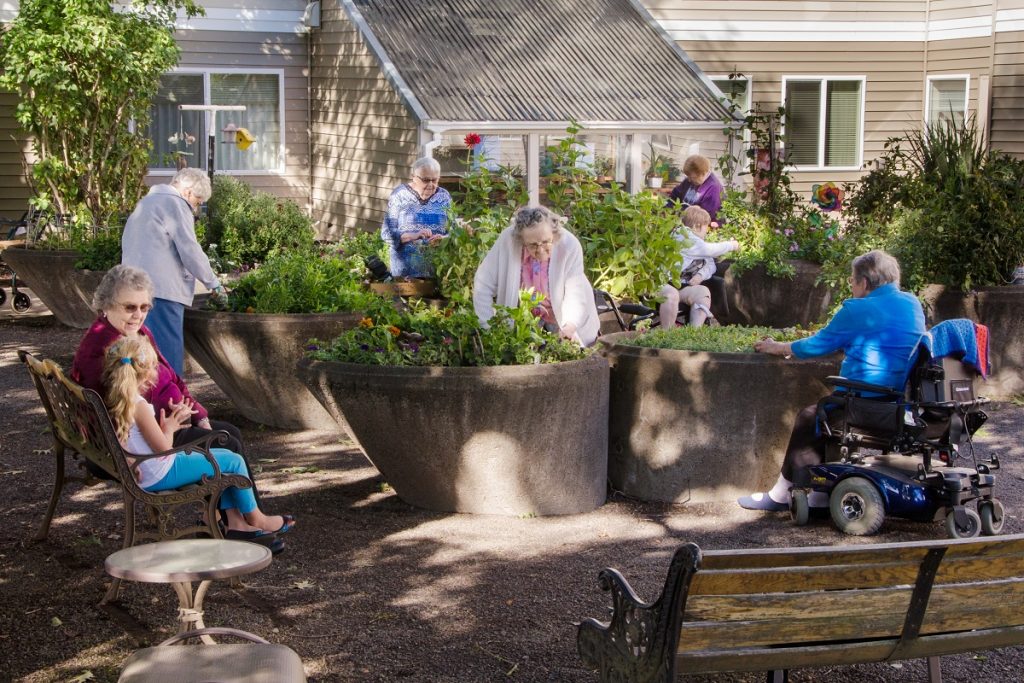 Nonetheless, take note that if an older individual needs more intricate, longer medical care, the better option is to move them to a nursing home. Nursing facilities are considered medical environments that offer skilled nursing care. ALFs are more of a residential setting.
How Do The Costs Of Assisted Living Vs Home Care Compare?
Monthly, homemaker services and home health aides cost about $5,000. Meanwhile, the monthly cost of assisted living hovers around $4,500.
If they only need minimal support and they prefer to age in place, the hourly-paid home care services can be more economical. But in the long run, seniors with higher levels of need can save money if they choose to move to assisted living communities.
For both senior care options, Medicaid and Medicare coverages are limited. To bring down private pay expenses, you can rely on Supplemental Security Income (SSI), Veterans aid, long-term care insurance, and other available grants.