Now that many assisted living communities have moved to restaurant-style dining options, residents can enjoy healthy, seasonal foods that they enjoy while also meeting their dietary and nutritional needs. Many facilities have alternative menu choices for meals and snacks. Their menus often include seasonal and locally-grown choices.
Unlike in nursing homes, where the meals are stereotypically served in a dining hall with very limited options, many assisted living communities are working toward facilitating a more enjoyable dining experience. Senior living communities of this nature are starting to implement dining programs that afford the residents different menu options, as well as accessibility to different types of dining services.
Nursing homes are trying to implement some of these ideas to meet current standards, but the operating budgets for assisted living facilities are larger. They can better focus on an enhanced dining experience, hire chefs, and offer more on their menus.
Why Have Assisted-Living Communities Moved To Restaurant Style Dining?
As senior citizens transition from independent living to assisted living, one way the facility can foster independence is to allow the residents to have some control over their own meal planning. Providers who switch to a dining menu that affords all residents some choice and control during meal times create a much more enjoyable experience for everyone involved.
Offering restaurant-style dining in place of what has customarily been offered in nursing homes gives your loved one accessibility to delicious meals that also fulfill their dietary requirements.
Dietitians work closely with the chefs while menu planning.
Dining can be an experience, not just a meal.
Freshness is embraced on the daily menus.
Quality is apparent from looking at different dinner menus.
Many residents in assisted living are used to enjoying the experience of eating in a variety of cafes and restaurants. Having a variety of foods and even dining locales makes assisted living seem like their old life.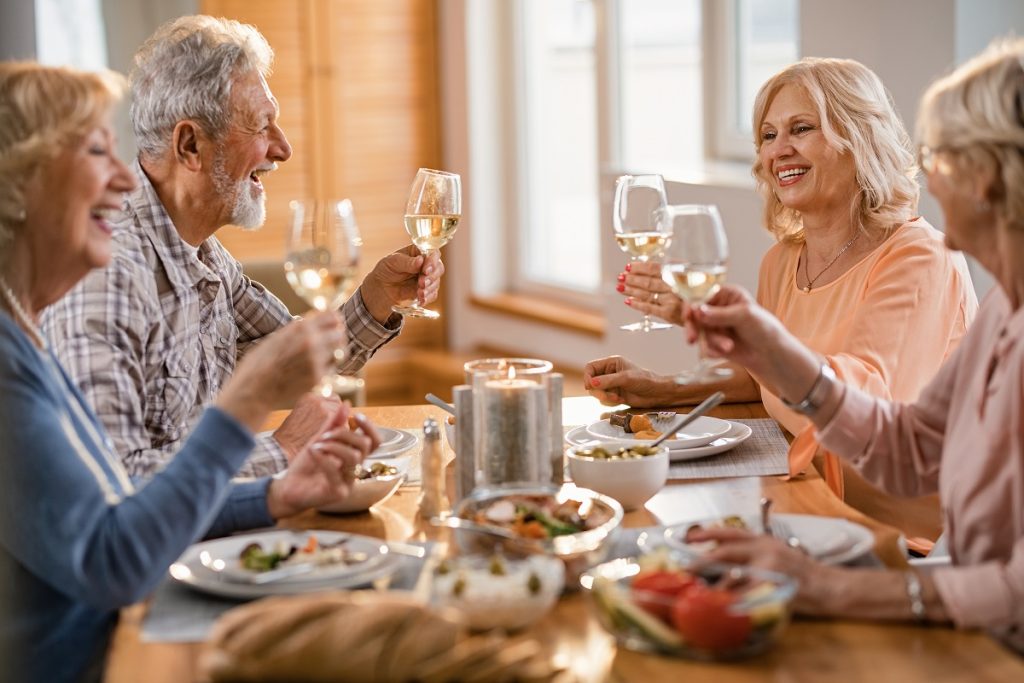 Does Assisted-Living Dining Meet The Needs Of Diners With Special Needs?
So much has changed in weekly menu planning for assisted living facilities. Whether the diet you follow is gluten-free, vegetarian, vegan, low-sodium, or something else, these facilities make sure your needs are met. And it's not just about what your dietary needs are. The facilities make sure that the menus include comfort food that tastes delicious.
Having different menus for residents to choose from ensures that people's needs are being met. Many places will use a menu template as a starting point, and residents can make choices from there. For example, you might have a few protein sources to choose from, add a carbohydrate such as potatoes, pasta, or rice, then a vegetable of choice.
How Do Assisted Living Menus Incorporate The New Food Pyramid Requirements?
The food pyramid has been reconfigured to better meet the needs of senior citizens. Older adults are to get half of their dietary intake from fruits and vegetables, preferably fresh ones. Twenty-five percent should be derived from grains, in particular whole grains.
Lastly, the remaining 25% should be a protein source. And the protein does not have to be meat, although it can be. Seniors are encouraged to trade in red meat and look toward more white meats such as chicken, turkey, and fish. In addition, dairy, eggs, nuts, and beans are all protein sources.
What Are The Choices Available On The Assisted Living Menu?
Dietary Requirements: If you are following any special diet, either of your own preference or because your doctor recommended it, the assisted living facility will help to facilitate that for you.
Ethnic Foods: Another change is to have more ethnicities represented on the menus. Part of overall wellness includes representation, which can also be offerings of the food you grew up eating.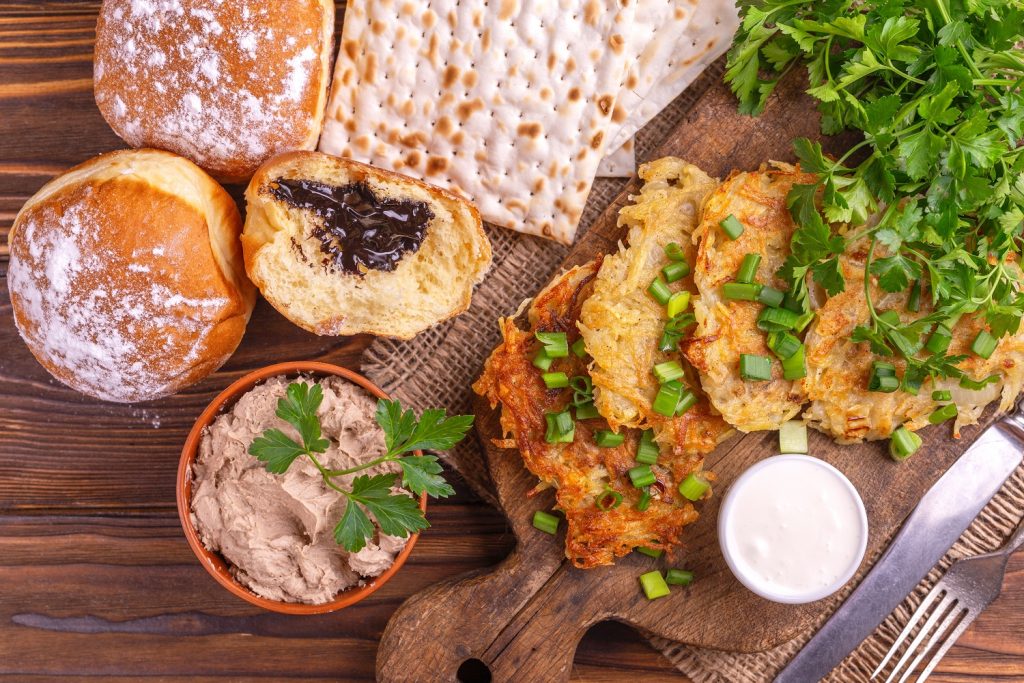 Flexibility: People moving out of their homes and into a facility often feel they are losing control of many aspects of their life. Having flexible menus with many options is one way residents can feel they still have choices and some control.
Healthy: Menus are carefully crafted by dietitians and chefs to be sure there are healthy options and combinations.
Holiday Meals: We all enjoy a traditional Thanksgiving turkey or Easter ham, and you can find these types of meals featured in facilities. This often includes inviting family members to join residents for meals.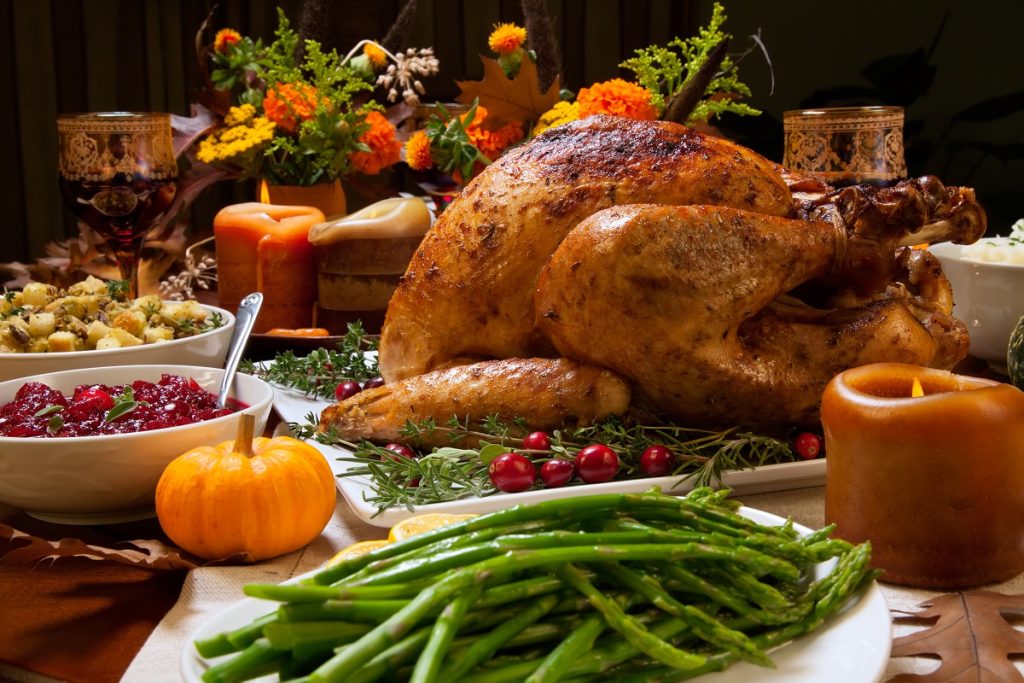 Seasonal Menus: One very popular change recently made in assisted living facilities is offering a seasonal menu. This features the fresh fruits and vegetables found during that time of year and in that area. It also will have foods you associate with the time of year. For example, summer months might have picnic food choices, while fall months could feature chili or soups.
Typical Menu Choices For Assisted Living
Wondering about sample menus?
Breakfast menus may include a few options, all of which would have coffee, tea, juice, and milk available:
Bagel with ham, egg, and cheese
Eggs, breakfast sausage, and whole-grain toast
Oatmeal with fresh fruit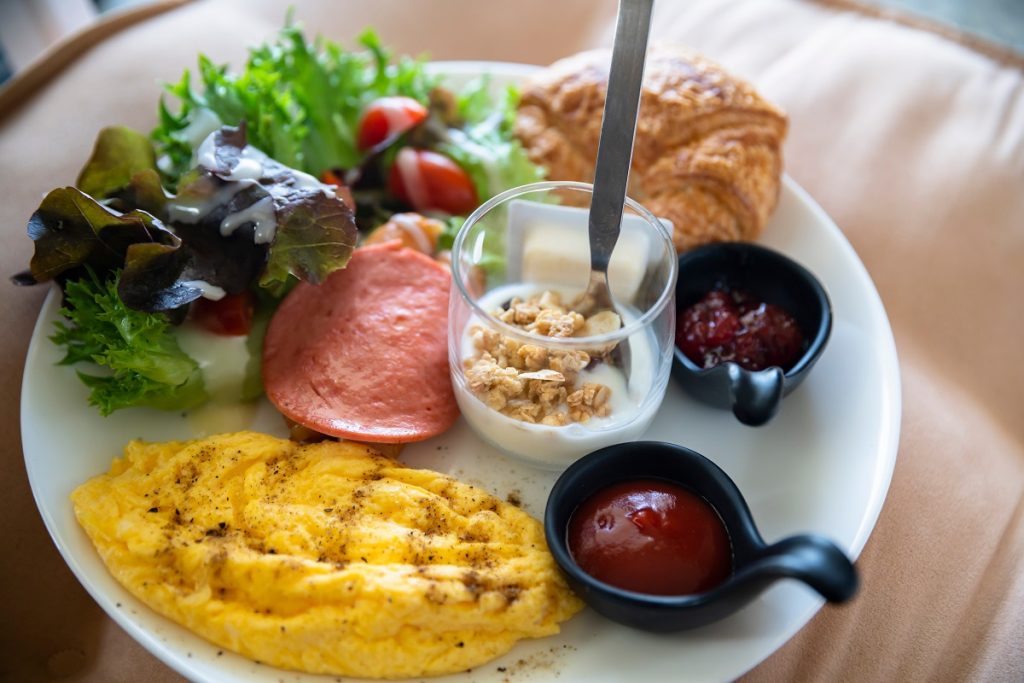 What about lunch? Lunch options can be just as varied.
Fresh lettuce salads with seasonal vegetables and choices of protein
Pita bread stuffed with chicken salad or cold-cut lunchmeat and veggies
Tomato soup with half a sandwich, cut veggies, and dip
Dinner often has a variety of choices. For example, you might find a menu offering ham, baby red potatoes, and green beans or cream of asparagus soup with a grilled cheese sandwich or a chicken breast with rice pilaf and mixed vegetables.
Another day might offer roast beef, mashed potatoes, gravy, and corn or chili served with homemade cornbread or a black bean burger served on a bun with potato wedges and baked beans.
Pasta night might offer multiple options. There might be a few types of noodles, red sauce with meat, marinara sauce without meat, and Alfredo sauce with or without chicken. The meal may be accompanied by a salad bar and warm breadsticks.
Opening the Dining Room To Family And Friends
Another interesting thing being done in many assisted living facilities is opening the dining room up to family and friends. This affords people the ability to eat together without leaving the comfort of home.
With more variety in the menu, loved ones are far more likely to want to dine on-site at the facility. And having a versatile menu also makes it seem more like restaurant eating.