In the past, nursing homes were known for their bland food, yet they were restricted from buying local foods and growing some food items. Families were not supposed to bring in foods. New regulations focus on providing food residents like, allowing for ethnic and cultural food preferences, and improving the dining experience.
For many years, mealtime at nursing homes was not known to be a pleasant event. Since older people often have dietary restrictions that require food to be easy to chew and low in sodium, so the foods served were often tasteless and mushy.
However, in recent years the government regulatory commissions have begun to recognize that offering people palatable foods they like in their golden years can go a long way toward making their experience a much more positive one.
The Food Dilemma For Nursing Homes
Nursing homes often receive Medicare or Medicaid payments, so it is not uncommon for them to operate on a shoestring budget. They can't skimp on many items, so homes often cut corners on food. Did you know that research found that many nursing homes fed the elderly residents roughly $6 per day per person, which is only a bit more than most prisons spend on inmate meals? Recent statistics show that the daily cost to feed an average American is $11.04.
Current high food prices are adding additional challenges to institutional food providers as well as to the average residential consumer!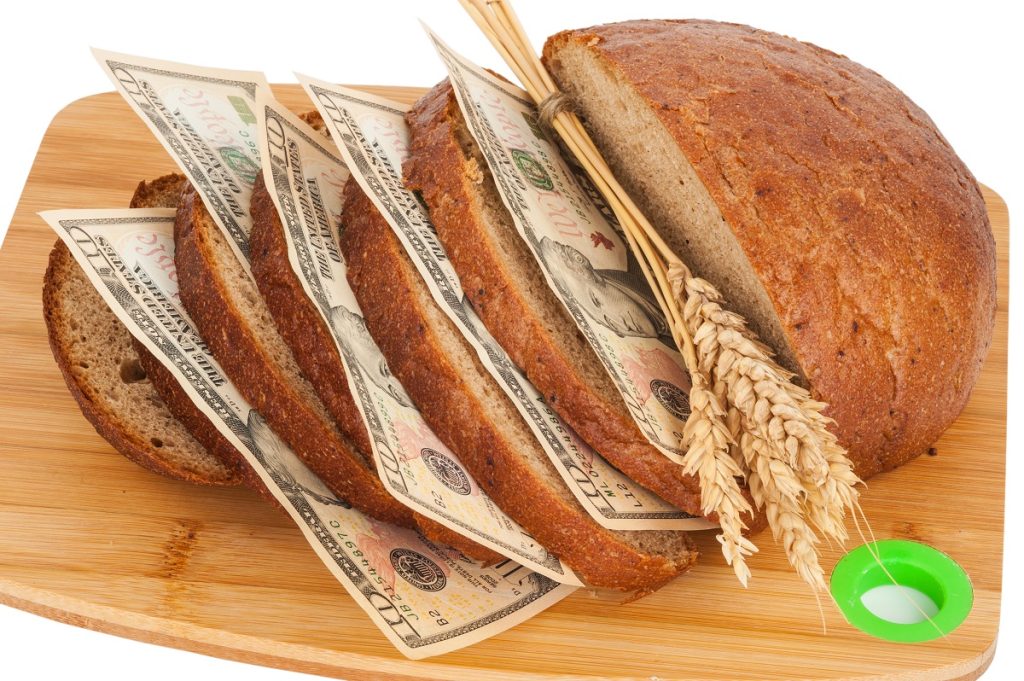 Malnutrition among the elderly is common for many reasons, including dental issues, dementia, illnesses or medications that cause a decrease in appetite, and others. One often-heard complaint is that the food just does not appeal to them. On the one hand, you might attribute that to the things listed above. However, you could also place the blame squarely on the menu planning and lack of attention to detail.
Providing Food That Meets Mandated Standards
Facilities need to ensure that they provide nursing home residents with palatable, nourishing, and well-balanced food. That is to say, their meals must meet the daily nutritional requirements plus any special dietary needs. In addition, new rules state that the person's preferences must be considered.
New regulations state that any facility that accepts Medicare or Medicaid funding has to reflect the "religious, cultural and ethnic needs of residents." In addition, they have to undergo periodic reviews by a dietitian or other certified nutrition professional.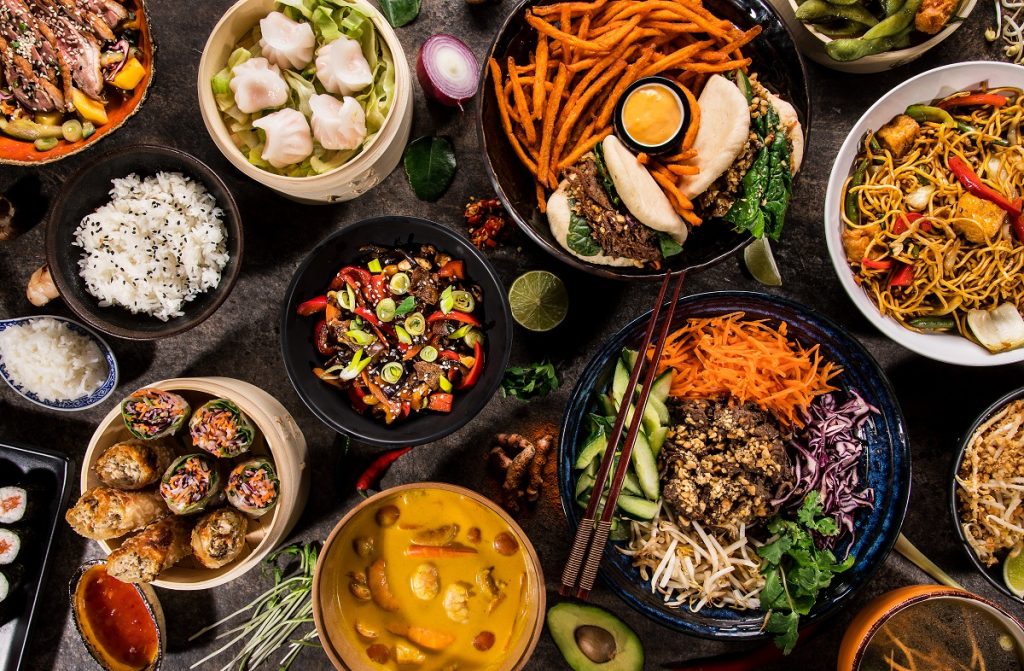 Meeting Dietary Restrictions
Understanding that there is a correlation between proper nutrition and better health, there are dietary restrictions and regulations that nursing homes must abide by. They must feed residents a diet that matches their specific needs for optimal health. In addition, the care home must provide supplements or other items necessary to meet the needs of particular individuals.
Residents must be given three meals each day plus a snack in the evening in order to be compliant. If a resident has a special dietary requirement, such as eating dairy-free or gluten-free, vegan or vegetarian, the facility must accommodate these preferences or requirements.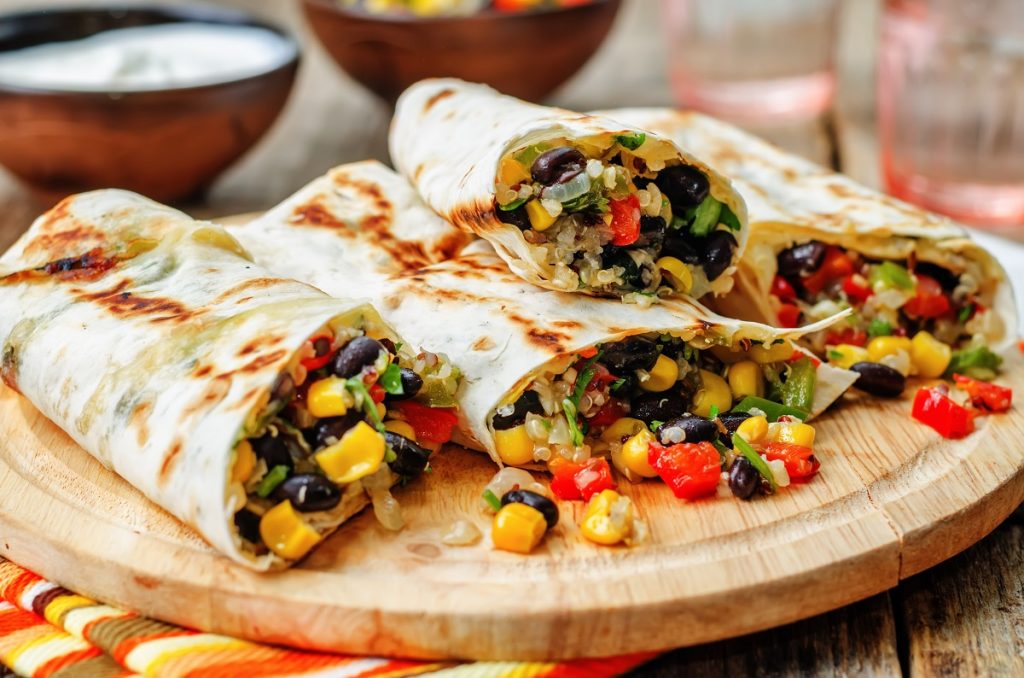 Staying Within Budget
In a study done in 2014, the average cost of food per resident per day was $6.61, with a high of $8.39. Since that study is creeping up on 10 years old and inflation keeps climbing, you can assume those costs have gone up.
Most meals are served in a dining room which serves two purposes. First, it requires less staffing than if meals were delivered to individual rooms. The second benefit of this is it offers an opportunity for residents to socialize.
Food is often plated so that the facility can keep track of how much each resident is consuming. Those with special diets also have to be considered regarding cost and food limitations.
While offering residents more variety and more access to food they like sounds like it might increase costs, nursing homes report that food costs have gone down due to less waste.
Why Seniors Left Nursing Nome Food Uneaten
Chronic Pain: People with chronic pain also experience appetite reduction either because of pain relievers or because they are simply uncomfortable.
Difficulty Eating: Sadly, sometimes the problem is that the person is struggling to eat the food. This can be due to issues with the teeth and mouth, but it can also be problems with mobility. Nursing homes must watch for personal dexterity issues that may prevent people from eating as much as they should or would like to eat.
Reduction in Appetite: Another common problem that elderly people often experience is they simply don't feel hungry. Medication and medical problems can contribute to this, as can depression and loneliness.
Taste: Senior citizens often leave food uneaten because they find it unpalatable. Making sure that there are plenty of options that appeal to everyone can help nursing homes to avoid this.
New Regulations Influence Nursing Home Menu Ideas
Some exciting things are in place for those who reside in nursing homes due to changes in Requirements of Participation for Long-Term Care Facilities. First, it is now required that these facilities accommodate religious, cultural, and ethnic preferences, as well as consider what people like and want to eat. This is a game-changer. If you have eaten a certain way for your whole life, imagine just changing when moving into a nursing home.
Also, a person's tastes and preferences are determined over long periods of time. Asking someone to change this at an advanced age is unrealistic. Add to that the dimension of preferences, and prior to changes, you had a lot of people whose needs were not being met. Asking a vegetarian to make an entire meal out of side dishes would leave them lacking in protein sources and not meeting the daily need for calories, for example.
Lastly, the new regulations allow nursing homes and assisted living facilities to get fresh fruits and vegetables from local sources. Facilities can receive the very freshest and in-season foods. Getting green beans, new potatoes, or asparagus in season and grown locally makes a huge difference in both taste and nutrition.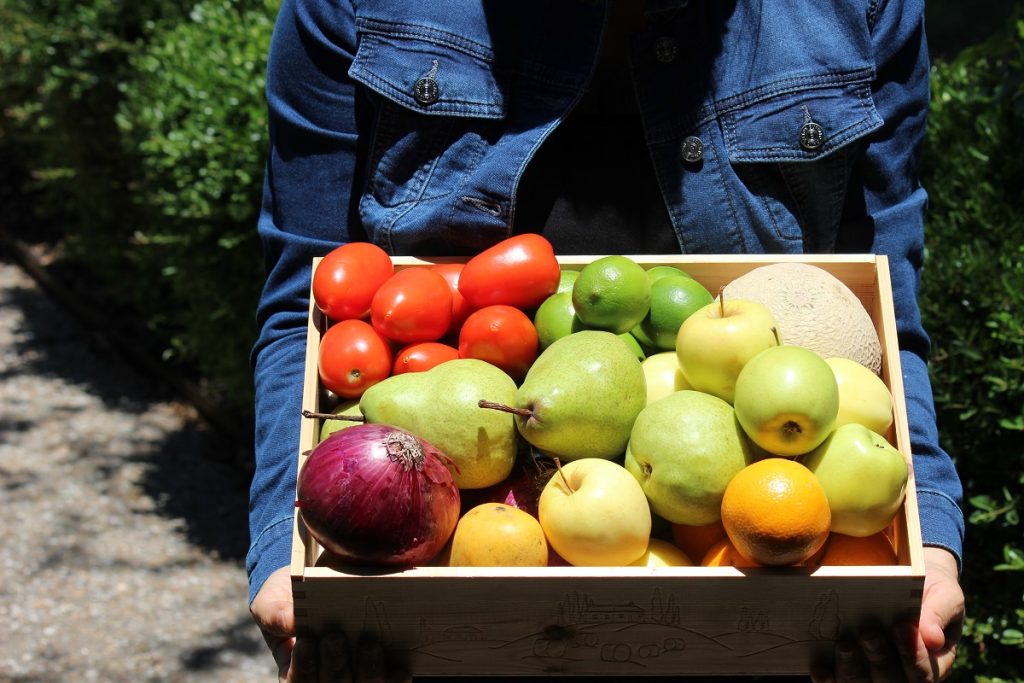 What Foods Are On New Nursing Home Menus?
When a dietician works through the weekly menu for a nursing home, they have to take many things into consideration to meet a vast array of needs.
Protein sources can be anything from a typical protein source, such as meat, to ones we are less likely to think about, like cottage cheese. Some typical dinner options could include:
Fettuccini alfredo with chicken, shrimp, or tofu
Fish with a baked potato with sour cream or sweet potato
Roast chicken breast with baby red potatoes
Salsbury steak with mashed potatoes and gravy
Soft shell tacos with Spanish rice
Stirfry with rice
Stuffed peppers
Vegetarian lasagna with a side salad
Lunches do not have to be boring sandwiches and sides.
Grilled cheese with soup
Lunch meat and veggies inside of a pita bread
Salad with grilled chicken or hard-boiled eggs
Breakfast can also be creative. Of course, coffee or tea, along with milk and fruit juices such as apple or orange juice, are staples. Scrambled eggs are easy to feed large groups of people, but the same can be said of some other items.
Bagel or English Muffin egg and cheese sandwiches
Omelets with fresh fruit on the side
Whole grain toast or English muffins with peanut butter or other nut butter
Yogurt parfait with fresh blueberries and granola
Let's not forget desserts and snacks!
Brownie with ice cream
Cake with fresh fruit and whipped cream
Frozen yogurt bar with toppings such as fruit, candy, and cereals
Granola bars and milk
Changes In Food Presentation
Accompanying new rules on menus are best practices of how to serve the food.
Residents have choices at each meal, so residents can eat light if they feel like it or enjoy an ethnic favorite.
Serving times are flexible, so the kitchen is never really closed. This does not turn the nursing home into an open-all-night diner, but having food and snacks available in a cupboard or refrigerator can allow seniors to eat any time they are hungry.
Allow residents to eat in the dining room or in their rooms. Even though meals are served at three main times throughout the day, meals should be served within windows so that breakfast is from 7-10 am, not just at 7 am.
Rather than having set table assignments, residents should be able to sit wherever they want and with their friends if they like.
Food might be attractively plated or served buffet style.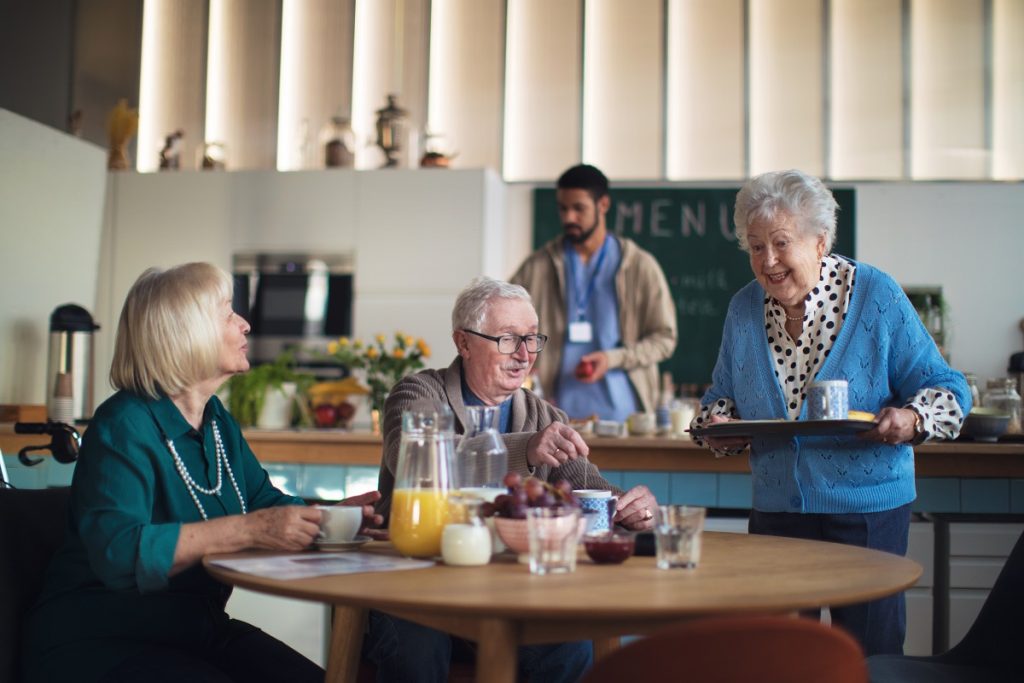 Facilities have dieticians on staff to make sure that residents are eating right, but resident councils can help determine specific menus.
Comparing Assisted Living Food to Nursing Home Food
Assisted living facilities often have some things that a nursing home will not. An assisted living facility is more likely to have an on-site chef. In addition, they are often afforded a higher food budget. Due to these differences, those in assisted living often have more options to choose from at each meal. They also will often find the dining situation is a bit more up-scale.
While there may be differences in food choices and quality in assisted living vs. nursing homes, those in nursing homes are seeing improvements in their food services.