California is the fourth most expensive state to live in and the second most costly to retire to. From independent living to assisted living or nursing home care, senior living facilities cost above the national average, but Medi-Cal programs can reduce the cost for those who qualify.
The Golden State contains the highest number of older adults – over six million – in the U.S. It features more than 30,000 senior living and retirement communities to cope with such an extensive aging population.
This demographic is scheduled to increase, with estimates of nine million by 2030, 20 percent of the population!
Living and retiring in Calfornia are costly, although some of the best places are affordable.
How Much Do Various California Senior Living Options Cost?
Cost of Care Survey
We'll look at four senior living community options: assisted living, memory care units, independent living communities, and nursing homes.
Using the 2021 prices for assisted living facilities on the Genworth Cost of Care Survey, we can calculate how much the other three options would be.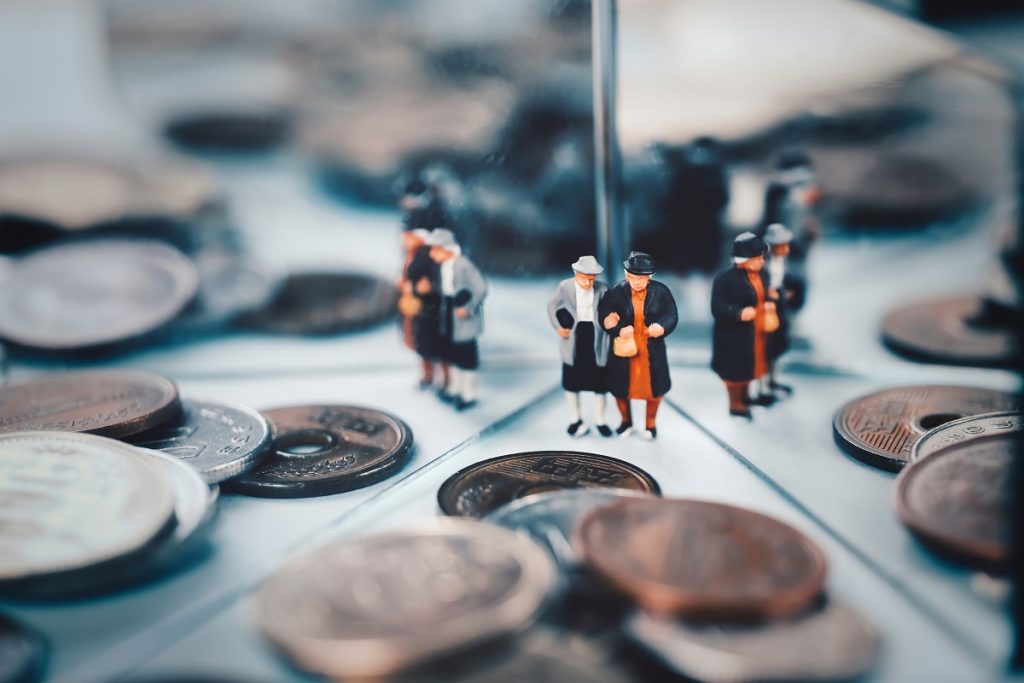 On average, nursing homes cost about $50,000 a year more than assisted living facilities. However, finding financial aid is easier to cover these high nursing home costs.
Independent living prices tend to be 30 to 40% lower than assisted living ones, so that we can take 35% as the midpoint of that range.
Licensed Assisted Living Facilities
Licensed assisted living facilities usually also offer memory care services and charge a premium of 20 to 30% for your loved ones to use these extra facilities. The figure to calculate the cost of memory care services is, therefore, an average 25% more than assisted facilities. A room in a memory care unit would be $78,750 ($6,562 per month).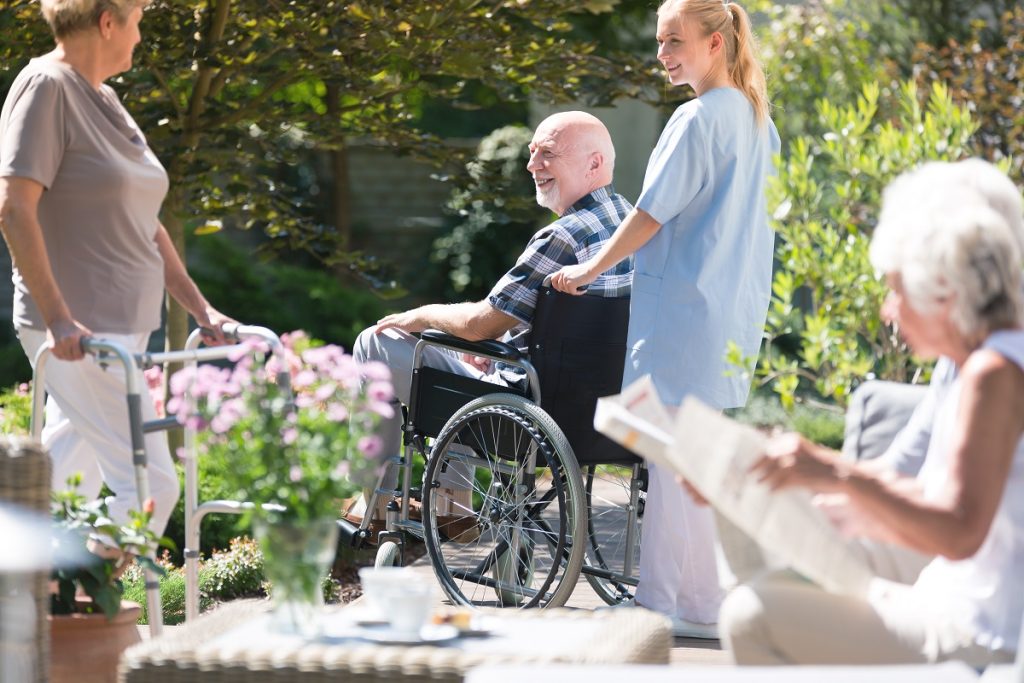 It would cost $117,530 a year ($9,450 per month) for the equivalent in a nursing home with a semi-private room and $146,000 a year ($12,167 per month) for a private room.
An Extra $50,000
To summarize, that's an extra $50,000 for the nursing home and $15,750 for the memory care unit. In contrast, you might pay about $22,000 less for independent living facilities. These figures reflect the costs of care you would not receive in a senior living development.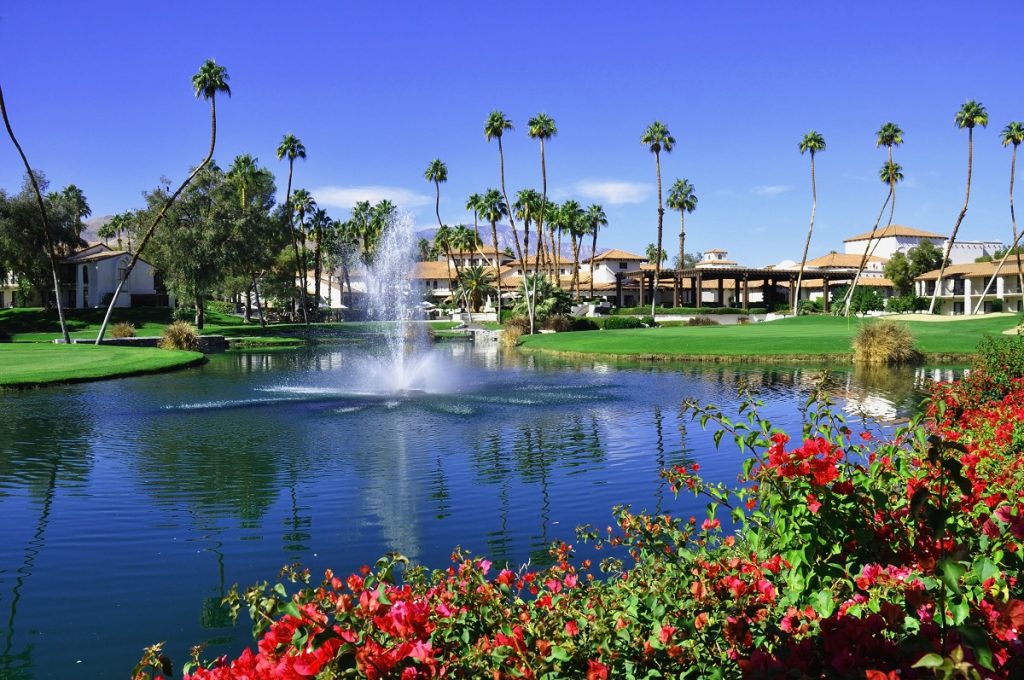 Features that are typical of these developments are a clubhouse or an area for social activities where residents can gather, meet and participate in games and pastimes. There is no healthcare included in the price. Monthly costs vary by amenities.
Independent living facilities are for seniors who are still healthy and relatively mobile and offer fewer specialized services, amenities, conveniences, and dwellings. Assisted living facilities have rooms inside the community boundary and feature services to help with daily living.
Skilled Nursing Facilities
Memory care units offer additional specialized services to look after residents suffering from memory loss, Alzheimer's disease, or different forms of dementia. These units actually have more in common with nursing homes, also called skilled nursing facilities.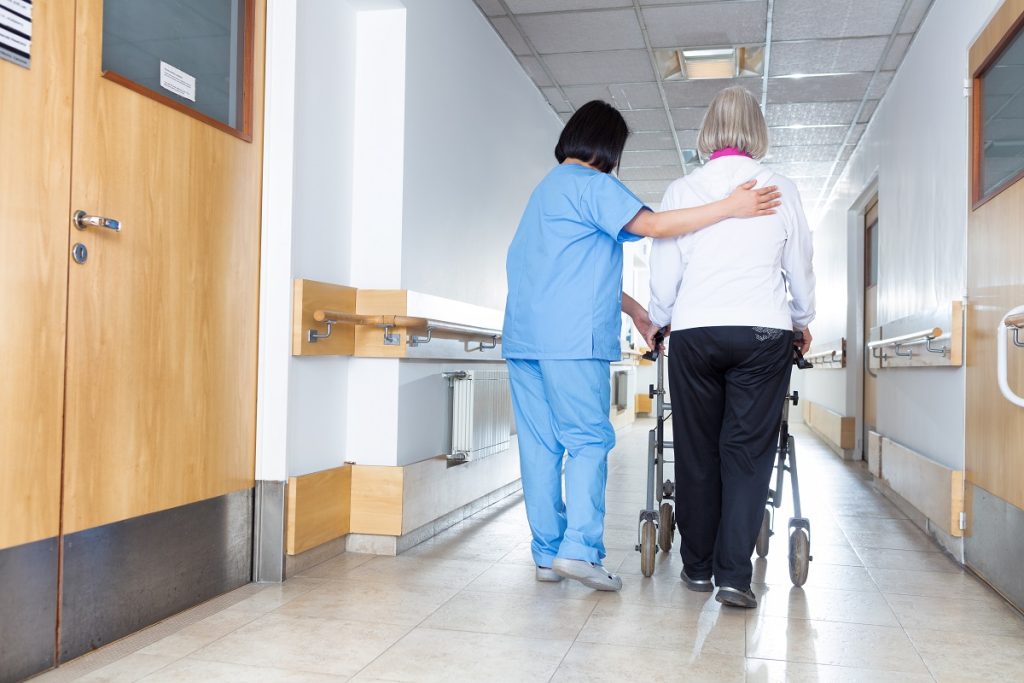 Skilled nursing facilities offer various health and personal care services, and provide access to more specialized medical caregivers than most assisted living facilities.
Nursing homes offer a hospital-like level of senior care in a residential setting. The facility will have at least one dedicated physician, with one or more skilled nurses onsite at all times.
California law dictates that nursing homes provide residents with at least 3.5 hours of skilled nursing care per day.
| | | | | | |
| --- | --- | --- | --- | --- | --- |
| | Nationwide | California | San Francisco | Los Angeles | Sacramento |
| In-Home Care Service | $4,957 | $6,101 | $7,150 | $5,911 | $6,292 |
| Assisted Living | $4,500 | $5,250 | $6,319 | $5,250 | $5,225 |
| Nursing Home Care (Semi-Private) | $7,908 | $9,794 | $11,566 | $9,125 | $10,646 |
| Nursing Home Care (Private) | $9,794 | $12,167 | $14,068 | $11,269 | $14,129 |
For cost in your city, enter city name or zip on Genworth webpage.
Does California Have Senior Housing Programs?
Independent living in private housing or senior retirement communities can be costly, but Californians have access to many affordable options.
Section 202 Program
The U.S. Department of Housing and Urban Development (HUD) created the Section 202 Program to support senior housing for low-income adults in California. It protects and expands the number of affordable senior apartments with care services designed for this demographic for a minimum of 30 years.
The program allows low-income elderly to live independently and also have a support network, including housekeeping, help with meals, and transportation. Depending on their financial situation, eligible participants can live with their family members.
Section 8 Program
The HUD also subsidizes the Section 8 Rental Housing Certificate Housing Voucher Program. This program caters specifically to low-income senior adults aged 62 and over.
Eligible participants choose an apartment or house from a homeowner agreeing to the terms of HUD. This housing voucher will pay about 70% of the rent.
Supplemental Security Income
Supplemental Security Income (SSI) provides a monthly income to low-income residents who are blind, disabled, or over 65. In 2021. SSI benefits in California for the aged and disabled in independent living are $954.72 for a single person and $1,598.14 for a couple.
How Old Do You Have To Be To Qualify For Senior Housing In California?
Residents must be 62 and complete specific income requirements set by the HUD to qualify for senior housing.
What Are Some Of The Senior Housing Resources In California?
Medi-Cal
Medi-Cal is California's equivalent of the Medicaid program. It is a public health insurance program providing free or low-cost medical care services for children and adults on a limited income.
Medi-Cal formed the Assisted Living Waiver Program (ALWP), a healthcare program sponsored by state and federal authorities. The ALWP provides cash support for healthcare expenses and long-term care costs for senior residents.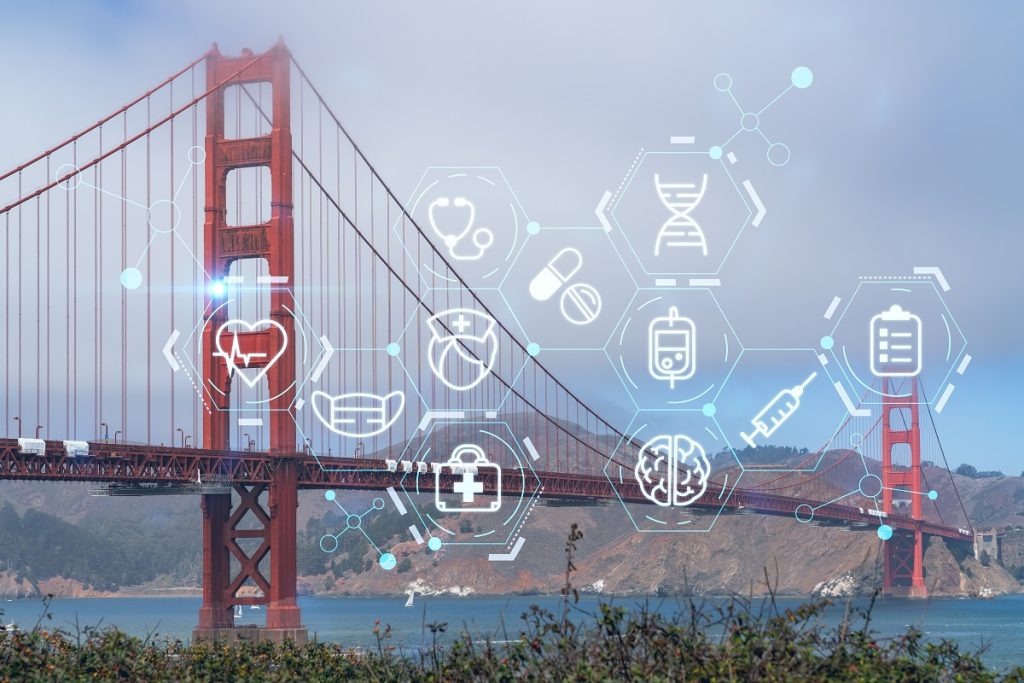 Eligibility Requirements
You must have Californian residence.
You must be disabled.
You must submit proof of your financial hardship.
You must have an annual revenue of less than 138% of the state poverty level.
The Department of Housing and Urban Development
The U.S. Department of Housing and Urban Development lists several options for seniors who have questions about housing needs and how they can stay in their own homes.
Housing counseling agencies advise on homebuying and renting, reverse mortgages, and defaulting. You can also find information about which ones are HUD-approved, legal assistance, and advice on avoiding foreclosures.
Other Californian Bodies For The Elderly
The American Association of Retired Persons has a webpage dedicated to California residents. This handy locator tool can help you to find information about attorneys practicing elder law in California.
The Congress of California Seniors concentrates on legal and consumer issues affecting senior citizens in California.
The California Department of Aging provides valuable advice on the latest legislation concerning the elderly.
Is Homecare an Affordable Option In California?
According to the data available in the 2021 Genworth Cost of Care Survey, California residents typically pay more than the average American for homecare services.
The U.S. median monthly rate for assisted living is $4,500, while Californians pay $5,250. Nursing home care in California costs $9,794, compared to an average U.S. price of $7,908.
In-home care services cost an average of $6,101 in California and $4,957 in the rest of the United States.
Senior Living Options in the Main Areas of California
Northern California
Sacramento
Try these websites for choices in Sacramento: caring.com, seniorhousing.net, and assistedliving.org.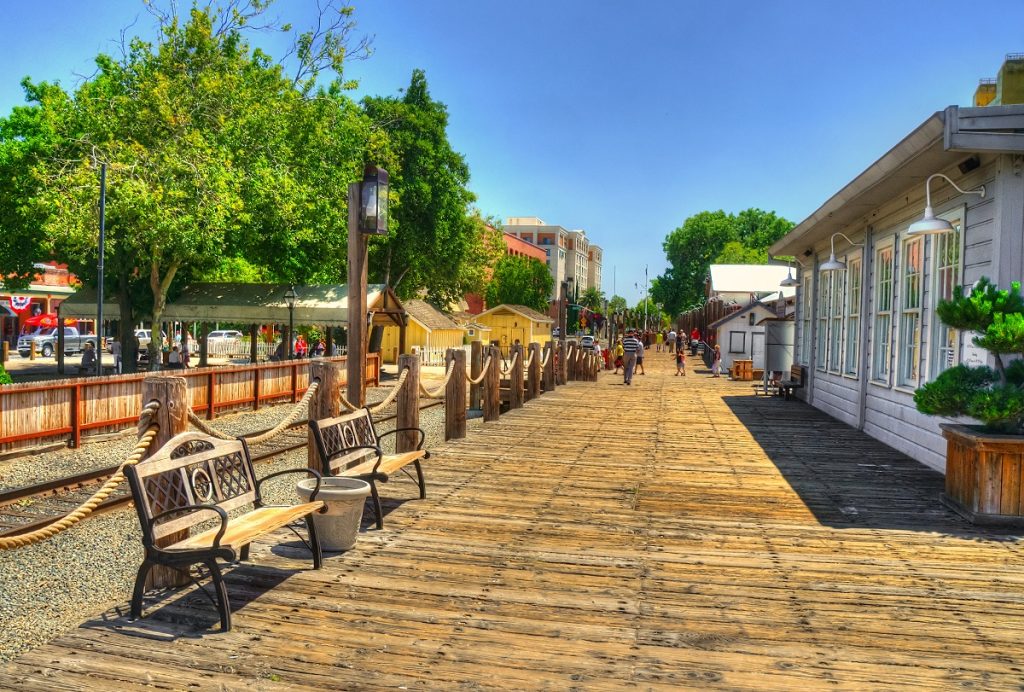 San Francisco
These websites give you a good idea of what is available around San Francisco: after55.com, aplaceformom.com, and assistedliving.org.
Bay Area
These websites give you information about the wide choice of residences in the Bay Area: trustedlivingcare.com, payingforseniorcare.com, and sfgate.com.
Fresno
Fresno has plenty of options on these websites for senior living: seniorhousingnet.com, aplaceformom.com, and payingforseniorcare.com.
Santa Barbara
The pleasant seaside community of Santa Barbara has much to offer. Check out these websites: seniorhousingnet.com, caring.com, and after55.com.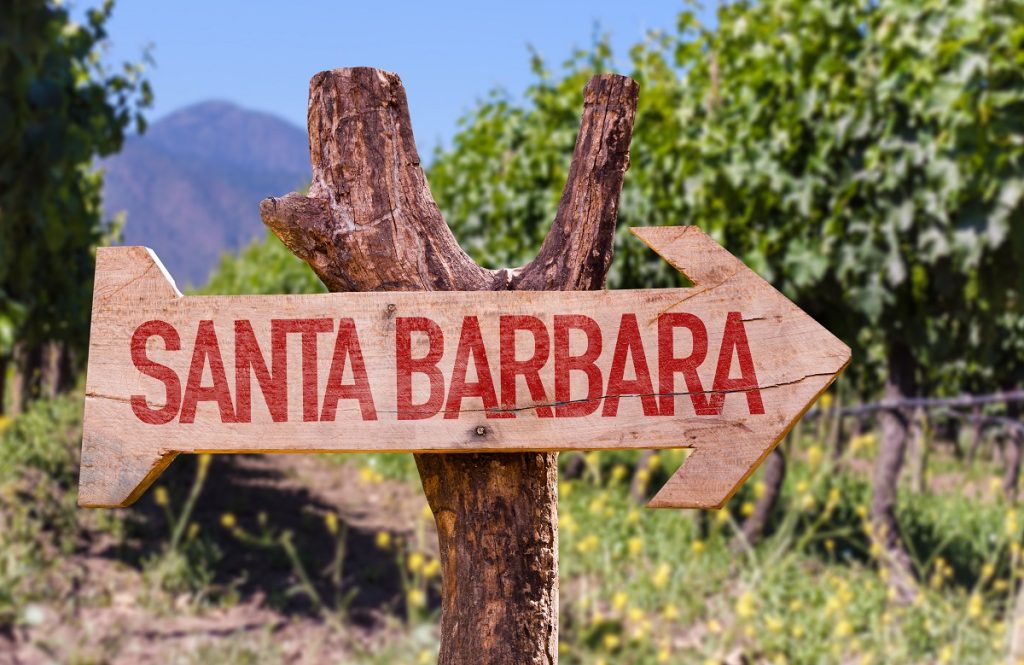 San Jose
San Jose has many senior living choices on these websites: caring.com, seniorly.com, and aplaceformom.com.
Southern California
Los Angeles
Los Angeles has an extensive range of senior living options. Look at these websites: Hollywood Hills Senior Living, caring.com, and seniorhousing.net.
San Diego
San Diego offers an excellent climate for your retirement. Try these websites: caring.com, seniorhousingnet.com, and aplaceformom.com.
La Jolla
The beachfront at La Jolla attracts many senior retirees. These websites give you some great choices: caring.com, humangood.org, and seniorly.com.