When the caretaker needs a break or even a vacation, careful planning can make it happen. Older adults who need care will get it without interruption while the caregiver can leave without guilt. A sibling, friend, or paid caregiver can come into the home or seniors can check into facility that offers respite services.
Caregivers often neglect taking care of themselves when they are worried about the care of an elderly parent or other family members. Although you might be experiencing guilt associated with getting away for a short time, you really need to prioritize your own physical and mental health. With a little bit of research and some planning, it is possible to get away while having the peace of mind of knowing your loved one is well cared for.
Why is It Important for Caretakers to Take A Break
Those who are caregivers, particularly family caregivers, tend not to take the time for personal care.When you fail to give yourself a break from time to time as you perform elder care for your aging parent, your personal physical and mental well-being often suffers.
Burnout
Even if you love caring for a loved one, caregiving can drain you. To avoid burnout, you need to care for yourself first.
Family members often feel the guilt associated with leaving their loved one with someone else. Just remember the saying, "You can't pour from an empty cup."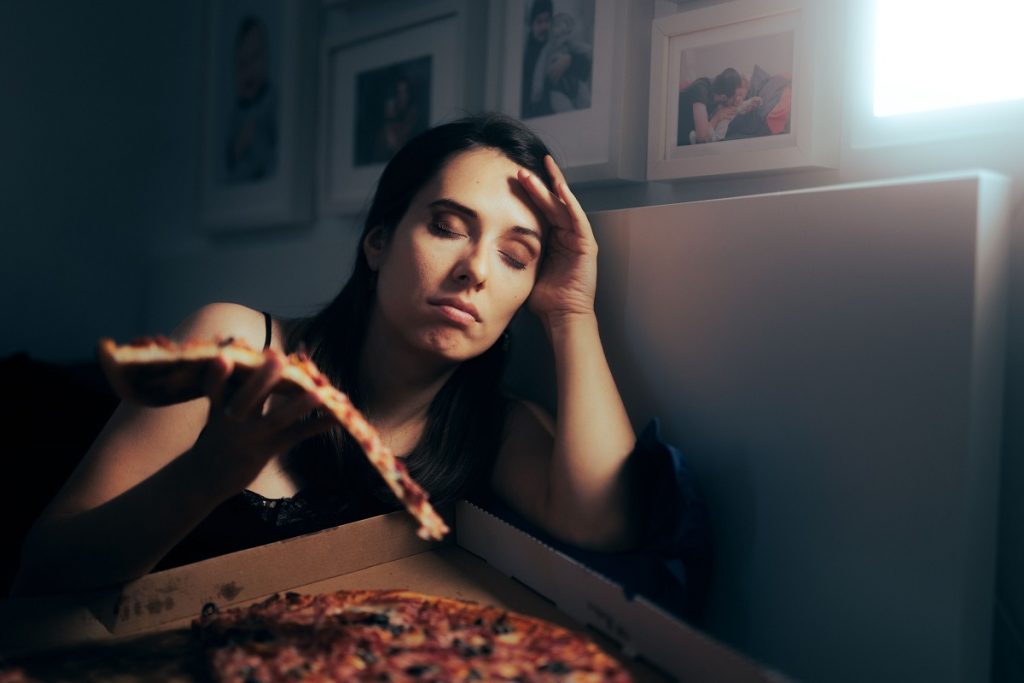 Health
Care providers often neglect their own health as they care for a loved one. They put off their own appointments, put on weight, feel depressed, and skip exercising and other things they need.
Taking time to rest and recharge does not just benefit your mental health; it also helps your physical health.
Recharge
That time you take to rest, relax, and lower your stress level actually recharges your batteries. You will find that you return to caring for your elderly parent rejuvenated.
Rest
Many family caregivers are on call all of the time because caregiving duties can be a full-time job. Taking a break, whether that means a night away or a few days of vacation, can improve the level of care you can provide.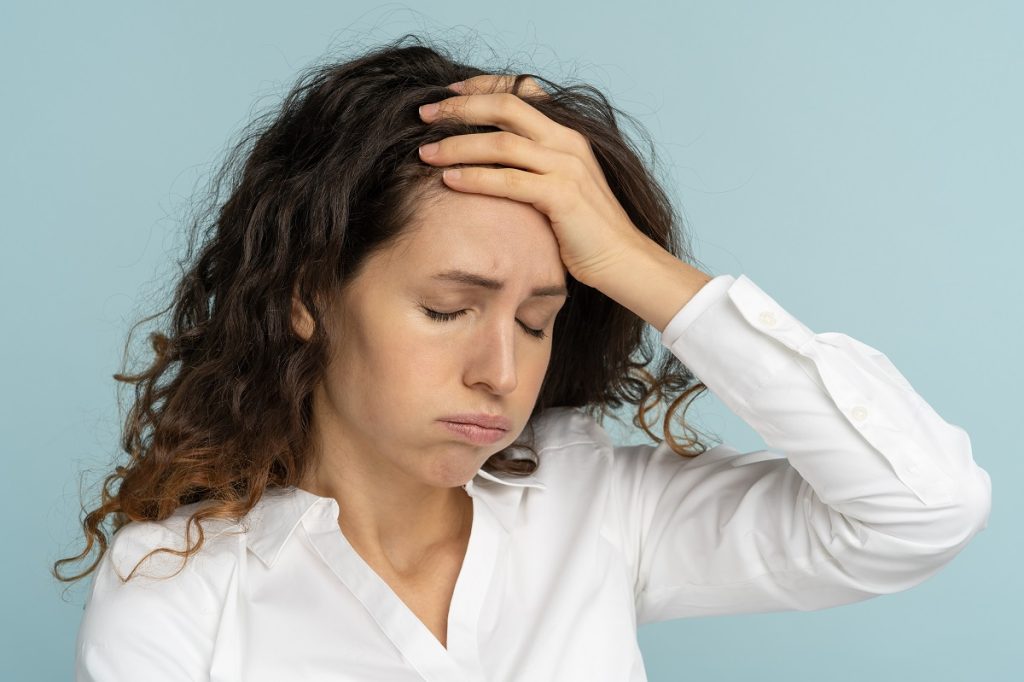 Stress
Taking vacation time helps to lower your stress as long as you know you have things adequately covered at home.
How Do I Go On Vacation As A Caregiver?
If you are looking to go on a vacation and are worried about finding someone to care for your loved one, options are available.
Home Health Care: Look into home health care agency options as you look for someone to take over your tasks while you go on vacation.
Respite: Many home care agencies offer respite services. Respite provides short-term relief so that primary caregivers get a break.
Temporary Help: Whether you put an ad in the paper, go online, or reach out to your local elderly services, it is often possible to find temporary help with your loved one.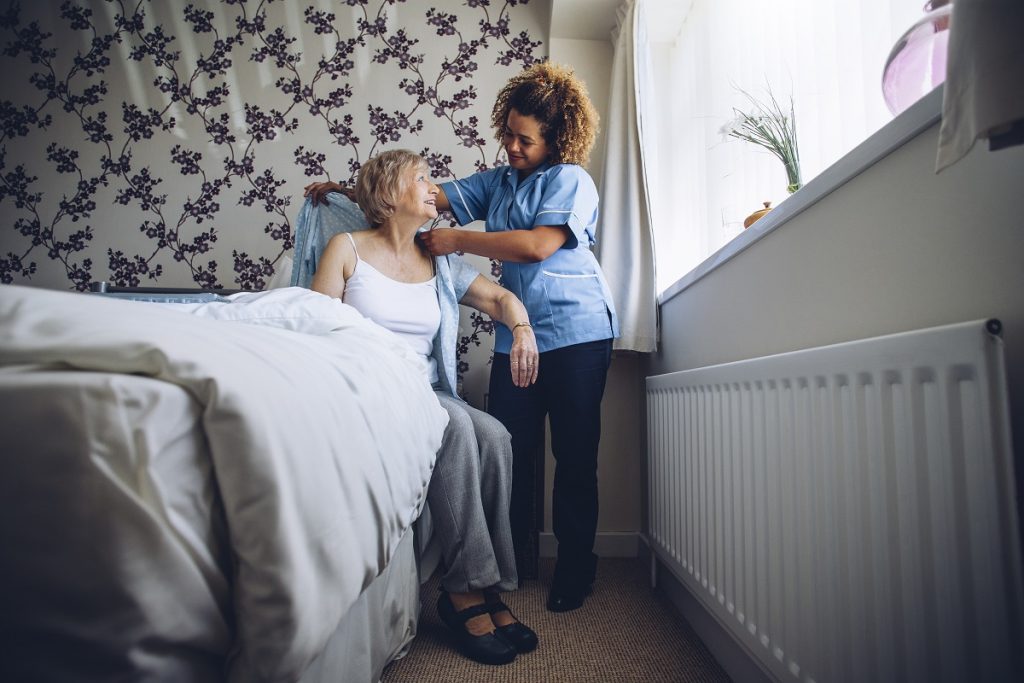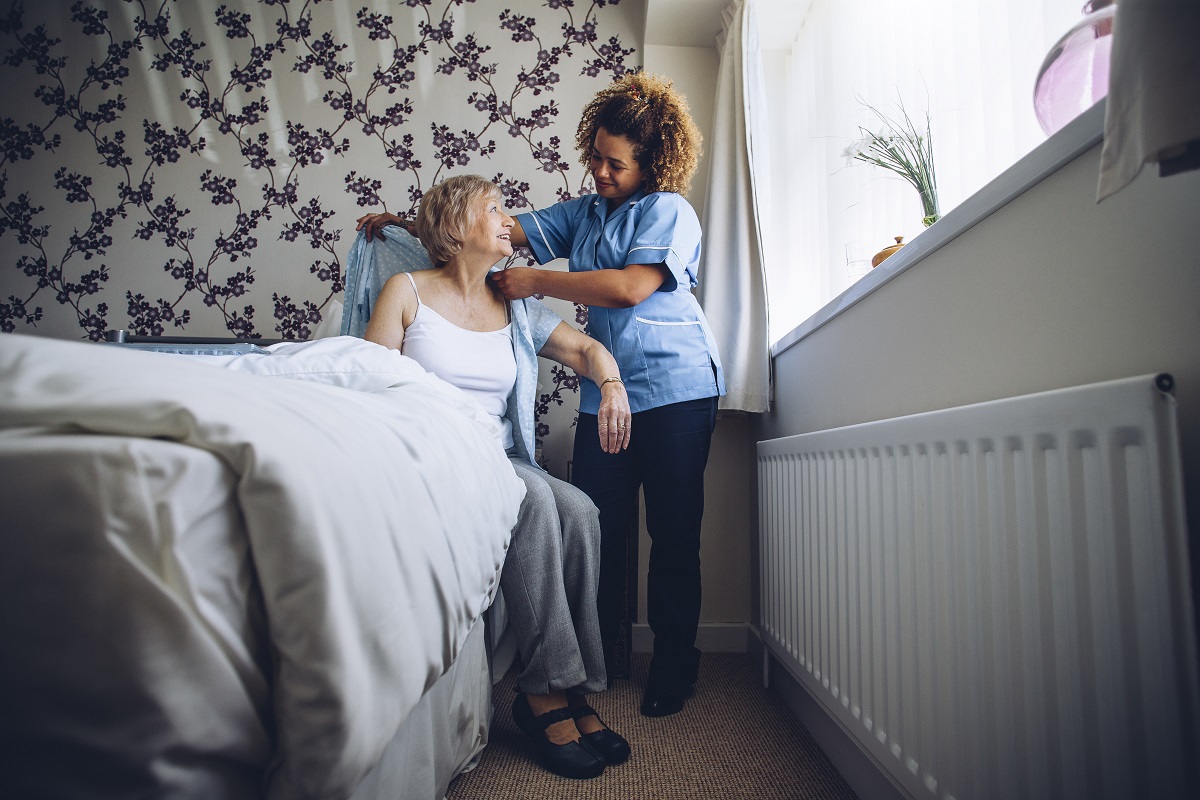 What Are The Options For Finding Temporary Care For Parents?
There are options for people who seek care assistance but are not looking to take an actual vacation.
Home Care Aides: If you are a primary caregiver for a parent, but you are feeling overwhelmed, you can look into getting in-home care for a few hours at a time to relieve your burden.
Adult Day Care: One care option is adult day care. These are facilities where you can take someone who cannot be home alone all day while you work or run errands.
Respite Care: Although they are not located everywhere, sometimes you can find a facility that has respite stay rooms for people who need a temporary place while their loved one is out of town on business or gone for a few days.
Senior Centers: Some local senior centers sponsor activities that can give you a place to bring mom or dad for a short while so you can get a few minutes to yourself. They might be offering bingo, card games, or even a dance. Just be certain to ask about their expectations before dropping an elderly or disabled parent off unescorted.
How Do You Prepare The Caretaker For Taking Care Of Your Patient?
As you prepare to leave for your trip and are looking to prepare the caretaker to assume your role, there are many things to keep in mind. You want your loved one to feel safe and comfortable when you are gone.
Comfort Items: If your loved one will not be in their home during this time, pack comfort items to help the area feel more familiar. This could include anything from a favorite pillow and blanket to some family photos.
Contacts: Be certain that you outline important contacts. Include whom to call in the event of an emergency, as well as physicians your family member is familiar with.
Notes: Leave careful and detailed notes of anything relevant to the care of your friend or family members.
Routine: Incorporate your loved one's routine into your notes. Routine is important for elderly people, especially if they are experiencing any memory loss or dementia.
Arrange Prior Visits: Have the caretaker over to visit with your loved one a couple of times prior to your departure. This will help them see routines and set everyone up for a positive experience.
Finding Residential Facilities For Vacation Care For Elderly Patients
Respite care services exist for people who need short-term stays. When looking for senior care on a short-term basis but are hoping for a living facility, reach out to your local senior center, elderly care services, and nursing homes for advice.
Some senior living communities offer respite care in their assisted living wings, so don't rule anything out as an option. The same is true of many nursing homes. When seeking care for a loved one with dementia or Alzheimer's, look for care managers specifically skilled in that area.
Respite care is not cheap. While the costs vary by area, you can expect to pay over $150 per day at an assisted living facility. Bringing in a paid caregiver to assist you might average $26 an hour. Whether you need occasional respite or ongoing help, the costs can be substantial but well worth it.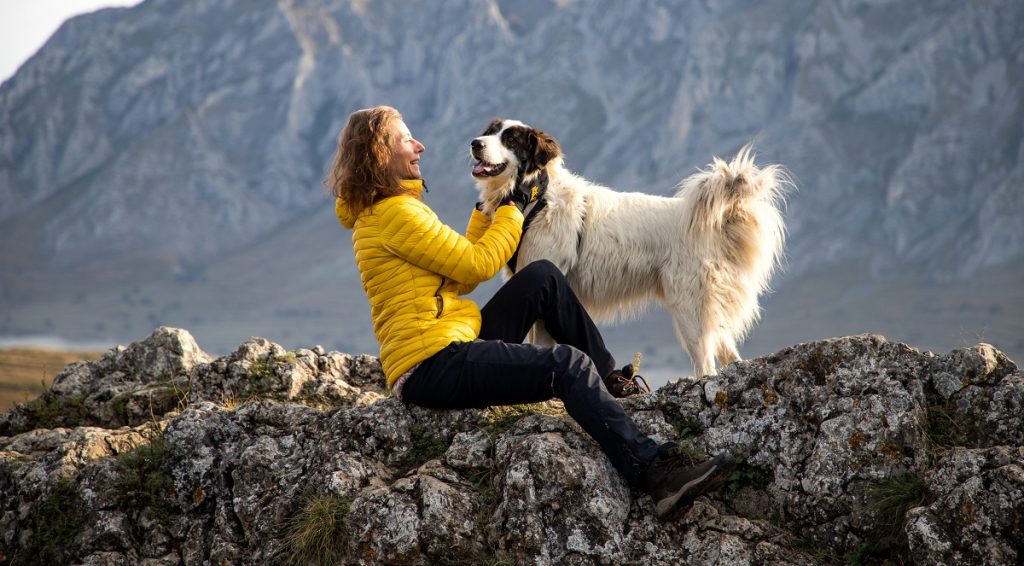 How Can A Caretaker Leave Without Feeling Guilty?
Not everyone can leave without feeling guilty, but you should do your best to do so. It can be hard to leave with the peace of mind that your loved one is well cared for. The best ways to leave without feeling guilty include doing research, finding people who can meet your family's needs, checking references, and asking questions.
If you need skilled nursing care, the qualification you seek will be different than if your home care services simply include meal preparation and some personal care assistance. Don't hesitate to call around for referrals to ensure you get the specific type of care provider that you are looking for.
What Are The Benefits Of Vacation Care For Elderly Adults?
Vacation care for elderly adults can benefit everyone involved. When you are a caretaker for someone, often the two of you spend so much time together it is easy to take one another for granted. You get on each other's nerves. A little time apart can do wonders for your relationship.
Depending on the situation you have found for your loved one while traveling, your parent might enjoy the change of scenery or new visitor if staying in their regular home.
Even respite on a short-term basis, such as a few hours a couple of times each week, can provide excellent stimulation for your elderly loved one. Respite can also prove to be entertaining for them as the visitor might enjoy doing something different than the usual caregiver, such as playing cards or doing a puzzle.