Getting older can be challenging for those who retire, experience changes in health, lose a loved one to death, and become more dependent on others. If you're a senior or you live with or care for seniors, here's how to keep them (or yourself) encouraged and engaged in life without sugarcoating the challenges.
Growing older can be hard, but it does not have to be viewed as an end to things you enjoy doing. Inspiring senior citizens, either a parent, spouse, friend, or neighbor, can help ease their transition into aging. Helping to inspire senior citizens, even yourself, find things they are passionate about will go a long way toward easing the pain of realizing there are things they can no longer do.
How Do You Inspire Seniors?
The best way to inspire seniors is to get them to feel passionate about something, then help them act on their passion. Sometimes there are obvious choices of ways to get mom or dad to feel fulfilled. Helping to plan an upcoming family event, for example, can be fun for them.
What if your loved one has spent a lifetime hunting and can no longer get into a deer stand? Can you build a ground blind? Or the avid runner who can no longer run. Can you buy them a used elliptical to help them crank out miles?
A retired teacher might benefit from volunteering in a classroom twice a week. A former firefighter could maybe go cook at the local fire station, or help teach at a school during fire prevention week.
The point is that there are opportunities to feed a senior's passion if you look for them.
What Are The Benefits Of Being An Older Person?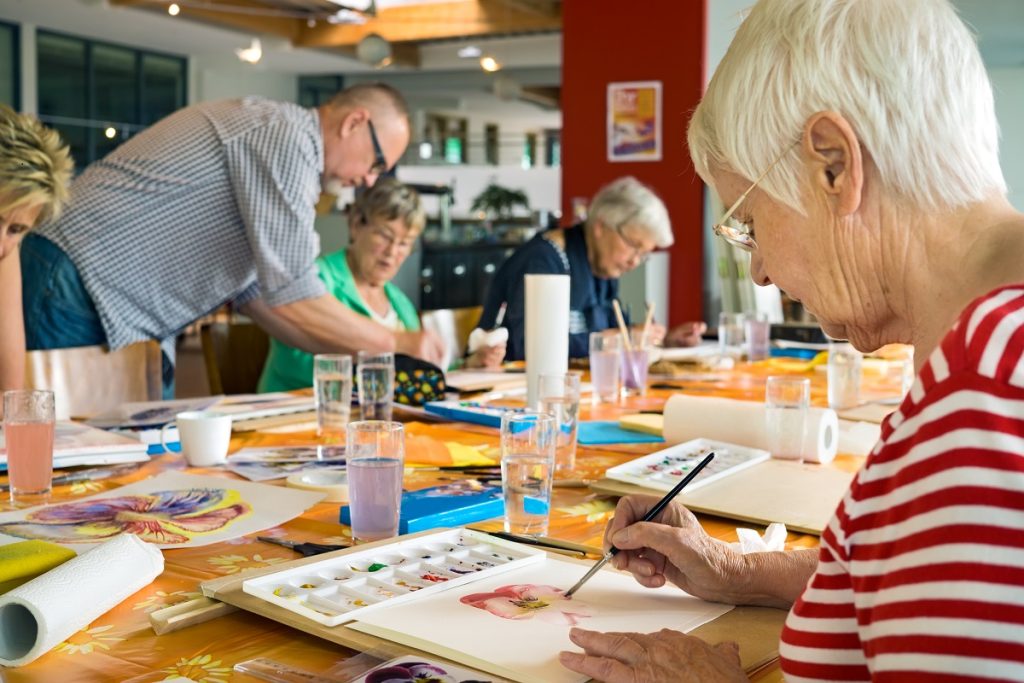 Living out your golden years does not have to be joyless, bad, or scary. There are some real benefits to being a senior citizen:
Time: When we are young, life can get super busy. The hustle and bustle of work, chasing after children, and doing the things dictated by a clock become a thing of the past as people age.
Leisure Opportunities: Older adults can use the luxury of time to travel or take up that hobby they have always wanted to try. Of course, you also may have less money to do these things. Don't let that discourage you. There are many fun things that you can do on a shoestring budget.
Wisdom: With age comes the wisdom of experience. It can be heartwarming to share the stories of yesterday or your own experiences with younger friends and family members.
Discounts: Senior citizens can get discounts on everything from gym memberships to college credits. Take advantage of that discount.
Early Bird Prices: Those who love to eat out can check out your local restaurants for early bird discounts before their busy time later.
Retirement Communities: Living in a retirement community might seem like it's giving up independence, but senior living communities offer the freedom to enjoy recreation, companionship, and accessibility to things older adults might want. You may find that you are not always the oldest person in the neighborhood.
Senior Centers: Whether you live independently or in a senior community, the local senior center is an excellent place to socialize and ask for assistance.
What Is Something That Seniors Need?
When contemplating what senior citizens need, first think about ways to make your loved one feel like they are useful and needed within the family. They need affirmation, ways they can help, and to feel valued and heard.
Helping the senior citizen in your life to stay engaged will go a long way to ensuring they can continue to live a fulfilling life. No one wants to feel out of touch or like they are a burden to loved ones.
Helpful Approaches To Stay Engaged
1. Develop A Few Manageable Goals
This is especially important for seniors who are still doing fine with independent living. The daily tasks of running a household can get overwhelming. Choosing a few manageable goals each day can make the work that needs to be done less daunting.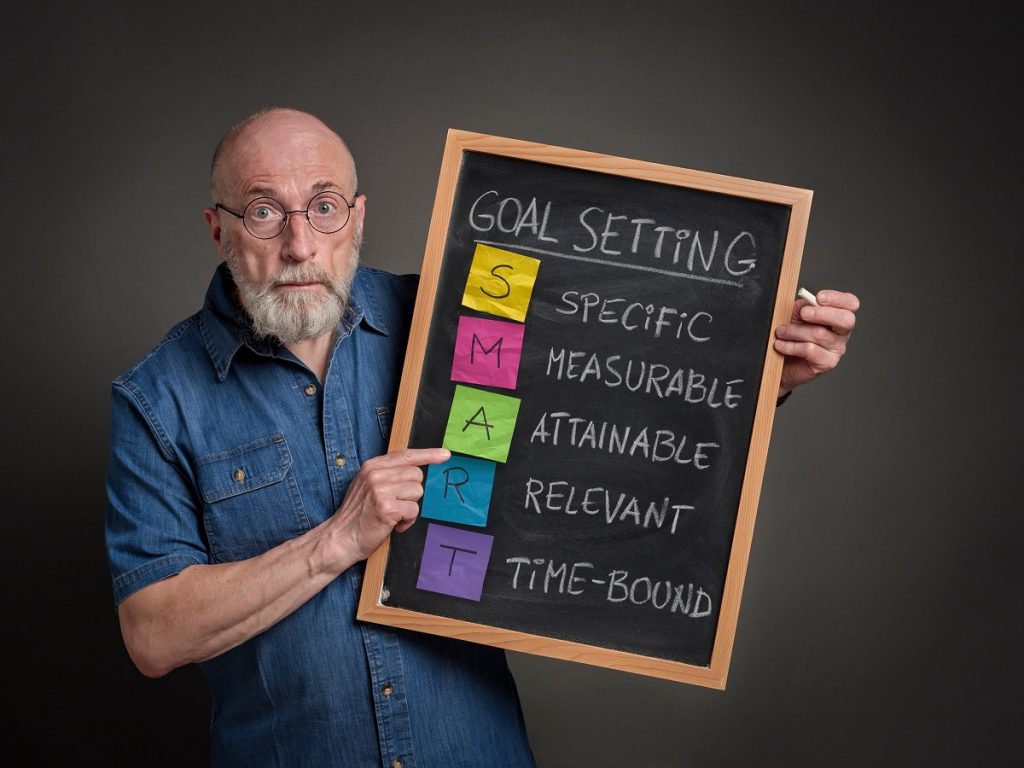 If you are a child or friend helping an older adult with tasks around the house, be sure to leave tasks they can easily accomplish, if they express the desire to help. Simply taking care of everything can make a person feel useless and unneeded. They will feel proud when they accomplish their goals.
2. Affirm Their Self-Identity Despite Changes In Health & Circumstance
Looking into the mirror can be very humbling as we age, as we face the reality that we cannot do everything we could once do easily. Learning to live with these life changes can be hard. This can be especially hard for older adults who suddenly cannot do something they have loved to do for years, such as travel or certain types of workouts.
Helping the person to understand that their activities don't define them can be a challenging but rewarding task. Facilitating the process by finding activities to take the place of things they once loved but can no longer do can help ease this pain.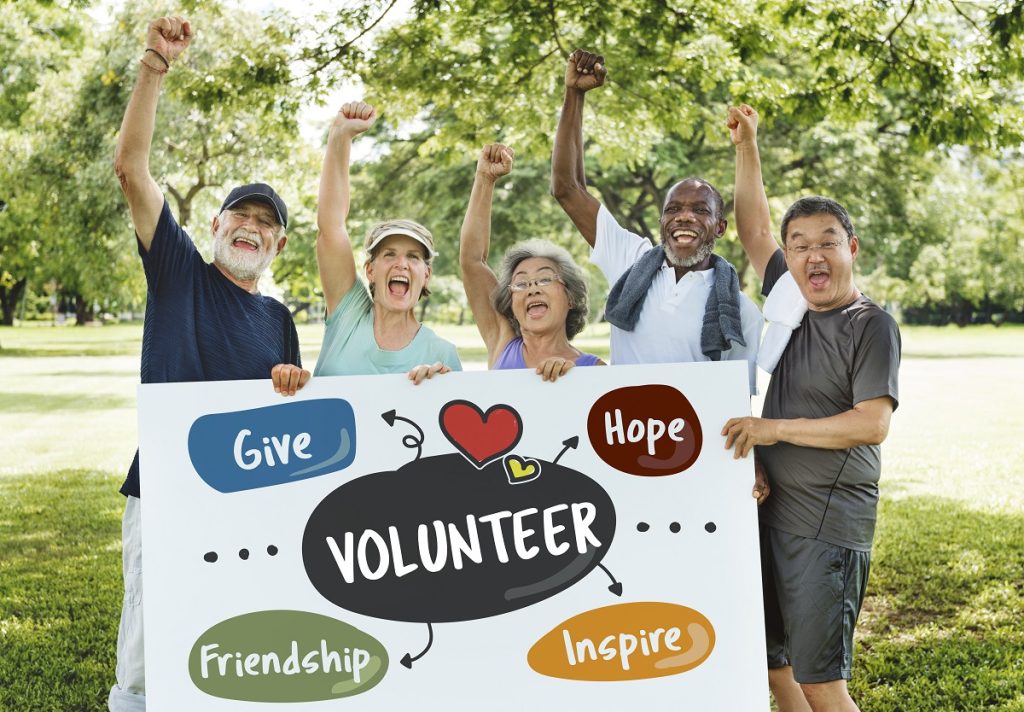 3. Find Ways To Remain Useful
Older people can still be very helpful. When you are planning events, for example, be intentional about looking for things your parent or grandparent could help you with.
Planning a wedding? Could grandma help you make party favors? Did grandpa love to garden? You could make a raised bed flower garden that grandpa can work in from the comfort of a chair or wheelchair.
Organizations love senior volunteers. Examples of volunteer work an older adult can do:
Stuff race envelopes for a local marathon or 5K.
Sit at a volunteer desk at the local hospital or chamber of commerce.
Give tours at a local museum.
Listen to children read at your neighborhood school.
Cut out bulletin board pieces for a school.
Work the timing or scoring table at a sporting event.
Work on a political campaign.
4. Embrace Useful Technology
Don't allow technology to scare you away. There are many types of technology that can either make your life easier or help you stay connected.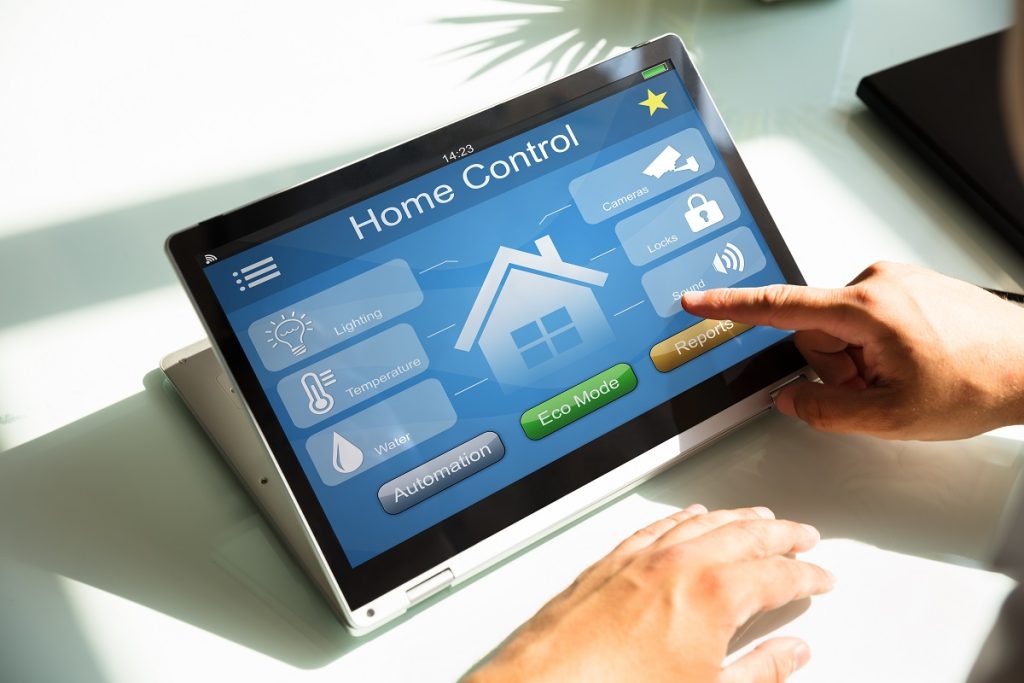 As the recent pandemic showed people of all ages, technology can help even the most isolated person to stay connected.
iPad or Tablet: Use an iPad or Tablet to keep in touch with loved ones far away. FaceTime, Skype, Google Meet, and Facebook Messenger Chat are just a few ways to visit virtually, and you can still see the person you are talking to!
Smart Speakers: Your smart speaker can play those oldies you love, add things to a grocery list, and even be hooked to Smart Plugs that control your lights.
Home Automation: Did you know that you can turn many electronic things in your house off and on by your voice or an app on your phone? It is called home automation, and it is not just for young people.
Video Doorbell: Are you tired of answering the door only to find someone selling something? Or perhaps you get nervous about opening the door, not knowing who is there. Video doorbells, such as Ring, can show you who is at the door.
Medical Alert Button: You might think since you are mobile and independent, you do not require an alert button. You may be wrong. If you live alone, it becomes more important as we age to have access to get help quickly.
5. Stay As Active As Possible
Staying physically active may seem challenging, but it does not have to be. Simply getting out the door and walking around the yard will help keep you feeling alive.
Whether you choose to try ballroom dancing or playing Bingo at the senior center, getting out of the house can keep you feeling young. It can also do wonders for your mental health.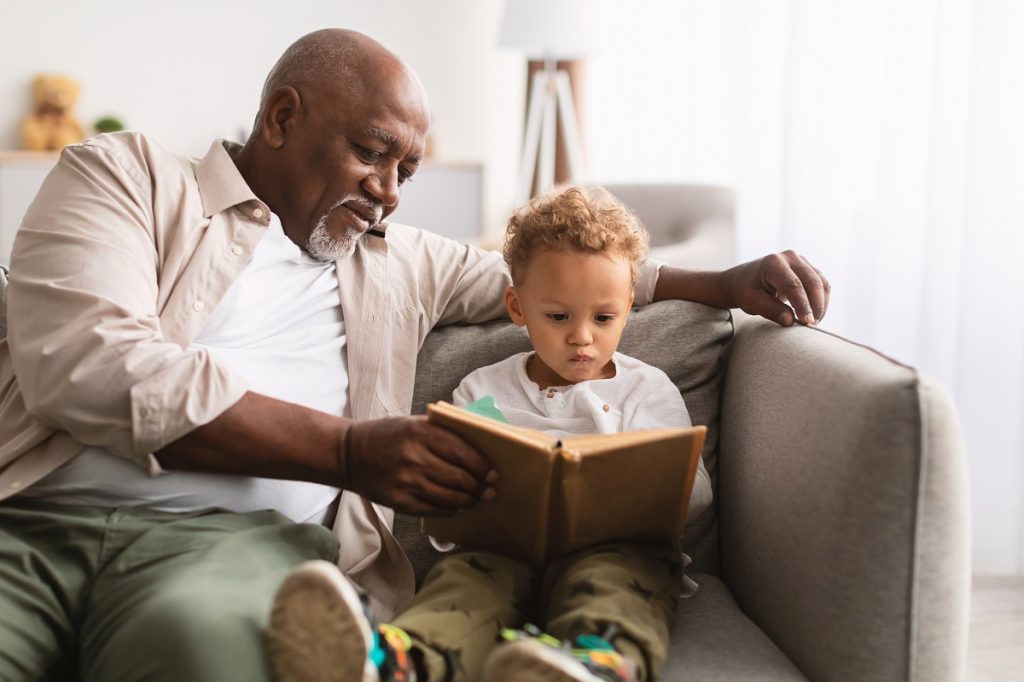 6. Remain Mentally Alert
Mental health is partly feeling good about things and avoiding depression, but staying mentally alert and sharp. How can you achieve that?
There are many ways to stimulate your brain through reading, volunteering, or even by playing games. Word and number puzzles, such as word finds, crossword puzzles, and sudoku, keep the brain sharp. Studies have shown that stimulating the brain can reduce the risk of Alzheimer's and other types of dementia.
Just because you are no longer working outside the home does not mean you have to hang it up. There are jobs that older adults can easily do from the comfort of their kitchen table, either paid or volunteer. Doing things like this help keep your brain stimulated. You can be a valued team member no matter what your age.
7. Home is Where You Live
Your quality of life does not have to be compromised as you age. If you need caregivers, try to accept that fact and make the best of things. Even moving into a nursing home does not have to be viewed through a negative lens.
No one wants to be viewed as one of those old people who becomes a burden on their family, but do not assume that your family feels this way. If they offer home care close to them, assume it is because they want to, not out of obligation. However, your feelings matter too.
Assisted living is a way to have the best of both worlds, as you have the independence you crave with the support you need. Even if you end up in a nursing home because of your healthcare needs, don't feel like you are being torn from your home. You are just getting a new one. Home, after all, is just where you lay your head. Moving on does not have to be difficult.
Inspiring Words From Famous Seniors
No matter whether you are famous or just an ordinary person, aging happens to us all. Here are a few quotes from inspiring seniors that are worth reflecting on.
"Age is an issue of mind over matter. If you don't mind, it doesn't matter." ~ Mark Twain
"And in the end, it's not the years in your life that count. It's the life in your years." ~ Abraham Lincoln
"Aging seems to be the only available way to live a long life." ~ Daniel Francois Esprit Auber
"If I'd known how old I was going to be, I'd have taken better care of myself." ~ Adolph Zukor
"If wrinkles must be written upon our brows, let them not be written upon the heart. The spirit should not grow old." ~ James A. Garfield
"Grow old with me; the best is yet to come." ~ Robert Browning
"Anyone who stops learning is old, whether at 20 or 80. Anyone who keeps learning stays young. The greatest thing in life is to keep your mind young." ~ Henry Ford
"Beautiful young people are accidents of nature, But beautiful old people are works of art." ~ Eleanor Roosevelt
"When our memories outweigh our dreams, we have grown old." ~ Bill Clinton
"People are always asking me when I'm going to retire. Why should I? I've got it two ways – I'm still making movies, and I'm a senior citizen, so I can see myself at half price." ~ George F.Burns