Few elderly may go trick or treating, but Halloween parties are common at senior centers and senior living communities. Finding the right costume can be a fun opportunity to socialize with others, but Halloween costumes for seniors also need to be safe and allow accessibility and mobility.
Heading to a Halloween party and searching for a costume idea? Don't let the fact that it is a costume party keep you from participating and having a happy Halloween. We have many excellent ideas for you.
Whether you are trying to put something together in next to no time or you have tons of time to plan and prepare, there is a costume out there for you.
Why Might Seniors Enjoy Wearing A Halloween Costume?
Senior citizens are not any different than everyone else; they love to get out there and socialize. And who doesn't want to be someone else for a night now and then? Halloween is an excellent way to recapture your youth.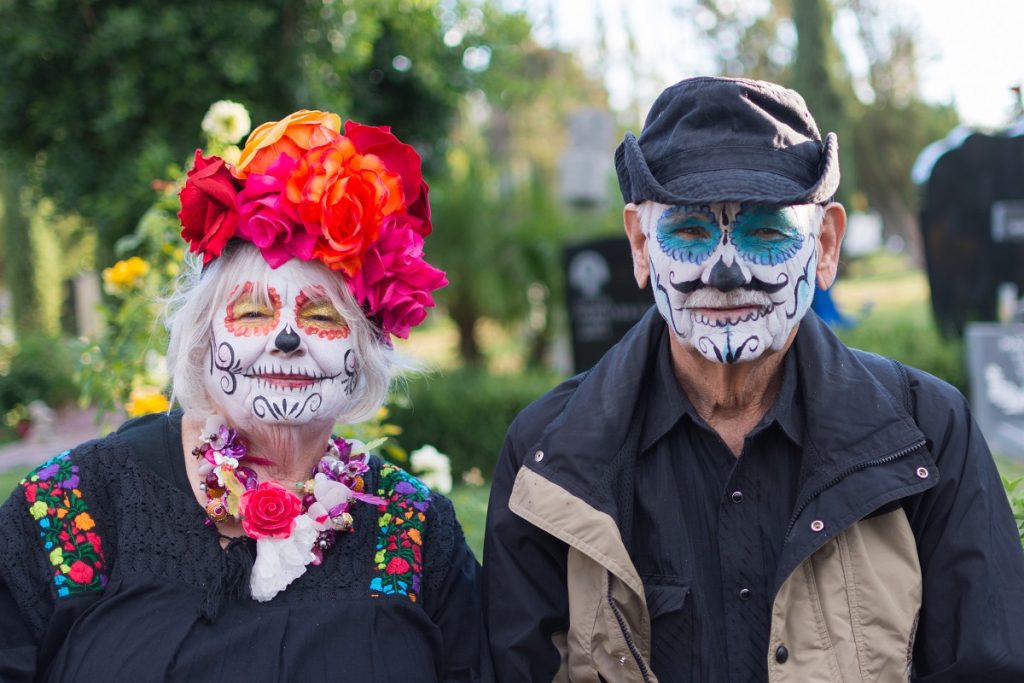 Whether you are purchasing a costume on Amazon or watching a DIY tutorial on turning your wheelchair into a chariot, you are never too old to have fun on Halloween.
Halloween is wildly popular among adults. Many senior communities use the holiday as an excuse for an evening of dinner and dancing. Even residents of assisted living and nursing homes get in on the festivities.
For seniors, it is not about going house-to-house trick or treating. Still, it's great excuse for a party, craft projects, appreciating the fall, or watching scary movies – all things that provide a welcome distraction to the humdrum of life.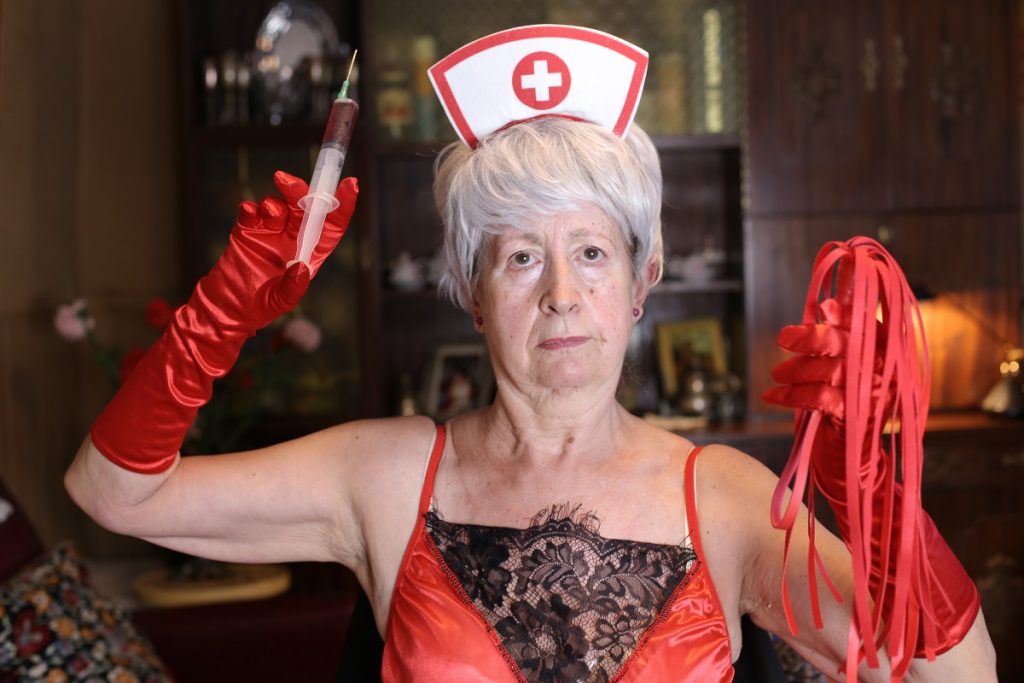 What Should You Consider In Selecting Halloween Costumes For Seniors?
Are you looking for Halloween costume ideas for yourself or a senior citizen you know? When you select your costume, there are some things to keep in mind.
1. Mobility
Find a costume that you can easily move around in. The last thing a senior citizen needs is to struggle to walk, dance, or just socialize because of their costume.
2. Vision
Honestly, this should be a no-brainer for everyone, not just older people. You should never have a costume that impedes your vision.
3. Comfort
Halloween costumes are best if they are comfortable. Pick something you can move in, where you are neither too warm nor too cold, and that you feel comfortable wearing.
4. Expense
Since many senior citizens are on a budget, figure out something you can do inexpensively. Choosing a costume that you can make out of stuff in your own closet is one idea.
5. Easy to Make
There are many DIY Halloween costumes (do it yourself). If money is an issue, consider finding something you can make!
6. Personal Needs
If you use a wheelchair or a walker, find a way to work that into your costume. If you need to use the bathroom often, ensure your costume accommodates your needs.
How Do You Meet The Needs Of Someone In A Wheel Chair Or With Limited Mobility?
If you are in a wheelchair, use it to your advantage. Try to figure out a way to work it into the costume. For example, you could surround your wheelchair with a box and make yourself a robot. Another option is to decorate the chair with cardboard to look like a spaceship and be a character from Star Trek.
Are you creative enough to make your chair into a trash can? Hello, Oscar the Grouch. Or perhaps your chair could become a beautiful throne, and you could be a queen or king! A little washable spray paint and cardboard can work magic on turning your wheelchair into something else. If you spring for some fake blood from Amazon, you can be anything from a rolling zombie to a mobile nurse.
Don't let your walker get in the way of your fun. If you decide to go as a beauty queen, just bling up and bedazzle the walker and put on your best smile. Or treat it like a wheelchair and add some cardboard or poster board and decorate it to become part of the costume.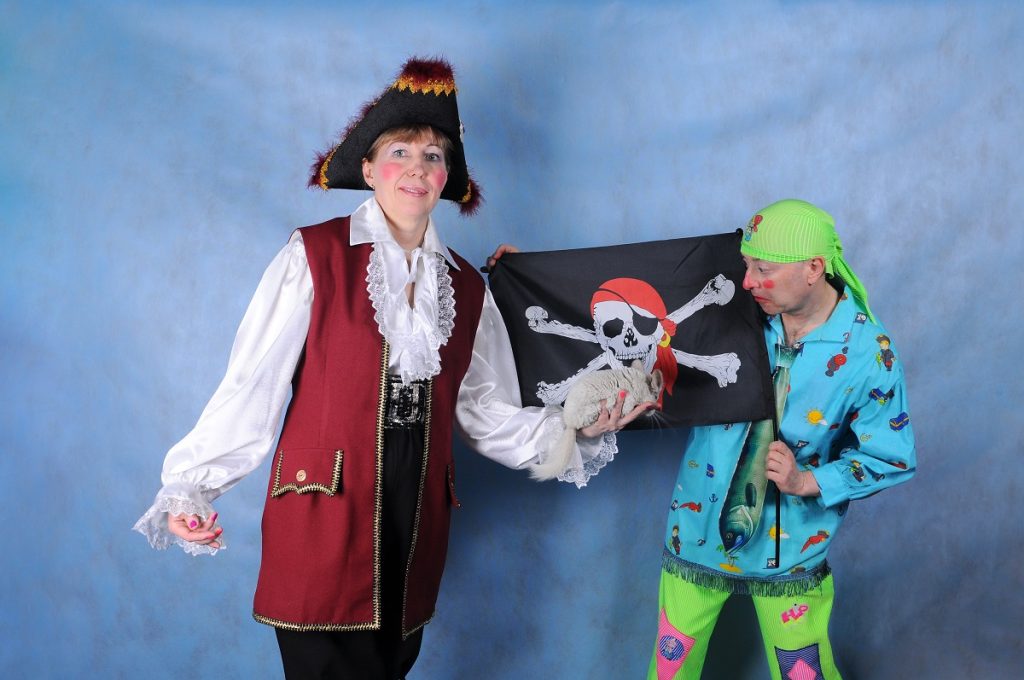 Examples Of Great Senior Costumes
Some of the most popular costumes for seniors are universally popular. You can be a witch, vampire, pirate, or superhero like Batman or Wonderwoman. You can also use the holiday to live out your fantasies.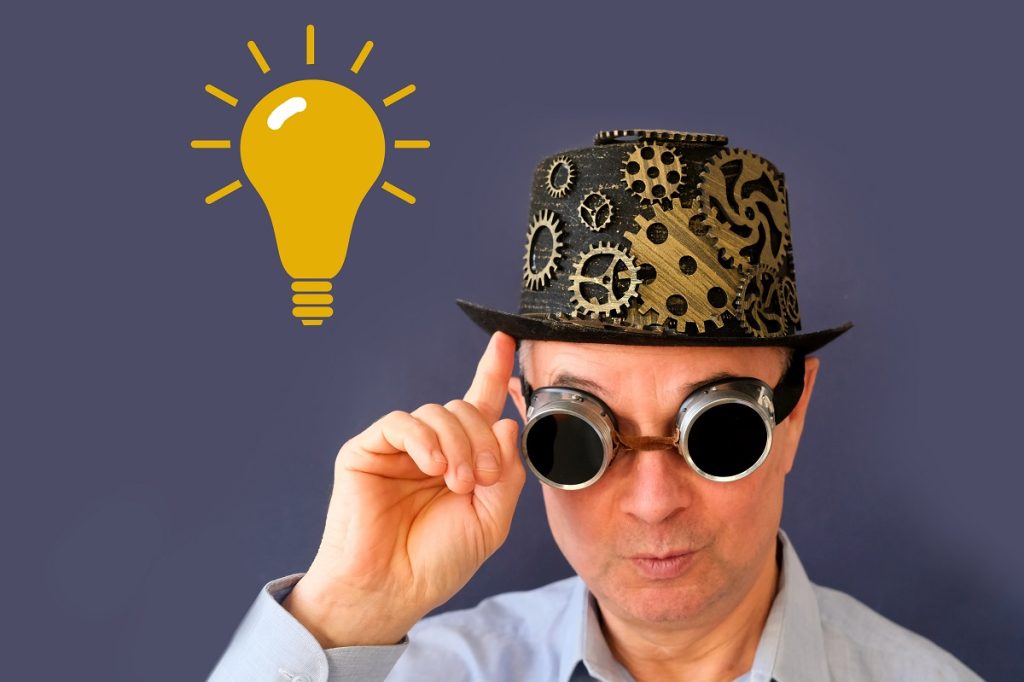 Love the steampunk era? Reflect it in your costume. Are you a Doctor Who fan? Go to the party as a Dalek or a Weeping Angel. Enjoy weekend cosplay with your senior group? Repurpose your costumes.
Easy, inexpensive, and last-minute Halloween costume ideas include:
Lumberjack: Flannel shirt, suspenders, work pants, and a cardboard axe are all you need.
Ghost Costume: A simple white sheet sets you up for this.
Cowboy: Head to your local resale store to find a cowboy hat and shirt, hit up the dollar store for toy six-shooters and a badge, and you are ready.
Ballerina: Grab yourself a tutu, add matching leggings and a shirt and head out as a ballerina.
Flapper: A trip to Goodwill could net you an adorable dress, fancy gloves, and a headband to make your own flapper dress.
Hippie: Just think how cute you will look as a hippie or flower child of the 60s. A red bandana, some funny glasses, and a pair of bell bottoms will be an excellent start to your costume.
Arthur Fonzarelli: You just need a white t-shirt, a pair of jeans, and a borrowed black leather jacket for this look.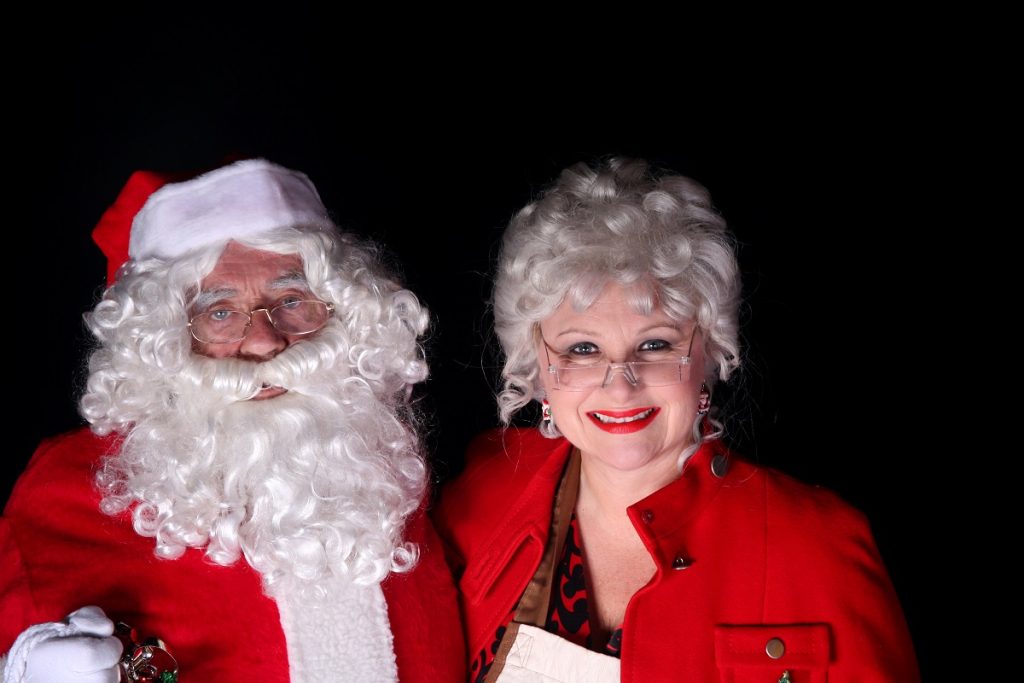 Looking for a couple's costume? Some of our favorite couple's costumes are:
Marilyn Monroe and Joe DiMaggio
Fred and Wilma Flintstone
Bonnie and Clyde
Popeye and Olive
Minion and Gru
Cowboy and Cowgirl
Ellie and Carl from Up!
Mickey and Minnie
Princess Lea and Luke Skywalker (or Darth Vader!)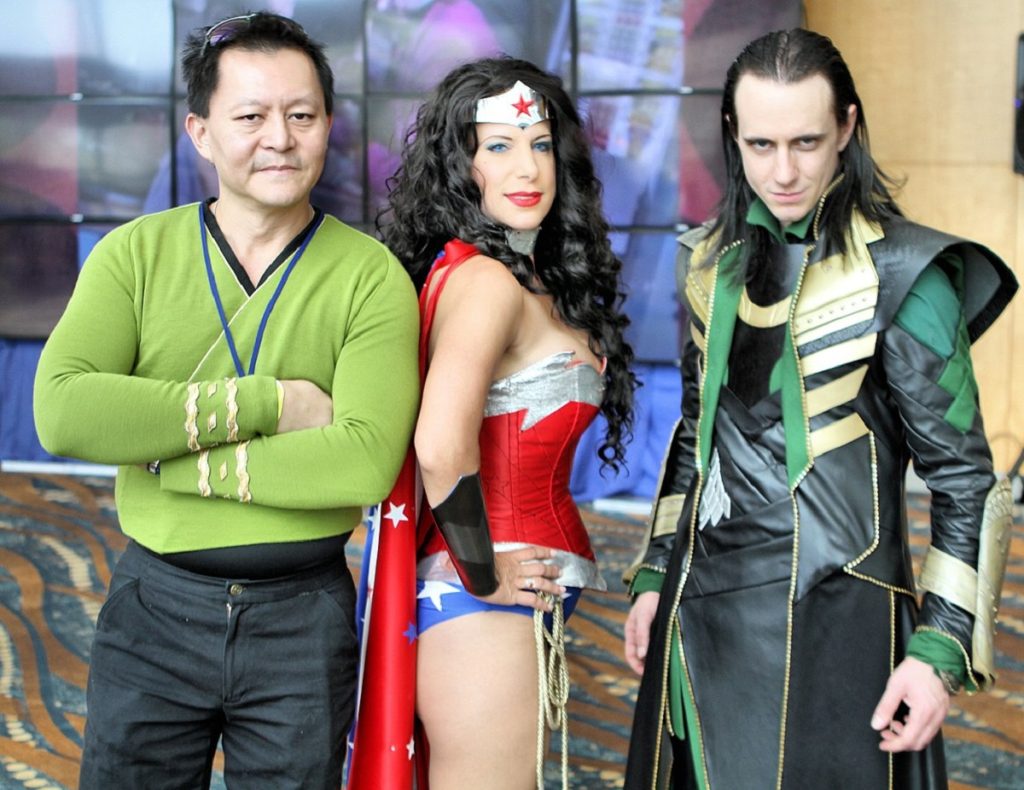 Celebrating with friends is always fun. What about group costumes or family costumes? Here are some ideas for the best costumes for groups:
Scooby-Doo and the Gang
Senior Citizens Beauty Contestants
Disney Characters
Gru and Minions
Star Wars Characters
Wizard of Oz
Alice in Wonderland
Trending Senior Citizens Costumes: Top Choices
In addition to the ones above, some of the trending costume ideas for senior citizens are:
Queen of Hearts
Mario
Mary Poppins
Cher
Rosie the Riveter
Harry Potter
Pirate Costume
Audrey Hepburn
Elvis Presley
Morton's Salt Girl