Modern assisted living dining aims to be more like a restaurant and less like institutional dining. Many facilities are hiring chefs to complement the work of dieticians and wellness staff so that food is tasty and prepared as residents like it. Residents often have choices, which decreases food waste as well as offering diners what they want.
When looking into assisted living communities for yourself or a loved one, you will find a very new trend has surfaced. Gone are the days of senior dining mealtimes that resemble summer camp mess hall-type serving. The senior living dining experience has become something more closely resembles restaurant-style dining than traditional institutional dining services.
How Have Assisted Living Facilities Upped Their Food Game?
Wondering how things have changed? First of all, most senior living communities recognize that people prefer having a variety of dining options. Some ways that improvements have been made include:
Dietitians: To ensure that the dietary needs of residents are being met, specially trained dietitians will work with the chefs to facilitate meal planning that complies with the new food pyramid.
Executive chefs: Chefs now create delicious meals that meet all of the nutritional needs of senior citizens and offer a pleasing experience.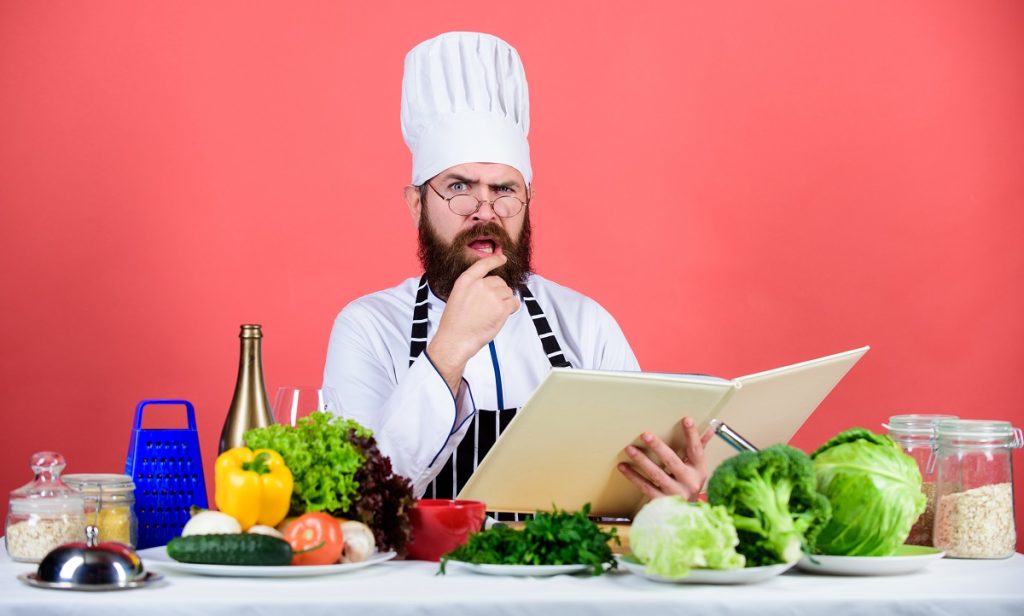 Feedback: Within this new approach to food, the facilities are asking the residents for feedback on how they enjoy the food and using it to make improvements.
Fresh foods: Using fresh ingredients, including locally grown and raised items, is a great way to ensure you are feeding residents the best items. Buying fresh fruit and vegetables from an area also supports the local economy. This parallels the "farm-to-table" trend in some restaurants.
Restaurant-like choices: Giving up some of the freedoms associated with moving into an assisted living facility often leaves new residents feeling less than thrilled with the change. Having the ability to dine in a way that is more like a restaurant helps with the transition.
Seasonal favorites: Senior living facilities recognize that menu items that include seasonal and local favorites, such as chili or hot apple pie in the fall, are favorite menu options.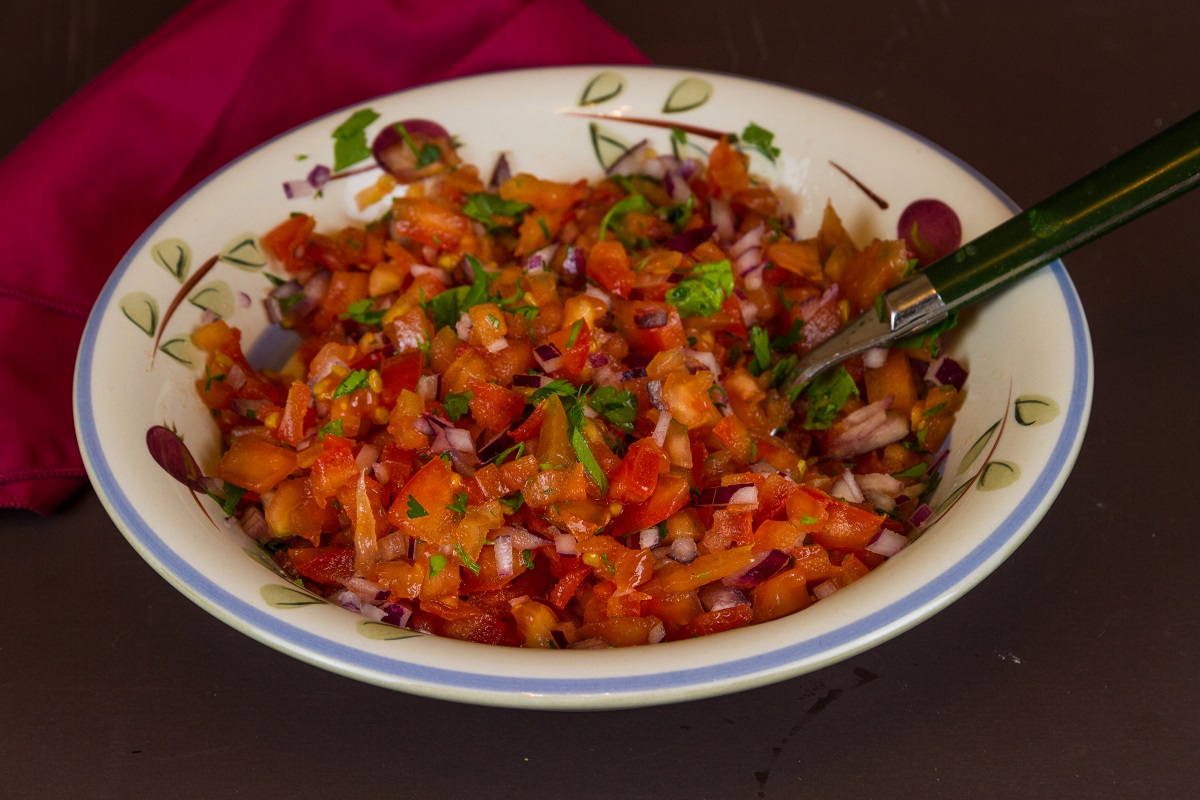 Variety of dining venues: New dining programs often include options for how you dine. People can take meals in their own room, with other residents, or sometimes even in a private dining room. These options leave people feeling like they have maintained some aspects of independent living.
What Has Brought About Changes In Approach To Food Service?
Changes to the approach to food service happened for a few reasons. First, facilities recognize that there needs to be a shift to resident-centered meals. That means that they focus more on what will make the residents feel happier and more fulfilled.
The traditional, institutional meal practices that used to be commonly found in nursing homes have been traded in for a new mindset. These changes include assisted living dining trends that have culinary teams focused on making meal times more enjoyable while still catering to dietary restrictions.
There were also mandated changes made that insist that menus must "Reflect the religious, cultural and ethnic needs of the residents, as well as input received from residents and resident groups." Furthermore, long-term care facilities such as nursing homes and assisted living facilities are now allowed to purchase locally sourced fresh fruit and vegetable food items, which had not always been the case.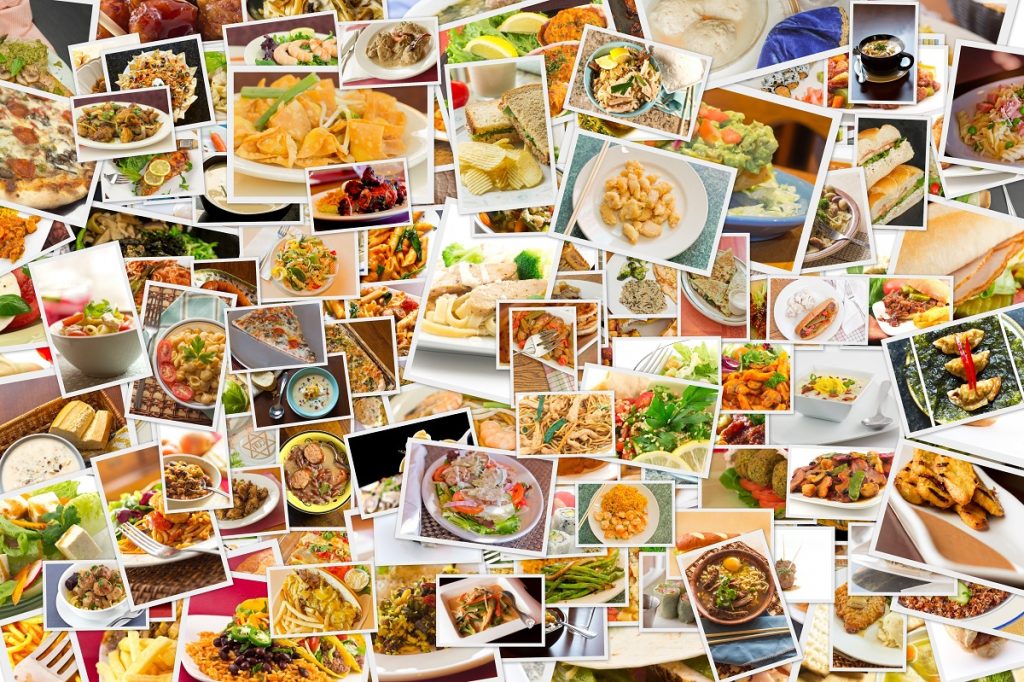 All these changes make the residents more likely to eat the food, resulting in less waste.
What Is The Size Of The Menu?
The size of the menu depends on the facility. Some assisted living facilities offer a variety of foods and dining options on any given day.
Digging into menu options for facilities often finds some similarities as well as differences. Many have two or three options for each meal. You will find a variety of soups and sandwiches, or salad options for lunches, and also two or three entrees from which to choose for dinner.
In some facilities, you need to make meal choices ahead of time to help prevent food waste or overcooking a certain food item. Special events often include traditional comfort food meals, such as a turkey dinner with all of the trimmings on Thanksgiving or a beautiful ham dinner for Easter.
One facility we found even encourages residents to submit recipes of their favorite foods so that everyone could potentially enjoy them. These small things, which make residents feel more like family members that just people who happen to live in the same building, go a long way toward making people feel belonging.
What Are The Typical Hours For Assisted Living Dining?
Another change to the system is to allow people broader timelines in which they can enjoy meals. Not everyone is accustomed to eating at the same time, and some people prefer to eat smaller, more frequent meals.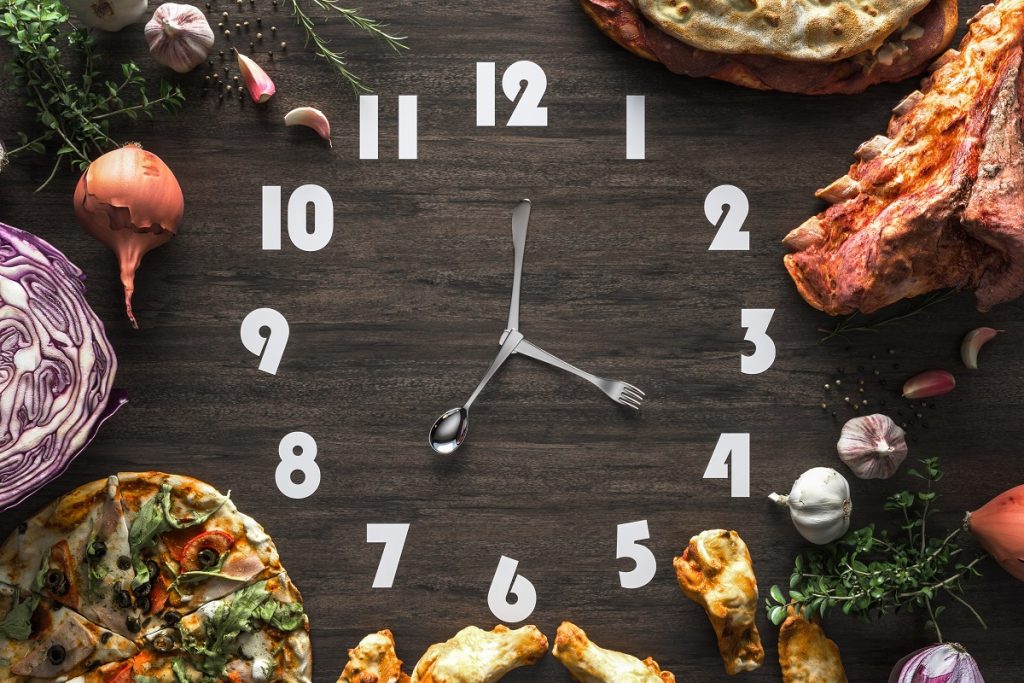 The new approach to serving meals and having food accessibility on a less strict timeline is yet another change. In some facilities, people can choose their own mealtimes. Most states have mandates that residents must be offered three meals within reasonable timeframes, wherein most individuals would expect to see those meals. In other words, breakfast in the morning within a reasonable window, lunch around the noon hour, and dinner sometime between 4-7 p.m.
Not every facility offers flexible hours, however. Some residents may choose to eat in their room if they are not happy with the dining room hours. There are facilities where the rooms or apartments of those who live there either have kitchenettes or full kitchens.
What Are The Benefits Of Eating At Assisted Living Dining?
Benefits of eating in the dining room are:
Balanced meals: You know you or your loved one will be getting a balanced diet planned by dietitians.
Easy: There is no prep work for the resident. You just sit down, and someone brings you food.
No clean-up: Sure, you can cook your own meals if you want. But if you eat in the dining room, you don't have any work to do.
Socialization: Eating in a communal dining space can help you feel less lonely and impart a sense of belonging.
Tasty: As we said before, this is not the institutional approach that many people expect to see in a care facility. New regulations have people enjoy delicious meals made with fresh, locally grown ingredients.
Variety: The menus tend to be varied using this new approach.
How Has Operating Assisted Living Kitchens More Like Restaurants Impacted Food Costs?
Running an assisted living kitchen more like a restaurant has caused a rise in food costs because they offer a wider variety of items on the menu. However, the cost is not the only important consideration.
Senior citizens who have food options tend to eat more. In addition, the restaurant, cafe, or bistro atmosphere affords residents a friendly, relaxed setting in which to eat. The atmosphere can go a long way toward improving comfort and happiness. This approach to cooking leads to far less waste, as the residents are more motivated to eat.
Purchasing fruits and vegetables from local farmers and sources can cut costs while ensuring that the food people eat is nutritious and delicious. Plus, the facility is stimulating the local economy.